Earlier we talked about the rumor by Jeff Grubb about how the upcoming handheld from Sony could just be a cloud-gaming device. It seems that the report has been further corroborated by another industry insider, Tom Henderson, who has now given the mystery product a tentative name – Project Q Lite, and so far it is a product with minimal appeal.
Project Q Lite – Could Have A Short Life
According to a new report by Tom Henderson, Project Q Lite is a new handheld coming from Sony that is allegedly a dedicated PS5 Remote Play device. This means that you will only be able to use this with your PS5, and will effectively be a way to stop using your phone or computer as a remote play device. In addition, the handheld will require constant connection to the internet.
According to Tom, the handheld will feature the following physical features:
An 8-Inch LCD display in the center
The look of a DualSense controller
Adaptive triggers with haptic feedback
Volume buttons, a speaker, audio port
The console will need a constant internet connection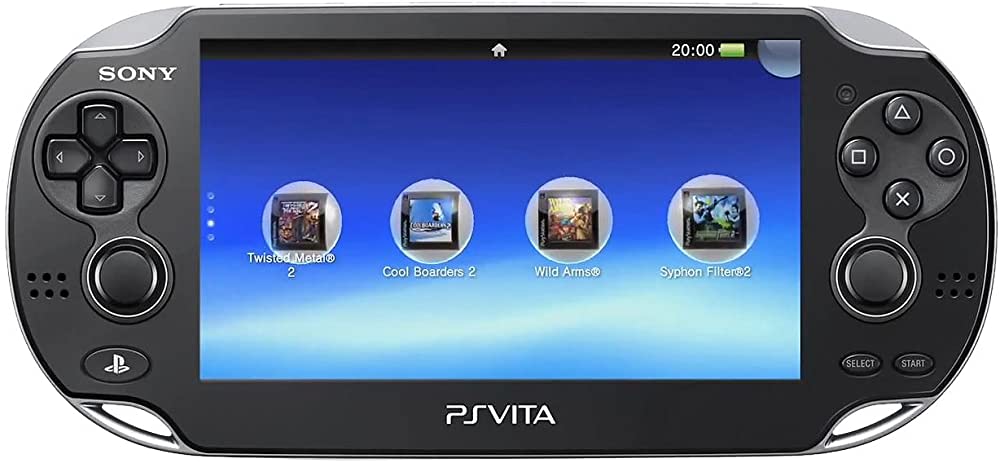 Considering it doesn't sound like the console will have powerful enough hardware to run games without remote play, it seems that the device could just be dead on arrival and just something people buy to try out and quickly flip on their local marketplace.