Earlier today, Sony made Call of Duty WW2 the first June 2020 PS+ Game, they are still cryptic on what the second game could be but the announcement happens by the 28th of the month.However, an early post on PlayStation's Instagram page might have ruined the surprise. It seems that the second game could be Star Wars Battlefront 2.
The Second June 2020 PS+ Game is a welcome surprise
PS+ games have time and again had a history of leaking through Sony's own social media or their own consoles. This time the pattern seems to continue, thanks to their official Instagram page.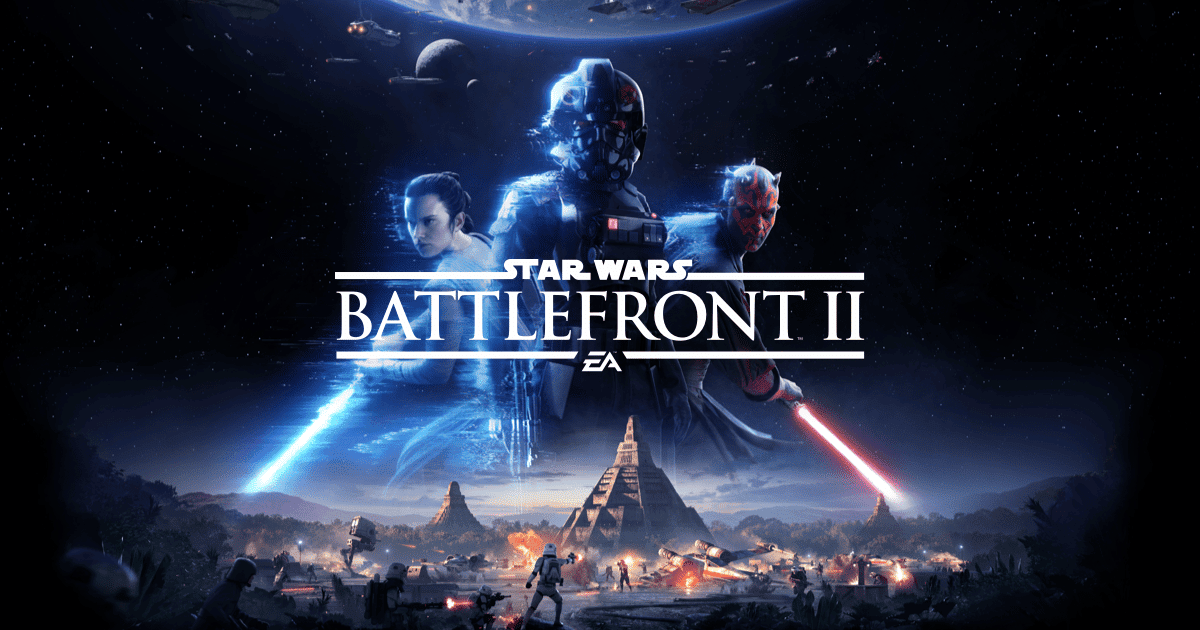 The video was captured by YouTube channel PlayStation Gaming, who said that they captured the video before it was taken down. The video looks very convincing and there is a small chance of it being fake. However, leaks like this have a good track record of being on the mark.
While one can still be skeptical about the game, it is also highly possible that Star Wars Battlefront 2 is actually the second leaked game.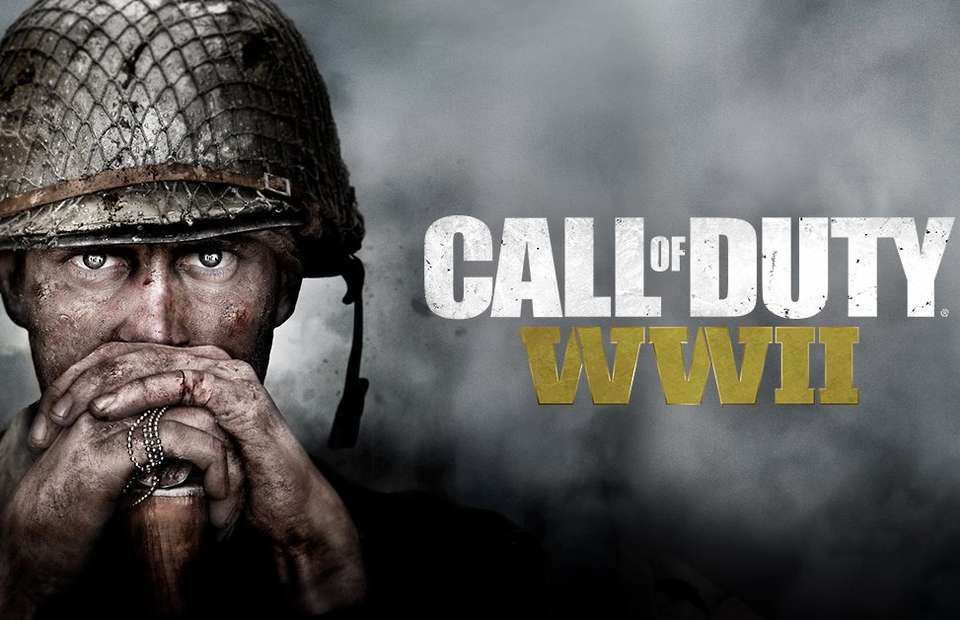 June 2020 PS+ Games look like a solid lineup. Call of Duty WW2 offers a lot of variety, especially after all the patches it has received over the years. The game only weighs a modest 81 GB which is half the size of Call of Duty Modern Warfare (2019) which is currently ballooning up to be a hefty 185 GB.
Perhaps Call of Duty WW2 might encourage fans to try out the World War 2 shooter that also has a great zombies mode. If they're willing to let go of Warzone.
Star Wars Battlefront 2 is also a great choice, packed with a ton of free content to tie-in with the previously released movies. The game has also gotten a big makeover these past years and is now a good video game.
This months line-up is definitely the best we've had in a while, so we can hope that the rumors of Sony announcing all the details on the PlayStation 5 in June 2020 help make it the best month for gaming yet.
What are your thoughts on the rumored June 2020 PS+ Games? Let us know in the comments section below!