It seems that someone has translated a post from SIE (Sony Interactive Entertainment, Japan) that talks about a Sony equal of Xbox Smart Delivery. Sony is intending on keeping the current cross-buy plan going. The current initiative allows PS3, PS4, and/or PSVita players to get multiple copies by buying a single copy of the game. Will they continue the plan with the PS5?
Sony's Smart Delivery has been here all this time
While Xbox users are impressed with Smart Delivery, a program by Microsoft that allows them to get the Xbox Series X version of games if they buy the Xbox One version of the game. Sony has yet to layout plans of an equivalent system.
The tweet mentions that Sony intends to let publishers decide on whether or not they let their games have cross-buy. A feature that lets PlayStation owners buy a game on one platform, and own the same game on other PlayStation systems.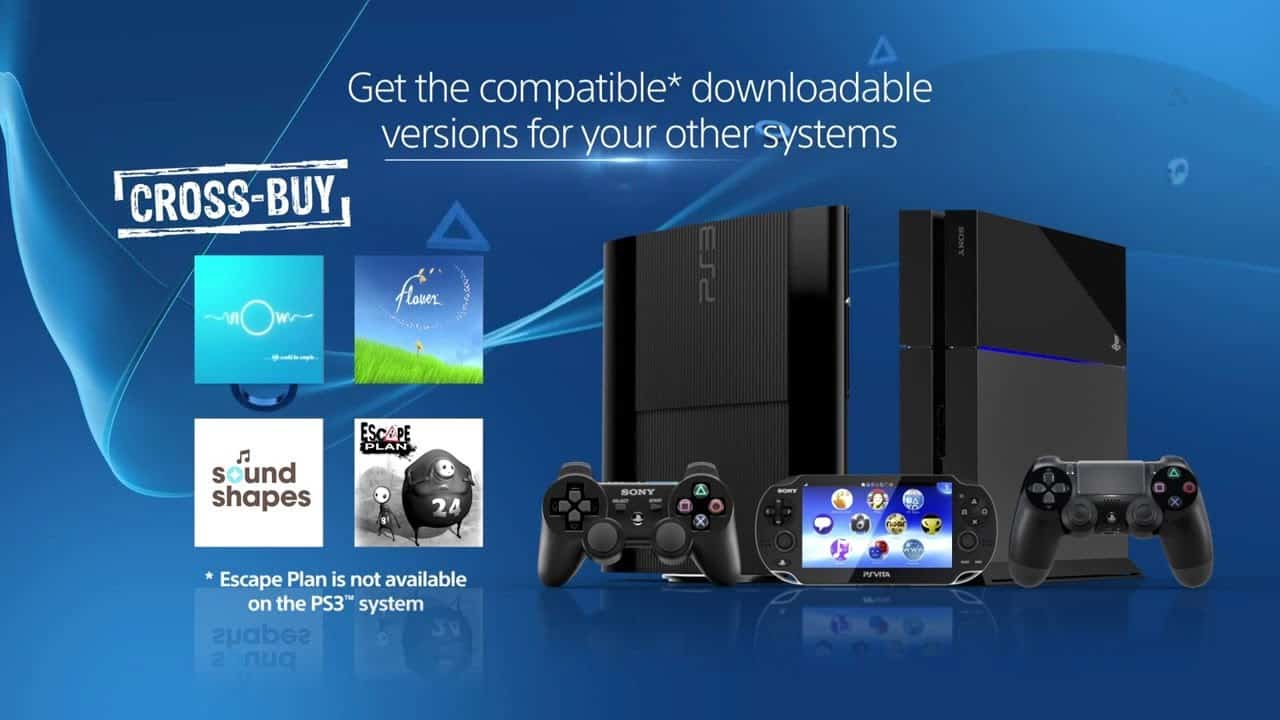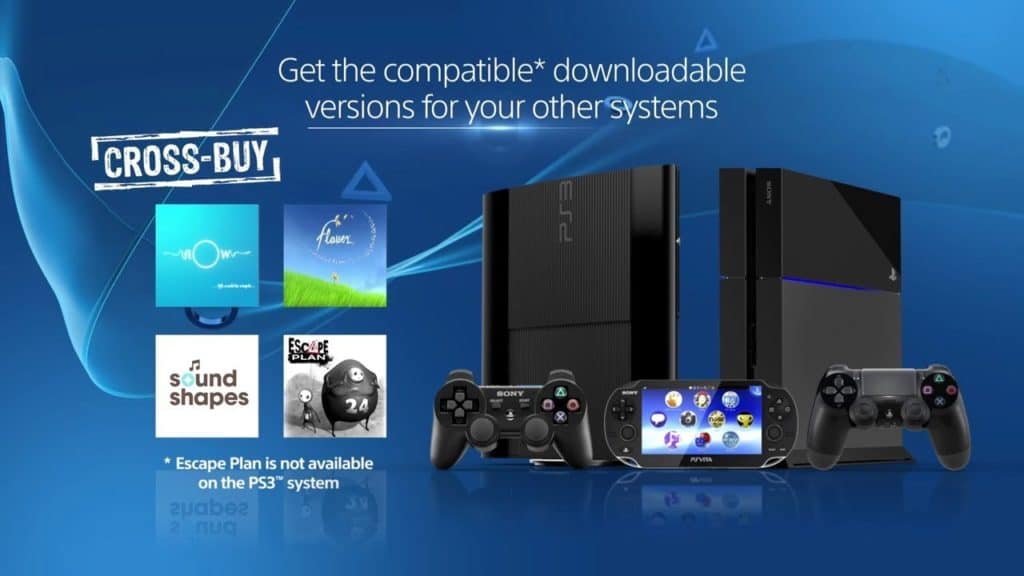 Sony has had a smart delivery since the PS3 and PSVita. Better known as Cross-Buy. One of the earliest games to support the program was Sound Shapes for the PS3 and PSVita, buying the game on one platform unlocked the game on the other.
The same was for the PS3 and PS4. With titles like Resident Evil Revelations 2, Journey, and many other games allowing you to get the PS4 version for free if you previously bought the PS3 version of the game.
The PlayStation Store even has a dedicated section for it. Many fans forgot that the offer existed because there are a few games that actually utilize it. Considering Sony has offered little to no support or titles for the PSVita and the PS3 this generation, the feature wasn't very prominent.
It seems that Sony will let publishers decide if they want people who buy the PS4 copy of the game access to the PS5 copy of the game for free too. Microsoft currently has a lot of games lined up for their Smart Delivery program, but Sony has not yet mentioned any titles that will allow players to enjoy their cross-generation titles across systems.
For now, let's wait and see what Sony has in mind for taking on the conundrum of cross-generation titles. Will they help make cross-buy a prominent feature again?
Let us know in the comments section below.