SmythsToys is a famous UK retailer that has a dedicated page for the Xbox Series X. Whether it was an error or intentional, the site may have just confirmed that Microsoft does indeed have plans of dropping the paid Xbox Live Gold plan.
Could Xbox Live Gold go away with the Xbox Series X?
Now more than ever, Microsoft is sending some very mixed signals. As of writing this post, the 12-month plan for Xbox Live Gold is still not on the website, but at the same time, SmythsToys posted a very interesting description of Halo Infinite's multiplayer portion.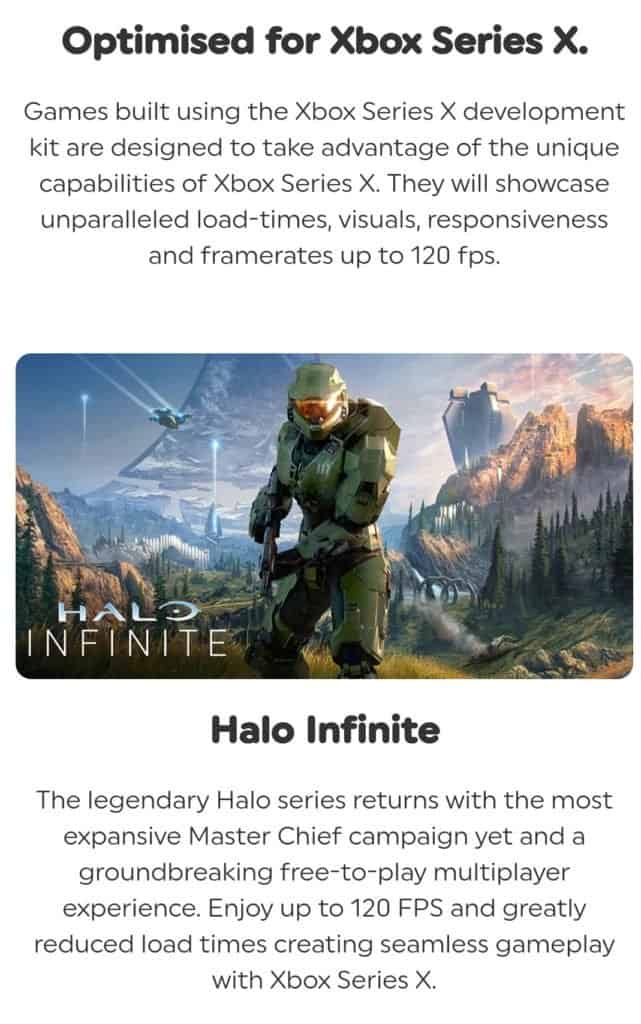 SmythsToys highlights a free-to-play multiplayer experience (Now Removed), this time, excluding the (requires Xbox Live Gold branding) field.
In addition, Jeff Grubb, a guy who has leaked a plethora of games and events so far has also confirmed that Microsoft is planning on doing away with Xbox Live Gold in one month.
After the July 23rd conference, Microsoft had constant branding reminding consumers that Xbox Live Gold would be required for Halo Infinite and Phantasy Star Online 2 multiplayer portions.
Perhaps Microsoft is planning on pulling one last great trick before Sony's big event in August.
If Microsoft really is planning on doing away with Xbox Live Gold for good, this would be a big power move for the company. It would put pressure on Sony and PlayStation to also remove a paywall for multiplayer, like the days of the PS3 online.
The future of gaming with no paywalls.
On one side, paid multiplayer helps pay for the quality servers that both companies provide for their multiplayer games and the costs associated with them, and on the other, both companies are now big enough that those costs are offset by just gaming revenues now.
The state of affairs was much different in the PS3 days when peer-to-peer hosted matches were the norm, but now these gaming companies do have the finances and the facility to pay for dedicated servers completely.
With rumors of Sony holding an August event, which may or may not feature the return of Resident Evil Village, Sony will have to prepare for any surprises thrown at them by Microsoft.
What are your thoughts? Would you like Xbox Live Gold to stay or would you like to see it removed?