Rune Factory 5 is an upcoming RPG from Marvelous and XSEED. The title originally came out on the Nintendo Switch back in 2021 and is now making its way to PC via Steam. XSEED has published multiple titles for the PC through Steam, though a lot of those take a year to come out, but it's still a bit encouraging. Now, the Rune Factory 5 Pre-Order Bonus content for PC has also been revealed through Steam as well.
Rune Factory 5 Pre-Order Bonus Content for PC
The title is now available for pre-purchase on PC through Steam, and you'll get the following additional content for pre-ordering it.
The Holy Knight and the Bibliophile Swimsuit Set
New Ranger Care Package Item Pack

9 x Orange Juice
9 x Cooking Bread
9 x Tomato Seed
9 x Healing Potion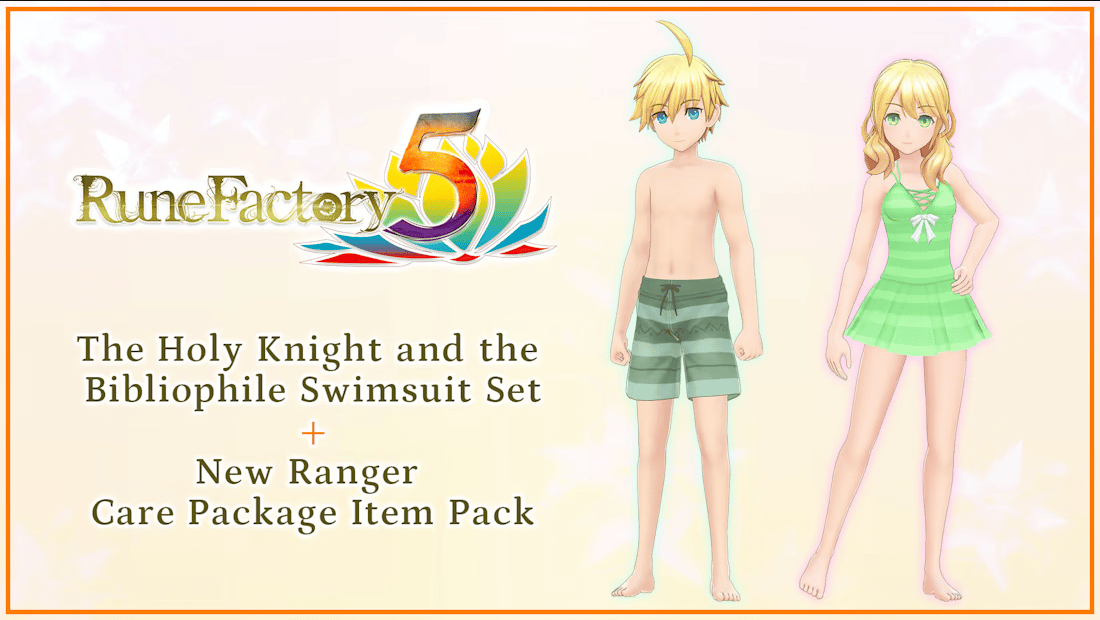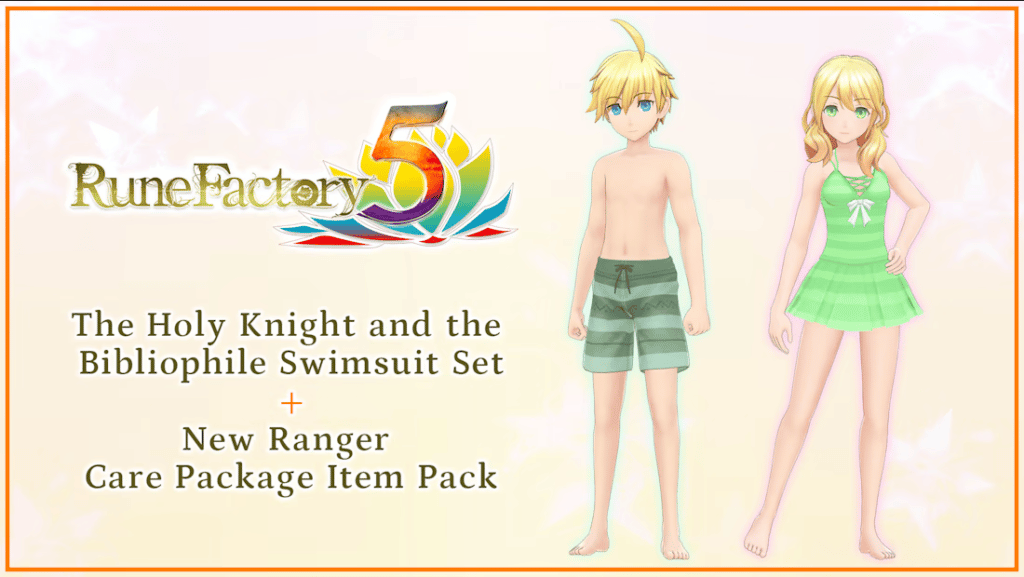 The bonus content is partly cosmetic, but the Ranger pack has a few consumables as well.
Keep in mind though, that these items will be available for purchase after the game is out as well. This pre-order bonus content isn't exclusive or time-limited. There will quite a few pieces of DLC that you will be able to purchase, which include cosmetics, as well as items packs.
Deluxe Edition
There is also a deluxe edition, which includes the following additional content.
Base Game
Rune Factory 4 Marriage Candidates Outfit Set

Dress up as your favorite character from the much-loved Rune Factory 4, with 13 additional outfits to wear in Rune Factory 5!
Pre-Order Rune Factory 5 on Steam
You can now pre-order either version of Rune Factory 5 on Steam at the following link. There is a %15 discount till the game launches as well.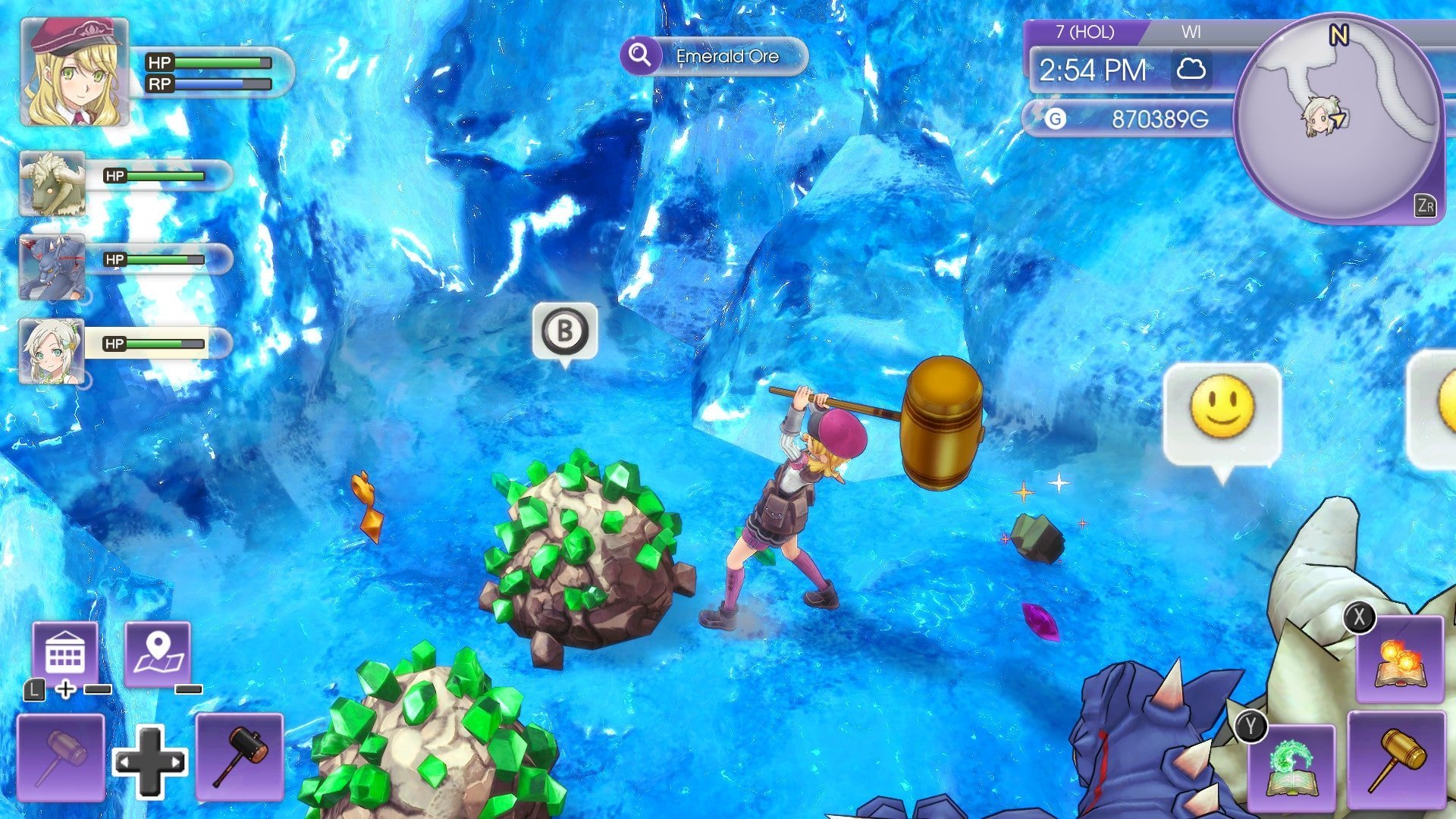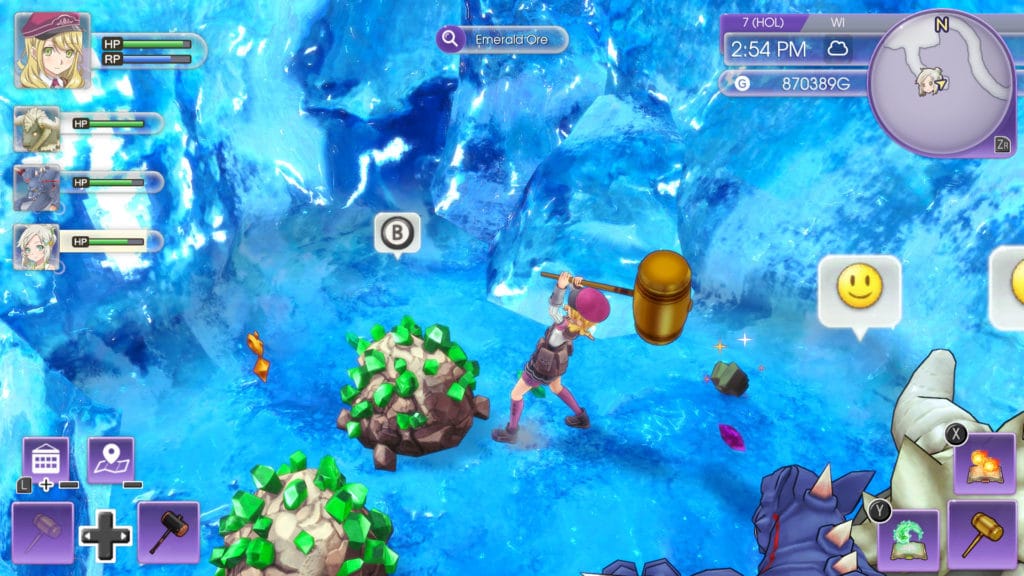 Rune Factory 5 PC Release Date
The game is releasing on PC on 13th July 2022.
While you're here, make sure to check out our other pre-order guides for upcoming titles including Steelrising, Evil West, and Marauders.
What do you think of Rune Factory 5 Pre-Order Bonus content for PC? Do you think it warrants an early purchase? Share your thoughts in the comments below and let us know.