Saints Row is the upcoming Reboot of the original 2006 title that would go on to make a trilogy and some spin-off games. The upcoming game is set for an August 23rd release date for the PS4, PS5, Xbox One, Xbox Series, and PC. With the trophy list revealed, we now have a look at the achievements the game holds.
Saints Row Trophy List – An easy platinum trophy?
Saints Row may or may not be as crazy as Saints Row 3 and the games that followed it, but it is going to stick to its roots and make a game where players take over a city, one territory at a time. Along the way, players will be able to level up their own abilities, and other aspects of the game to make the journey easier.
While most people who will buy the game will not be ones to undertake the commitment of earning the coveted Platinum trophy or the 1000G, the list itself is relatively simple and easy to collect.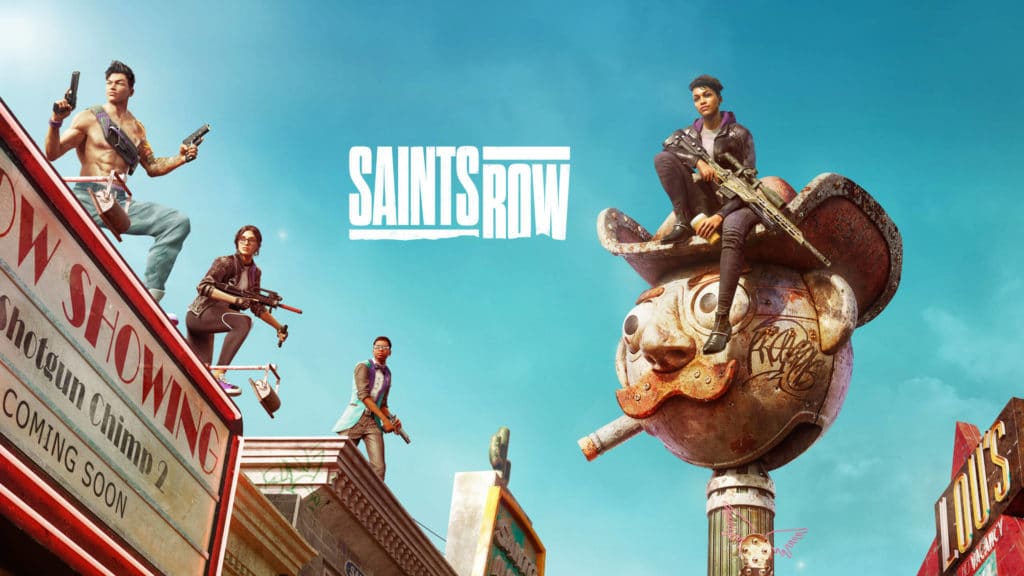 The list has been made by PowerPyx, and while the list has minor spoilers, the conclusion that the trophy aficionado has come to is that the game is your run-of-the-mill open-world trophy hunting affair.
You will need to take over all the districts, defeat all the bosses within them, fully level up your character and other aspects of the game, and basically complete everything that is involved in the open world. The only exception to this is only collecting 85 of the collectibles, which makes the platinum grind a little bit easier, considering collectibles are easily the most arduous part of the journey.
As another added bonus, there is no difficulty-related trophy, so you can go at the game on the easiest difficulty and have fun with it, making the idea of going for the platinum trophy/1000G all the more alluring to fans of the game.
It's too early to say how many hours the game will take though, so let's wait and see what the game holds for us when it releases later this month.