Bandai Namco Entertainment's upcoming action RPG based on the works of Akira Toriyama, Sand Land finally got a new look during TGS, and now with a story trailer that focuses on the premise, and the world itself.
Sand Land Story Trailer
Check out the latest trailer for the title below:
The game's central character is a demon named Beelzebub who joins forces with Sherrif Rao, a human, to find a legendary spring that has the power to end the drought that has rid their world of water, and shrouded it with sand. This unlikely alliance has become a necessity to take on the "King" who is hoarding all the water for himself, kind of like Immortan Joe.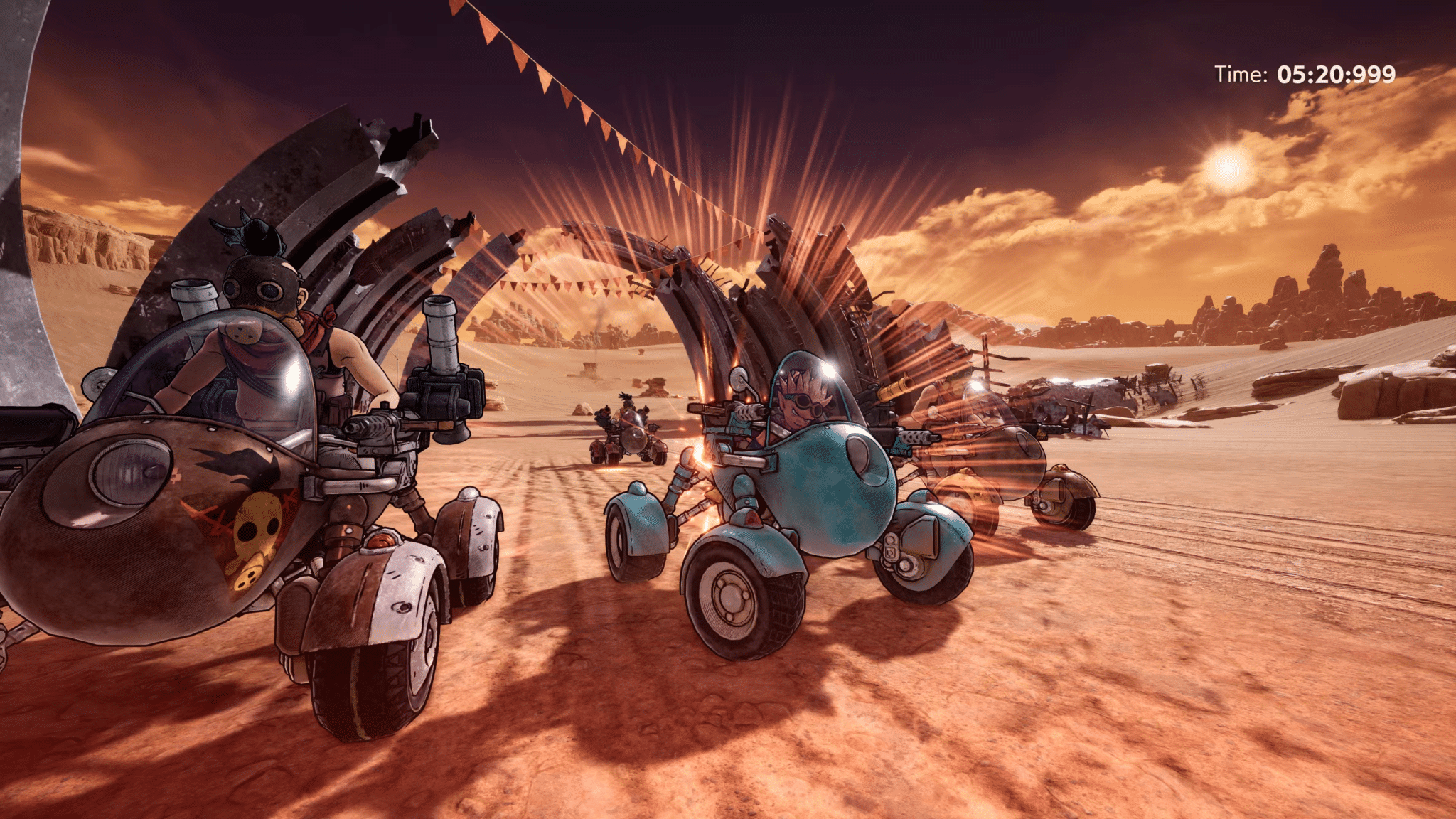 It's kind of like Mad Max Fury Road meets Dragon Ball. The trailer gives us a good look at the world, its characters, and some combat gameplay as well.
Sand Land Platforms
SAND LAND is coming to PlayStation 5, PlayStation 4, Xbox Series X|S and PC through Steam. We're expecting to come out in late 2023, or early 2024.
What do you think of the new Sand Land story trailer? Let us know in the comments below.