SD Gundam Battle Alliance is an upcoming multiplayer Gundam action RPG from ARTDINK and Bandai Namco Entertainment. It is set in the popular GUNDAM universe and is one of the many titles set in the franchise coming out this year. The title features both solo and co-operative play and it is coming out in August. Now, the SD Gundam Battle Alliance Pre-Order Bonus content has also been revealed through various storefronts.
SD Gundam Battle Alliance Pre-Order Bonus Content
The game is now available to pre-order across all platforms including PC via Steam, Xbox One, Xbox Series S|X, PS4, and the PS5. Players who pre-order it now will get the following additional content.
SD Gundam World Sangoku Soketsuden Pack
Includes Liu Bei Unicorn, Sun Quan Astray, and Cao Cao Wing.
Mobile Suit Launch Support
Start Dash Pack and early unlock for the Gundam unit
Includes 5,000 Capital Ticket x1, expansion part Char Aznable's Mask (infighter/all-rounder/shooter), and early unlock for the Gundam unit
Early unlock for the Knight Gundam unit

Early unlock for the Musha Gundam unit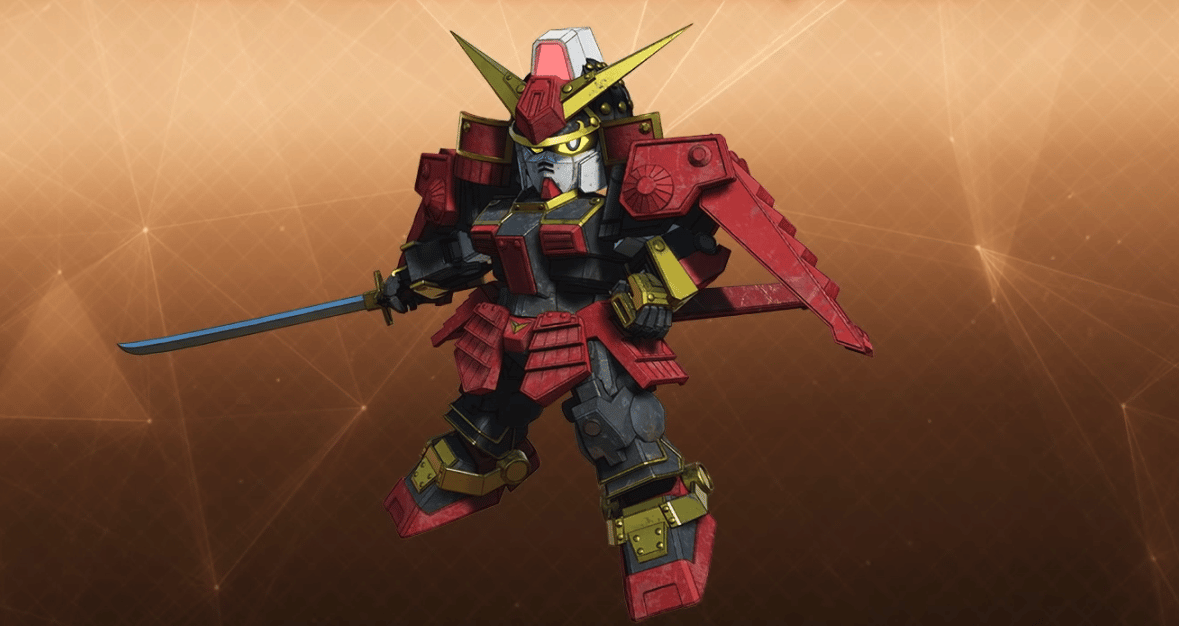 There is plenty of content here, but none of the storefronts have a visual to explain what everything is, so we have taken screenshots from the trailer for the few units. Apart from there is in-game currency, and some early unlocks as well.
Pre-Order SD Gundam Battle Alliance
You can pre-order the game from the following links.
While the title has been announced for the Nintendo Switch as well, it seems the link for it is down at the moment. There isn't a Switch version available on the Bandai Namco Store either, so we're unsure when that one will be available for pre-order.
SD Gundam Battle Alliance Release Date
The title is coming to the platforms mentioned above on 25th August 2022.
While you're here, make sure to check out our other pre-order guides for upcoming titles including Madden NFL 23, MX vs ATV Legends, and Marauders.
What do you think of SD Gundam Battle Alliance Pre-Order Bonus content? Do you think it warrants an early purchase? Share your thoughts in the comments below and let us know.