Sengoku Dynasty is an Early Access open-world RPG where you immerse yourself in medieval Japan to build a village and form your legacy. This is a basic food guide that will teach you where and how to cook your food in the world of Sengoku Dynasty through basic hunting and foraging.
Basic Structures to Cook Food
Use any of these structures to cook your food.
Campfire: Build this when you're exploring outside your village.
Sunken Hearth: This is included inside your Small House.
Best Raw Food to Look for in Sengoku Dynasty
Here's a ranked list of the basic food that you can look for in the open world of Sengoku Dynasty from easiest to hardest.
Gobo Plant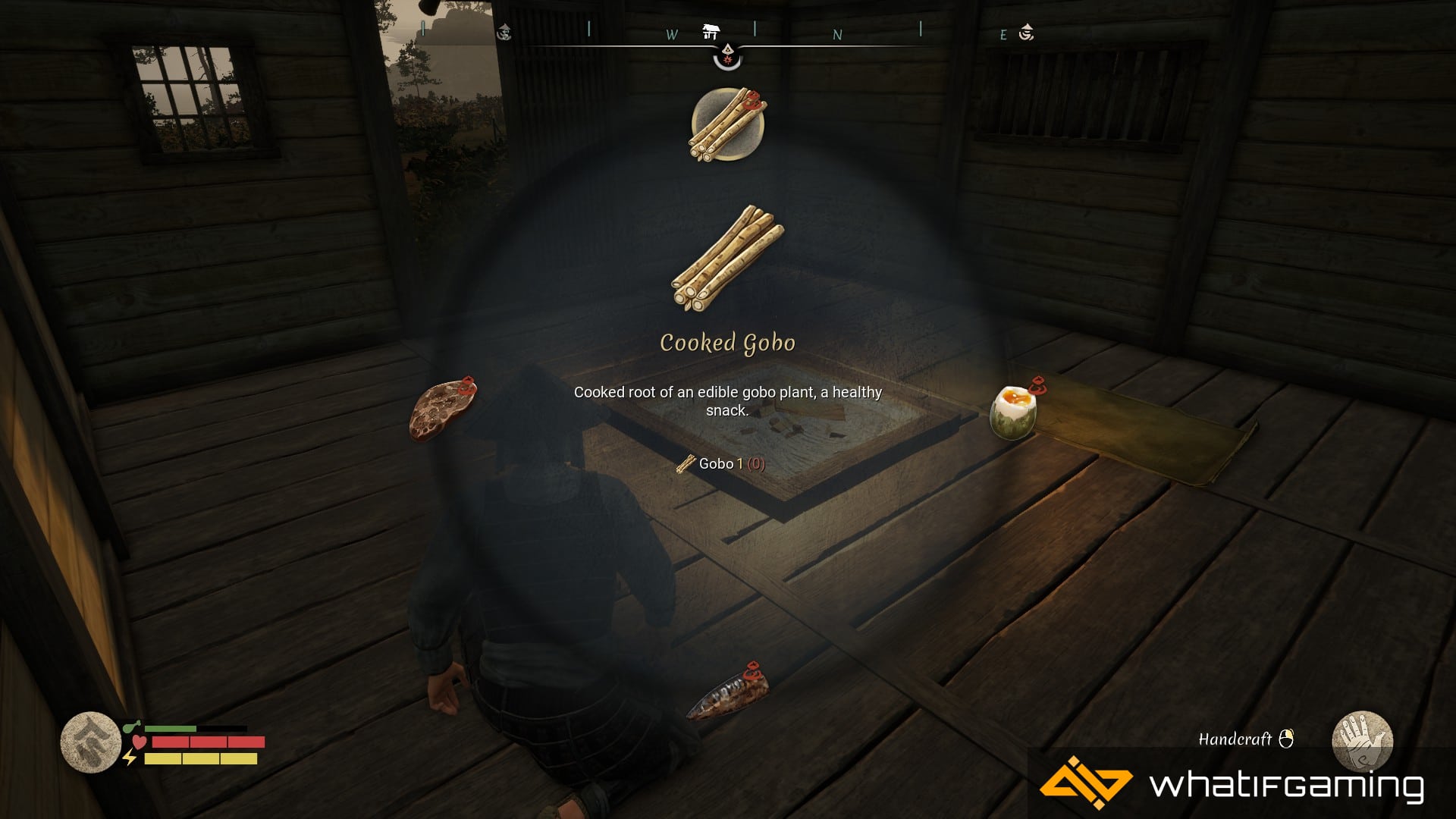 The Gobo Plant is the easiest food to find in Sengoku Dynasty. You will usually find these in areas with deciduous trees according to Mata. These trees are easily identified when you point your character to a tree.
You can also find it near a refugee fisherman's settlement near your village around this area of the map.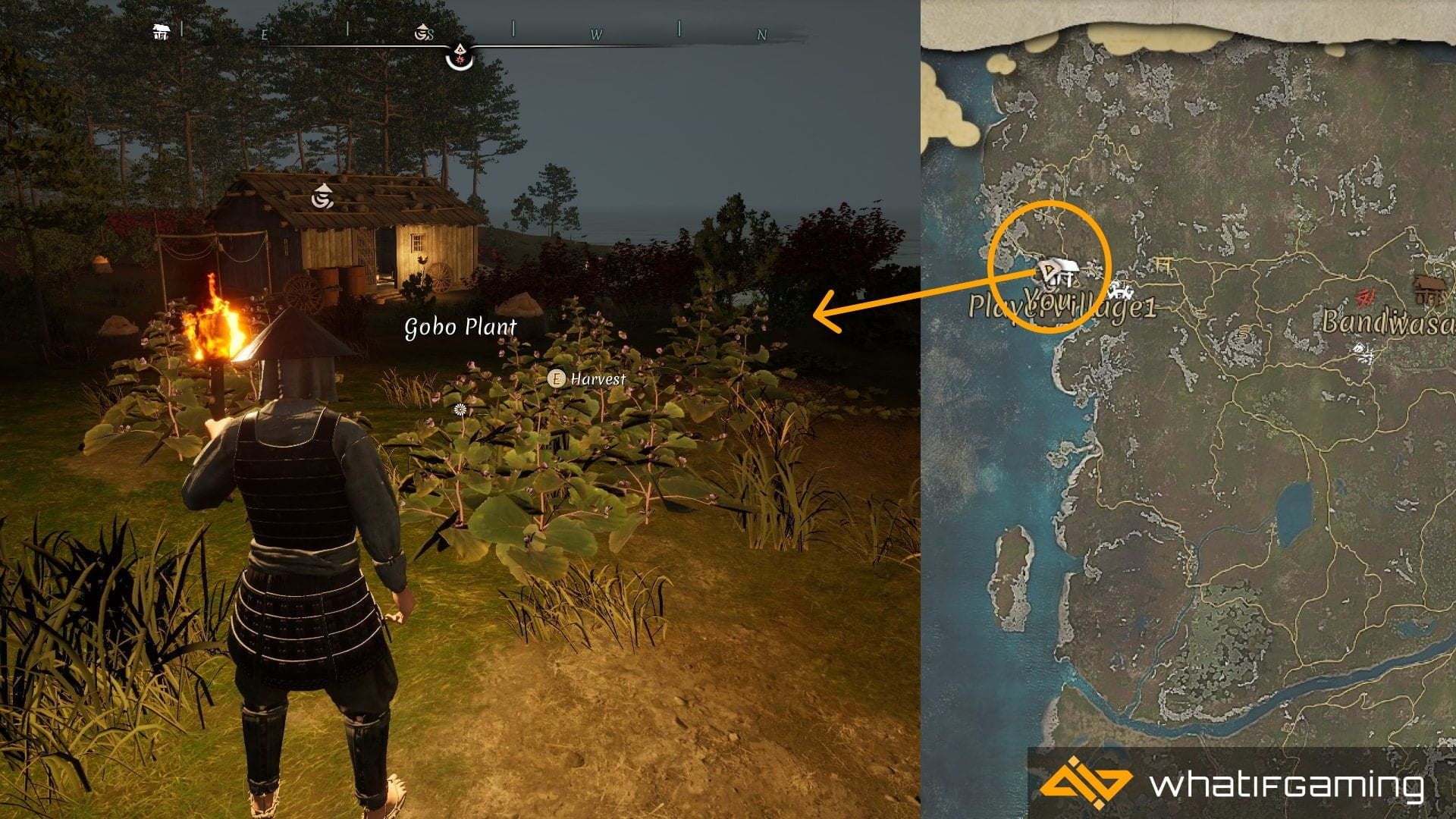 Meat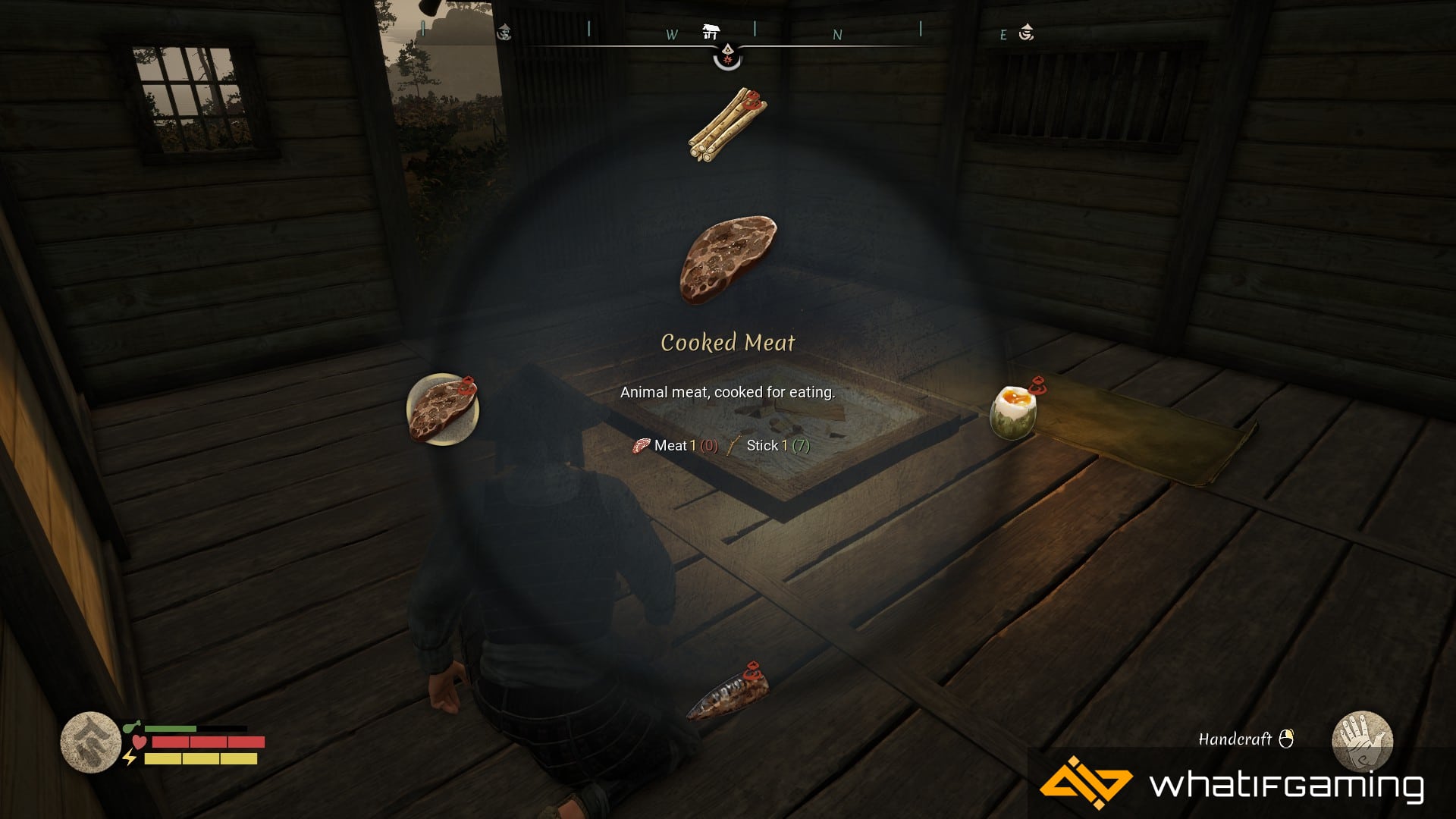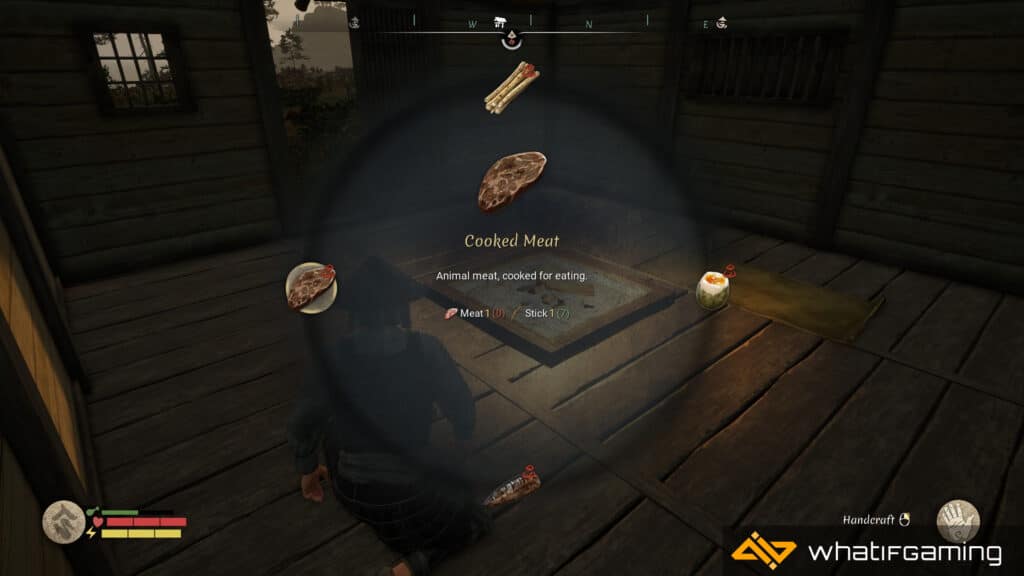 There are two ways of hunting for Meat in Sengoku Dynasty: it's either build Hare Traps or explore the forests and look for foxes, deer, or boars and try to hit them with your spears and skin their carcass with a knife.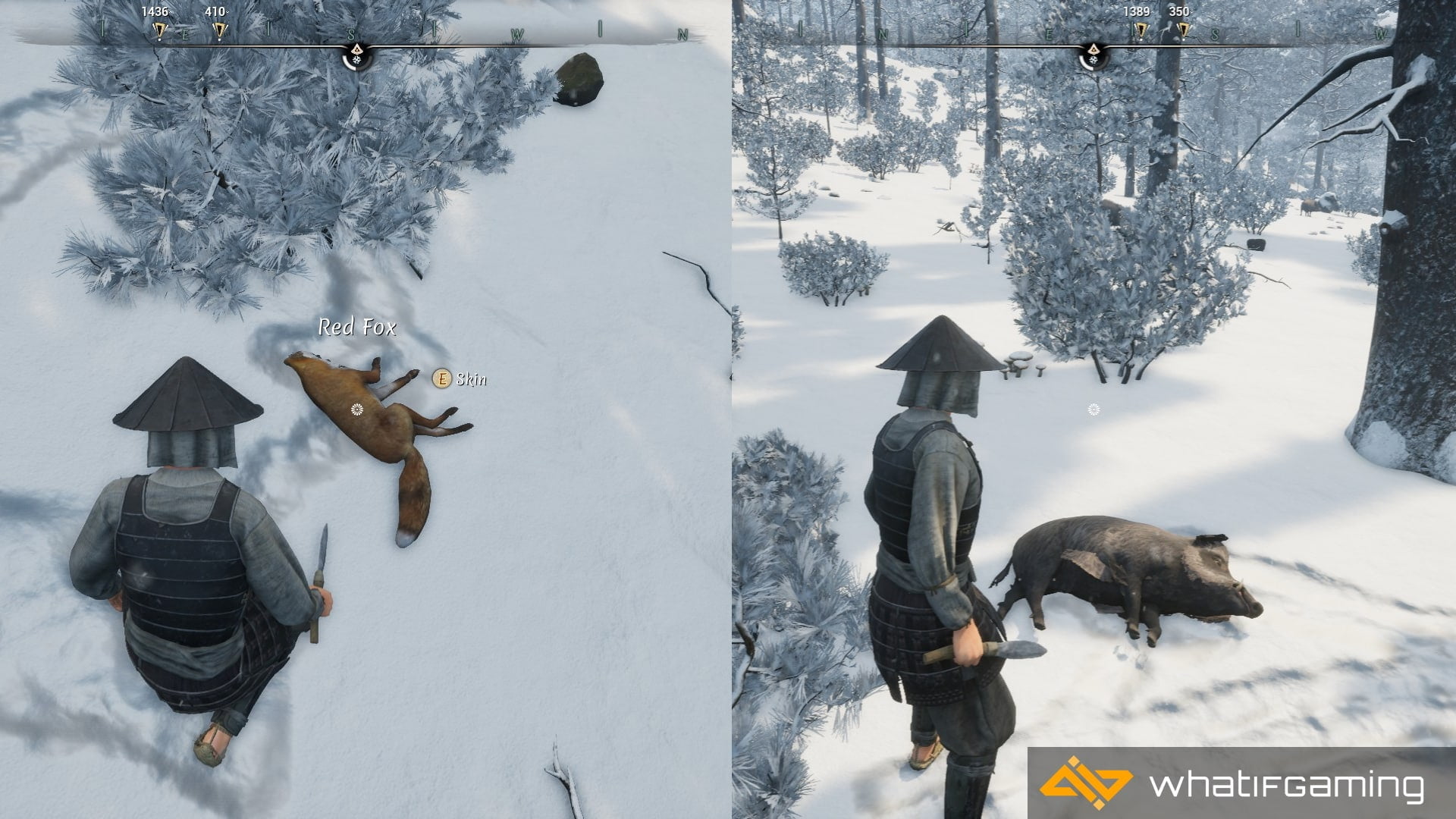 Hunting medium to large animals is easier to do since putting Hare Traps can be a chore. Currently, you can't put any markings on the map in Sengoku Dynasty making it harder to remember where you placed the Hare Traps. You can also chase down Hares and stab them with a knife but it's a waste of time and stamina.
Egg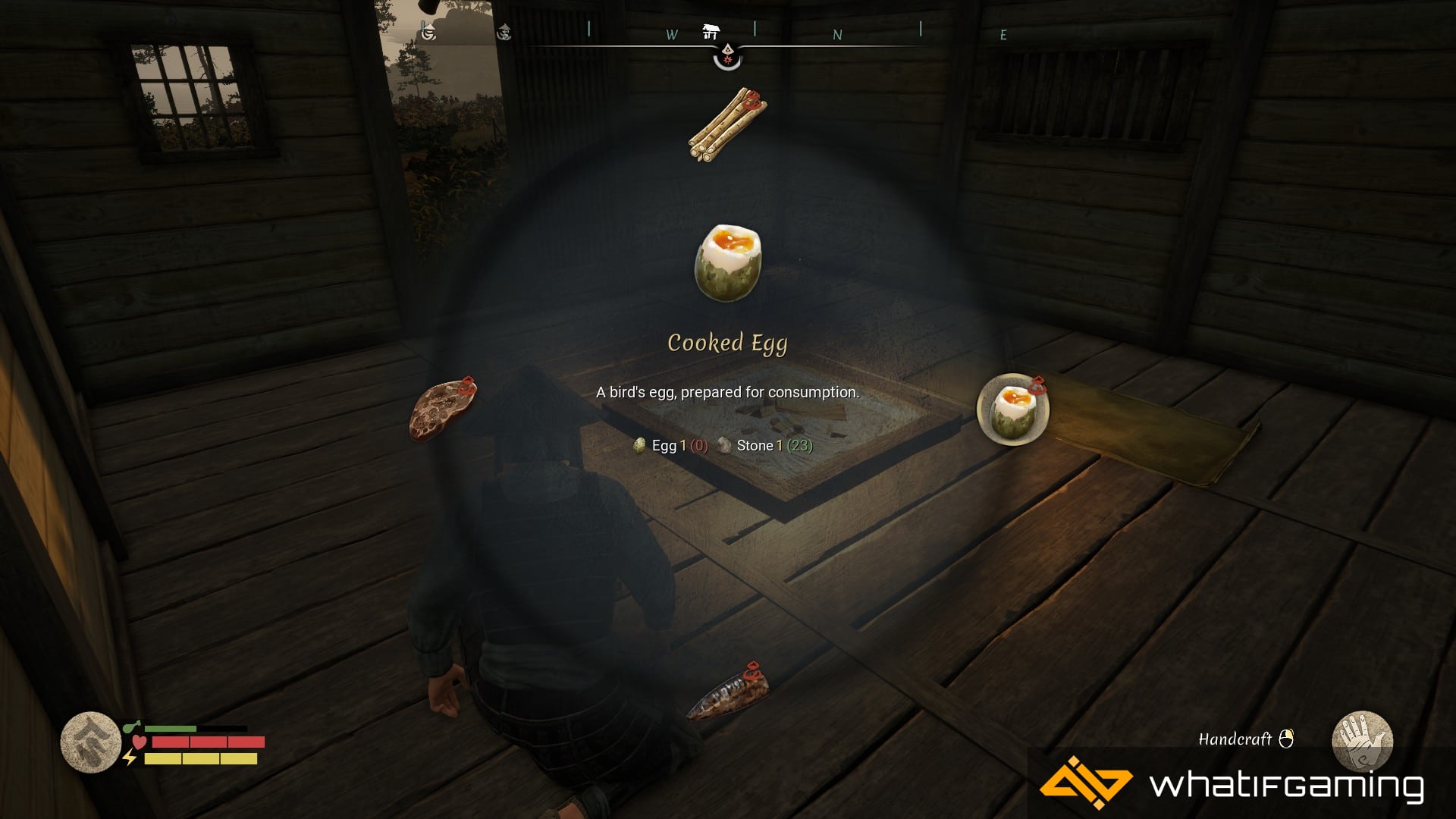 Finding Eggs in Sengoku Dynasty is a bit tricky since you need to be attentive to your surroundings. You should be able to find an ample amount once you spot some Crow's Nests.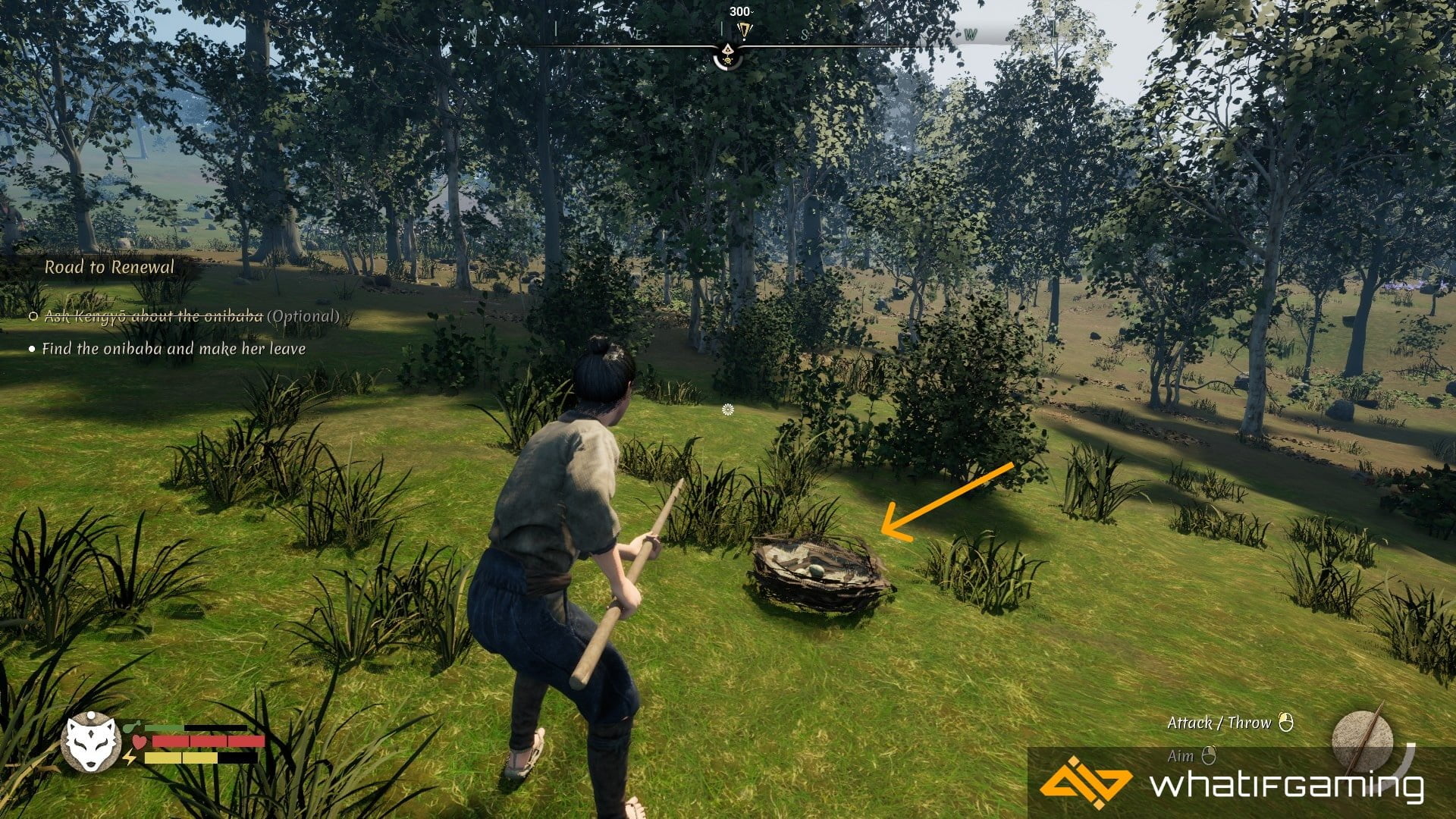 Once you find the Eggs, you will also need to pick up Stones to be able to cook them in either the Campfire or Sunken Hearth.
You can also offer one Cooked Egg as an offering to the Inari. You'll be able to unlock this shrine once you complete one of the introduction quests. For reference, here's where you can find the Inari shrine.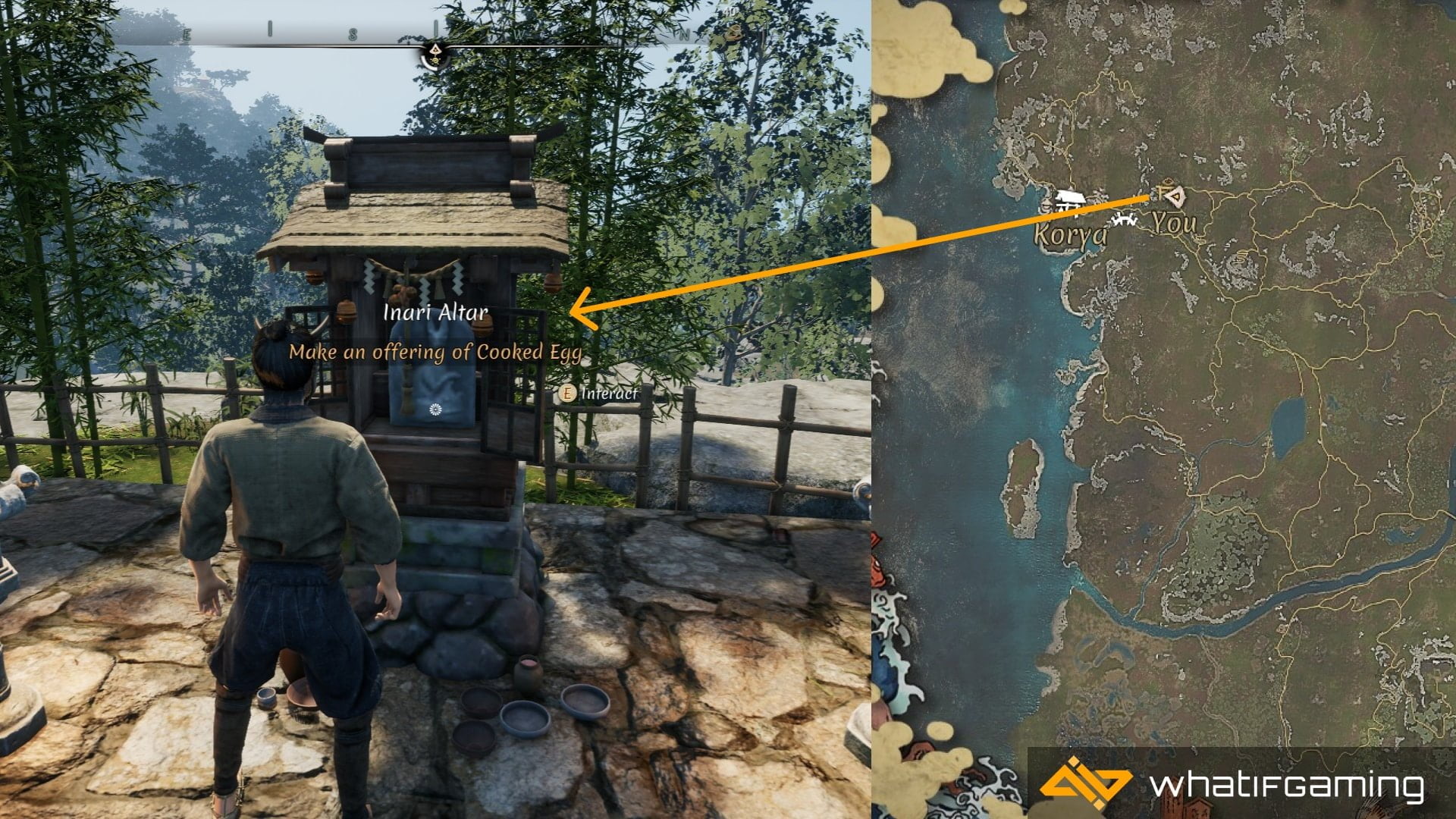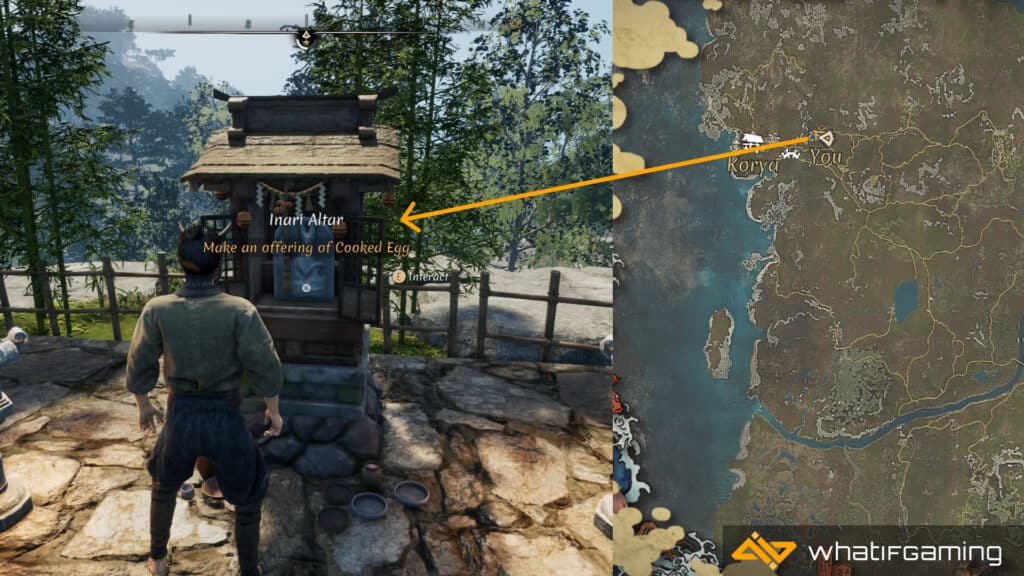 Fish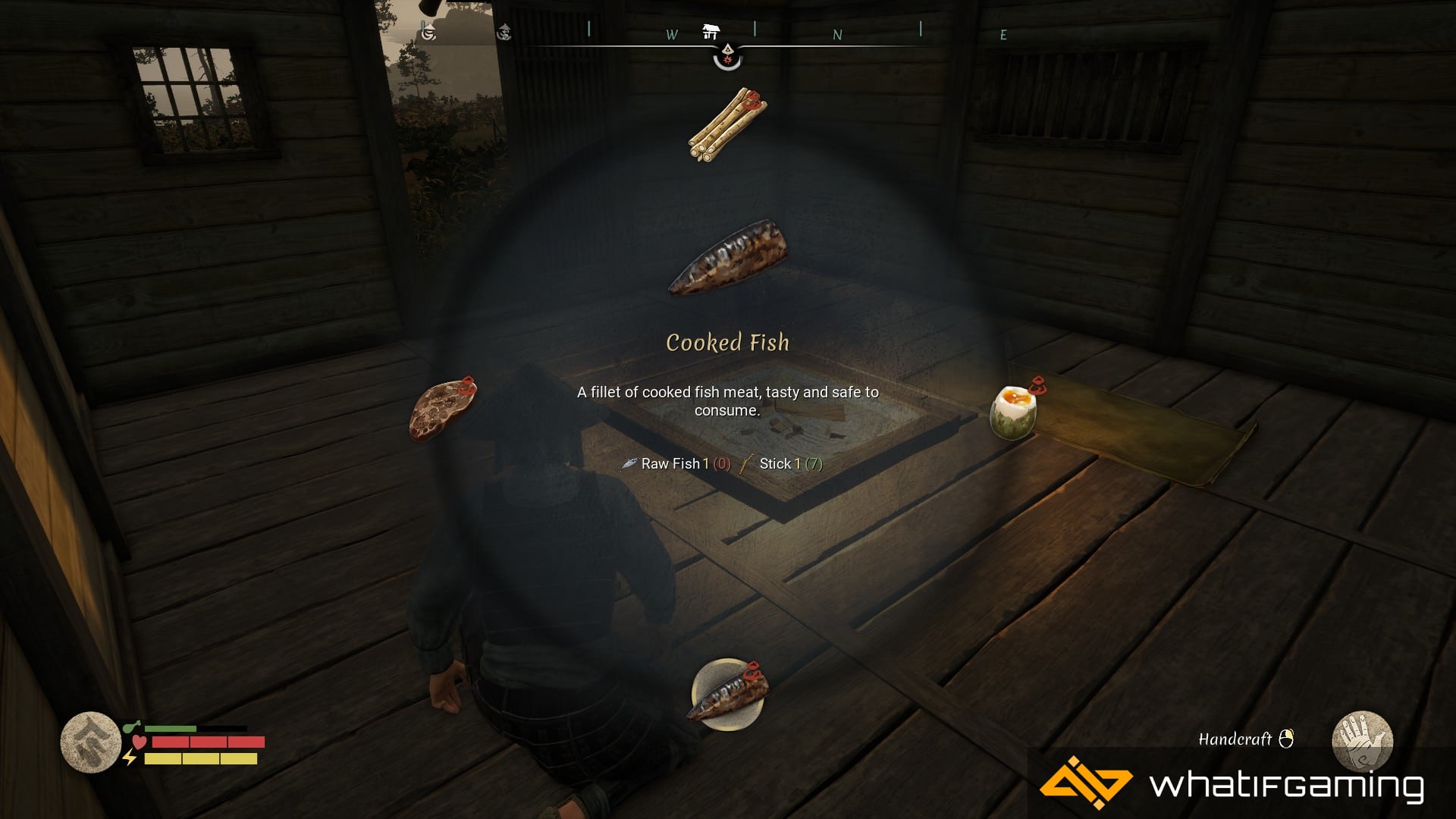 Gathering Fish will require a bit more effort in the early game since you will need to build a Fisherman's Hut and assign a villager. You will also need a General Storage Building to store your fishing nets. This is where your villagers can use these nets to catch fish.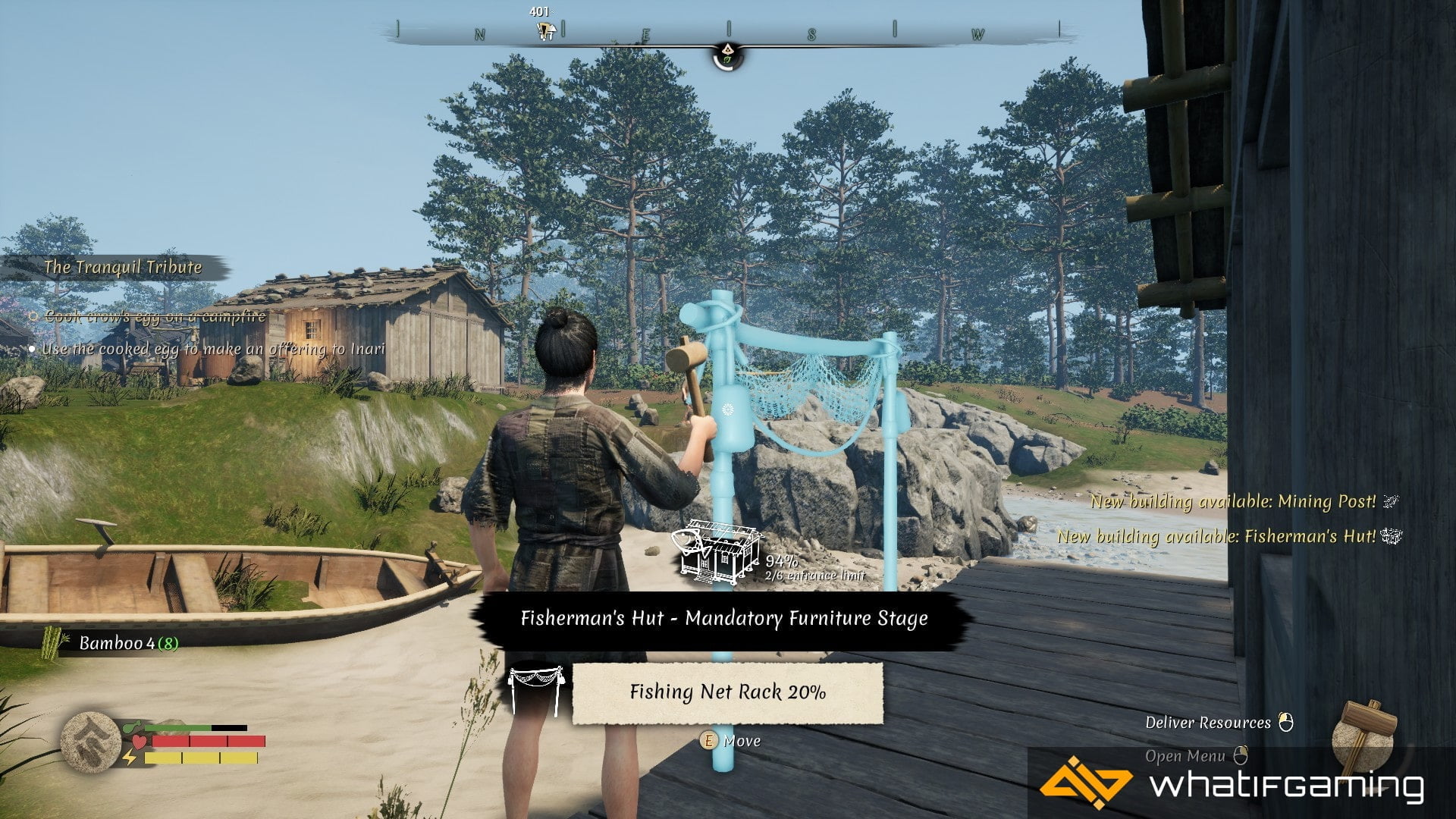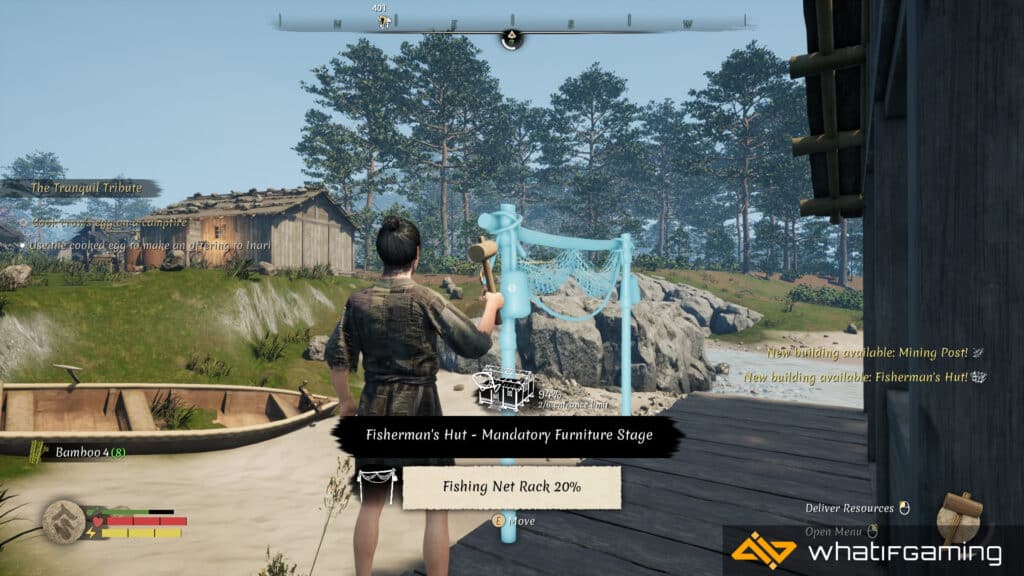 Not to mention that you would need to complete a season so that you or your villagers can automatically gather Raw Fish. This resource will become one of your main food resources in the later game once you're deeper into Sengoku Dynasty.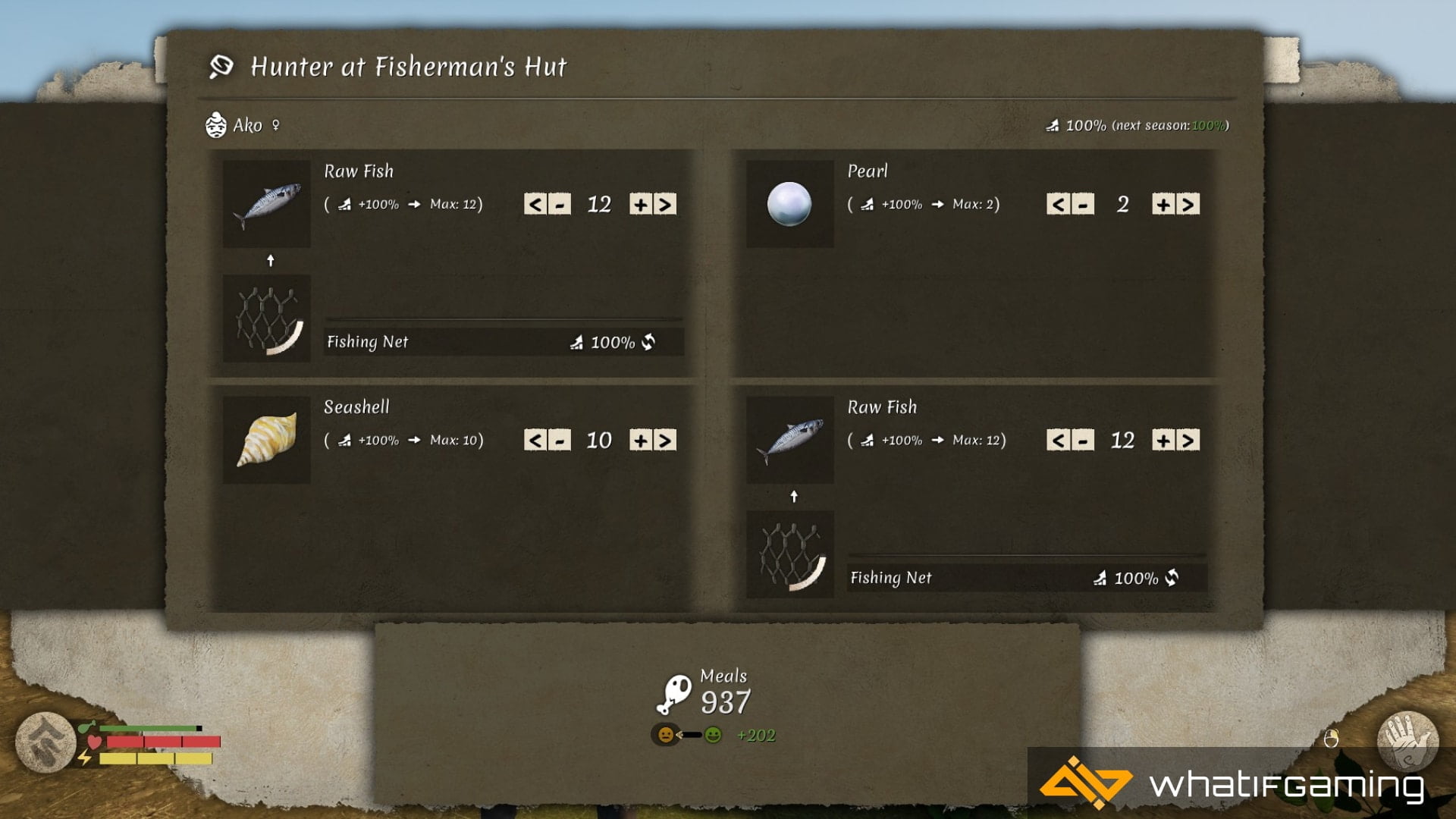 That's all you need to know in this basic food guide for Sengoku Dynasty. Have a look at our Small House guide if you want to learn how to provide shelter for your villagers.