It seems that a lot of subtle hints could point to the release of a Serious Sam Siberian Mayhem PS5 Version. With a previous rating on the ESRB, and with a trophy list appearing on exophase, it seems that a PS5 version is now only a question of When, and not a question of If.
Serious Sam Siberian Mayhem PS5 Version – Coming soon?
Serious Sam Siberian Mayhem launched earlier this year for the PC, and we had a lot of fun with it in our review. Presently, we have no info or news from Croteam or anyone else about a potential port coming to the next-gen, but it seems that a PS5 version could be happening very quietly.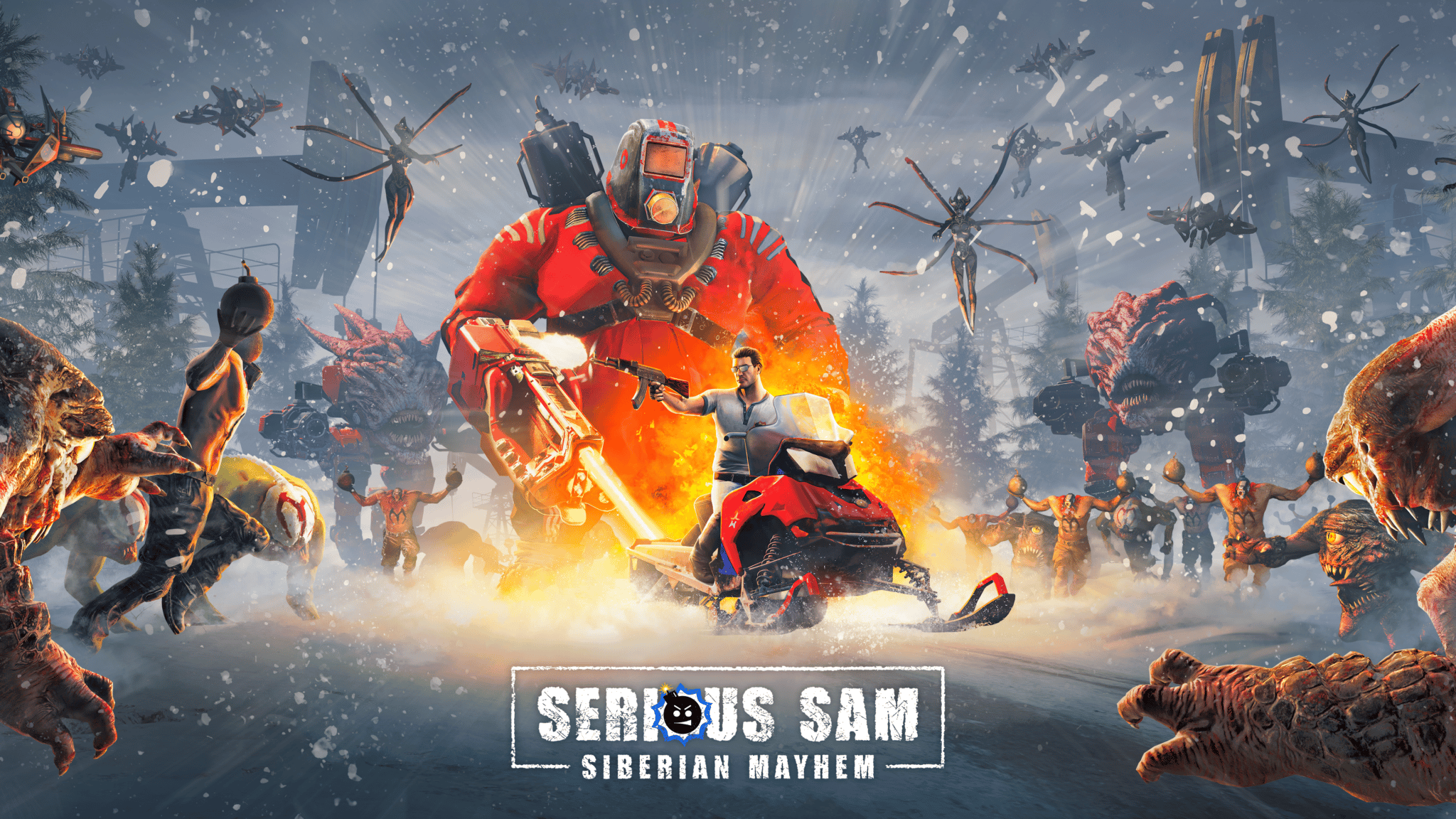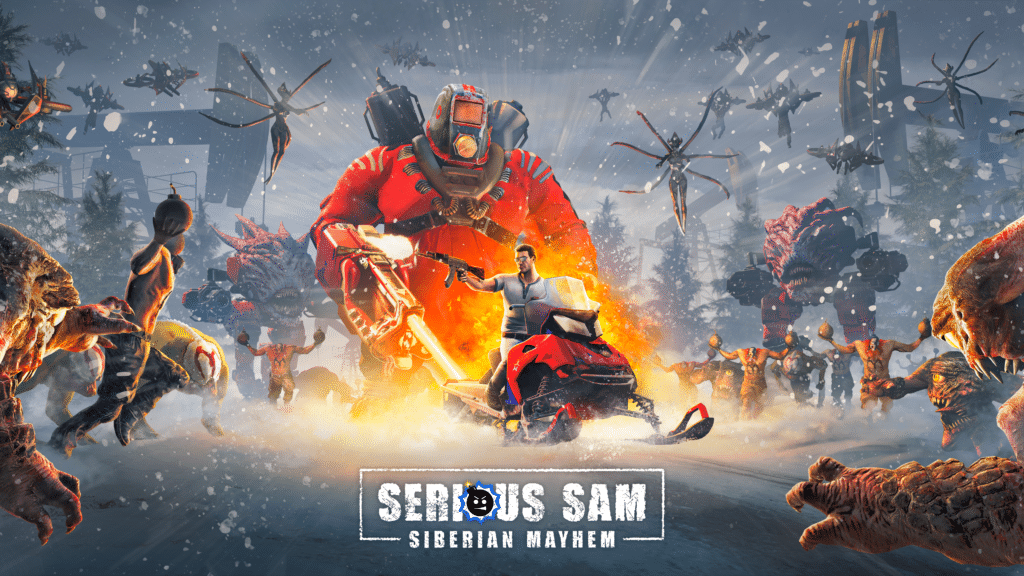 Serious Sam Siberian Mayhem is the latest entry in the fast-paced bullet shoot 'em up a genre that fans thought was once lost to time, but the last couple of years have shown that Sam is indeed back in action.
Siberian Mayhem takes Sam to a new setting, with new enemies, and a mission that is cold as ice. This is easily Sam's most thrilling adventure yet, and if you haven't already tried it on the PC, the PS5 version is sure to carry a plethora of bells and whistles to entice you into trying out the game.
We still don't have an official announcement from the developer or the publisher about a release date or if an Xbox Series version is also planned for release, so far we have only found signs for a PS5 version which makes this a curious case.
What are your thoughts on trying out Sam's latest adventure on a new platform? Let us know in the comments section below.