Immersive sims are not going anywhere, and Shadows of Doubt is one of the most impressive titles in the genre yet. As a private investigator, you'll explore an incredibly detailed and immersive world with hundreds of citizens with their daily routines, jobs, and apartments. The Shadows of Doubt early access is out now on Steam, and you can start investigating now.
Shadows of Doubt Early Access
Check out the official early access trailer for Shadows of Doubt below.
This isn't a traditional early access release with limited content but is packed with multiple cases to solve and a complete sandbox to explore. The developers aim to keep this in early access for at least six months. They will use this time to iron out bugs and address player feedback.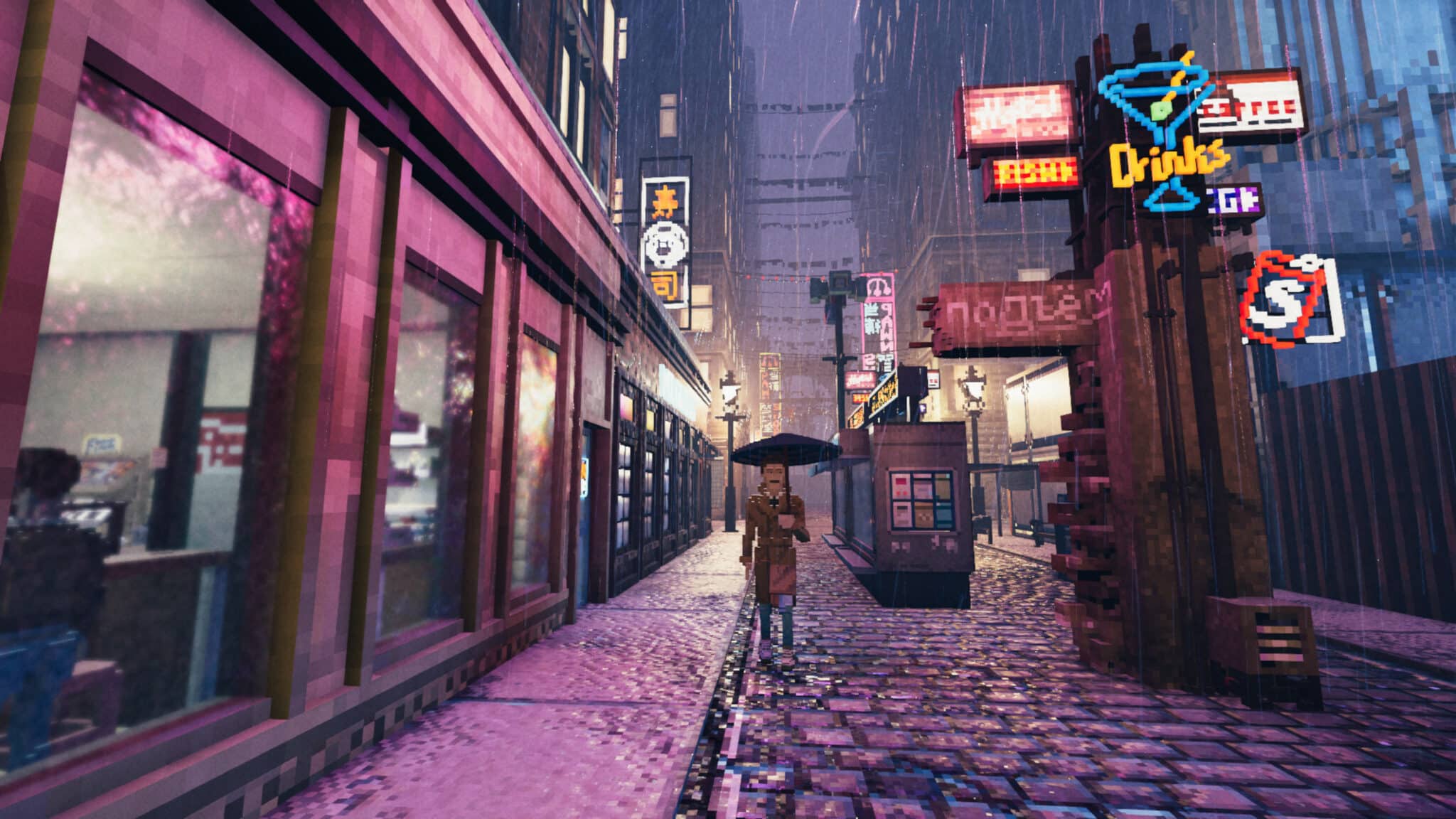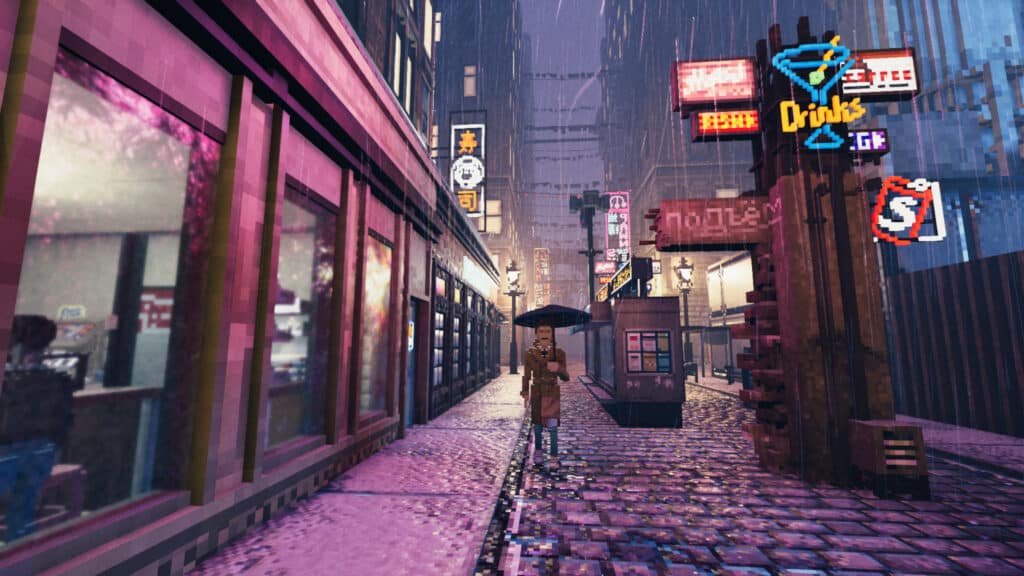 The vast world of Shadows of Doubt is fully explorable, with each building and room available to the player. It functions with or without your interference, and the scope of this title is staggering with how many choices you have to manipulate and interact with its world.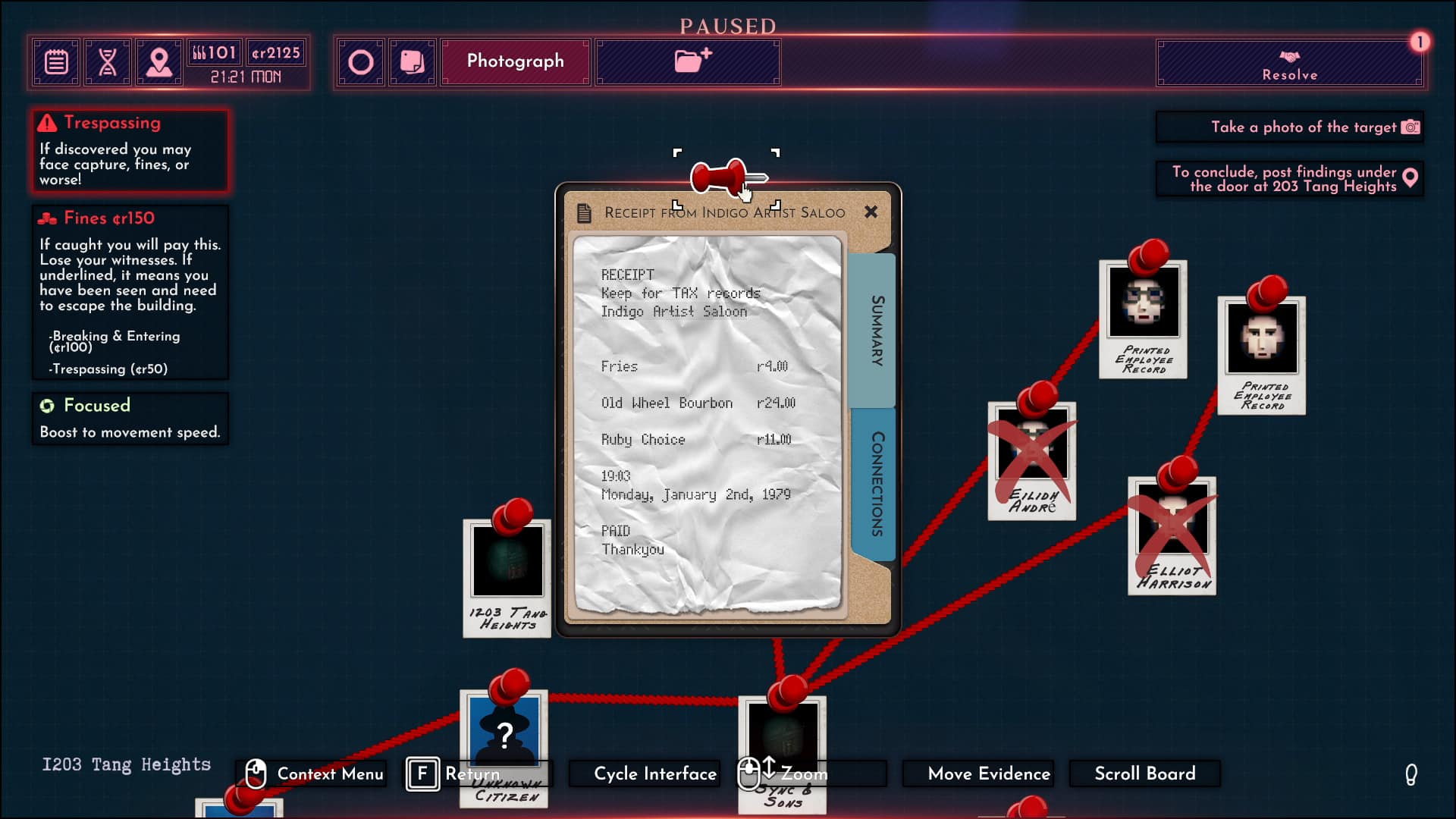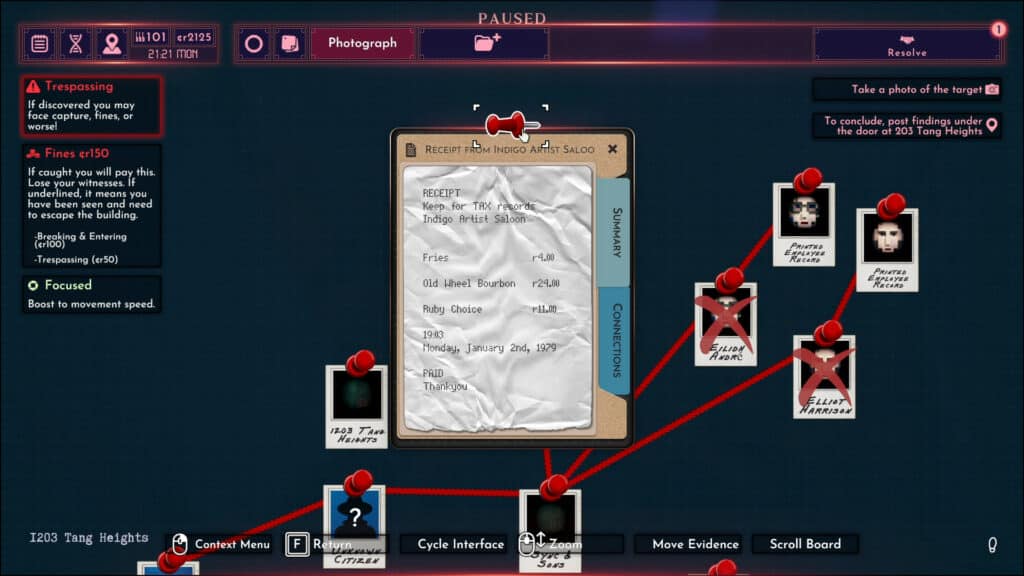 You can scan fingerprints, check call histories, read private emails, watch CCTV, pick locks, break down doors, sabotage security systems, and talk to every single citizen in procedurally generated cities.
Shadows of Doubt on Steam
You can now purchase the title on Steam at the following link. It is 10% off till 1st May 2023.
Are you picking up Shadows of Doubt on PC? Share your impressions and thoughts in the comments below.