Sifu is an upcoming action martial arts game from Sloclap and Microids. The title was shown during the PlayStation State of Play back in 2021. Sifu was originally supposed to release last year, but was delayed by a few months, and is coming out very soon. The game is headed to PS4, PS5, and PC through the Epic Games Store. Now, with a few days from release, we have even more details related to the PC version. The Sifu System Requirements have been officially revealed through the store.
Sloclap previously releases Absolver for various platforms, and the title was praised for its combat. Sifu seems to evolve on that foundation, and takes things even further, with new mechanics, story, and visual style. It's one of our most anticipated titles of the year, and we can't wait to see what it's all about.
Sifu System Requirements
To play the game on PC, you need the following specifications
Sifu Minimum Requirements
OS: Windows 8
Processor: AMD FX-4350 or Intel Core i5-3470 or equivalent
Memory: 8 GB RAM
Graphics: Radeon R7 250 or GeForce GT 640 or equivalent
Storage: 22 GB
Sifu Recommended Requirements
OS: Windows 10
Processor: AMD FX-9590 or Intel Core i7-6700K or equivalent
Memory: 10 GB RAM
Graphics: GeForce GTX 970 or Radeon R9 390X or equivalent
Storage: 22 GB
Despite the incredible visuals we have seen in various trailers, Sifu isn't very demanding. Most PC users with a mid-budget setup should have no problem running this game at higher settings, and get decent performance.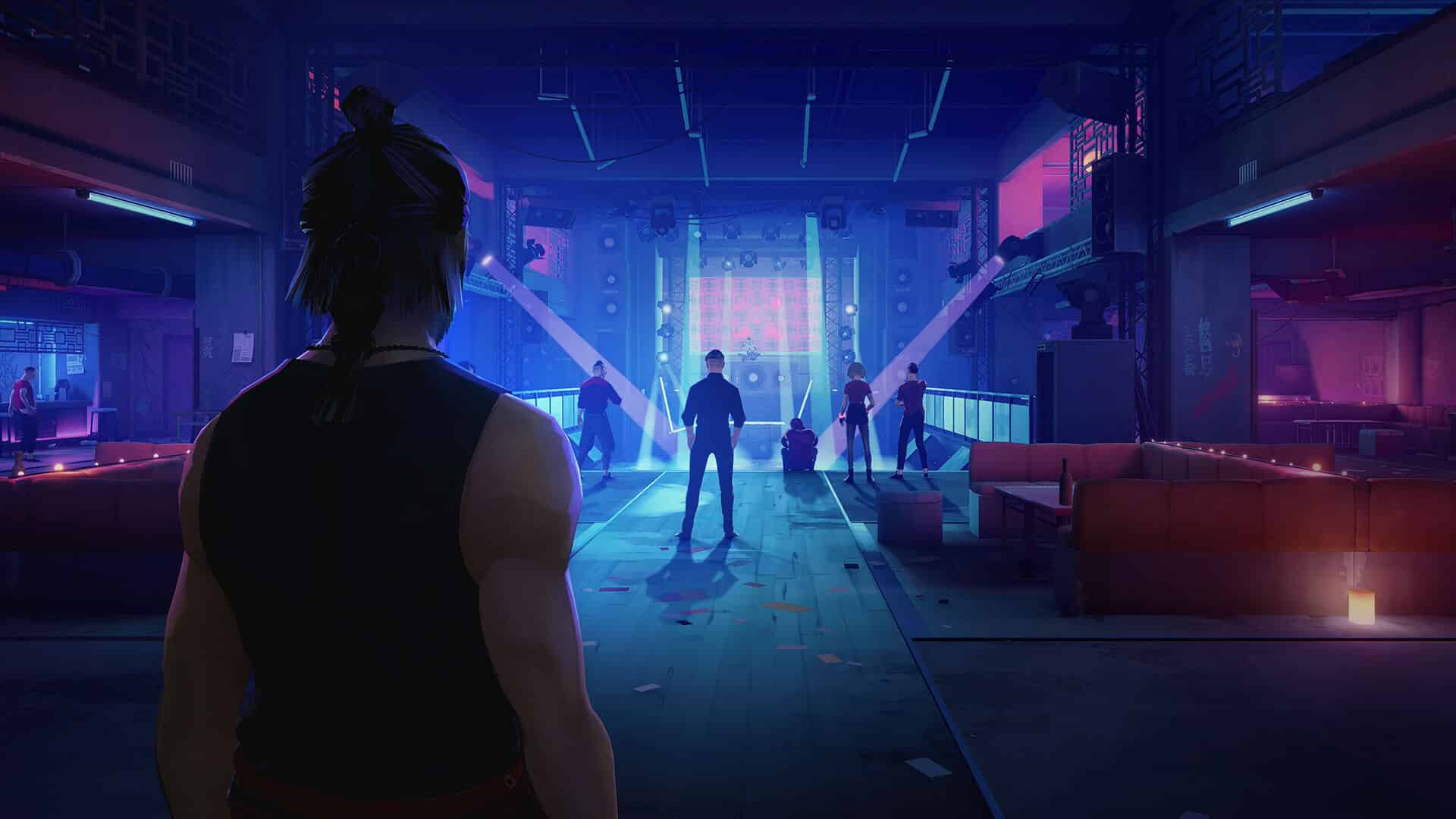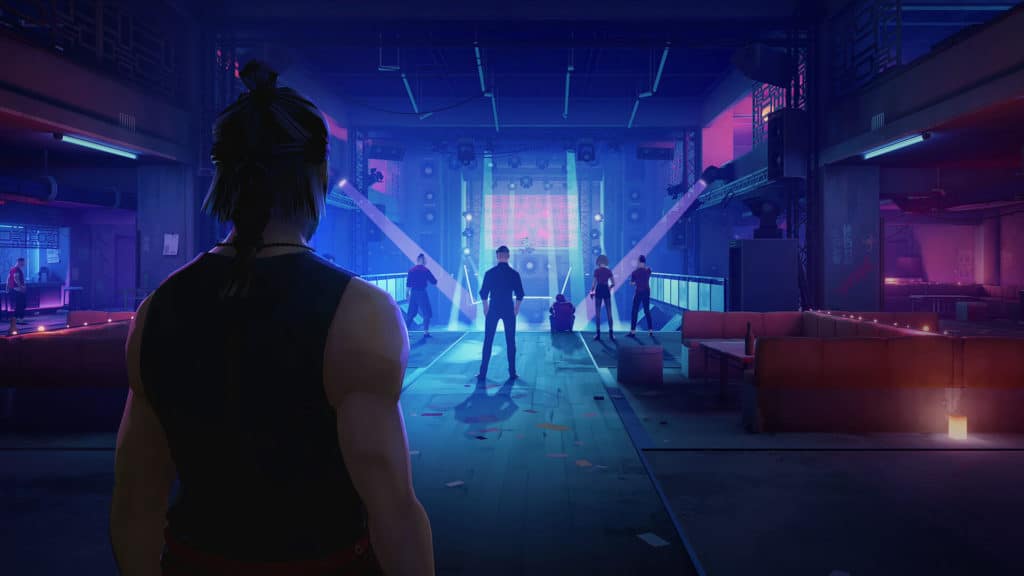 Based on these, an i7-6700K paired with a GTX 970 should be enough to play the game at higher settings. The total size of the game is 22 GB, which isn't that high, especially compared to other modern PC titles.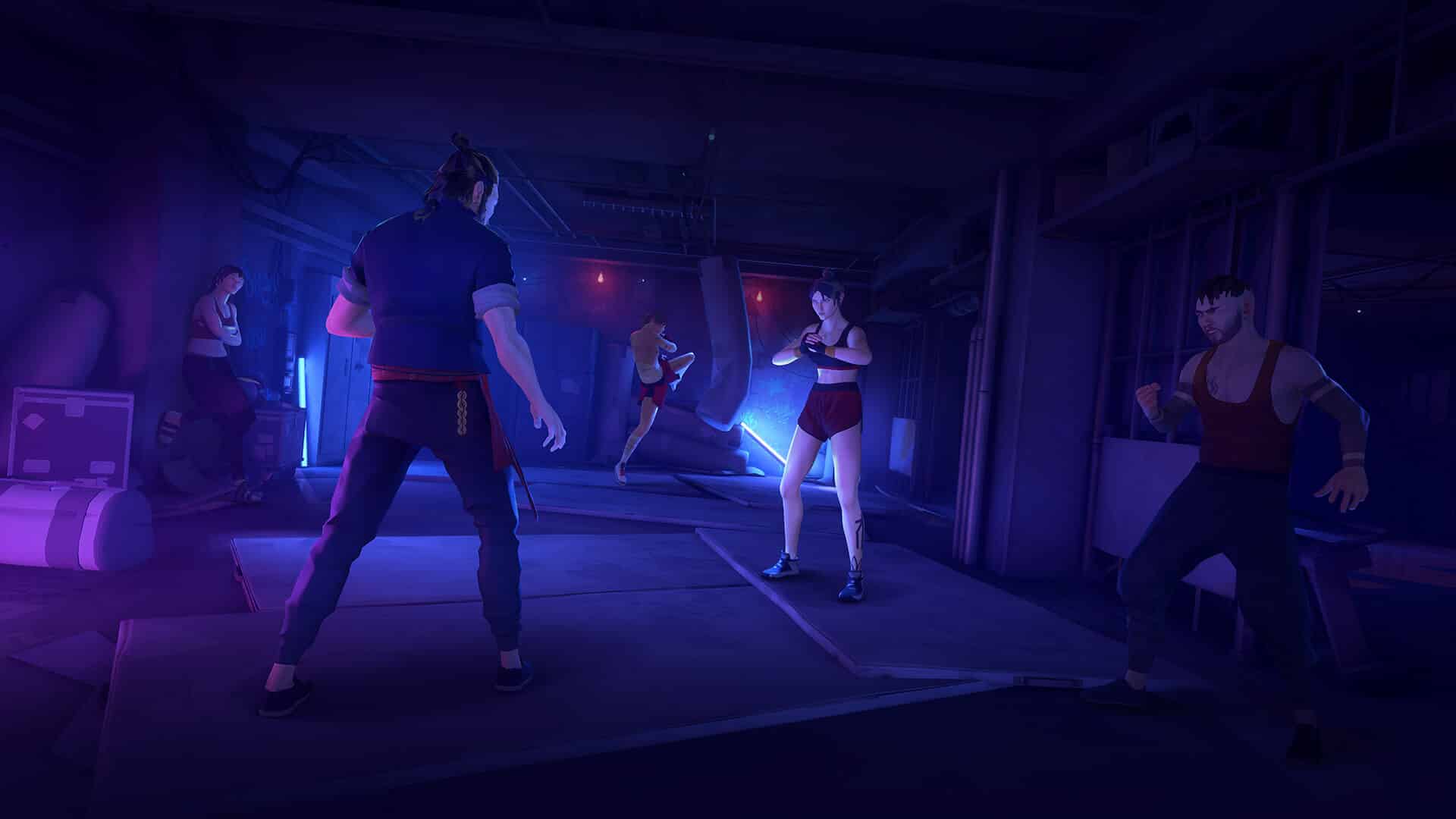 The game requires 8 GB of RAM, but 10 GB is listed as recommended, for some reason. That's not something you see often, but we encourage PC users to upgrade to at least 16 GB to play modern titles smoothly.
Sifu Release Date
Sifu is coming to PC, PS4, and PS5 on 8th February 2022.
While you are here, make sure to check out the requirements for other upcoming titles including FAR Changing Tides, GRID Legends, and Dying Light 2.
What do you think of the Sifu System Requirements? Are you excited about the upcoming action game? Share your thoughts in the comments below.