Skull and Bones was supposed to be released on November 8th, 2022. However, a recent press release from Ubisoft has shared the news that the game has now been shifted to a March 9 2023 release date for the game to get more polish and time in the development oven. However, there will also be a beta before the release at a later date to help players experience the game.
Skull and Bones Delayed into 2023
Skull and Bones was shown off a few days ago with Ubisoft Forward, and while many gamers were excited to try the game out when it was supposed to release later this year on November 8th, 2022, a day before God of War Ragnarok, Ubisoft has made the decision to delay the game.
According to an official press release, the game needs some more time in the oven.
Ahoy there, privateers. Our team is hard at work polishing and balancing the experience ahead of the worldwide launch. As a result, we've made the tough decision to move our release date to March 9, 2023. We're very eager for you all to get your hands on Skull and Bones and dive in headfirst to the dangerous and exciting world of building your own pirate empire. To give you the best possible experience we've decided to take a little more time to make sure we can deliver exactly that.
For the most eager of you, we are also very happy to announce that we will hold an open beta of the game in the near future. We'll share more news on how you can sign up to register soon, so keep your spyglasses trained on our social media for more news and announcements.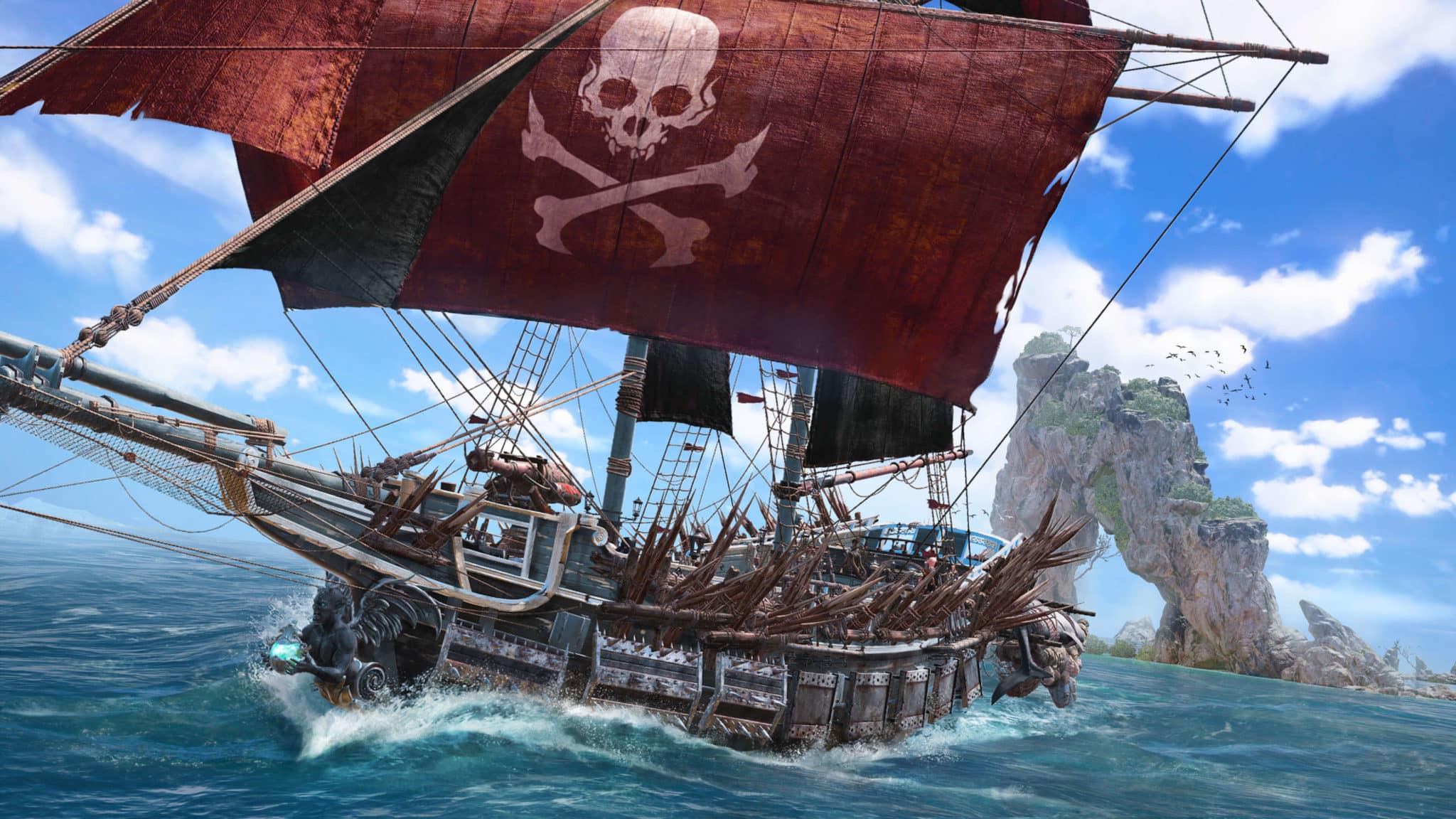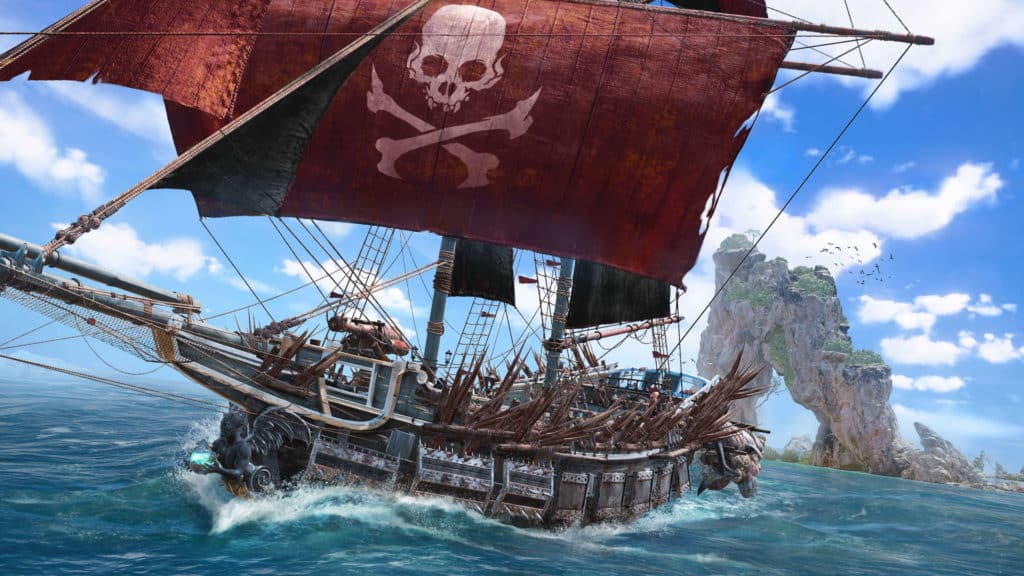 The game is now going to set sail on March 9th, 2023. However, there will be an open beta on a later date which is good tidings for players who have already pre-ordered the game and looking forward to playing.
Skull and Bones is a title that has been through a lot of high tides over the past few years, and it seems that we are finally on the verge of seeing it release.