Somerville is an upcoming sci-fi adventure game developed and published by Jumpship. The studio was co-founded by Dino Patti, who was previously part of PlayDead, which developed Inside and Limbo. Somerville has a similar visual , and gameplay style, but there's much more going on regarding the perspective. We're excited to see what the developers have been up to because the actual footage we've seen is quite limited, and for good reason. With the game a few days from release, here are the official Somerville System Requirements.
Somerville System Requirements
To play the game on PC, you need the following specifications.
Somerville Minimum Requirements
OS: Windows 8 (64-bit OS required)
Processor: Intel Core 2 Quad Q6600 @ 2.4 GHz, AMD FX 8120 @ 3.1 GHz
Memory: 4 GB RAM
Graphics: NVIDIA GT 630 / 650m, AMD Radeon HD6570 or equivalent
DirectX: Version 11
Storage: 12 GB available space
Somerville Recommended Requirements
OS: Windows 10 (64-bit OS required)
Processor: Intel i7 920 @ 2.7 GHz, AMD Phenom II 945 @ 3.0 GHz
Memory: 8 GB RAM
Graphics: NVIDIA GTX 660, Radeon R9-270
DirectX: Version 11
Storage: 12 GB available space
The requirements aren't as detailed, but give us a good idea of what to expect. Despite the excellent presentation we've seen from the few trailers, Somerville isn't a demanding game at all. Even if you're looking to play at higher settings, you only need something like a GTX 660, which is an ancient GPU at this point. Apart from that, even an i7 920 should be more than enough for the CPU.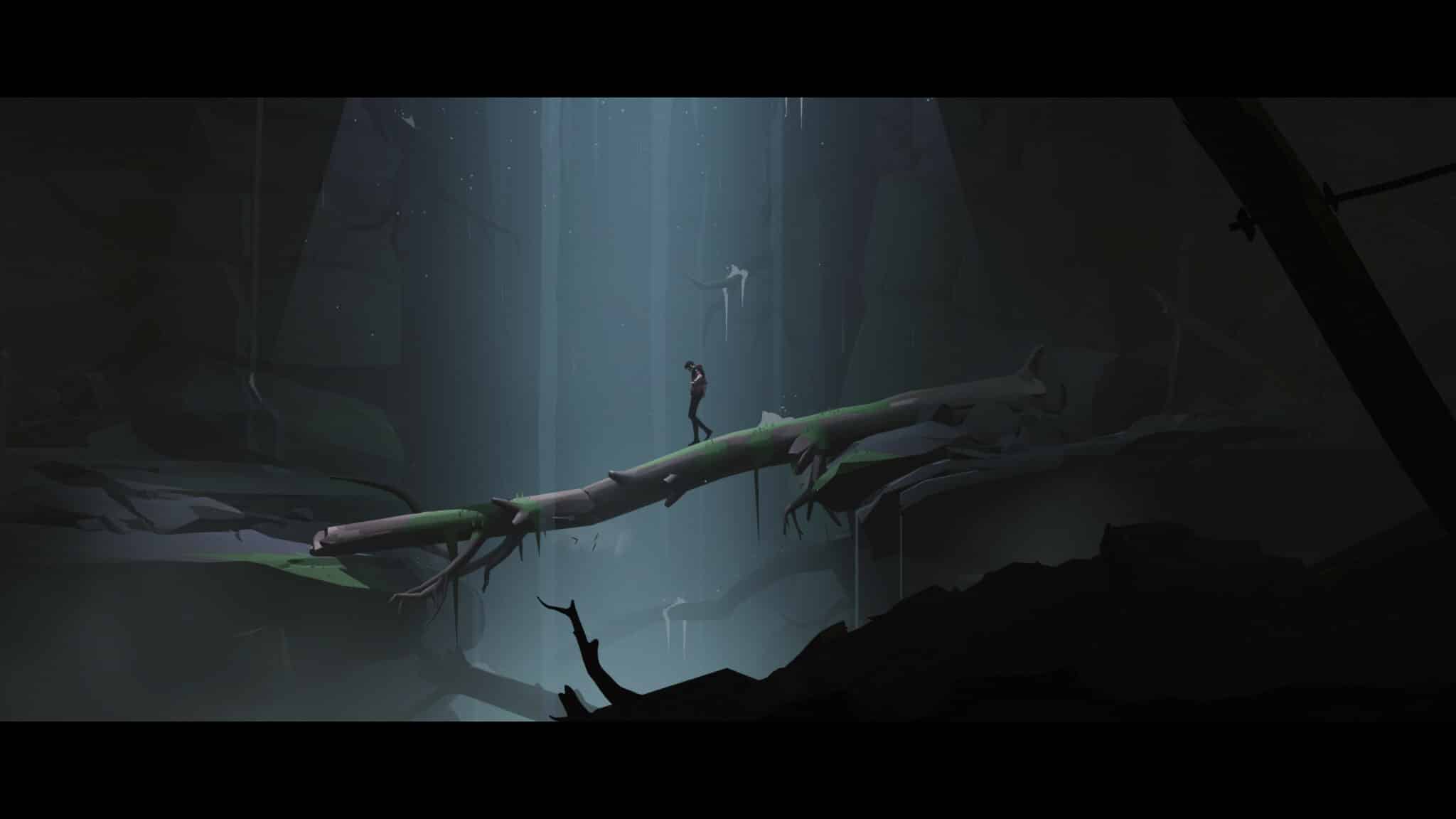 You need 8 GB of RAM, and the storage size isn't mentioned. I checked the Xbox App since it's coming to Game Pass as well, but you can't pre-load the title just yet, so we don't know for sure how big the game is. I doubt this will cross the 5-8 GB mark, though.
Update (13-11-22): The storage size has been updated in the article based on the specifications on Steam, and you need a total of 12 GB to install the game. If you pre-install it on the Xbox App on PC, it's a 10.13 GB download.
Somerville on PC
You can add the game to your wishlist on Steam or the Epic Games Store. It isn't coming to GOG at the moment and isn't available for pre-order on any storefront.
Somerville on Xbox Game Pass
Somerville is also coming to Xbox Game Pass, and while it isn't available to pre-load, it will be available on day one.
Somerville Release Date
Somerville is coming to PC, Xbox One, and Xbox Series S|X on November 14, 2022.
It's a console launch exclusive to Xbox platforms at the moment, but will likely be announced for other platforms after a year or so.
While you are here, check out the system requirements for other upcoming titles, including Marvel's Midnight Suns, Need for Speed Unbound, and Silent Hill 2 Remake.
What do you think of the Somerville System Requirements? Are you excited about the upcoming game for PC? Share your thoughts in the comments below.