Sonic Frontiers is an upcoming open-zone platforming title from SEGA and Sonic Team. This is the latest entry in the historic franchise, and it's been a while since we got a new mainline Sonic entry. Sonic Frontiers is certainly shaping up to be one of the most ambitious titles in the series, and more information about it was just revealed during Gamescom 2022. Now, the Sonic Frontiers System Requirements have been partially revealed as well.
Sonic Frontiers System Requirements
To play the game on PC, you need the following specifications.
Sonic Frontiers Minimum Requirements
Requires a 64-bit processor and operating system
OS: Windows 10
Processor: Core i7-3770
Memory: 8 GB RAM
Graphics: NVIDIA GeForce GTX 1060(6GB)
DirectX: Version 11
Storage: 28 GB available space
Currently, only the minimum requirements have been revealed, and since the title is still months away from launch, we'll likely get the complete requirements near release. We'll make sure to update this as soon as those are up.
For now, though, if you have a GTX 1060 and a CPU like the i7-3770, you should be fine if you're okay with turning down a few settings. The GTX 1060 is still the most popular GPU for PC users, according to Steam, so it's nice to see it being mentioned for an upcoming Sonic title.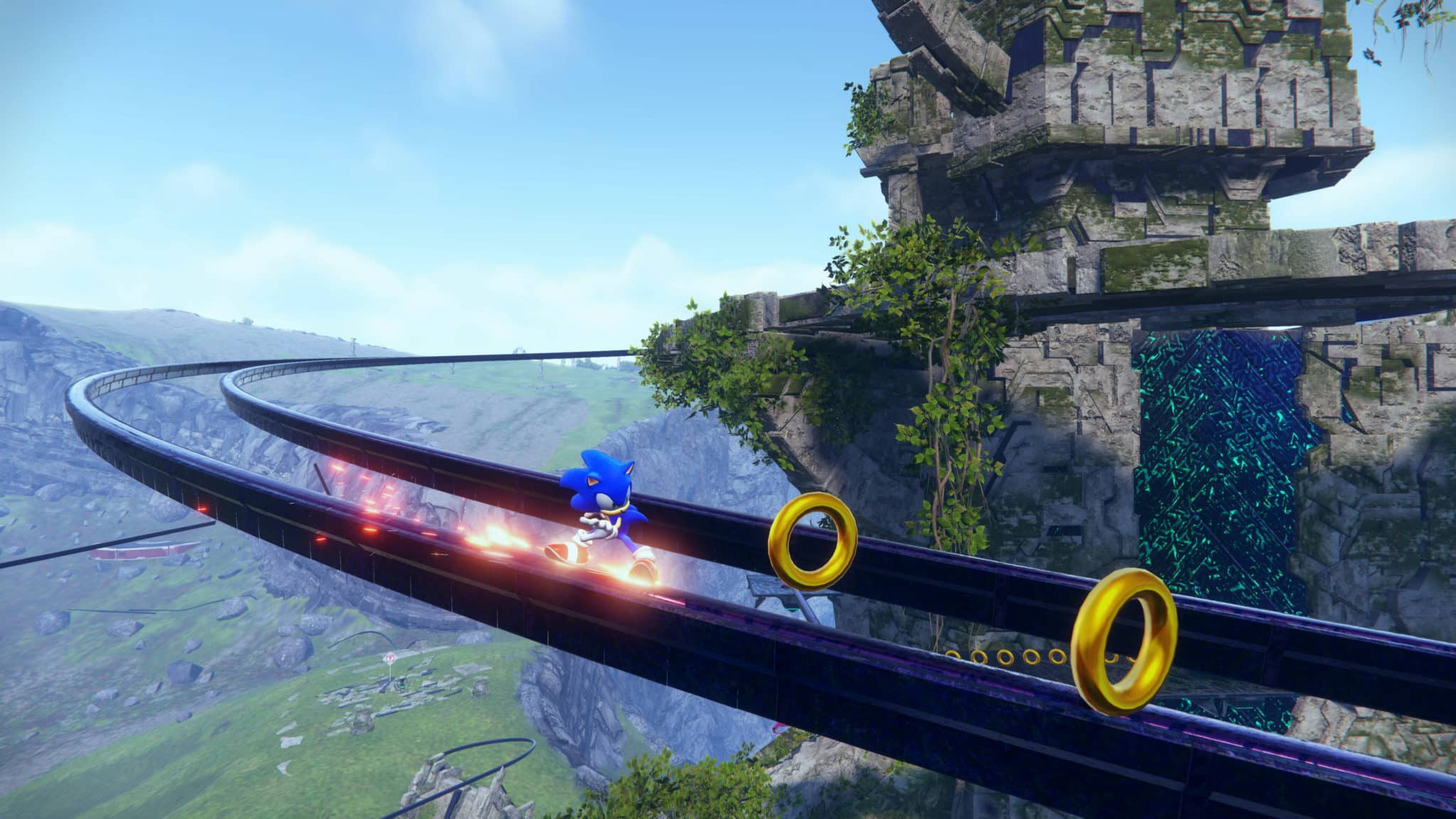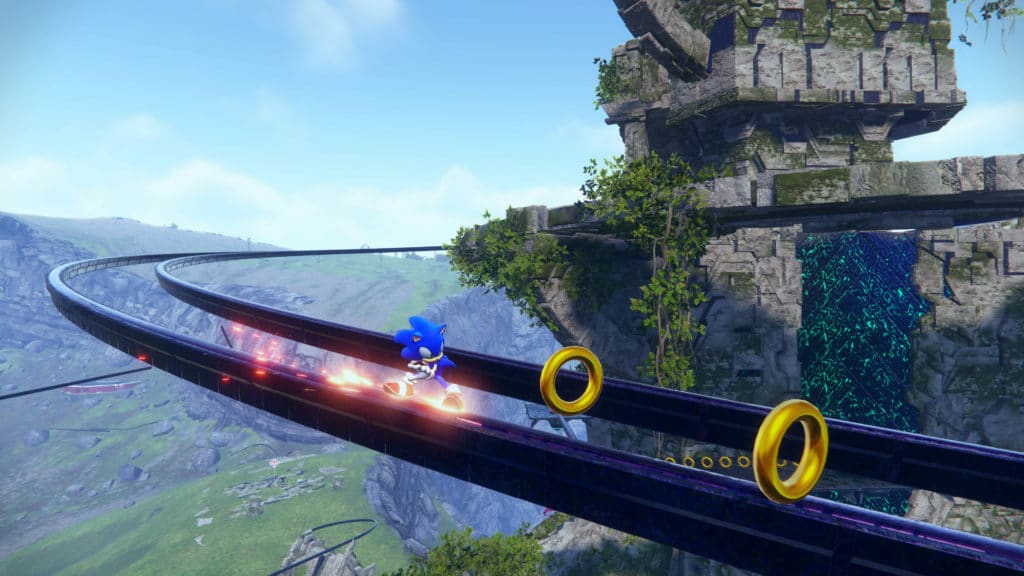 Apart from that, the title isn't that big, and you only need 28 GB of free space. 8 GB of RAM is listed, but we're assuming the recommended requirements will have 16 GB. AMD components aren't listed in these, but it's safe to say that the RX 480 should fulfill the minimum criteria.
Sonic Frontiers Release Date
The title is coming to PC, Nintendo Switch, PS4, PS5, Xbox One, and Xbox Series S|X on 8th November 2022. Check out the brand new story trailer below.
Sonic Frontiers on PC
You can now pre-order the title on Steam at the following link.
While you are here, check out the system requirements for other upcoming titles, including Moonbreaker, High On Life, and Ravenbound.
What do you think of the Sonic Frontiers System Requirements? Are you excited about the upcoming game for PC? Share your thoughts in the comments below.