In a well-compiled report by TweakTown, they have gathered evidence that suggests that PlayStation Europe has sent a generous shipment to PlayStation USA that contains what could either be the recently announced PSVR 2 devkit, or PS5 Pro. Either way, Sony has new hardware on the horizon.
Sony has a mystery console in the works?
As per the report, this could definitely be the PSVR2 which is the most likely candidate. Since it is the most recently announced hardware from the console giant. Many people will speculate that it could be a slimmer or Pro version of the PS5, but considering the global chip shortage is still a major issue, paired with Sony already having a hard time keeping the supply of the console going on, it is very unlikely that Sony will release a revised PS5 this early in the product life cycle.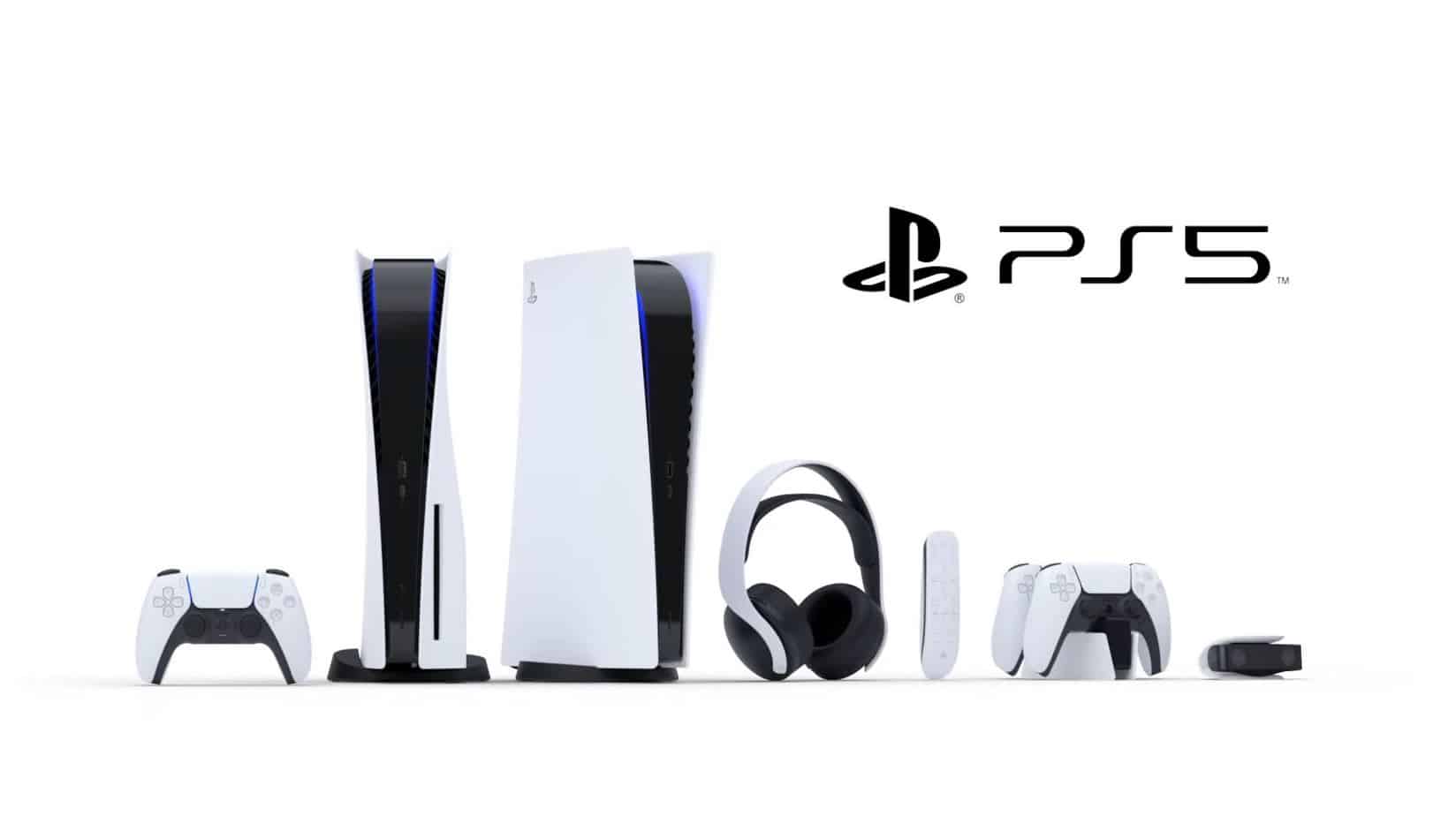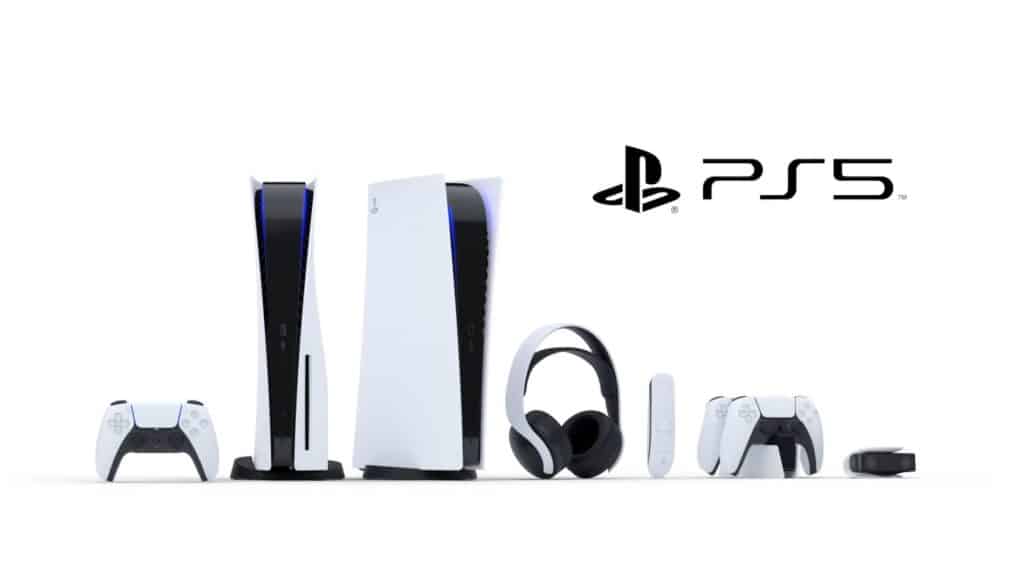 If we're going by the previous trend, the PS3 released in 2006, the PS3 slim released in 2009. The PS4 was released in 2013, and PS4 Pro and Slim Models in 2016. As such we can see that Sony does have a 3-4 year period before releasing a console revision. As such, it would be good to erase the idea of it being a new PS5 SKU.
As such, it would be best to assume that these are indeed dev kits being sent to the NA for whatever purpose they intend to serve.
Currently, the PSVR is slated for an early 2023 release, so it would be time now for developers to adapt their games to Sony's new gaming add-on in time for its global launch next year.
Let us know what you think in the comments section below. Our money is definitely on PSVR2 , but a new version of PS5 will come out, however it could be too soon for it.