Spider-Man 2 officially got a release date at Summer Games Fest, with the studio giving the title an October 20, 2023 release date exclusively for the PS5. The game has long avoided a release date and was instead slated for a Fall 2023 release date, but a fixed release date is something fans are happy to finally hear.
Spider-Man 2 Release Date Is Here
Insomniac has officially revealed Spider-Man 2 release date. Fans will be able to pre-order the game digitally and physically on June 16th, 2023 and with the various editions offered, fans of the series will know that they are getting some good content.
We also got a first look at the official box art of the game.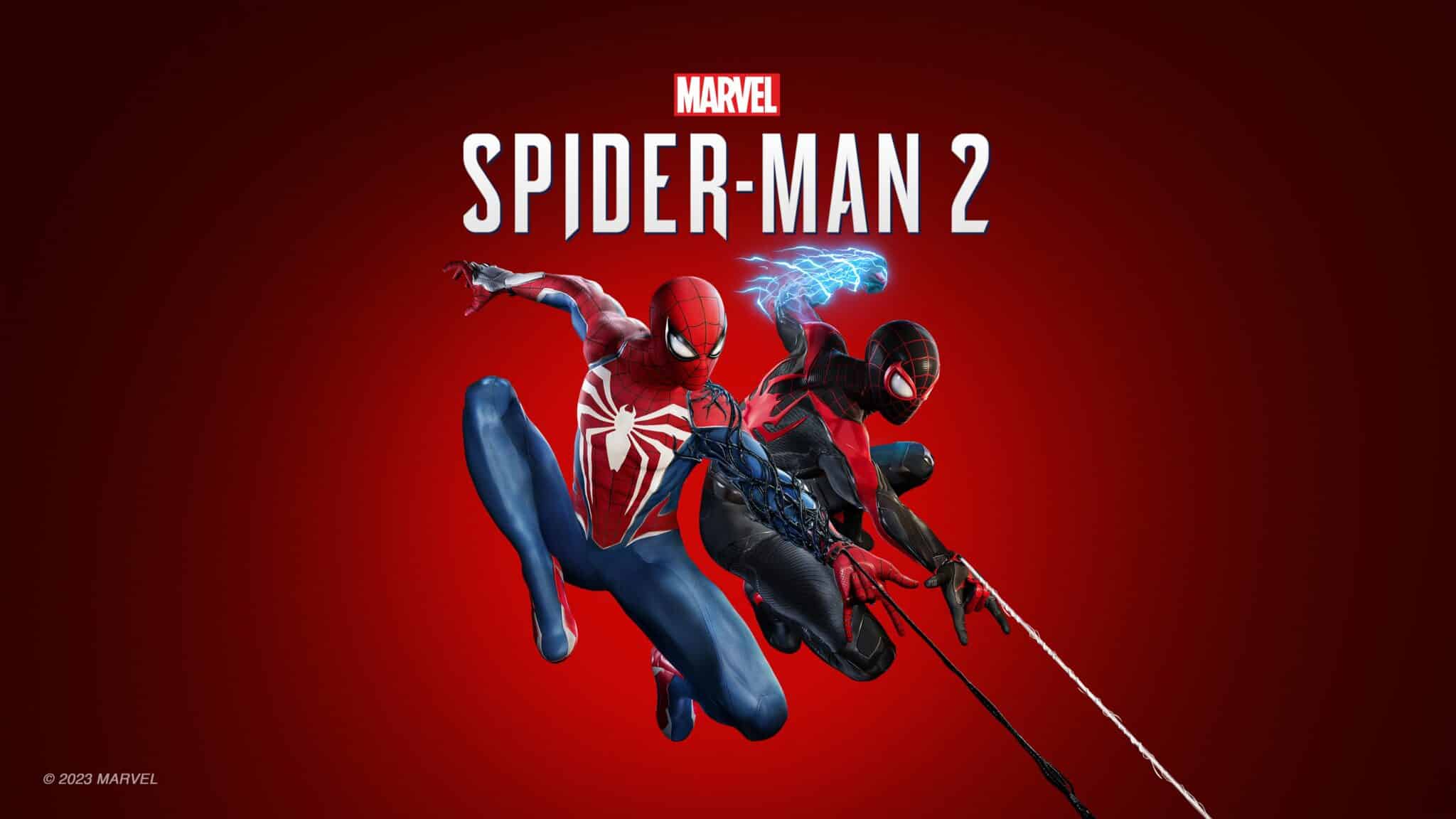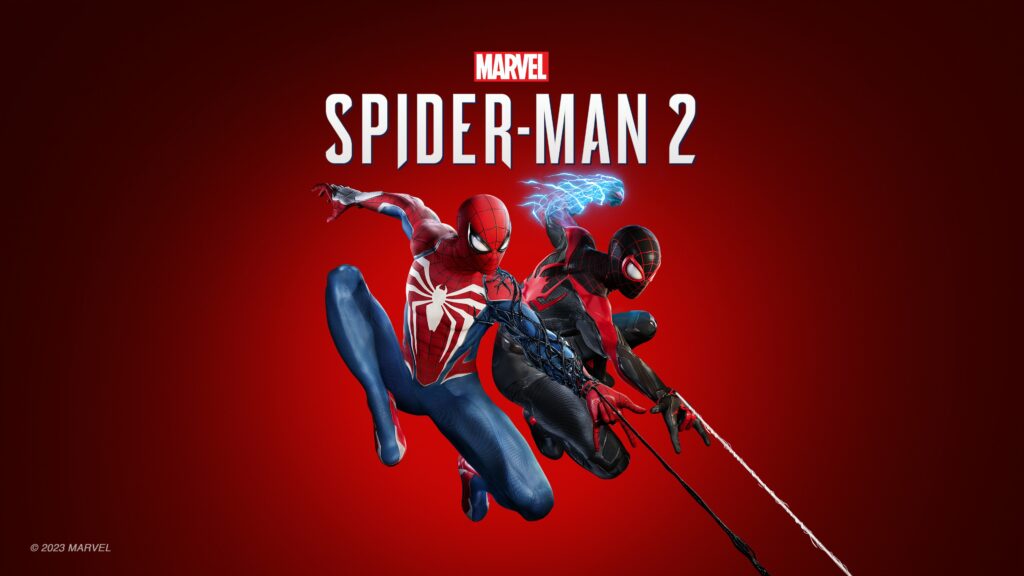 We get a look at the two Spider-Men sharing the same box art, and we got confirmation that while Venom is in the game, it is NOT Eddie Brock, which is a good twist to the game and will keep fans on their feet.
Spider-Man 2 is set for release on October 20th, 2023 exclusively for the PS5. October is already a packed month with Alan Wake, Assassins Creed: Mirage, and Alone in the Dark sharing two weeks of releases amidst each other.