Splatoon 3 is the latest entry in the 3rd person shooter title that first made its inky splash on the Nintendo Wii-U and continued to find a fresh coat of paint on the Nintendo Switch with two entries that have now made the title an essential for owners to play with friends. With the release of Splatoon 3, the game is bigger and messier than ever and it only gets more chaotic with friends.
Splatoon 3 is now available
In Splatoon 3, you play as inklings as you fight over territory in a variety of game modes. There is also a fun campaign to teach you the basics of the game and also immerse yourself in the lore of the game, which is also quite interesting, but the main appeal of the game comes from the multiplayer.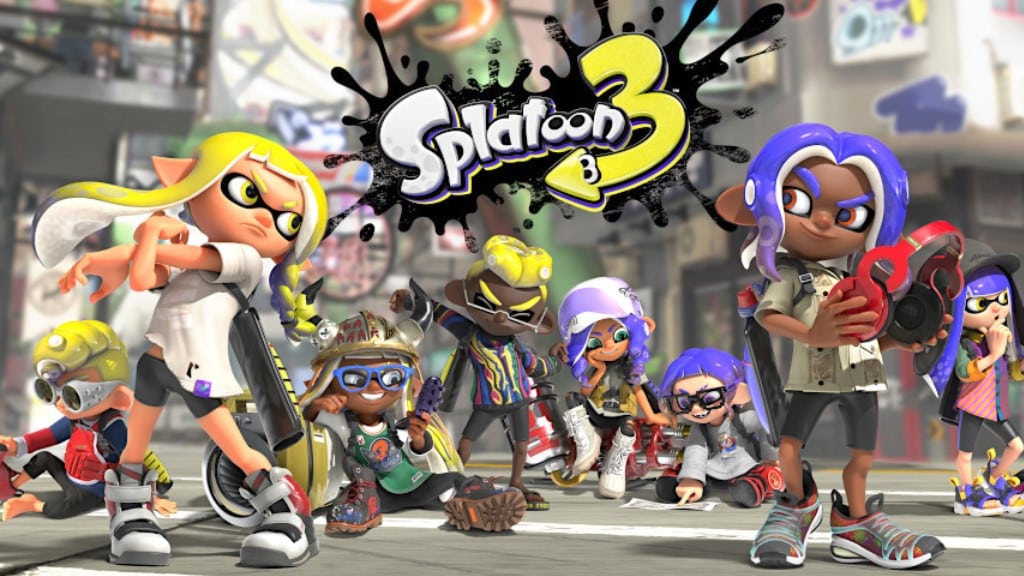 Splatoon 3 offers a host of brand-new features that you will learn about from the campaign, and some from playing with the big leagues in the multiplayer.
A visually appealing story mode that is colorful and full of life will ease you into the ink filled world of the game, and the multiplayer is where you will go toe-to-toe against other inklings for territorial supremacy, among other objectives in the varied game modes that await you.
Splatoon 3 Platforms
Splatoon 3 is exclusively on the Nintendo Switch and can be purchased through the Nintendo eShop for $59.99. Unfortunately, there is no pre-order discount or other places where you can buy the game digitally at a cheaper price.
Currently, Splatoon 3 holds a Metacritic rating of 84, which is a decent upgrade from 2017's Splatoon 2 at 83.
While you're here, make sure to read about some of the games we recently reviewed including Saints Row, Destroy All Humans 2, and Chenso Club.