Crash Team Rumble is the latest entry into the Crash Bandicoot series. As a live service title, the game is one that fans are on the fence for, considering the launch close to Final Fantasy XVI. However, it seems that Spyro characters have been found in the game's files, which could mean that the long-running rumors of a Spyro 4 could finally come to pass.
Spyro Is Coming To Crash Team Rumble
According to Twitter user ShadowLuigi37, they found evidence to suggest that Spyro, Ripto, and Elora from the titular series could be having a crossover with Crash Bandicoot. We previously talked about Spyro 4 being spotted in the art of Crash Bandicoot 4, but ever since then, we have not heard any new developments on a new Spyro title at all, despite the reception of the Reignited Trilogy.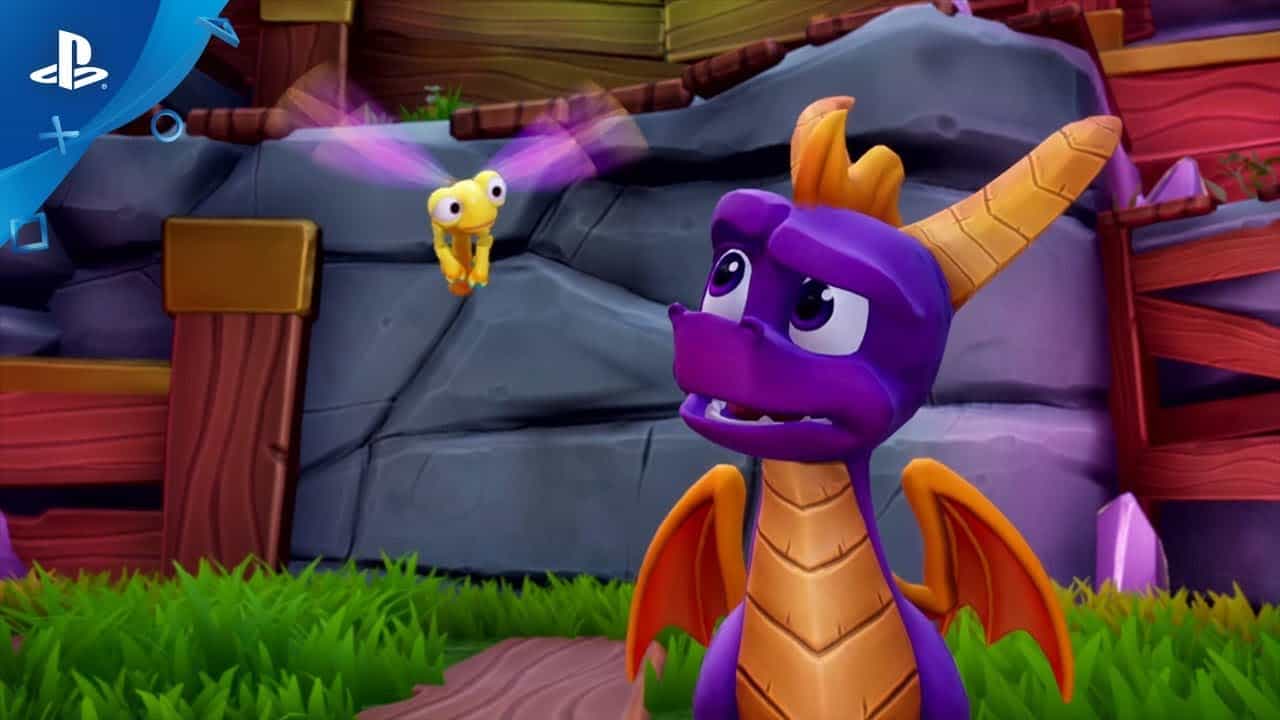 While Crash Bandicoot managed to secure a new entry to his series, the dragon has been in the shadows for long enough and fans are speculating that the inclusion of the dragon into the game could tie-in to a promotion that announces a new Spyro game. While this is speculation, there have been rumors now and again about the return of the fabled purple dragon outside of a trilogy remake he got a few years ago.