We have been reporting on the mysterious Star Wars Project Maverick. It seems that the title for the mystery project has finally been revealed as Star Wars Squadron. The game has been leaked and mentioned numerous times but at least now we know that the game is titled Star Wars Squadrons and seems to confirm the X-Wing versus Tie-Fighter setting of the game.
Star Wars Squadrons Leaked – X-Wind Versus Tie-Fighter makes a grand comeback
Star Wars Squadrons leaked a few hours ago again, but on the Xbox Store. While details were scarce, the image and listing was able to tell a 1000 words.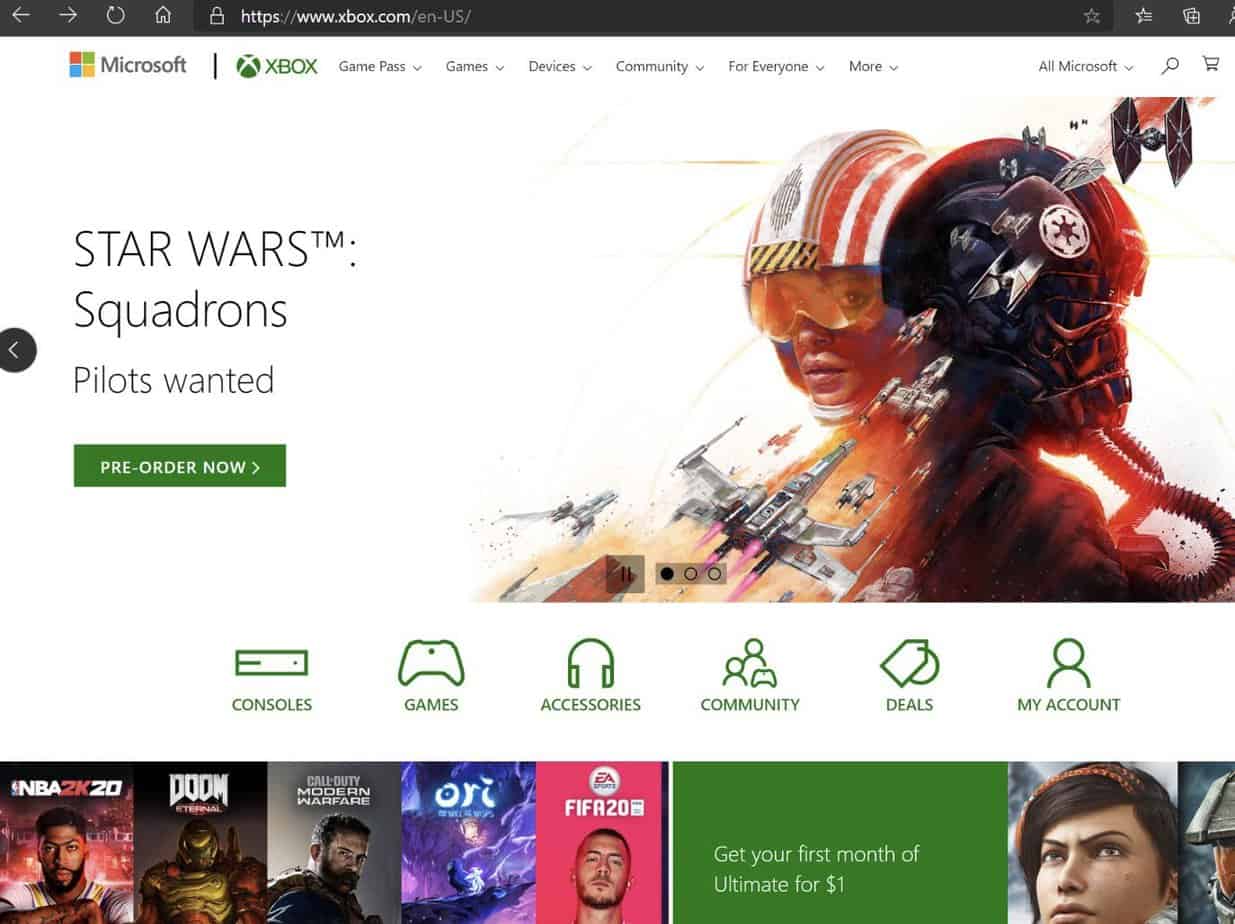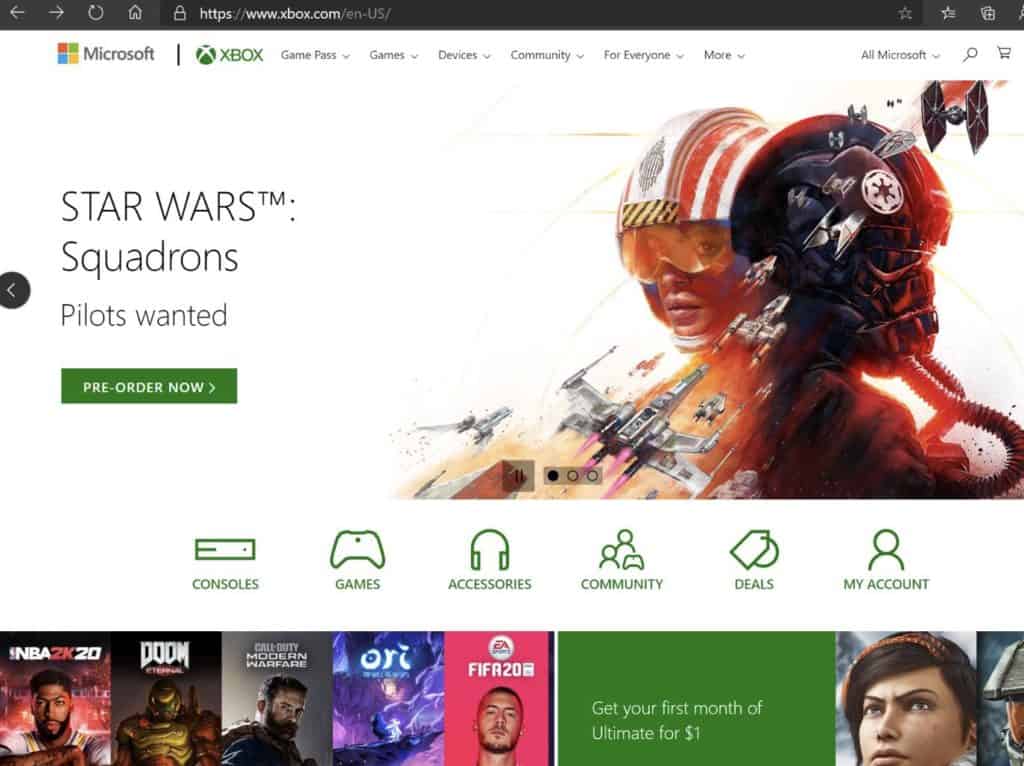 You can see that the ad shows an assortment of Rebel and Galactic Empire spaceships with their pilots mirroring each other. This confirms the setting of X-Wing Versus Tie-Fighter. In addition, we no longer have to refer to the title as Project Maverick.
Unfortunately the listing didn't share a date or premiere on the site, but it means that the game could appear any day. While it might not be a grand announcement from EA, we might be able to expect EA to talk about the game in July.
We are also still unsure on whether the title will be a free-to-play, or a paid game. Considering the promotions the game is getting, it is definitely going to be a PS4, Xbox One game but it could also branch out to the PS5 and Xbox Series X.
While EA hasn't made a dedicated aerial fighter game in many years and has made them part of Star Wars Battlefront 2, a dedicated game to aerial space combat is definitely something a ton of fans will look forward to.
We were able to extract a high resolution image of the art as well using the inspect element on the site, this is what the image looks like without the text:

It would make for a great wallpaper if it was only a bit more high resolution.
All we can do now is wait for EA to drop more details on the game.
What are your thoughts on Star Wars Squadrons? let us know in the comments section below and if you're planning on getting the game.