As of the time of writing this, it has been confirmed that Starfield Pre-Load is now live on your Xbox Series console and PC. The download size is over 125GB, giving players with slower internet connections plenty of time to download the title! Get ready to take flight to space when the title launches in September!
Starfield Pre-Load Is Live
I have independently checked on my PC and Xbox Series S, and was able to pre-load the game on both systems without any trouble. The game is a hefty 139.84GB on PC and 126.1GB on console, so you will need to free up a lot of space to make room for the latest space RPG.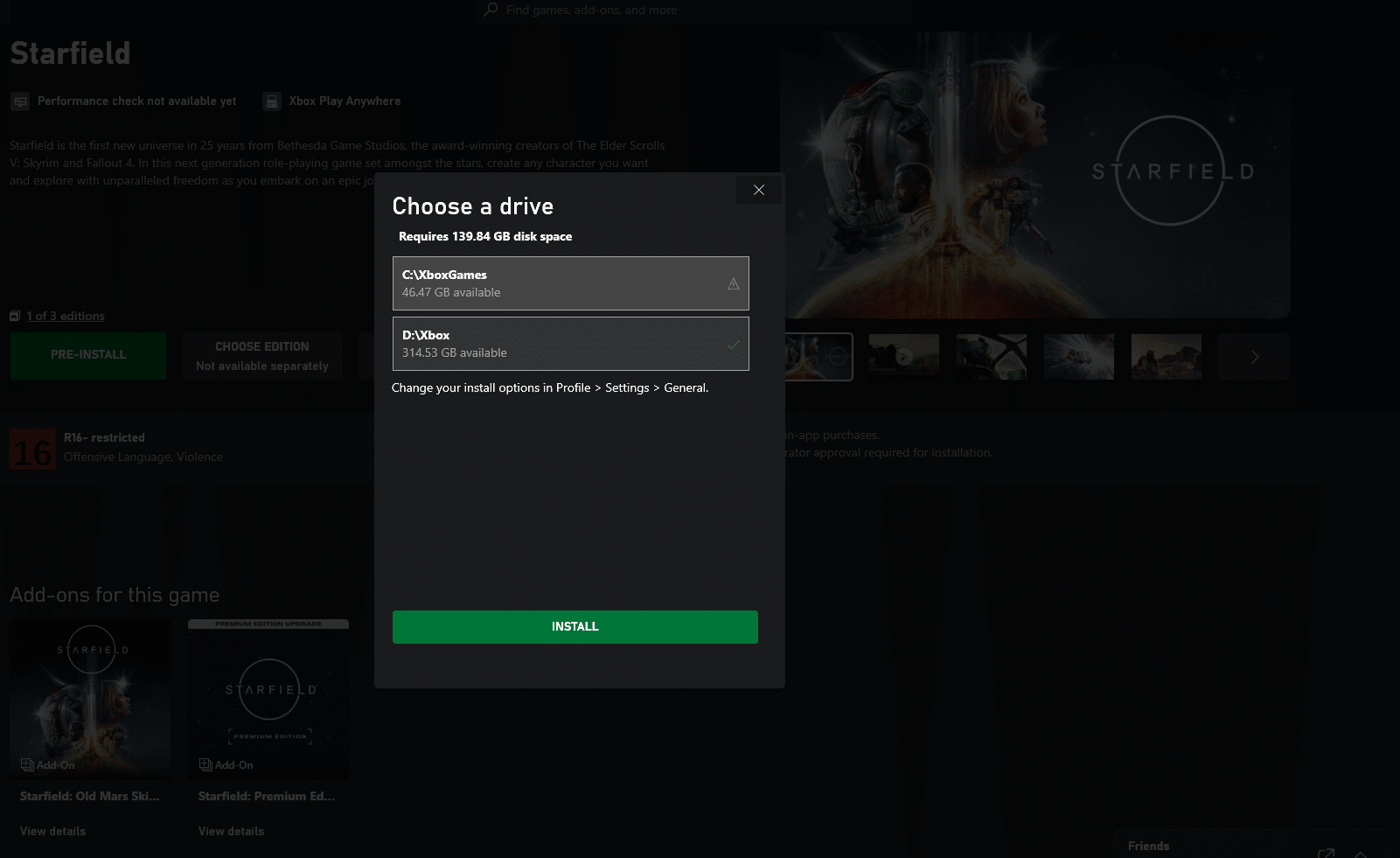 The Starfield pre-load was previously leaked by Amazon to be live on August 9th, but was later revealed to go live on August 17th. I was able to start the download on my PC and Xbox Series S console. If you are waiting to play the title, now is the time to load up on the system if you want to be ready for the biggest title of the year!
Starfield is without a doubt one of the most anticipated titles of 2023 for the Xbox Series consoles and PC. The title can't come soon enough, and the opportunity to save time on downloading the massive game is now here!
Starfield releases for the Xbox Series consoles and PC on September 6th, 2023.