Valve's Steam Deck has been the talk of the town for a while now. Gamers have officially touted the portable gaming device as a great success from Valve, but early reports from Valve discouraged people to repair the system themselves, have now collaborated with iFixIt to make a custom kit available officially.
Steam Deck and iFixIt – The perfect match
The Steam Deck is a true work of art and unlike Valve's previous attempts at gaming hardware – is so far amounting to be a resounding success. Even though the system currently has a massive backlog of pre-orders and has scarcity in units, fans who have the system can't help but enjoy the prospect of gaming away from their PC's with actual gaming hardware and not emulating the experience on the cloud.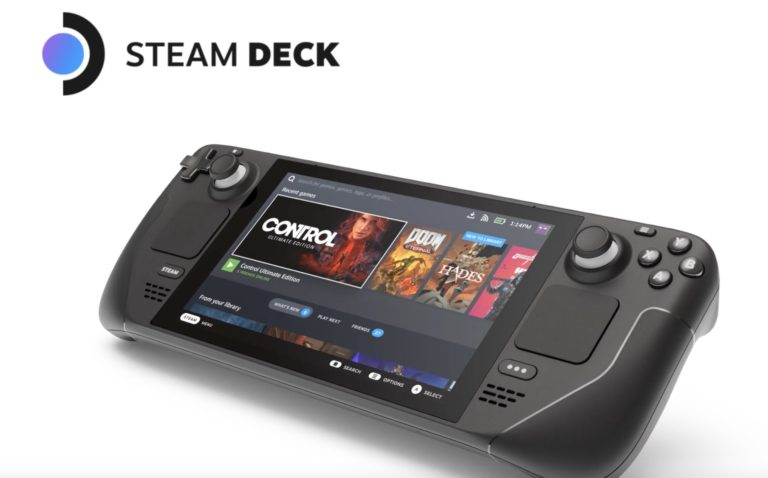 However, with the recent move of consumer independence, particularly, the right to repair in the USA, Valve has officially collaborated with iFixIt to make almost all the parts readily available on the website.
Valve has officially endorsed the partnership on their official Twitter account:
With a repairability score of 7, the product is fairly easily repairable for someone who enjoys getting their hands on physical hardware such as previous experience with opening their systems for cleaning.
The repair parts are also listed separately on the website and can be accessed via searching.
This makes the Steam deck in the middle between the Nintendo Switch (non-OLED) and the Nintendo Switch Lite, with a score of 8 and 6 respectively. It is however matched with the repairability for the Nintendo Switch (OLED) variant, which also sits at a comfortable 7.
The partnership with the repair website can do wonders for the gaming handheld, especially with gamers who are looking to try their hand at repairing their own deck consoles instead of trusting third-party repair solutions.