The Steam Deck pre-orders are about to be open soon. Valve showed off its new handheld piece of hardware earlier today, which is set to come out in December this year. The retail price will be starting at $399 for the base model (64 GB storage).
The Steam Deck is a little bigger in size compared to the Nintendo Switch, but it is meant to be less of a console, and more of a small PC. It will run its own custom version of Steam, and will be able to run all of your usual PC games on its own. Compared to the Switch, the Steam Deck is more powerful – the GPU containing 8 RDNA 2, for a performance of up to 1.6 teraflops. The machine boasts 16GB of RAM, an LCD screen with a refresh rate of 60 Hz at 720p, and SSD storage. The pricing will depend on the storage you opt for: the model with a 512 GB NVMe SSD will set you back $649.
Not really a Switch 2.0
One of the main catches is that the Steam Deck isn't quite a console, but more of a PC. You can hook it up to a monitor and other peripherals, and use it as a regular PC. Users can even completely uninstall Steam from the machine if they wish to do so, and run other software. The Steam Deck will even allow you to play non-Steam games, including ones from other stores. The hardware natively runs Linux but can be replaced by Windows if users wish to do so.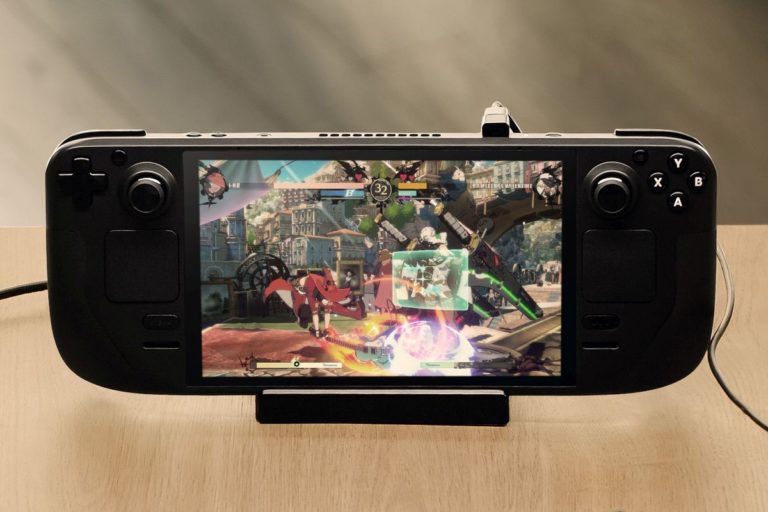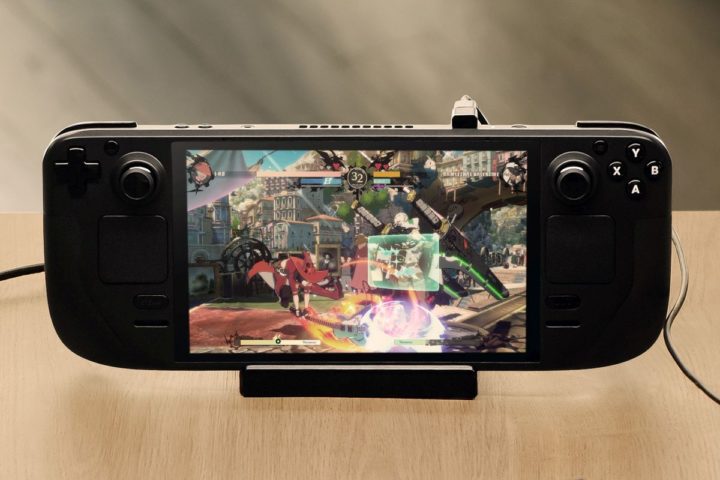 Steam Deck pre-orders
With every new piece of hardware release, comes the question of scalpers. Valve has thought about this, knowing that Steam Deck pre-orders won't escape this predatory practice. Reservations will open on Friday, July 16th at 1:00 p.m EDT, and here are some of the steps taken by Valve to fight scalpers off:
Only one Steam Deck can be reserved per customer
A $5 fee needs to be paid for reservation
The customer's Steam account would need to have a registered purchase on Steam from before June 2021 – if reservation is being made in the first 48 hours
We aren't certain whether this will be enough to solve the problem, but Valve seems to be ready to monitor the situation closely with its Steam Deck pre-orders.
We may not be getting a Switch Pro in 2021, but the Steam Deck might just be the next best thing.