Stray is a game that made a phenomenal mark on the gaming world when it was released last year. Playing as a cat is a post-apocalyptic world inhabited by robots and an invasive organic menace, you play as a cat trying to find your way back to the surface. The game was previously only on PS4, PS5, and PC but Xbox players will finally get to experience Stray on their consoles.
Stray Is Purring Its Way To The One And Series
The ESRB recently rated Stray for the Xbox One and Xbox Series consoles. After nearly a year after its original release, the game became one of the bigger indie hits of 2022 and definitely left a memorable mark for everyone who played it. Now the feline adventure title is coming to the Xbox consoles with many speculating that it will be part of the upcoming Xbox showcase in June.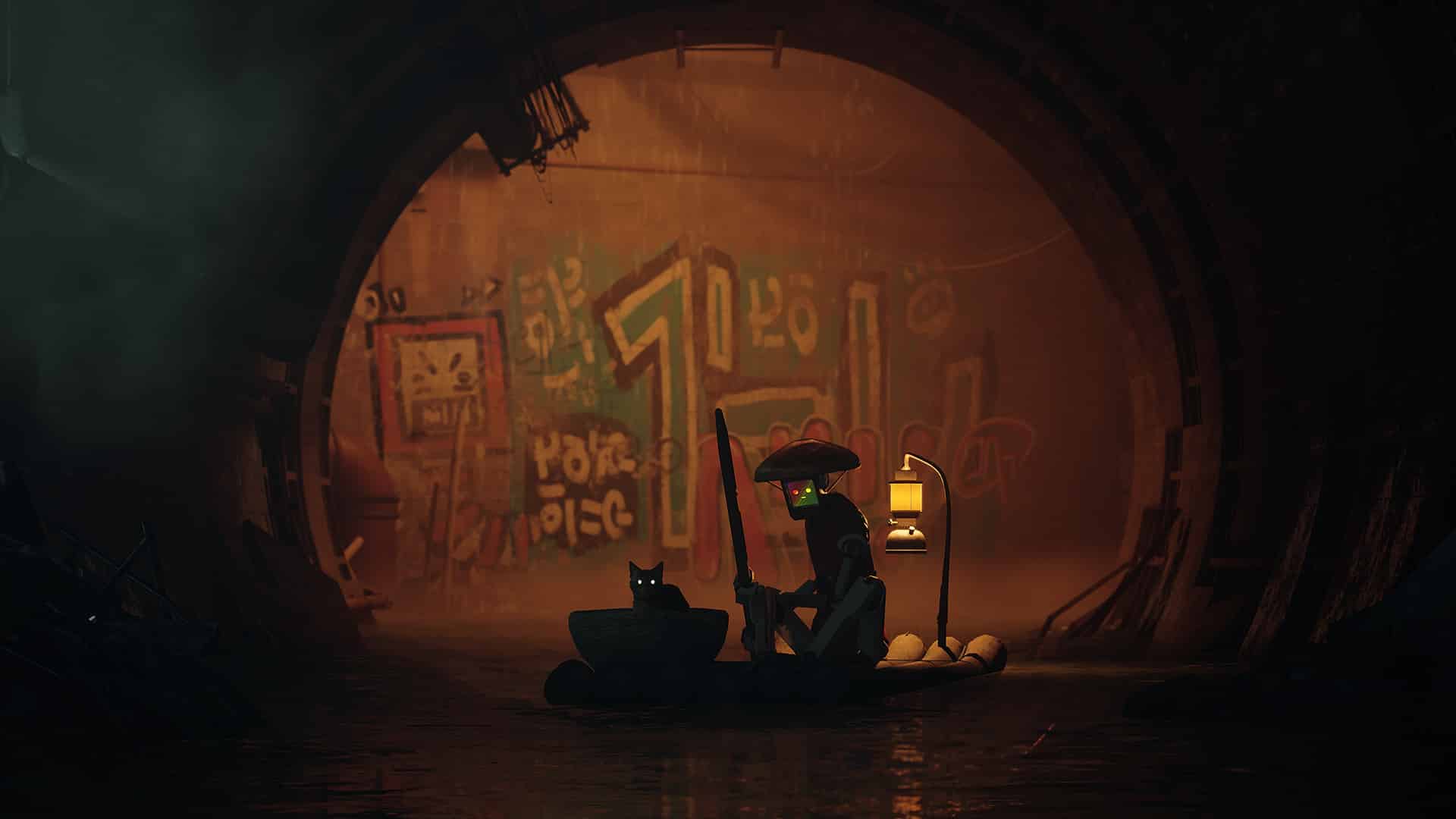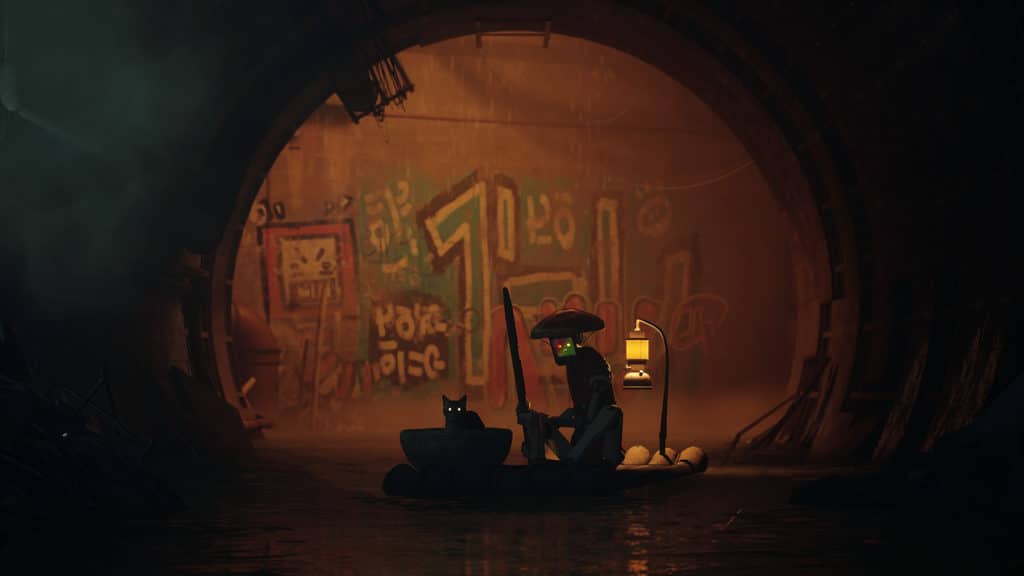 While we can't say what the release window or date for the title will be, or whether it will be added to Game Pass or not, if you have been waiting for the game and want to experience a robust one-of-a-kind adventure, Stray is definitely a game you should consider picking up. We know we loved it in our review of the game.