Subnautica is a 2014 first-person adventure title that centered around exploring a vast and open ocean of an alien planet and surviving in said world. The game has since then been ported to various platforms. It seems that Subnautica Below Zero just got rated by the ESRB for the PS4, PS5, Xbox One, Xbox Series, PC and Nintendo Switch.
Subnautica Below Zero – The Cold Never Bothered Me Anyway
Subnautica Below Zero is a sequel to the 2014 title, but this time players are marooned on a frozen alien planet.
The game was announced and revealed in late and since then we haven't gotten many updates pertaining to the game.
However a rating from the ESRB has given us a glimpse of the platforms the game will be releasing on.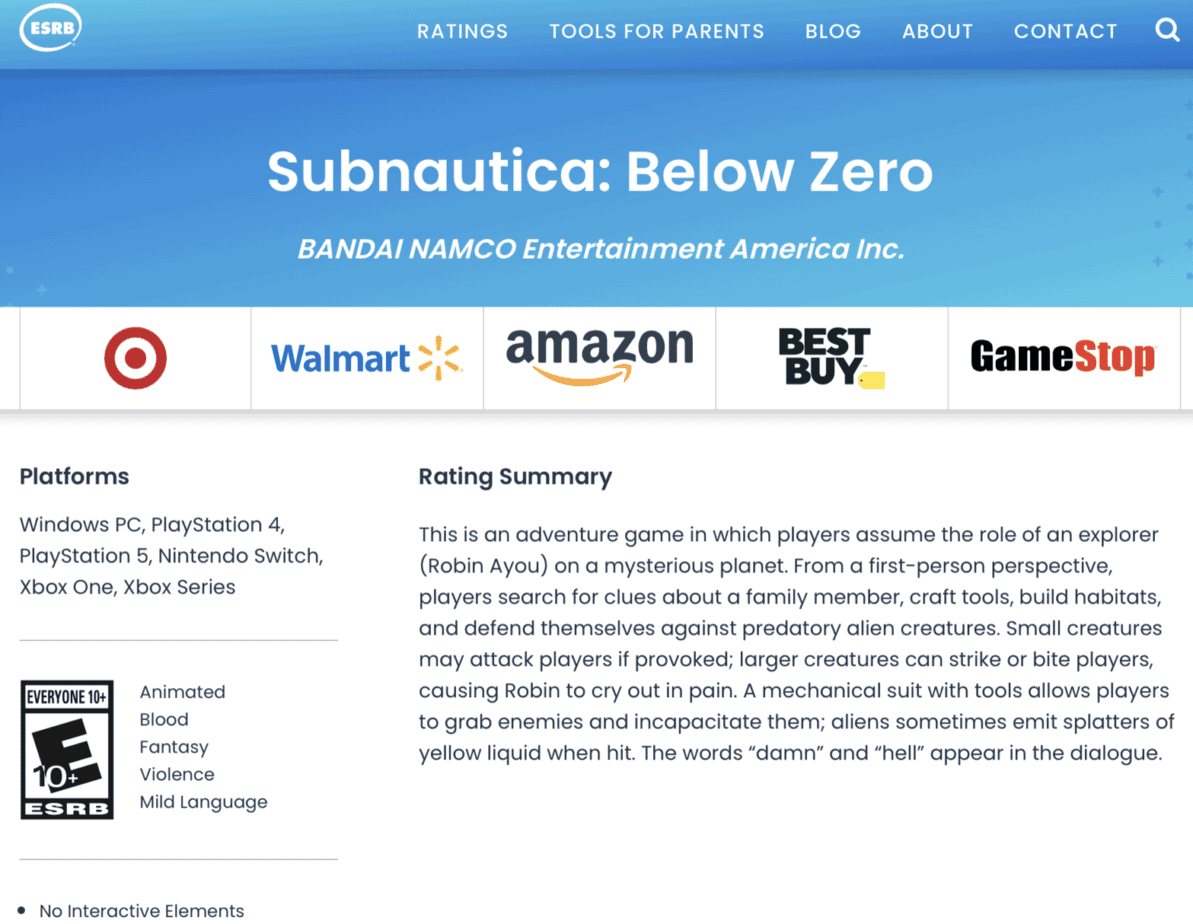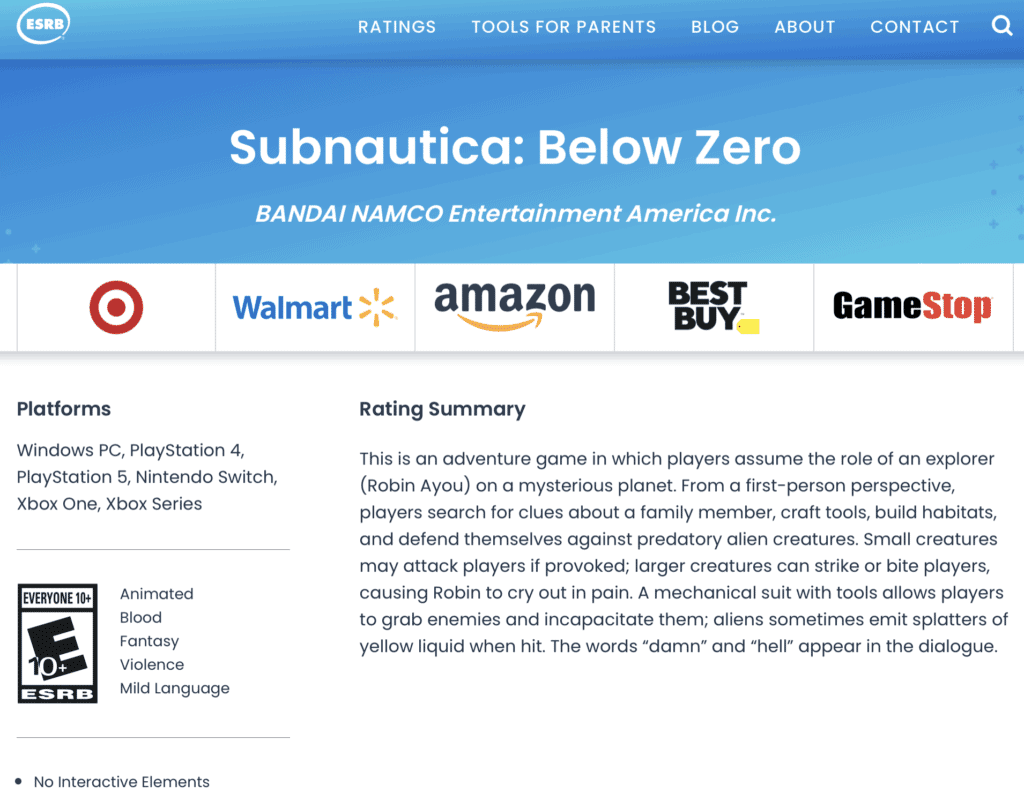 We get a glimpse of the story that is ahead of us and we can see that the game will be available to play on almost every conceivable platform there is.
Subnautica has always been a game about exploring, gathering and knowing when to take risks and when not to. It's a unique take on the survival genre, but pit in a single player setting. Where other players might enjoy something similar in games like Ark: Survival Evolved or Rust, Subnautica keeps you grounded in single player.
While we still don't have a release date for the title, we do know its coming some time in 2021, but considering how recently it was announced, the closest possible release date would be the Q3 or Q4 of 2021 if at all.
As the pandemic continues to afflict many countries and professions across the globe, it wouldn't be hard to imagine the game getting delayed into 2022, considering the size of the studio as well.
While we know exploring the frozen wastelands of a new planet definitely sounds alluring and inviting, you might have to wait just a bit longer to feed that appetite.
As we wait for Subnautica Below Zero to release, we are still waiting for plenty of other studios to announce their lineups for 2021 as we seem to be in for a dry year in gaming.