Fortnite is one of the popular gaming titles that we've seen since its inception in 2017.
A lot of seasons have passed and it's no surprise how much the game has evolved which also gave famous Twitch streamers like Ninja their big break on the internet.
In fact, the game has also been ported on the Nintendo Switch further increasing their platform reach.
If you're someone who's aspiring to become a casual gamer, streamer, or you want to make a guild for you and your friends, here are a couple of sweaty Fortnite names that you could consider picking up when creating either a new persona or a clan.
Tryhard Fortnite Names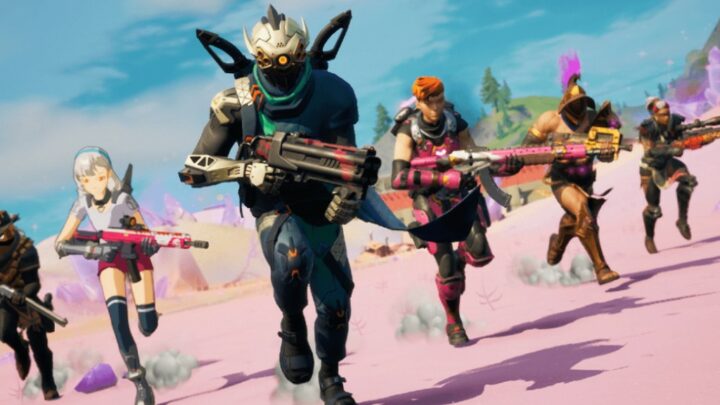 XxEliteSniperxX
TheKillMachine
MasterBuilderX
ProGamerX
TheOneShotWonder
BattleRoyaleBeast
TheChosenOneX
Pistols Only Club
Attractive TryHard
Island Runner
Legendary Common Gunslinger
PvE Invader
Merciless Disconnection
Fortnite Predator
Elite Commoners
Killing Sprees
Lone Musketeer
Raging Expert
Shot Pumpers
Epic Comebackers
Jacked Up Lumberjacks
OP Rangers
Noob Hunters
Diehard Scorers
Handgun Jokers
Itchy Triggers
Majestic Avenger
Twisted Hombres
Madmax Showstoppers
Tireless Speedsters
Panic Attackers
Engineer Hitmen
Thunder Wonder
Cheery Campers
Try Harder Next Time
Hayseed Stalkers
Dimension Seekers
Hardened Perfectionist
Tiny Hitboxer
Ballistic Building Slayer
Great Wall of Spam
Best Fortnite Names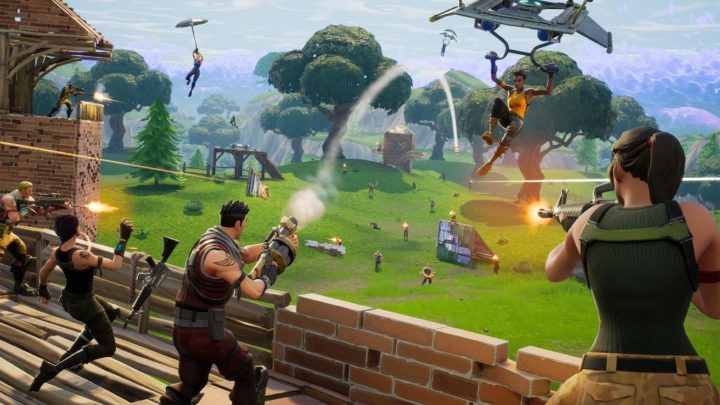 Gun Lords
Victory Royale Squad
See Me Hittin'
Close Quarter Aces
Mining Magicians
SMG Fanatics
King of Shotguns
Fortliners
The Storm Transporter
Futuristic Doomhammers
Crazy Piranha
Deadman Drake
Riggs The Headhunter
Gun Grade Addict
Laggy Hitters
Podium Pingmasters
No Kill Wonder
Flawless Cold Streaks
Contra Toxic
30-Minute Operator
Demolition Mining Squad
The Purple Hazers
Weeping Forest Rangers
Riverside Pirates
Flashy Architects
Sweaty Fortnite Names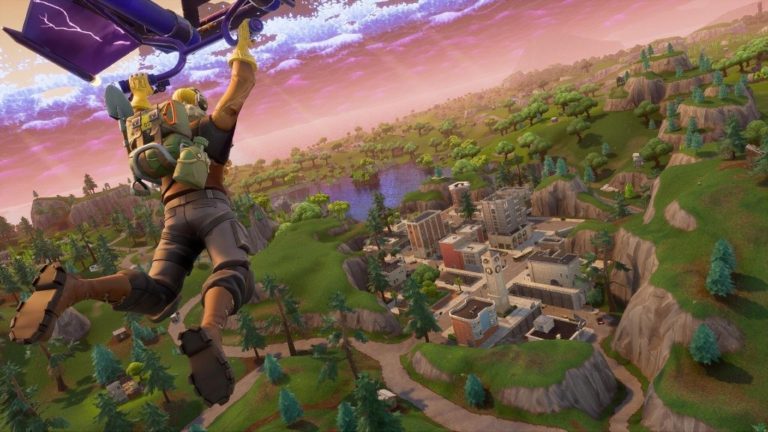 Unlucky Bad Lander
Missing Ammo Hoarder
Dream Sweater
Terrible Builders
Sweaty Pickaxer
Sky Dropper
Pickup Grinders
Server Reconnectors
Stairway To Hell
Commander High Ping
Lagging Legends
Gas Riders
Zero Accuracy
Blind Bloomfields
Fall Damager
Anonymous Predator
Fishy Intimidators
Crimson Stormchasers
First Team Dying
Dead Meats
Corpse Trackers
Amazing NPC Killer
Ultimate Teabaggers
Click Baiter
Last Placers
Campfire Guardians
Ambitious Waller
Tiny Builders
Sweaty Fisherman
Dev Psychos
Bad Luck Gacha Collectors
Detour Jumpers
Bus Bench Warmers
Stream Swipers
Insane Shooter
Brick Hitters
Cool Fortnite Names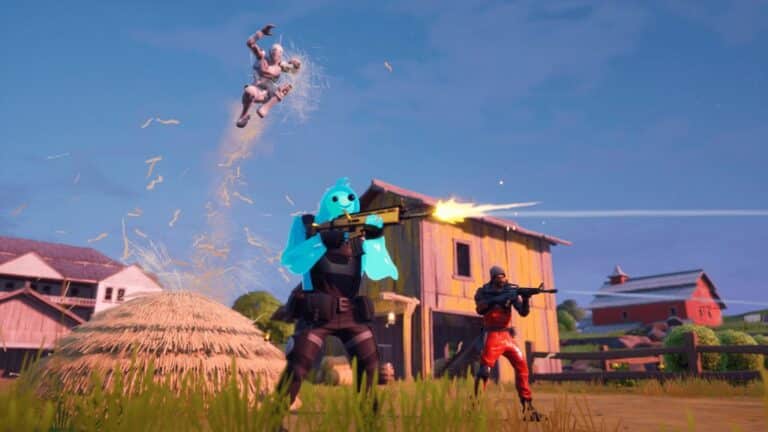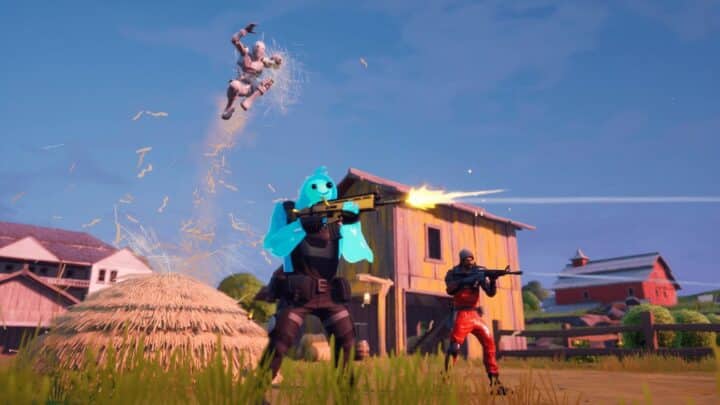 No Miss Sniper
Groovy Foreman
Gunbuilding Architect
Crafty Destroyers
Stair Climbing Marksman
Unpredictable Spacemen
Soul Reapers
Flaming Chimeras
Coral Brigade
Bus Jammers
Perfect Hawkeyes
Fear No Evil
Destructive Grenadiers
Greedy Woodworkers
Fear Butchers
Cliffhanging Divers
Synchronized Happy Triggers
Awesome Sheildbearers
Endgame Experts
Finn Finnese
Bullet Dancers
Demolition Saboteurs
Midnight Watcher
Ride Or Die
Aggro Pushers
Crosshair Dodgers
Girl Fortnite Names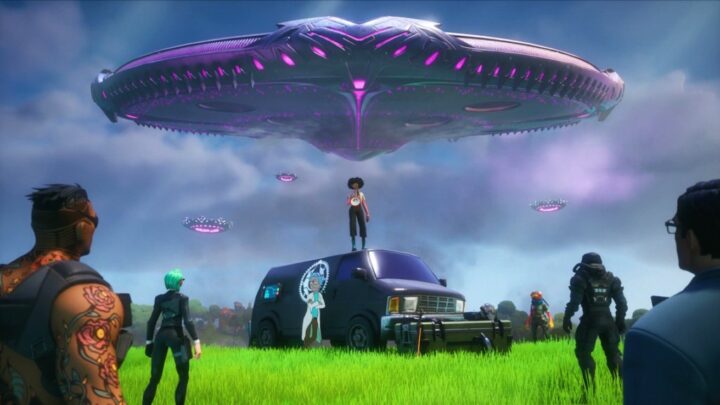 Seductive Assasin
Sassy Builder
Invader Queen
Miss Direction
Fried Chicks
Immortal Brat
The Storming Diva
Femme Geek
Penny Cooper
Chili Girl
Vampire Slayer
Treasure Cowgirl
Lightning Widow
Soulsearching Songbird
Chilled Queen
Stuntwoman Jackie
Jill The Engineer
Sweaty Sarah
Stormchasing Bunny
Rockstar Cassie
Spicy Mama
Jenny The Ravager
Pink Leader
Cute Crashers
Typhoon Fangirl
Gun Digger
Poison Ivy League
Secret Mistress
Lethal Nurses
Killing Rosies
Shady Amazons
Funny Fortnite Names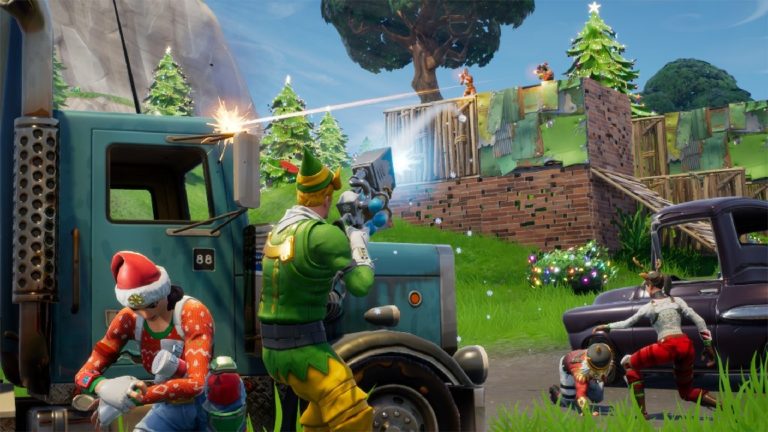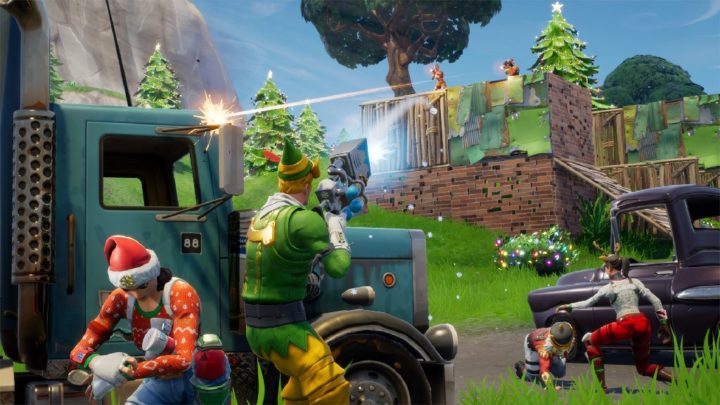 Poultry Punisher
Tilted Teletubby
Inventory Dropper
Flossing Flamingo
Pickaxe Pioneer
Battle Bus Bouncer
Dancing Durrr Burger
Bush Wookie
Build Breaker
Fishing Sashimi
Justin Beaver
Green Menace
Lurking Tourist
The High Ping Council
Chicken Fryers
Stormy Speedrunner
The Slurp Juice Junkie
Toilet Plungers
Dead Pool Gang
Choking Floppers
Gas Can Junkies
No Sweat Chicken
Nutty Domination
Tomato Desperados
Forever Sweaty At Fortnite
Bruce Axelrod
Gucci Man
The Fun Chums
No Ammo Rambo
OG Fortnite Names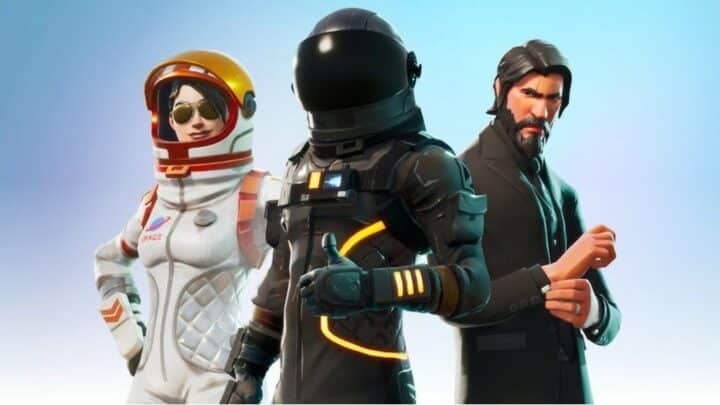 Agent 47
PUBG Gangsta
AWM Expert
Cloudy Maverick
Speedy Demon
Wood Miner
RespectMe
Old School Rifleman
Legendary Outlander
Pumpkin Smasher
Spanking Outlaw
Jurassic Survivor
Starry Fisherman
Classic Anomaly
Fuzzy Perpetrator
Fort Titans
Seasoned Spartan
Annoyed Power
Survivors of the Ark
Chrono Prophet
The COD Veteran
AK47 Wielder
Sattelite Base Hoarders
Sawn Off Pros
The Hitboxing Expert
Where To Get More Sweaty Fortnite Names
If the lists above made you crave more naming ideas for your persona or team, then here are some sites that can help you further with generating your own sweaty Fortnite names.
Genr8rs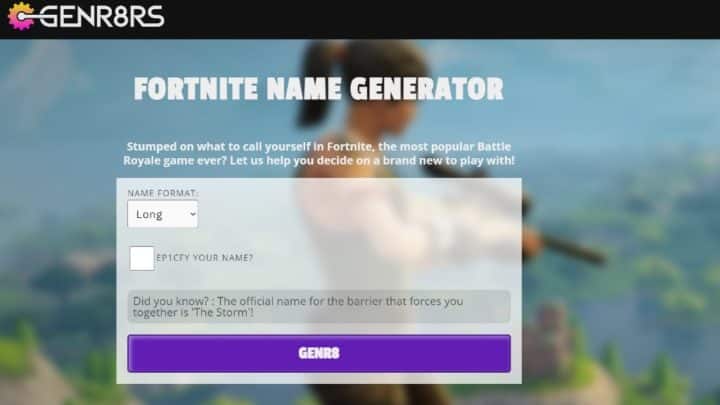 This is one of the go-to websites for getting inspiration on what names you would want for your IGN or clan. Aside from Fortnite, you could also get other name ideas from games such as Rocket League, PUBG, and Apex Legends.
The app can even mix in some numbers and symbols to make your name unique. You can add more potential sweaty Fortnite names to your list by visiting their character name or clan name generator.
Nickfinder.com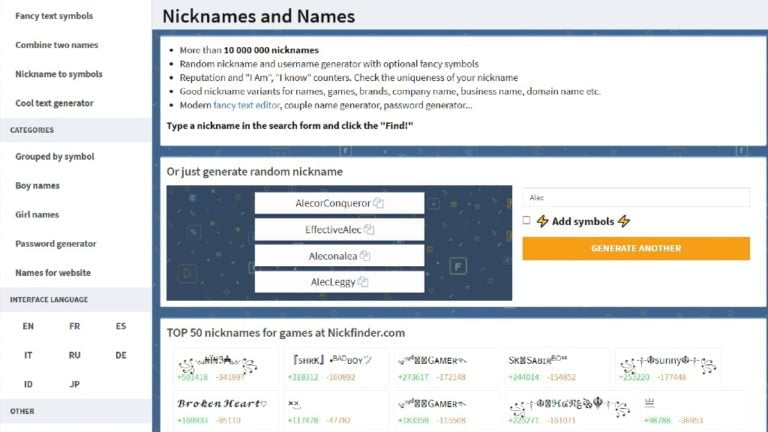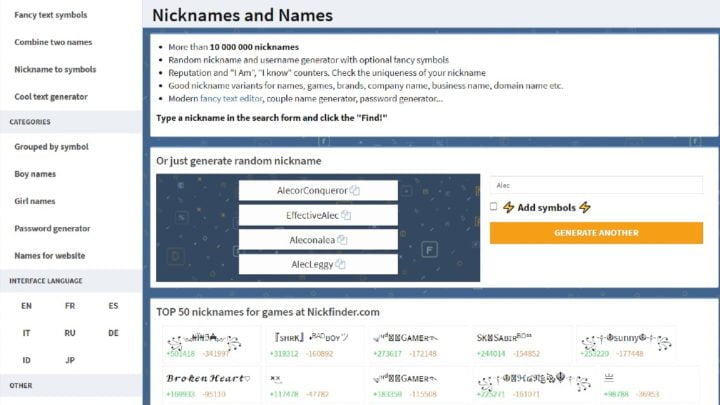 If ever you're looking for good Fortnite names to add to your brainstorming list, you can check out Nickfinder.com. This website gives you four random nicknames and they have options to add letters as well as symbols.
Name Generator by Masterpiece Generator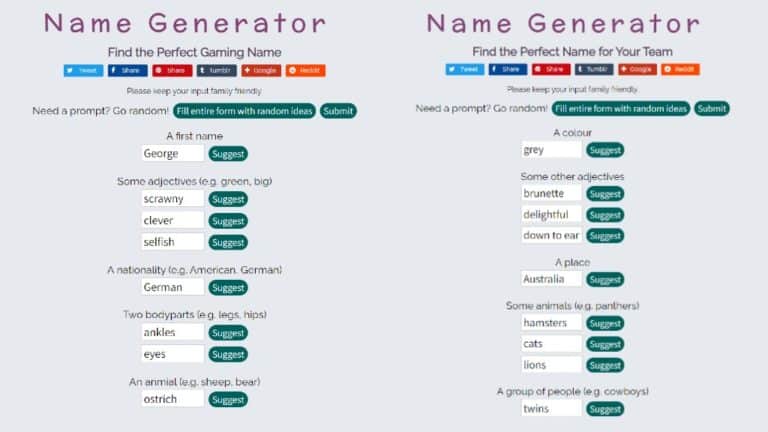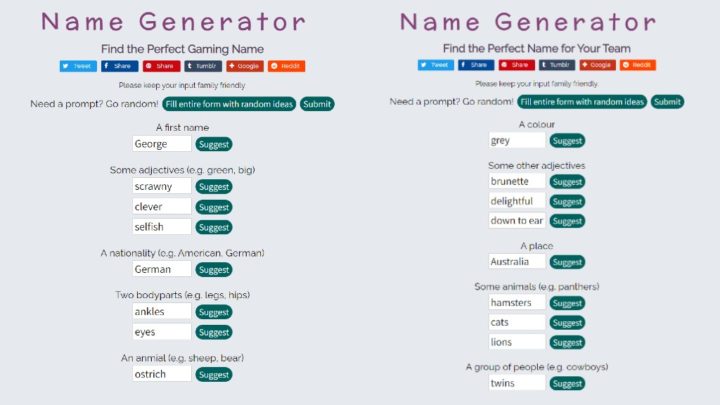 These gaming name and team name generators let you expand your Fortnite naming vocabulary by giving you plenty of options to randomize your persona or clan name.
The gaming name generator gives you a couple of fields to fill up whether you want to fill up yourself or let the randomizer take care of it. Then the tool also lets you choose some adjectives, body parts, and an animal to create a unique gaming name.
On the other hand, the team name generator lets you choose or randomly a color and place with some animals and a group of people potentially creating sweaty or cool Fortnite names.
We hope you enjoyed our list of sweaty Fortnite names plus our quick guide on how to search for more name ideas! Feel free to share this article and comment down what names you liked from the list or what clan or character name you came up with.
If ever you missed out on anything from brainstorming this collection, click here to go back to the top.