PlayStation's new PlayStation Plus plans have gone live almost globally, and while the PS1 games have been quietly added over the last few days, here is a first look at the trophies for some games that are to come on the system. This includes games like Syphon Filter, Ape Escape, and other games.
Syphon Filter and Other PS1 Games Trophies
While many players reported that Oddworld on the PS1 was appearing on many stores yesterday, there will still be a few PS1 games exclusive to the higher tiers of the new PlayStation Plus plan. However, we still don't know the list of those games and when they will be available.
Exophase, a known site for hosting trophy and achievement information, went live with some new trophies for Ape Escape, Syphon Filter, and other games. These games have got platinum trophies with them, so you will be able to relive the nostalgia, paired with earning a sweet platinum trophy along the way.
This is a very limited list and will continue to grow in the days that follow.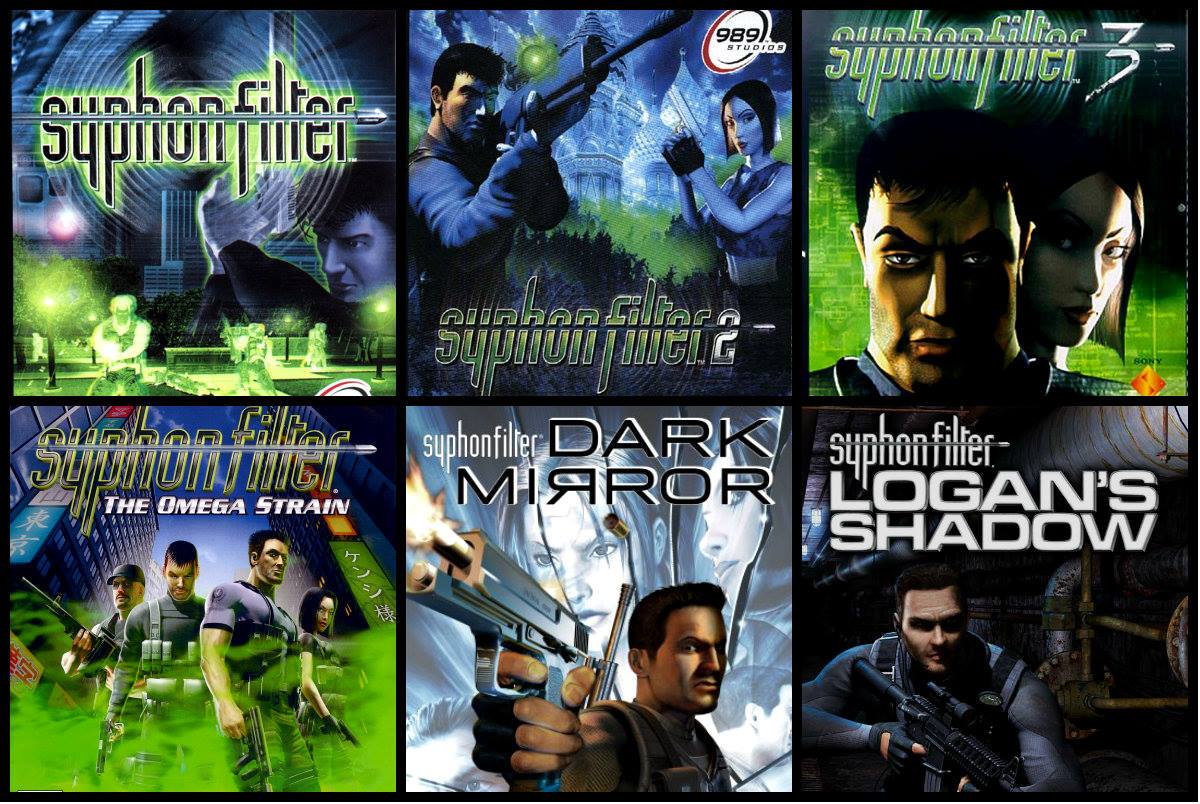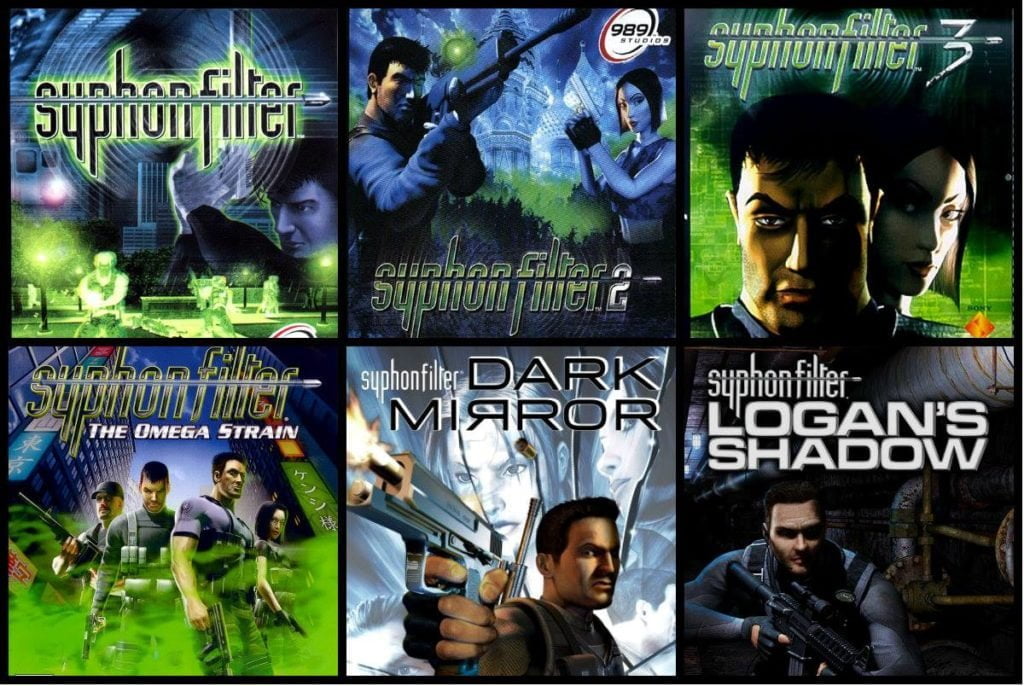 The following trophies are up on Exophase:
These ports are available on the PS4 and PS5, so if you are not looking to subscribe to the new PlayStation Plus tiers, you can still buy them individually for under $10. Unfortunately, some of these games will be behind the exclusivity of the program, and won't be available for purchase.
While Sony initially offered the ability to play PS1 games on the PS3, the feature was long absent on the PS4 and this was a baffling decision from the company. However, it's still better late than never, right?
Are you looking forward to earning a platinum trophy in any of the above games? Let us know which games you are most looking forward to revisiting in the comments section below!