System Shock Remake, or just System Shock, is an upcoming remake of the classic PC title from 1994. This legendary title is considered one of the first immersive sim games and continues to impress gamers to this day. Despite its influence and legacy, it has aged somewhat, especially when it comes to the controls. An Enhanced Edition was released in 2015, and while that is still the best way to play, the remake offers a complete redesign, bringing the game up to modern sensibilities. Here is the System Shock Remake Pre-Order Bonus you'll get for an early purchase.
System Shock Remake Pre-Order Bonus
If you pre-order System Shock Remake, you'll get the following additional content.
System Shock 2 Enhanced Edition
Most publishers offer some cosmetics or consumables for pre-ordering the title, but Nightdive and Prime Matter went all out on this and are giving a copy of their upcoming game. System Shock 2 Enhanced Edition isn't out yet, but players who pre-order System Shock Remake will get it for free when it does come out.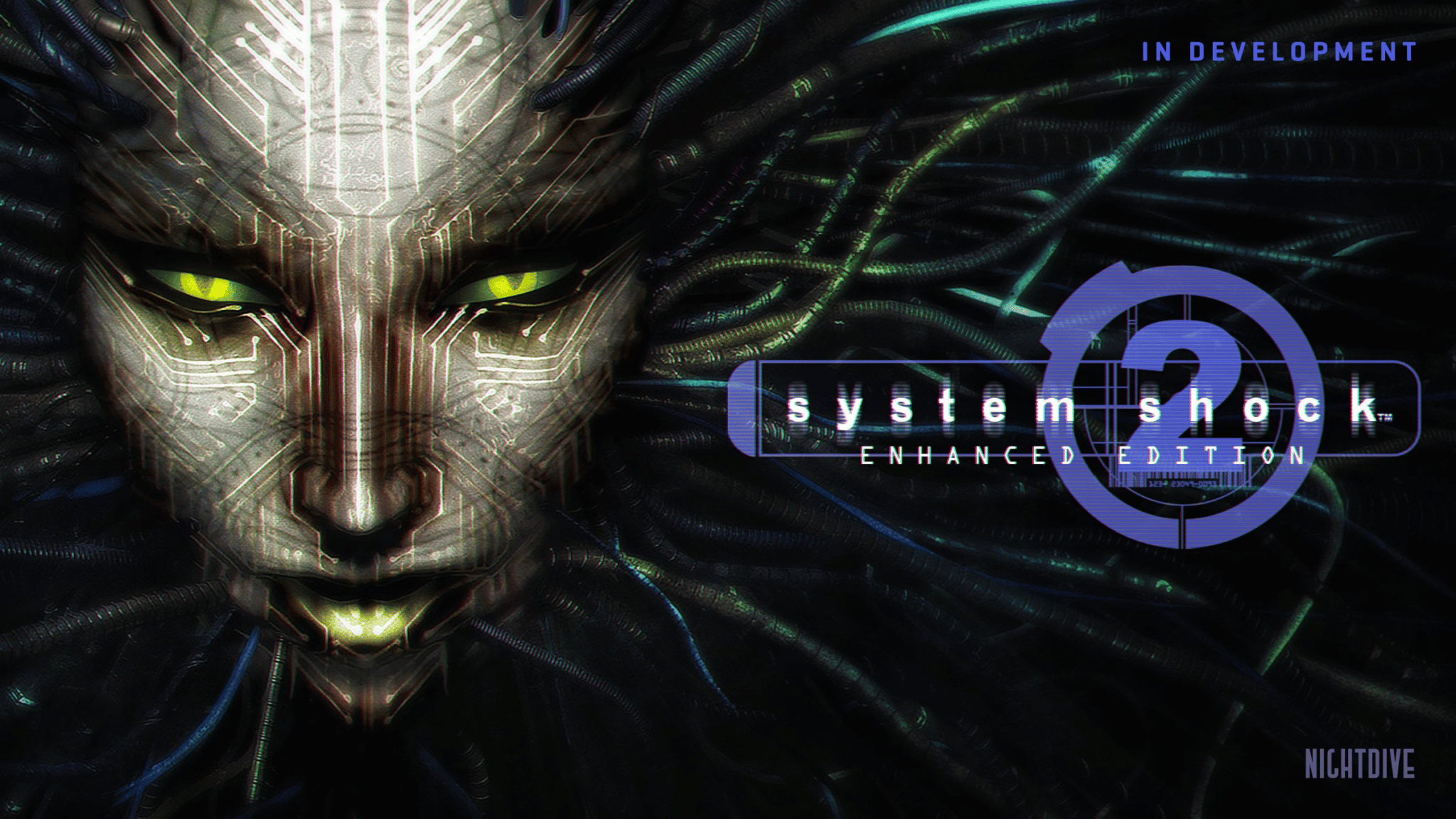 This version includes improved controls, co-op multiplayer, 4K support, and achievements as well.
It also includes a full-playable VR mode, which the developers confirmed with IGN back in August of last year. We still don't know when this version will come out, but Nightdive has around 5 games planned for 2023, so we're hoping that one of those is this as well.
This is one of the better bonuses, in my opinion, and if you're a fan of Nightdive's releases, I actually recommend pre-ordering it to get two games essentially.
Pre-Order System Shock Remake
At the moment, System Shock Remake is only available for pre-order on PC, even though it has been announced for consoles as well. We'll update this when those links are up too. For now, you can pre-order it from the links below.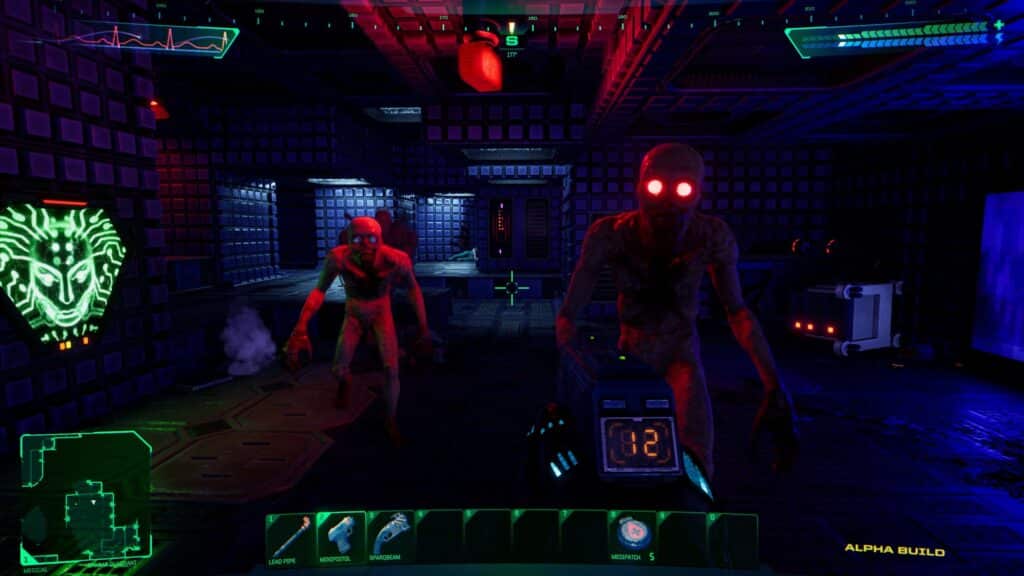 A demo is also available on these pages, and you can play some of the game right now.
System Shock Remake Release Date
System Shock Remake is coming to PC, Xbox One, Xbox Series S|X, PS4, and PS5 in March 2023. This release date is up on the PC storefronts but hasn't been officially acknowledged by Nightdive Studios.
While you're here, make sure to check out our other pre-order guides for other upcoming releases, including Wild Hearts, Wo Long Fallen Dynasty, and One Piece Odyssey.
What do you think of the System Shock Remake Pre-Order Bonus content? Do you think it warrants an early purchase? Share your thoughts in the comments below and let us know