Tactics Ogre: Reborn is a re-release of the original title, Tactics Ogre, that came out back in 2010. This version has enhanced visuals, sound, and improvements to the game design while remaining true to the original's core ideas. Square Enix has quite the lineup of JRPGs for 2022, and it's nice to see them bringing back older titles with improvements and availability on modern platforms. With the release date announced, the Tactics Ogre Reborn Pre-Order Bonus has also been revealed.
Tactics Ogre Reborn Pre-Order Bonus Content
If you pre-order Tactics Ogre Reborn, you will get the following additional content.
Tactics Ogre: Reborn Digital Mini Soundtrack
A selection of three songs from the Tactics Ogre: Reborn Original Soundtrack. Composed by Hitoshi Sakimoto and recorded live, these pieces are sure to delight.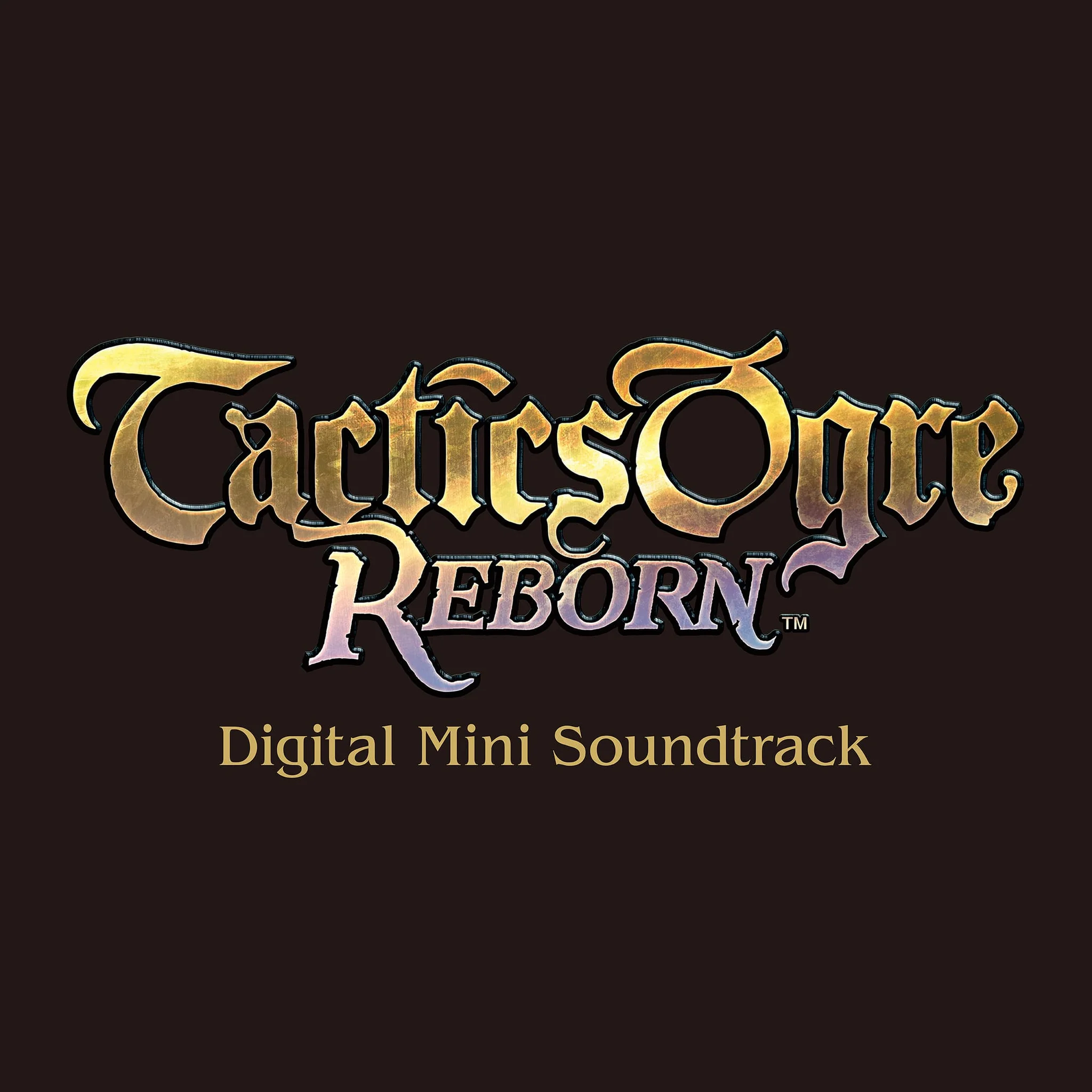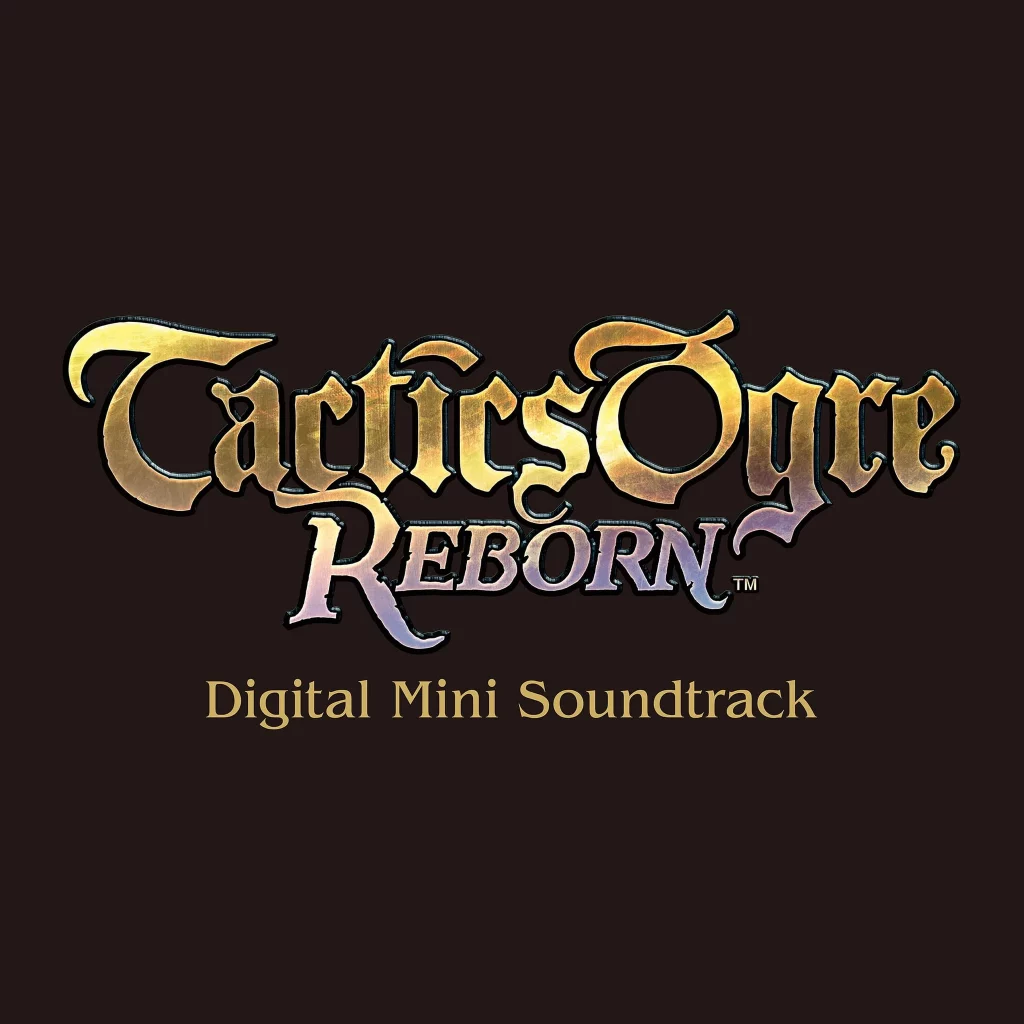 Compared to other Square Enix releases coming this year, the additional content you're getting here isn't exactly a lot. There are no cosmetics, additional weapons, points, or anything that most pre-order bonuses have. Even the soundtrack pack you're getting here is limited to just 3 songs from the full OST.
There is another edition available as well, called the "Digital Premium Edition", which contains the full soundtrack, but is $10 more expensive. At the moment, the Standard Edition is priced at $49.99, while the Premium Edition is priced at $59.99.
Pre-Order Tactics Ogre Reborn
You can now pre-order the game through the following links. At the time of writing, the title is only available for pre-purchase on the PS4, and PS5.
PlayStation Store: PS4 and PS5
Nintendo Switch: eShop
PC: Steam
Buying the PS4 version also grants you the PS5 version for free.
Tactics Ogre Reborn Release Date
The game is coming to PC via Steam, PS4, PS5, and the Nintendo Switch on November 11th, 2022.
While you're here, make sure to check out our other pre-order guides for upcoming Square Enix titles including Valkyrie Elysium, and Star Ocean The Divine Force.
What do you think of Tactics Ogre Reborn Pre-Order Bonus content? Do you think it warrants an early purchase? Share your thoughts in the comments below and let us know.