Tears of the Kingdom is finally out and players cannot wait to get their hands on the game. Like Breath of the Wild, this installment also features tons of controls that can easily overwhelm the player. That is why this guide will show you all the controls for Tears of the Kingdom.
As you progress through the game, you will learn more and more about what you can do. The game features basic controls and special controls. We will talk about the basic controls since the game is new and many players do not want to get spoiled with what skills or other things they can do with the special controls.
All Controls For Tears of the Kingdom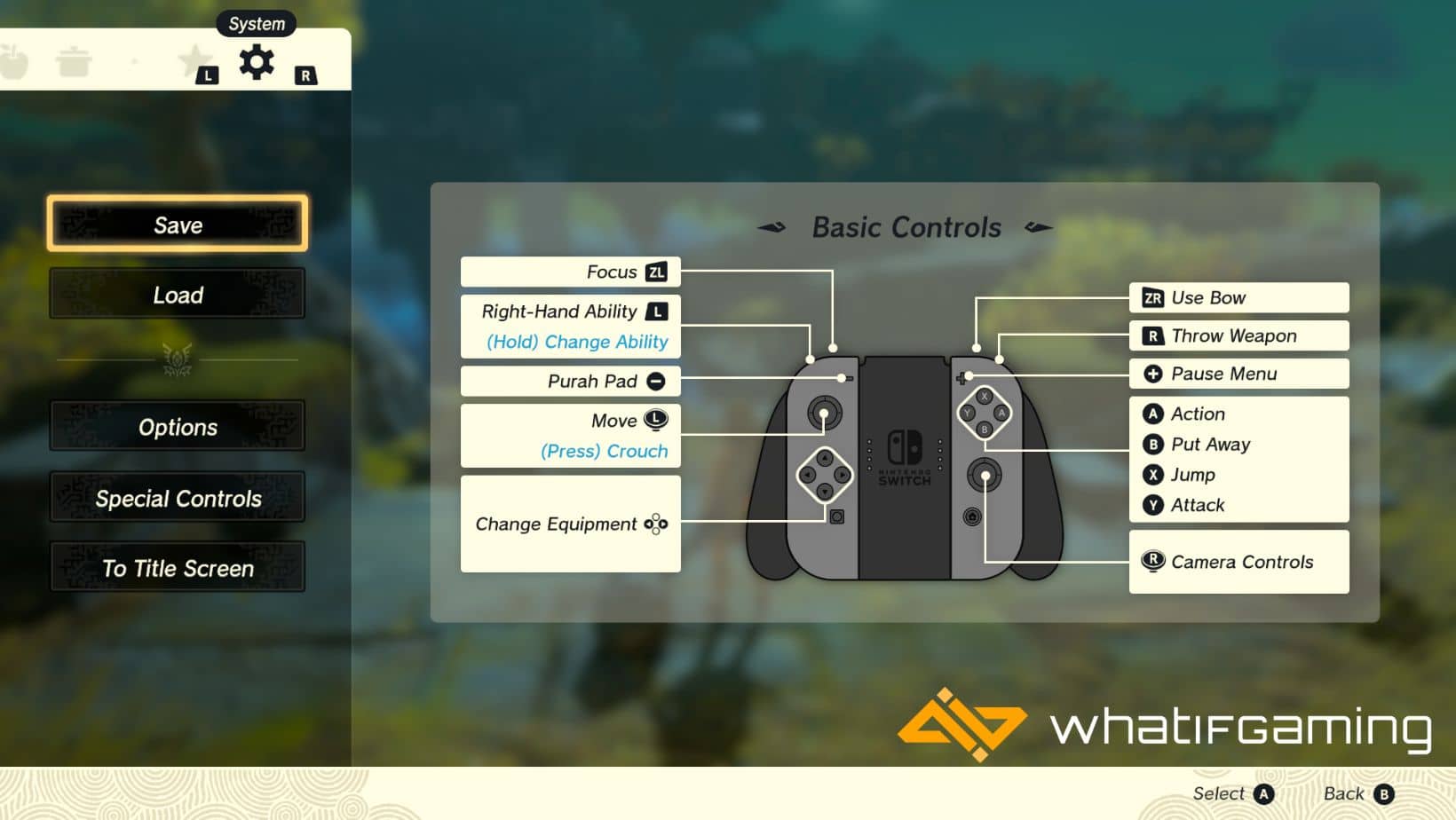 Getting to know the keybinds before you play the game will help you have a better time. If you are having issues remembering the controls, check out the table below for all the keybinds.
| Function | Keybind |
| --- | --- |
| Focus | ZL |
| Right-Hand Ability | L |
| Change Ability | L (Hold) |
| Move | Left Joystick |
| Crouch | Left Joystick (Press) |
| Change Equipment | Left / Right D-pad |
| Use Bow | ZR |
| Throw Weapon | R |
| Pause Menu | + |
| Action | A |
| Put Away | B |
| Jump | X |
| Attack | Y |
| Camera Controls | Right Joystick |
| Purah Pad | – |
The game also features tons of other controls like using special skills and other items. However, since the game is new, not everyone has unlocked those abilities. So, we will make a list of the special controls later to avoid spoilers for newer players.
Conclusion
That's everything you need to know about The Legend of Zelda: Tears of the Kingdom all controls. Having these settings will allow you to have a good time with the game. If you do not like some of the mentioned settings, you can always adjust them and see what works best for you.
What do you think about the game so far? Do you like the control scheme that Tears of the Kingdom has to offer? Let us know your thoughts in the comments below!