Tekken 8 is the latest entry in one of the longest-running fighting game franchises of all time. After being teased briefly before, Bandai Namco Entertainment has given us a first proper look at the new entry, stunningly rendered in Unreal Engine 5. This new entry was revealed during Sony's State of Play, and here is everything we know about it so far.
Tekken 8 Officially Revealed
If you missed the announcement, check out the reveal trailer below.
The trailer gives us a disclaimer that this is real-time rendered footage, and it looks absolutely stunning. The jump between the visuals from Tekken 7 is clearly evident, and it seems the developers are making full use of Unreal Engine 5.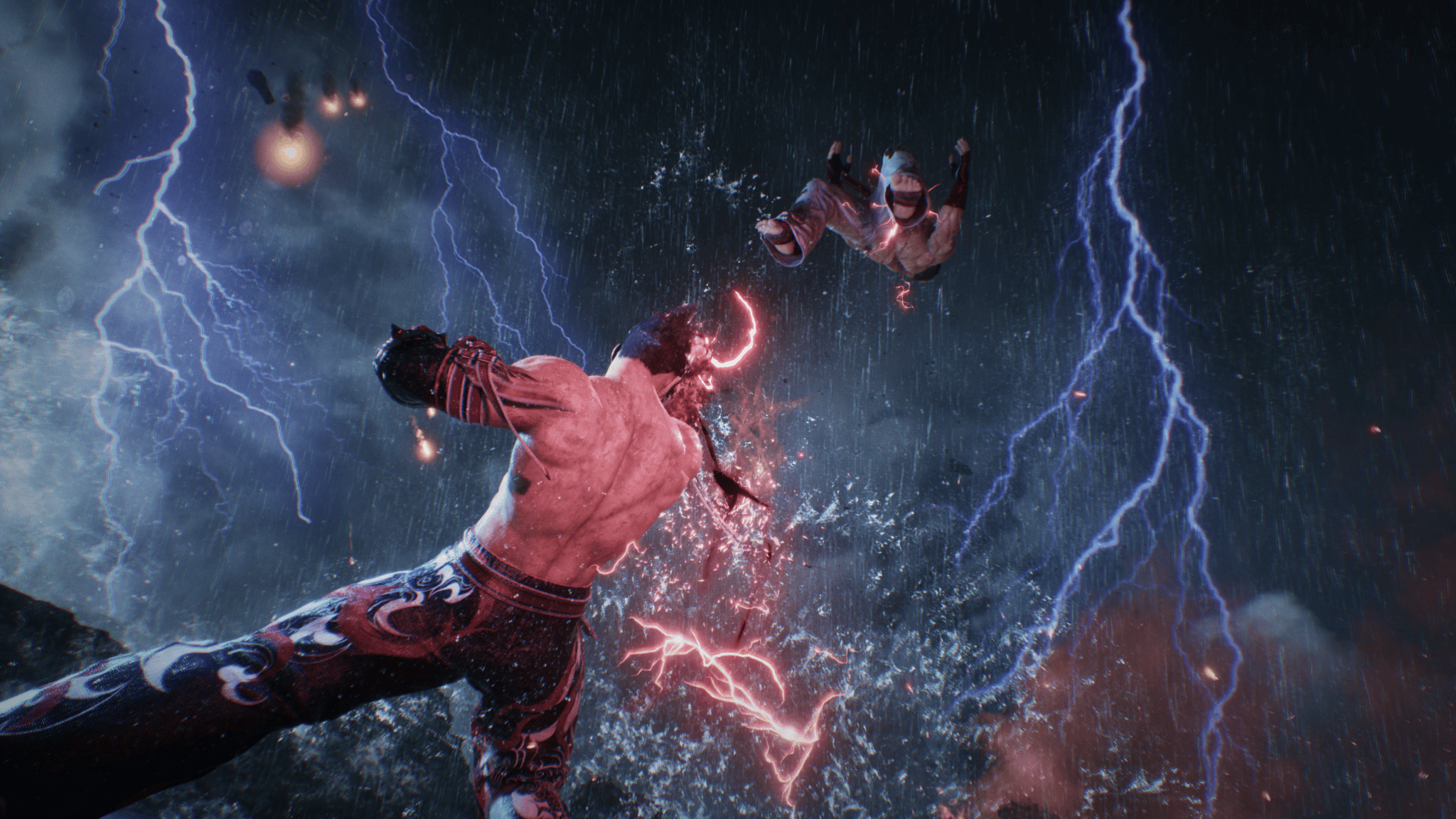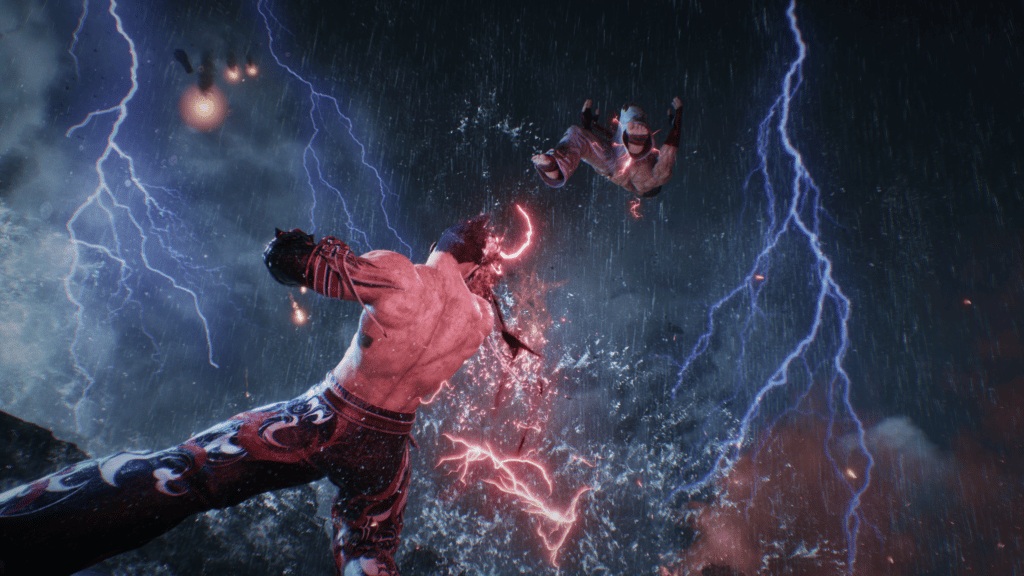 Tekken 8 picks up after the defeat of Heihachi Mishima and focuses on the rivalry between Jin Kazama and his father, Kazuya Mishima, who is currently hell-bent on world dominance.
Katsuhiro Harada, the Chief Producer at Bandai Namco Studios, had the following to say about the reveal.
"The team at Bandai Namco Studios has been hard at work to bring groundbreaking new features to TEKKEN 8, pushing the feeling of power in battles continuously further by harnessing the power of the latest generation of consoles. We can't wait to show you more in the months to come!"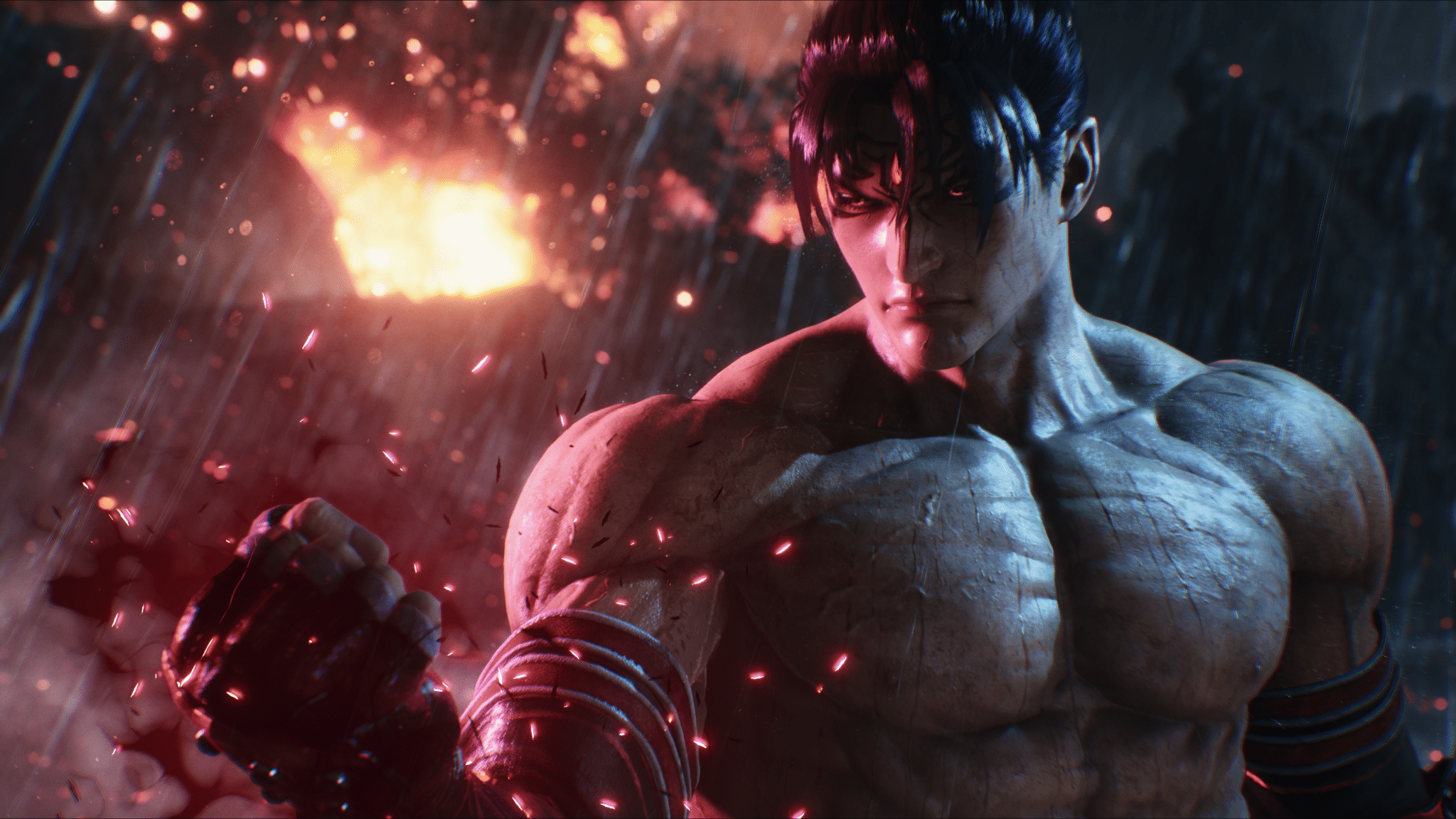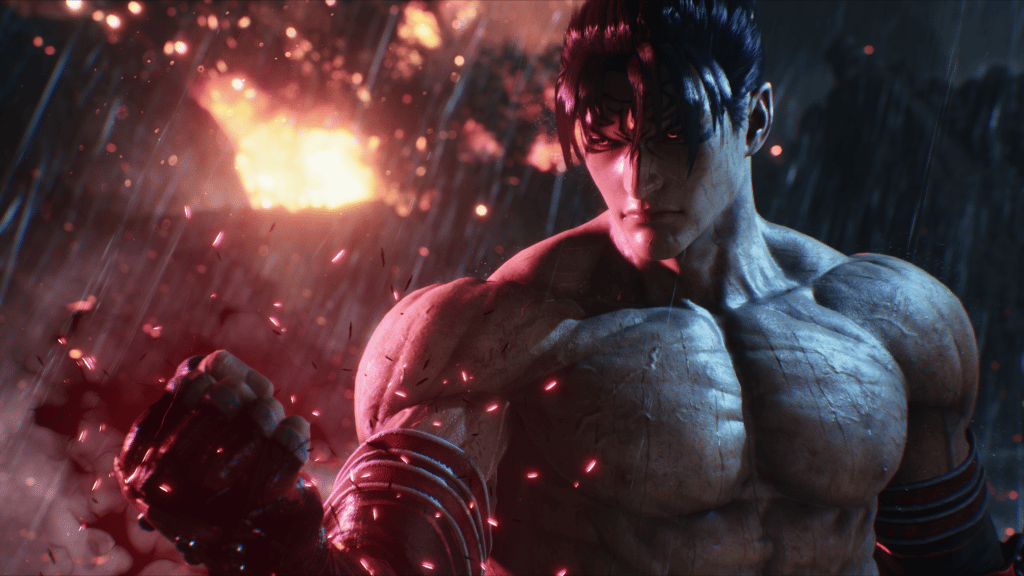 Arnaud Muller, Bandai Namco Europe S.A.S CEO had the following to say
"For more than 25 years now, TEKKEN has meant so much in terms of innovation and uniqueness for the fighting genre. TEKKEN 8 marks the true continuation of this innovation trend, and we are happy to finally be able to announce it,….We are looking forward to showing the exciting features, characters and stories that this episode will bring to continue pushing the fighting game genre forward."
Tekken 8 Platforms
Since the title fully uses Unreal Engine 5, Bandai Namco Entertainment has confirmed that Tekken 8 is only coming to current-gen consoles. This means that it is coming to Xbox Series S|X, PS5, and PC.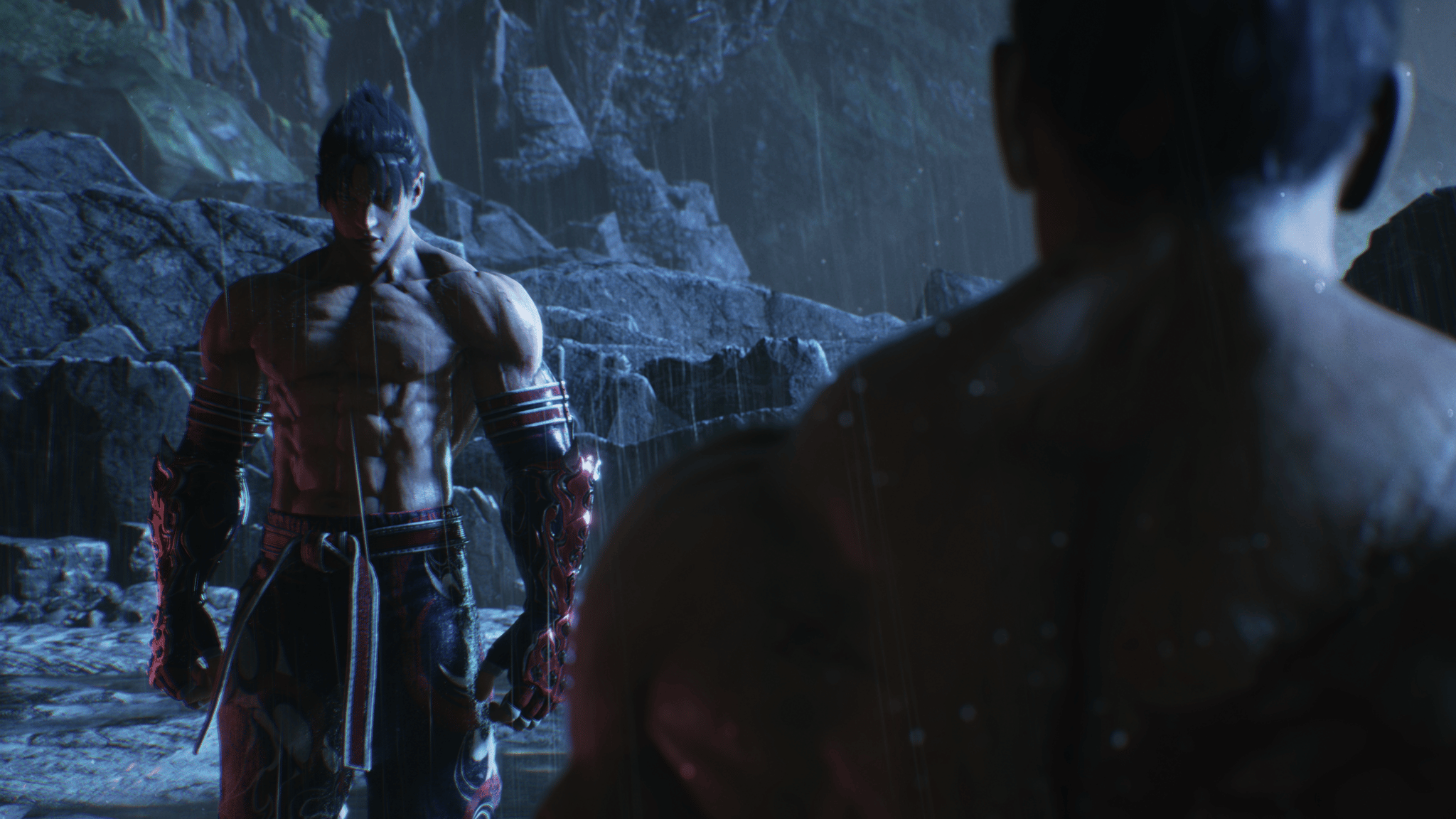 The release window isn't out yet.
What did you think of the Tekken 8 announcement trailer? Are you excited about the latest entry in the iconic series? Share your thoughts in the comments below.