Tell Me Why is the first console-exclusive title the developers made exclusively for Microsoft's Xbox One/Xbox Series and PC. The game was a stand out hit among fans and critics and while it lasted 3 chapters, this is definitely an adventure you don't want to miss.
Tell Me Why is now free – You have no reason to miss this title!
Tell Me Why tells the story of two siblings who use their supernatural powers to find out more about their childhood. As with other titles in DONTNOD's portfolio, your decisions playing as one character can affect your relationship with the other character, and all your choices have an impact on the ending you receive.
Tell Me Why quietly went free earlier this day, and fans are hypothesizing that the offer could be to celebrate Pride month which lasts for the whole of June.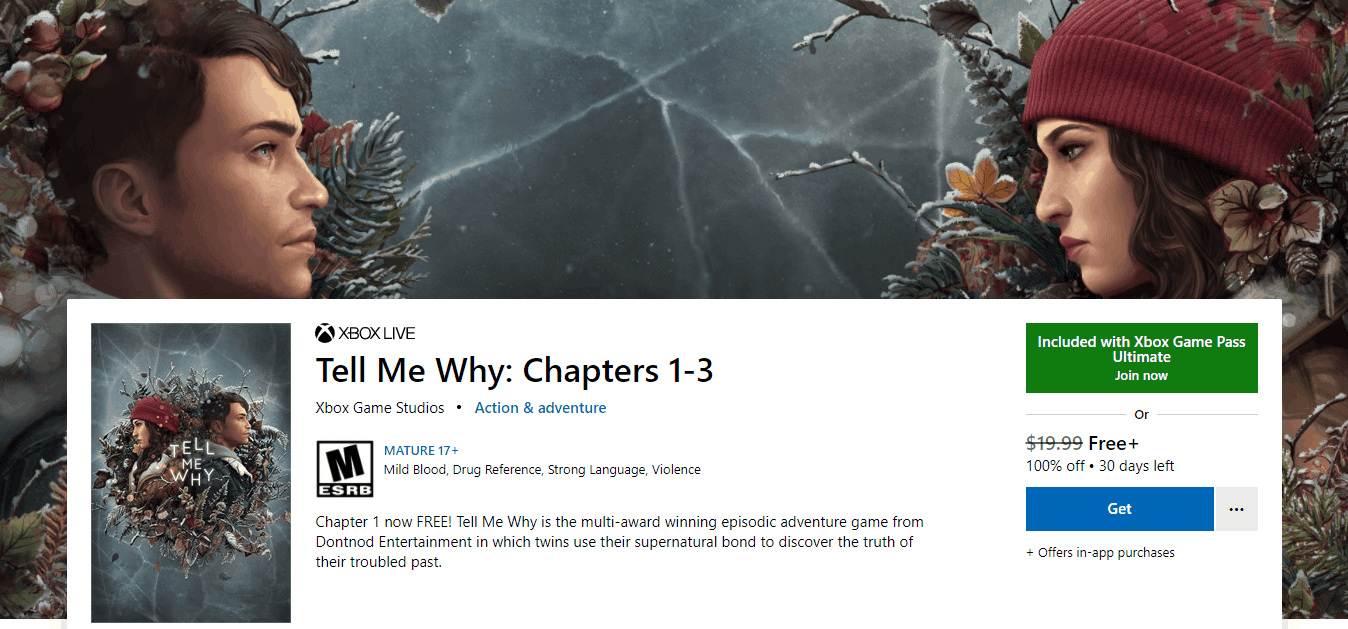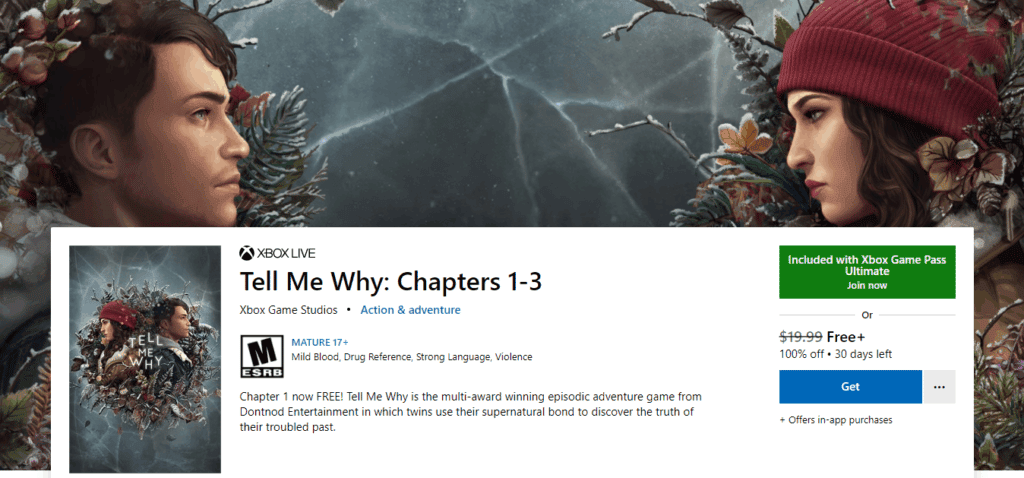 if you plan on using the Game Pass desktop or mobile app to redeem the game, make sure you choose the Chapters 1-3 pack otherwise you will only get the 1st episode for free.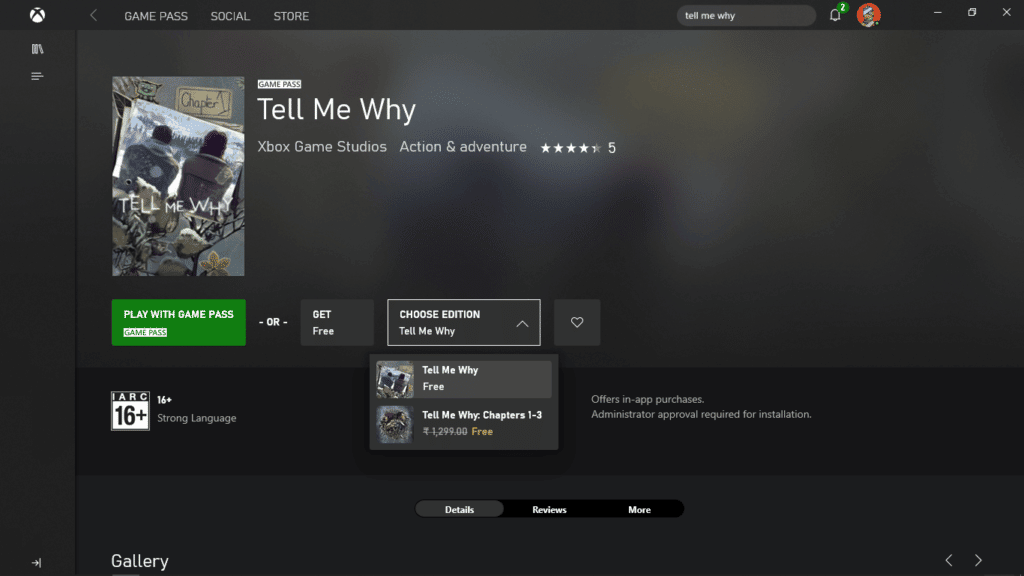 Wario64 has also stated that the games Steam version will also go free soon, perhaps later today.
While you might think Chapters 1-3 would only be half the game since the developers have a history of releasing upto 5 chapters/episodes for their other titles, this is the entire game.
We will update this post when the Steam version does go free, but if you have a Microsoft account or a Gamepass account, the game is worth getting. It did launch as a free title when it released at the end of August 2020, but now the game is free for anyone.
If you have been waiting for your chance to check out the game, now would be the best time to do so.
if you are looking forward to playing the game, let us know in the comments section below!