If you are looking to improve your skills in Fortnite, or have a friendly 1v1 with a buddy, look no further. This guide will dive deep into the best Fortnite 1v1 maps. We will classify the maps based on multiple factors such as how easy they are to move around in, world boundaries, and weapons list. So without further ado, let's dive into the best Fortnite 1v1 map codes.
ZERO 1v1 Build Fight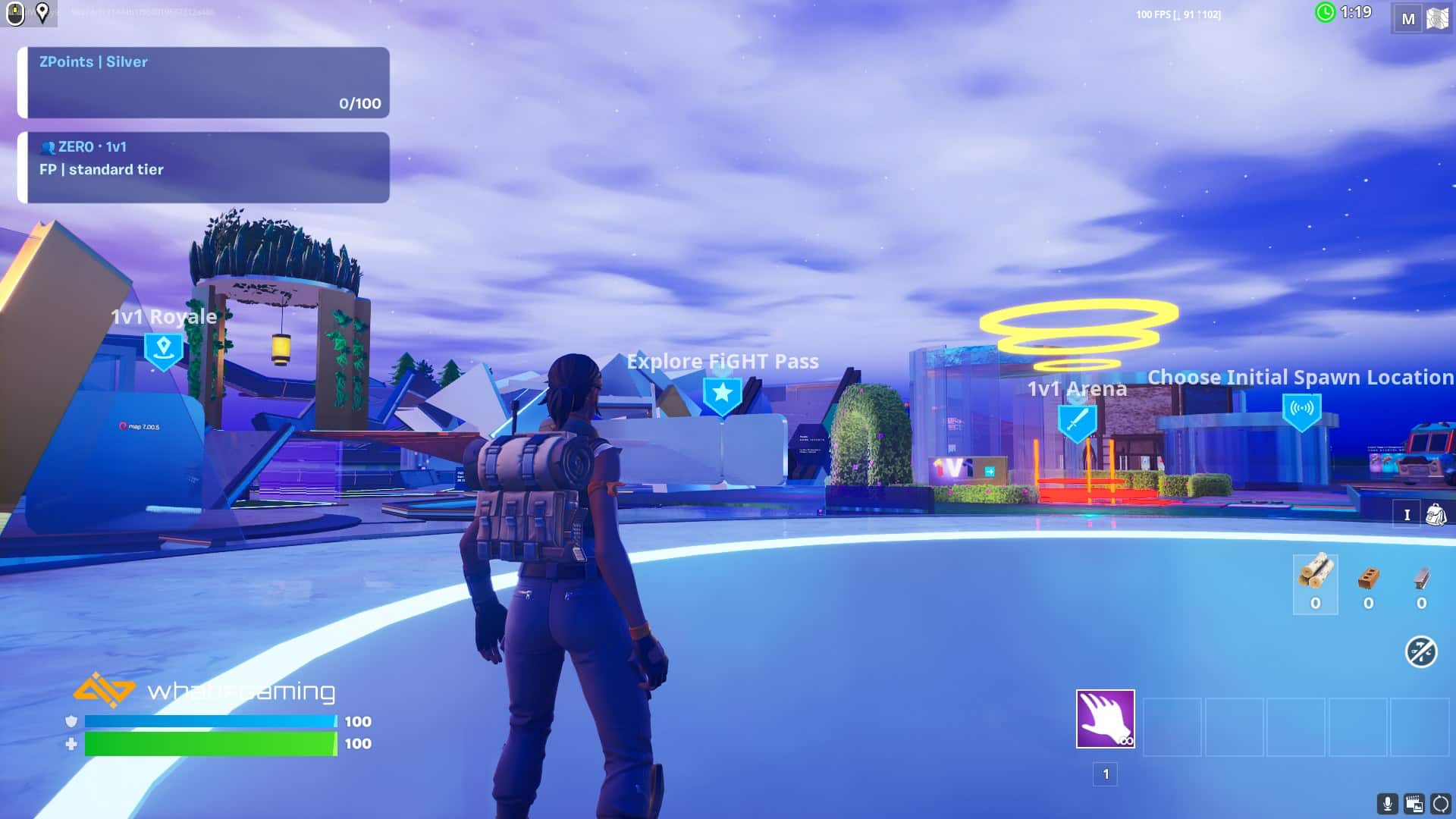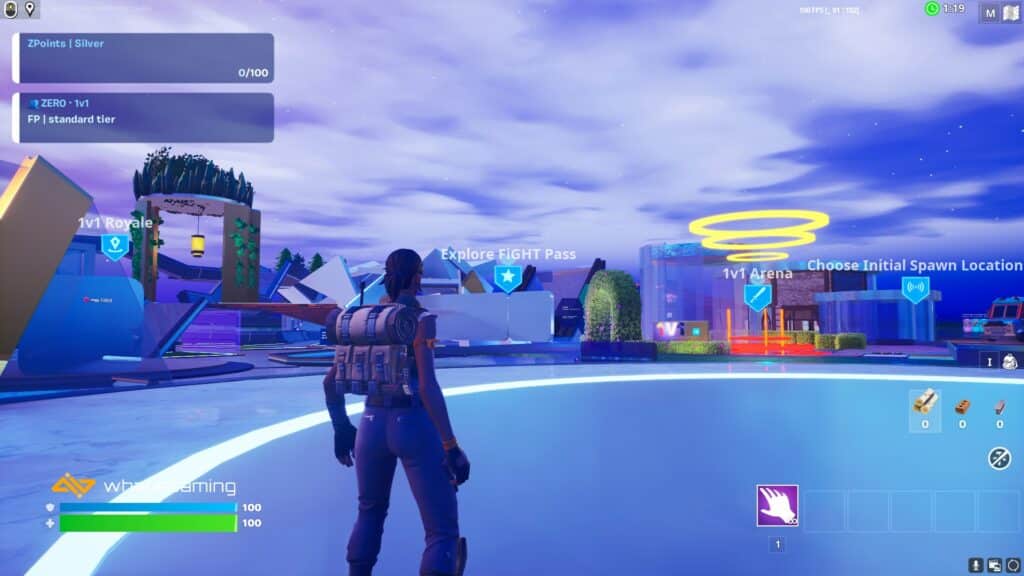 Map Code: 6232-4881-6009
Zeros 1v1 map is the best Fortnite 1V1 map in December 2022 because it lets you choose everything, from your opponent, the theme of the map, weapons, and settings. And much more. Creating a new environment with a custom set of rules has never been easier.
Because you can set different rules in every 1v1 match, and not to mention you can even increase your building skills on this map because it is an open world with no boundaries. You can hone whatever skill you want. According to the creator, it is Fortnites first open-world 1v1 Battle Map. So what are you waiting for? Use the code and jump into the battle now.
1v1 Mythic Fights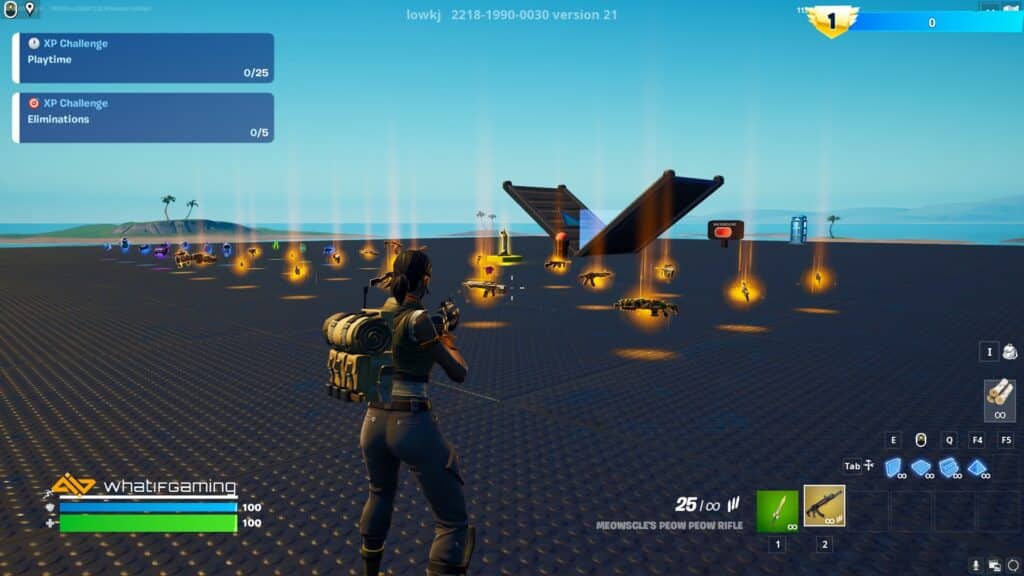 Map Code: 2218-1990-0030
Mythic Fights is a map that is intended to simulate an end-game scenario in Fortnite. It is for people who want to play and strategize with the highest-grade weapons possible, doing maximum damage with different mythic weapons. Not to mention it even includes weapons from the prior seasons. It is a straightforward approach to 1v1.
Starting a match is very easy because it is automated and does not require any input from a user. The only thing you have to do is select your loadout and reset the builds. And Voila! You are in the game.
1v1 Build Fights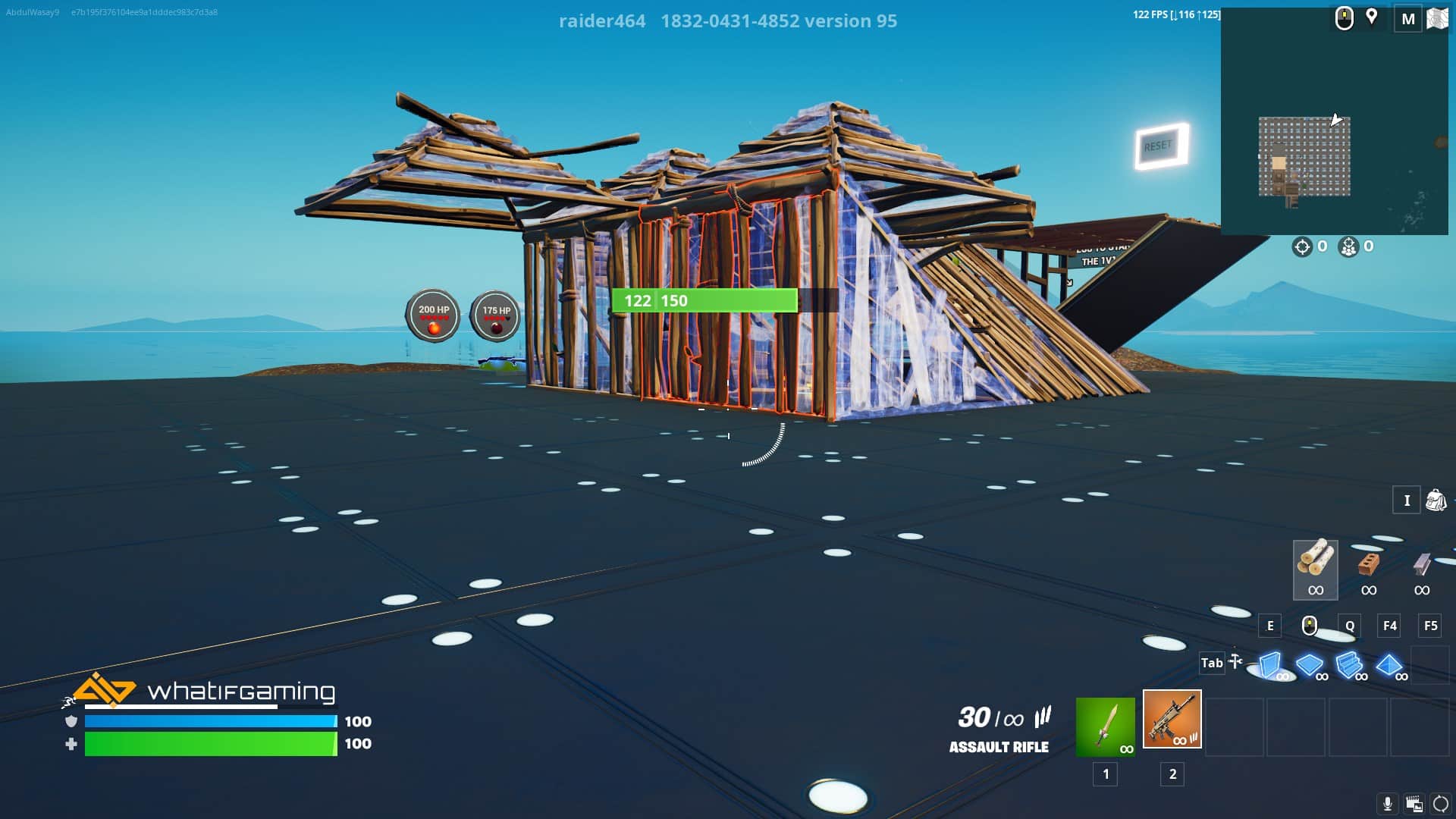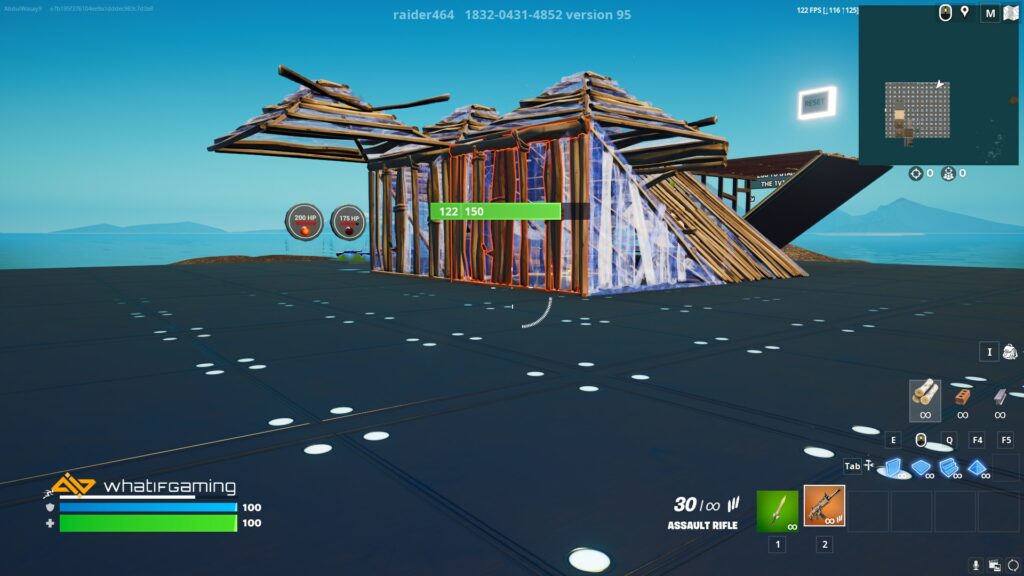 Map Code: 1832-0431-4852
1v1 Build Fights is the only map considered to be the gold standard when it comes to building fights because it delivers intense close-quarters combat, not to mention the lack of world boundaries.
It is the best map for newcomers and veterans alike because it can help hone your building and end-game skills. One of the reasons why this map is popular is because it stands out from all the other flashy maps. This is a simple map that gets the job done. Because of this, you will always have someone in a queue for a 1v1 on this map.
1v1 w/ Every Gun
Map Code: 6155-1398-4059
Every Gun Map got the breakthrough it needed by getting featured on Epic's picks list in the discovery tab. It is the best map for a simple 1v1, with a max limit of 40 players, so you can have multiple opponents instead of getting stuck playing against a single enemy. This can help hone your skills because you can never know what to expect, which will increase your game sense and reflexes.
One Tap Combat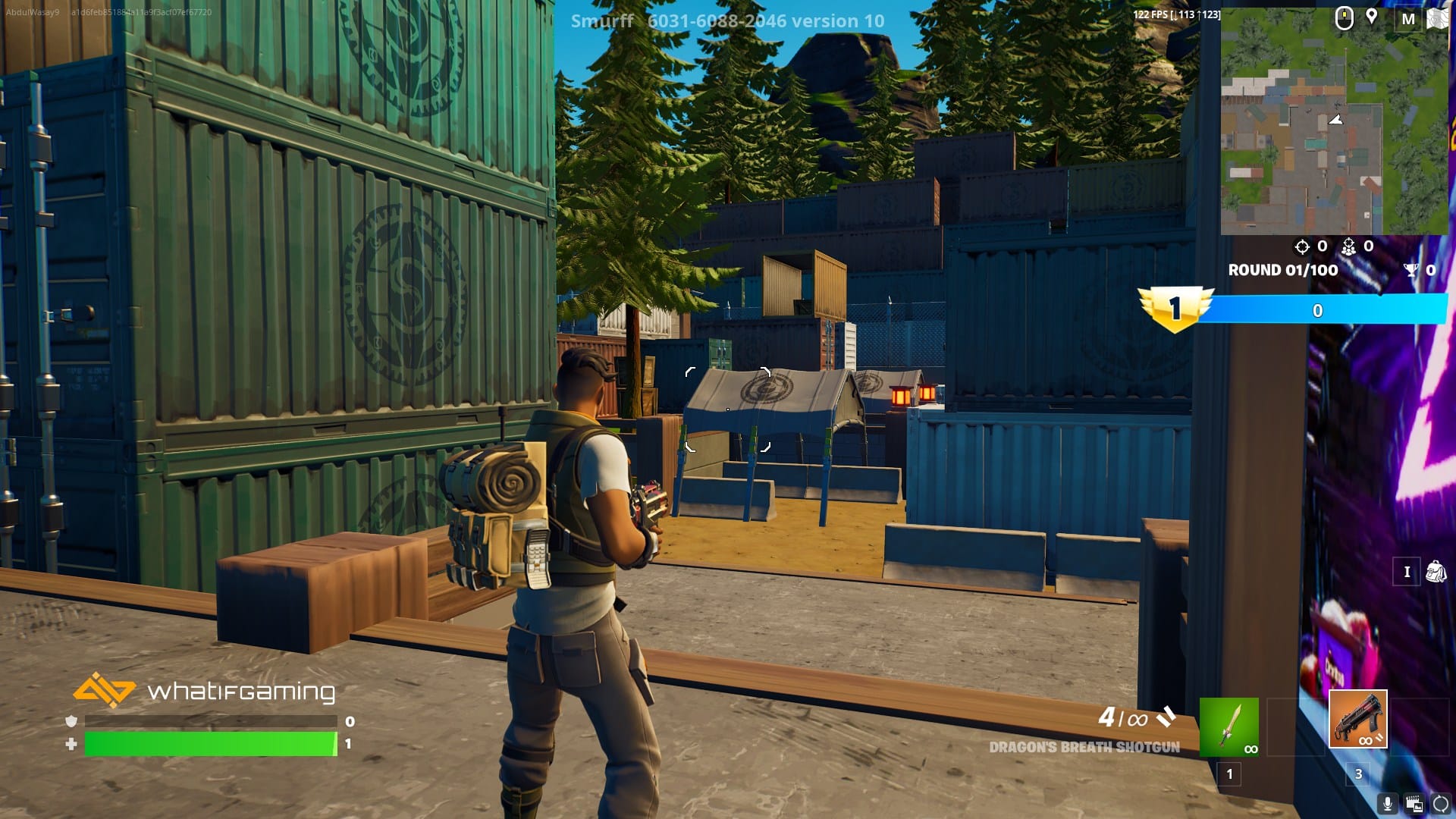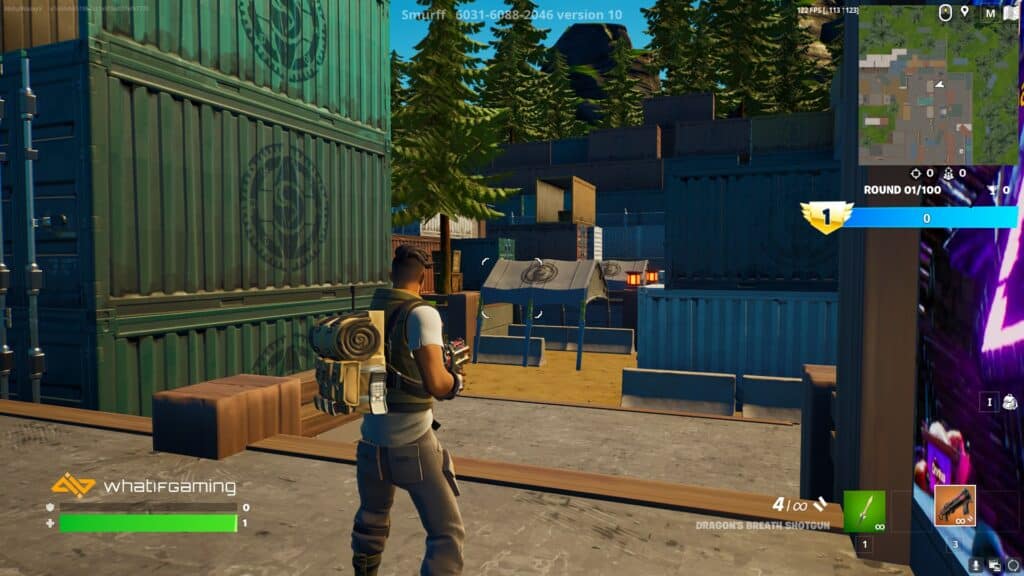 Map Code: 6031-6088-2046
This map can prove to be the ultimate test because every shot matters. It is a one-hit kill map. No matter how you get hit, how you get hit. You die instantly. This makes the game incredibly skill-based and intense, which can improve your overall gaming reflexes because you are always outnumbered.
A few misplaced shots can make or break your game. So make sure to be on top of your game and be the best because you need to pay attention to avoid being eliminated.
Conclusion
This was our take on the best Fortnite 1v1 map codes currently available. If this guide helped you find the best map, please share it with your friends. If you have any suggestions, tips, or a map you would like to be included in this guide, let us know in the comments below. We would love to have your feedback!