Since the game recently came out, players are wondering how long it will take to beat the main story. Usually, horror games aren't that long since they lose their element of shock and surprise over the course of the story. So, what exactly is The Callisto Protocol's length? Let's find out!
The Callisto Protocol can take anywhere between 9-15 hours to complete depending on what difficulty you are playing on.
The Callisto Protocol is a survival horror video game developed by Striking Distance Studios and published by Krafton. It is directed by Glen Schofield, who had previously co-created the Dead Space series. So, you can expect that the game will be somewhat similar to Dead Space – which is a great thing!
How Long is The Callisto Protocol?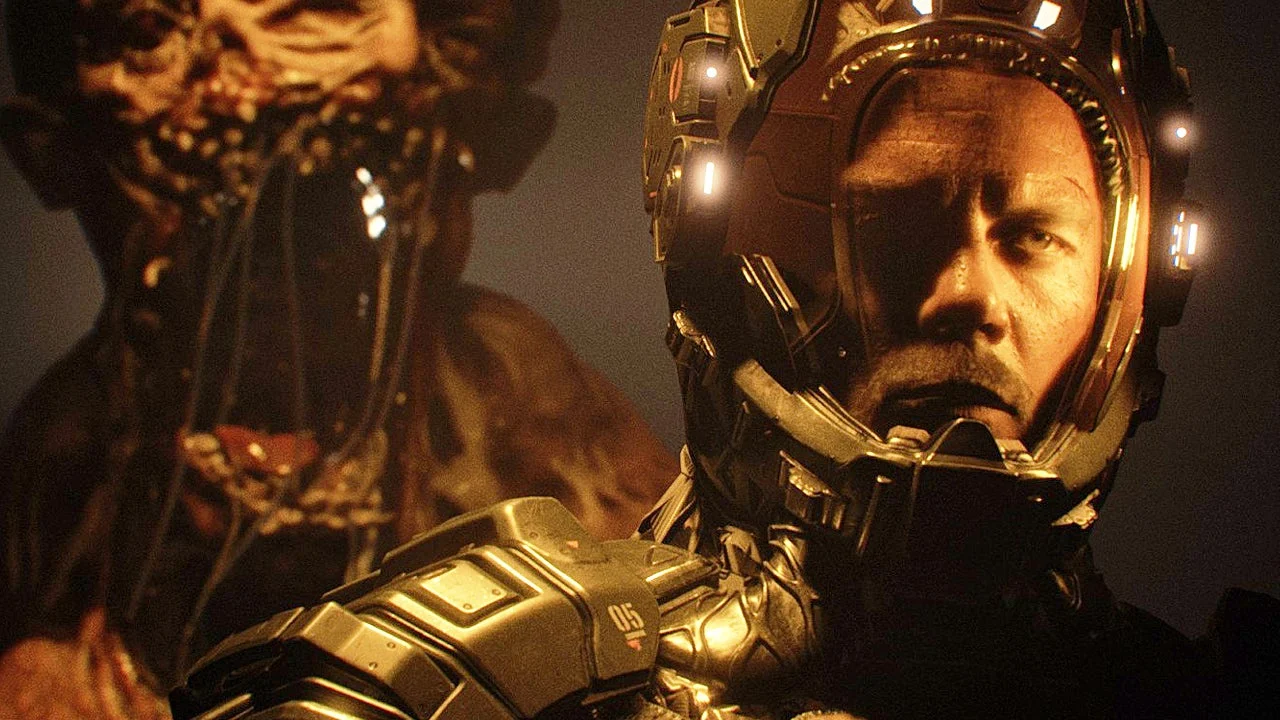 Depending on what difficulty you are playing on, you might have a different playtime than us. However, we have listed down what the average time for completion for each difficulty down below:
Easy: 9-12 hours
Medium: 10-14 hours
Hard: 12-15 hours
However, for most, The Callisto Protocol will take about 12-14 hours to complete. But, if you opt for the Hard difficulty, it might take more than 15 hours.
The game has eight chapters of varying lengths. Depending on how quickly you blast through the chapters, you can complete the game even quicker than mentioned. However, the time of completion for each difficulty will be around the one mentioned above.
If you are curious, these are the chapters in The Callisto Protocol (possible spoilers!):
Cargo
Outbreak
Aftermath
Habitat
Lost
Below
Colony
Tower
However, if you are a completionist and want to get that sweet Platinum trophy, it can take you anywhere between 15-18 hours. There are a few trophies that can be quite 'grindy' and take some time to complete.
Also, right now, there is nothing to do once the game is over. So, you will have to start the game over again if you want to do a second playthrough. However, the devs have stated that players can expect a New Game Plus mode on February 7th, 2023 as part of a free update for all players.
Conclusion
And there you have it; that is everything you need to know about The Callisto Protocol's length. The game can take anywhere between 9-15 hours to complete depending on what difficulty you are playing on. It might take a bit longer if you are stuck at a particular area but that should add a maximum of an hour to the playtime.
What are your thoughts on this matter? Did you want the game to be longer or is the playtime ideal? Let us know in the comments below!