Recent rumors point towards The Coalition Studio developing a Star Wars game. However, they quickly shut down the idea of a new Star Wars game.
The Coalition is a team under Xbox Game Studios that develops the popular Gears of War video game series.
The Gears of War games are a popular third-person shooter game. It is an Xbox and PC exclusive game that features single-player, local split-screen, and online multiplayer gameplay.
Rumors and New Projects
Recently, there is some speculation of The Coalition working on a new Gears game. Gears of War games are often released after a few years. Gears 5 was released in 2019, so it shouldn't take too long before we get a new Gears of War game.
There are also rumors of the studio working on Halo, helping out with Halo Infinite. The games share some similarities, and they both belong under Xbox Game Studios, so this isn't too crazy.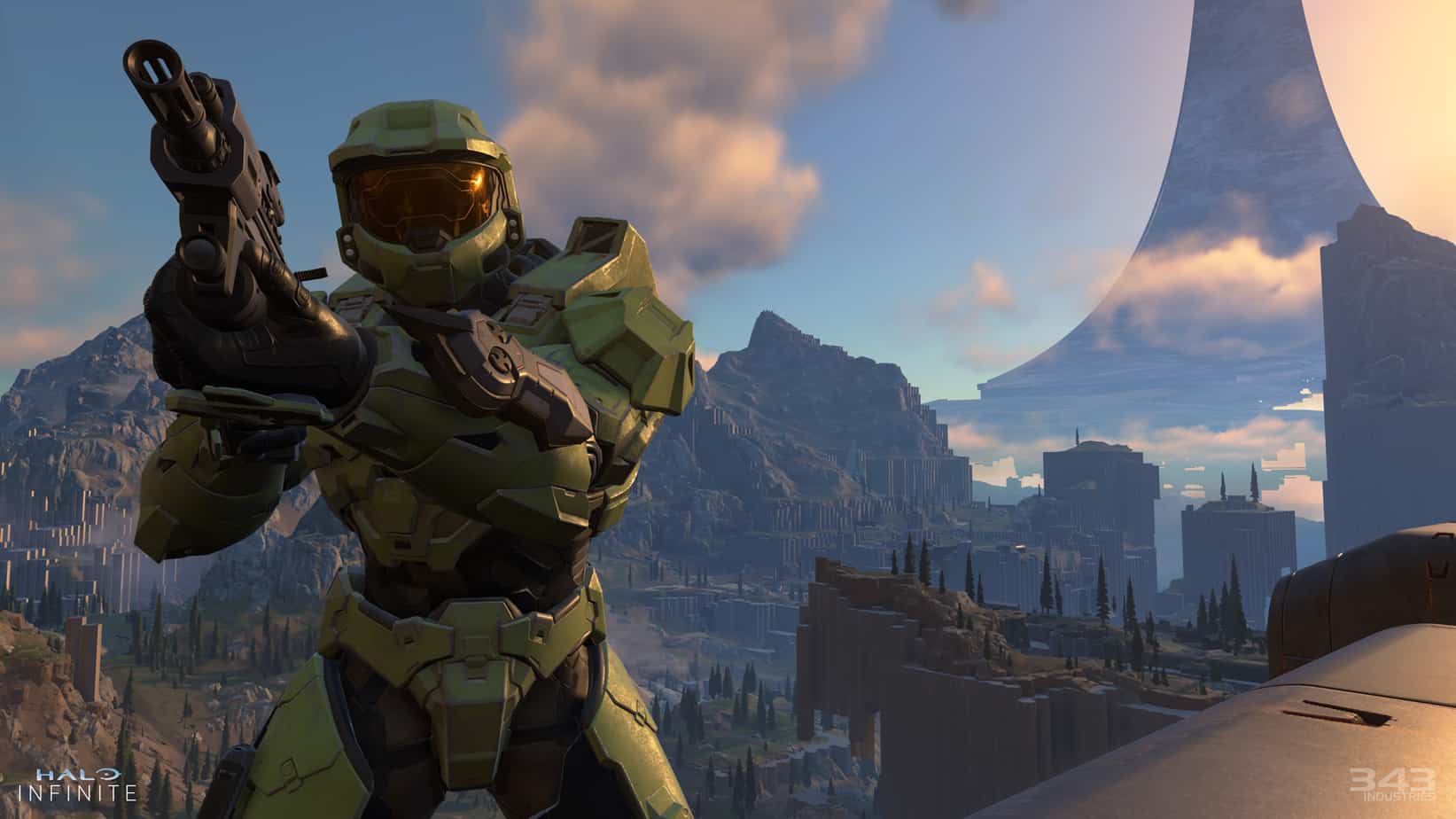 The last rumor is that The Coalition is working on a Star Wars game. This is the wildest rumor, especially since Electronic Arts (EA) has an exclusivity agreement with Star Wars until 2023.
Jeff Grub added to the rumors on his podcast The Game Mess by stating that The Coalition is busy working on different projects. He said that they are helping with Halo Infinite and are contributing in a significant way.
He also basically confirmed that they are on course in making the next Gears of War game. It isn't going to launch anytime soon, but it's definitely in the works.
Finally, he stated that The Coalition is working on a new IP. Rumors point towards a new Star Wars game, but he didn't sound super confident about it.
This didn't stop fans from getting excited. Fans were really hyped up about the possible Star Wars game and how The Coalition would create it.
The Coalition Denies Involvement in Star Wars Game
Just a few hours ago, a Coalition employee quickly shut down the rumors of a Star Wars game. A few people talked about the studio's new projects, with one excited for a new Star Wars game.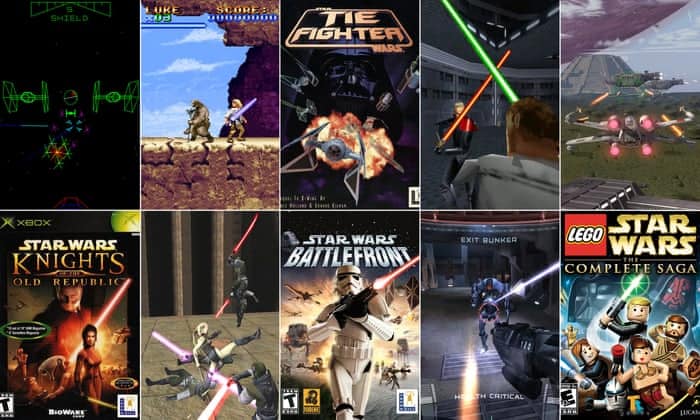 The original thread talks about the move of The Coalition to the new Unreal Engine 5 that has support for next-gen consoles. The switch means that they will not be announcing any new projects or titles soon.
TC_Kilo, also known as @TC_Shauny, is the community manager for Gears of War. He clarified that they are not working on any such title and have nothing else to announce at this time.
Even though Star Wars fans are sad about the news, there's still something to be excited about since he didn't say anything about the new IP. He simply denied the Star Wars game, so they may still be working on a new IP.
Look on the bright side, we won't have to keep hearing rumors about Star Wars and the Coalition.