For dog lovers out there who love classic arcade fighting adventure games and linear base defense mechanics, you may want to consider playing comes The Last Friend.
Play as Alpha and team up with T. Juan as you rescue dogs in this light adventure game. We'll give you an overview plus a combo crash course in my Steam review of The Last Friend.
A Perfect Blend of Beat 'Em Up and Tower Defense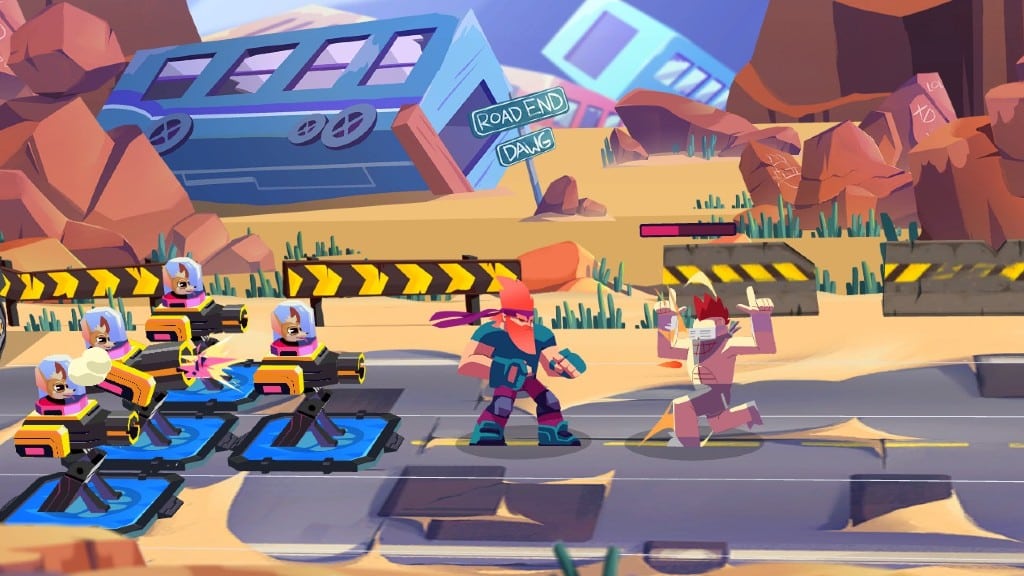 In my first minutes of playing through the tutorial, I must say that the developers integrated both of these mechanics pretty well. It's like playing Plants VS Zombies and 99 Vidas combined.
However, the storyline doesn't have much recall because the gist of the game is rescuing dogs that will eventually turn into useful turrets and power-ups.
The narrative isn't as deep as Eastward but the comparison would be unfair like comparing apples to bananas. So if you're looking for deep storytelling, this isn't the game for you.
However, if you're up for action-packed fighting and tower defense, then The Last Friend is definitely worth picking up!
Master Fighting Combos with Dog Companions
Playing levels in The Last Friend have different variations such as Attack and Defense missions. So it is crucial which dogs to bring in every time you're about to engage with hordes of opponents. You can even name the dogs you rescue as a bonus.
Personally, I like the Corgi because it gives me massive attack damage when I'm low on health. There's also the Pomeranian that spits out fire projectiles to inflict damage to enemies over time.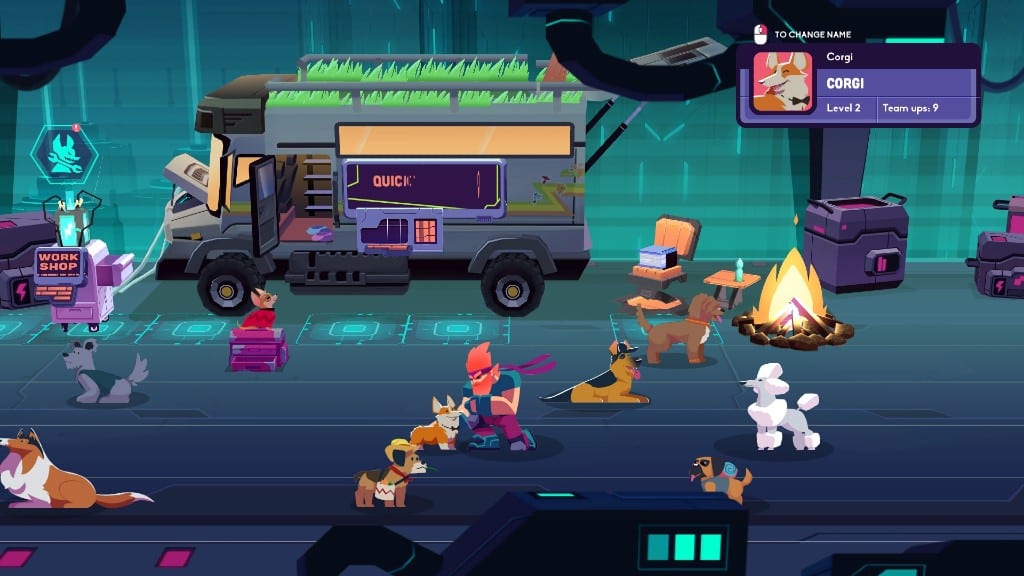 There are even some entertaining mini-boss battles along the way. Although there were some levels that I felt were too easy, this game was enough to get me hooked.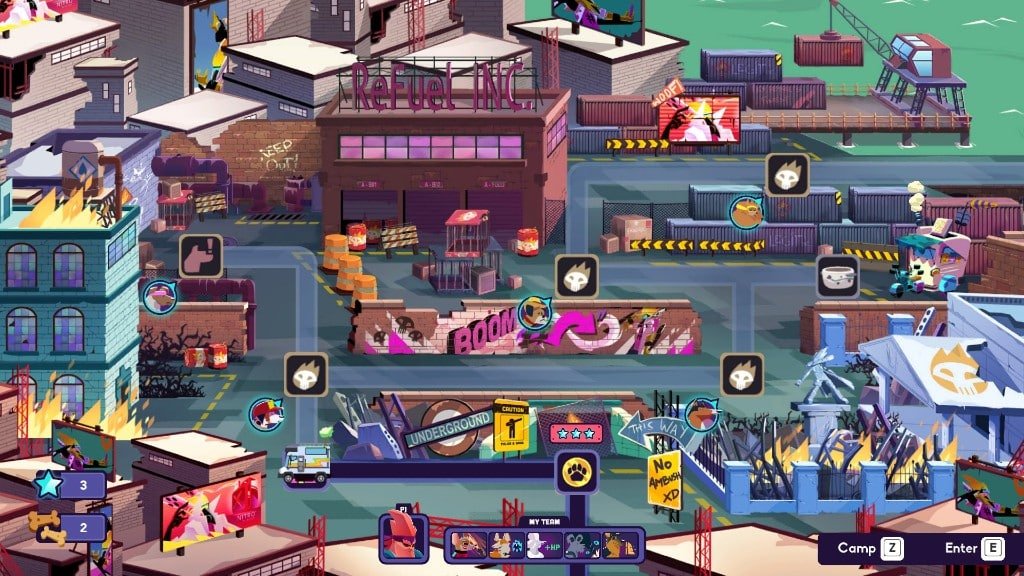 The mission selection design somewhat reminded me of those mobile puzzle games where your aim is to get all the stars depending on the objectives. Replayability seems lacking in my first hours of play so that's an aspect that the devs might want to look into for the next updates.
The Last Friend is best played with a controller but you can also use your keyboard and mouse. You'll also get tips from the Lone Wolf on how to pull off combos. Here are some useful ones that you can pull off for both control options to give you a head start:
Controller (Xbox)
X + X + Y
X + X + Y + Y
X + X + X + Y + Y
Keyboard + Mouse
L-click + L-click + R-click
L-click + L-click + R-click + R-click
L-click + L-click L-click + R-click + R-click
You'll also be treated to different kinds of skills and these are best performed with a controller but we'll let you discover these powers as you progress through the game.
Upgrade Your RV And Doggos To Become An Unstoppable Menace
Your RV in the game gives away bonus upgrades via the camp's workshop and they are divided into these categories:
Protective – provides armor to your RV
Build – gives you bonus scrap and increases your build efficiency
Collector – increases drops from enemies
Offensive – improves turrets
Defensive – improves walls and traps
Utility – enhances capabilities of utility structures such as Pumi
So depending on your playstyle, you can mix and match these RV upgrades. You can also drop by Lupe's Snacks to upgrade the abilities of your trusty dog companions.
The Verdict
It's been a while since we've seen an underrated arcade game with aesthetically pleasing visuals and a great soundtrack. For the casual players, The Last Friend may be your cup of tea.
However, for those looking for a challenge, this game might not stick with you in the long run especially with the lack of replayability once you finish The Last Friend.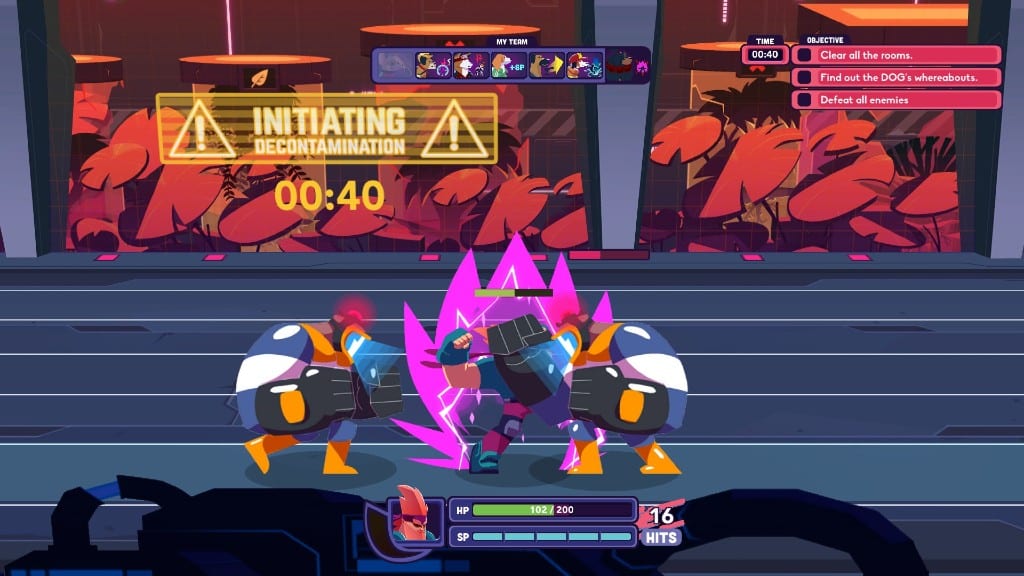 But if the devs do think about spicing up their updates in the future like making a level increasingly difficult on the next attempts or maybe adding a survival mode then this game could eventually live up to its hype.
We hope you enjoyed reading my take on The Last Friend review. If ever you like this beat 'em up tower defense hybrid, feel free to pick this up on Steam.
If you're looking for more exciting reviews, feel free to browse our other publications. Also, if you're an indie developer and if you want your game reviewed, please contact us here.
This review is based on the PC version of The Last Friend. The key was provided by Skystone Games