After yesterday's colossal leak, we have some brand new The Last of Us Part 1 Leaked Screenshots and a couple of videos showing off the combat in the world. While a lot of it looks the same as the original game, it is still an impressive presentation and worth seeing.
The Last of Us Part 1 Leaked Screenshots – Really impressive visuals
These The Last of Us Part 1 Leaked Screenshots are indeed a testament to how far along The Last of Us Part 1 looks thus far. In addition to some visual shows of the game, there are a couple of clips showing off the gameplay, and a first look at the visual options for the game.
It appears that the game will have 2 main options for presentation.
Fidelity – dynamic resolution at 4K with 40Hz, targeting 40FPS.
Performance – A balance of resolution and framerate which has 4K resolution and targets 60FPS.
There is an option for unlocked framerate, where VRR can come in.
Lastly, you can toggle gore off.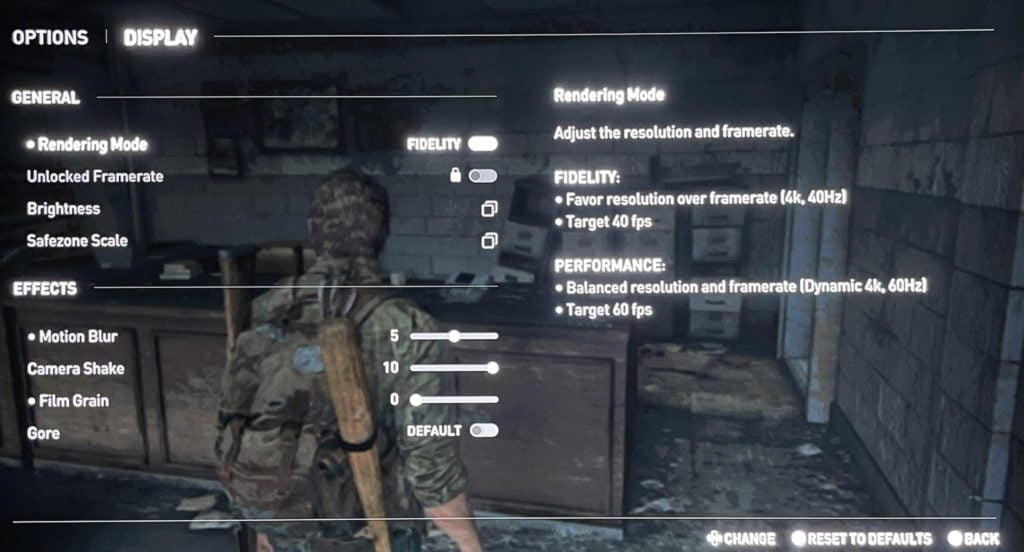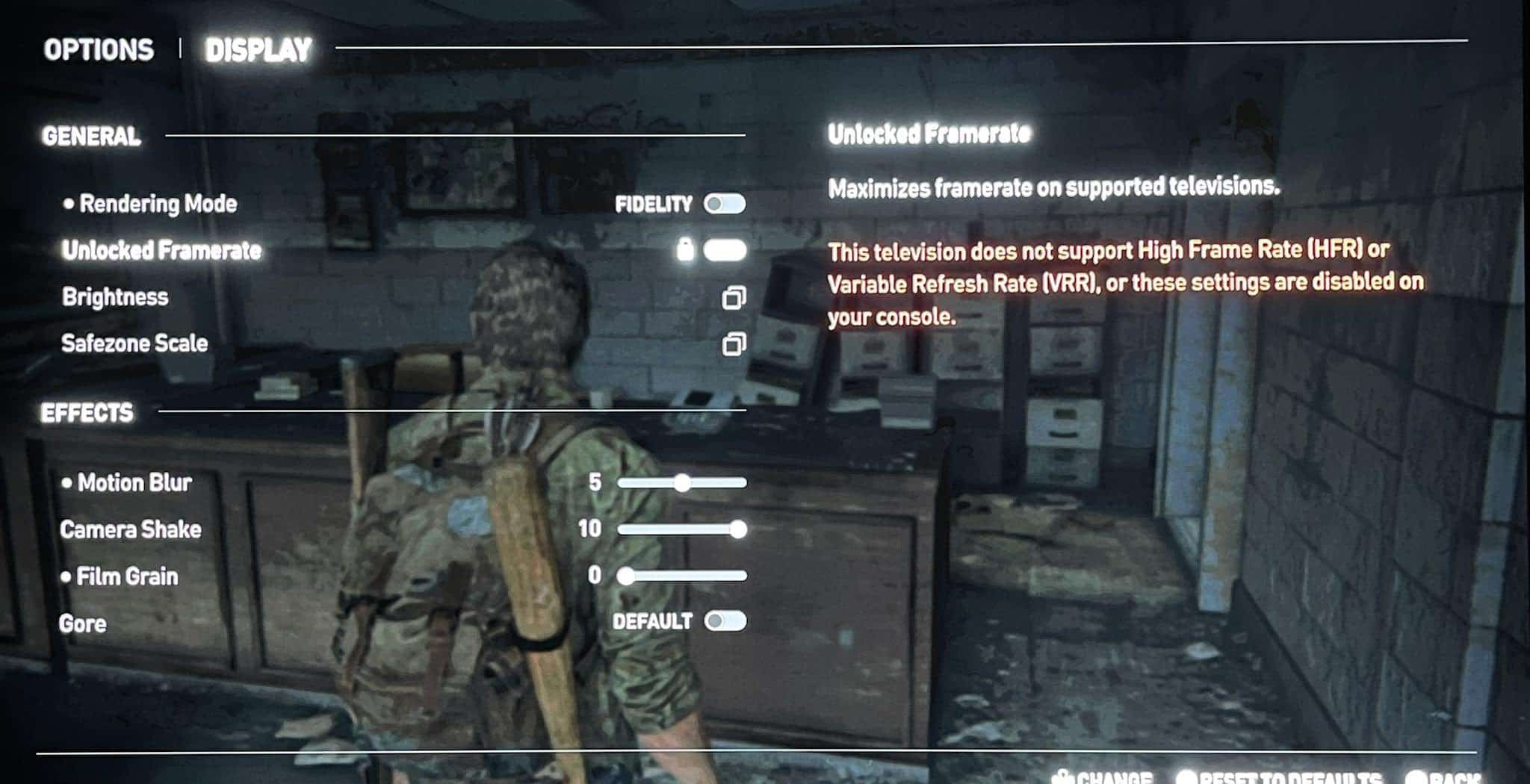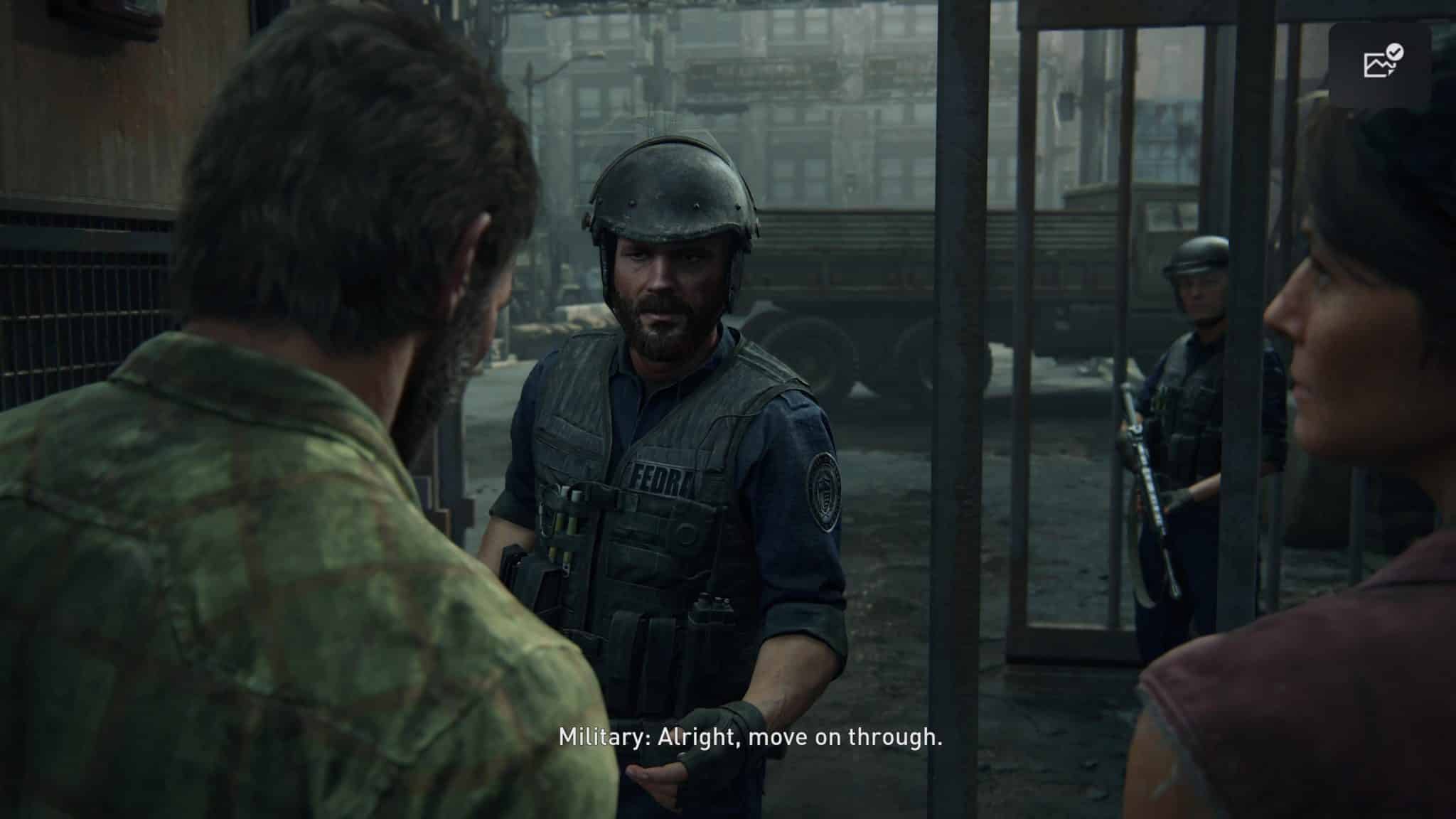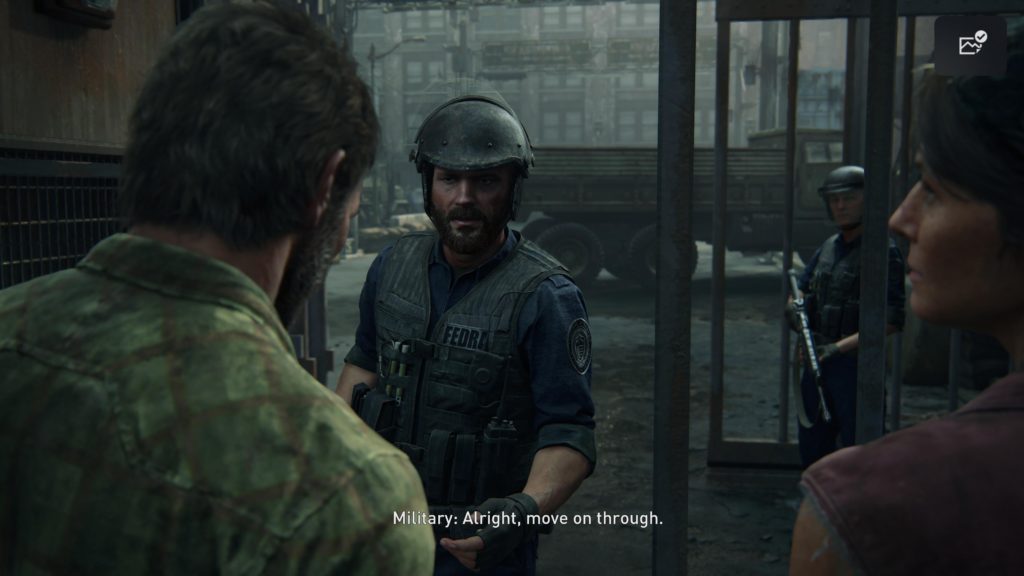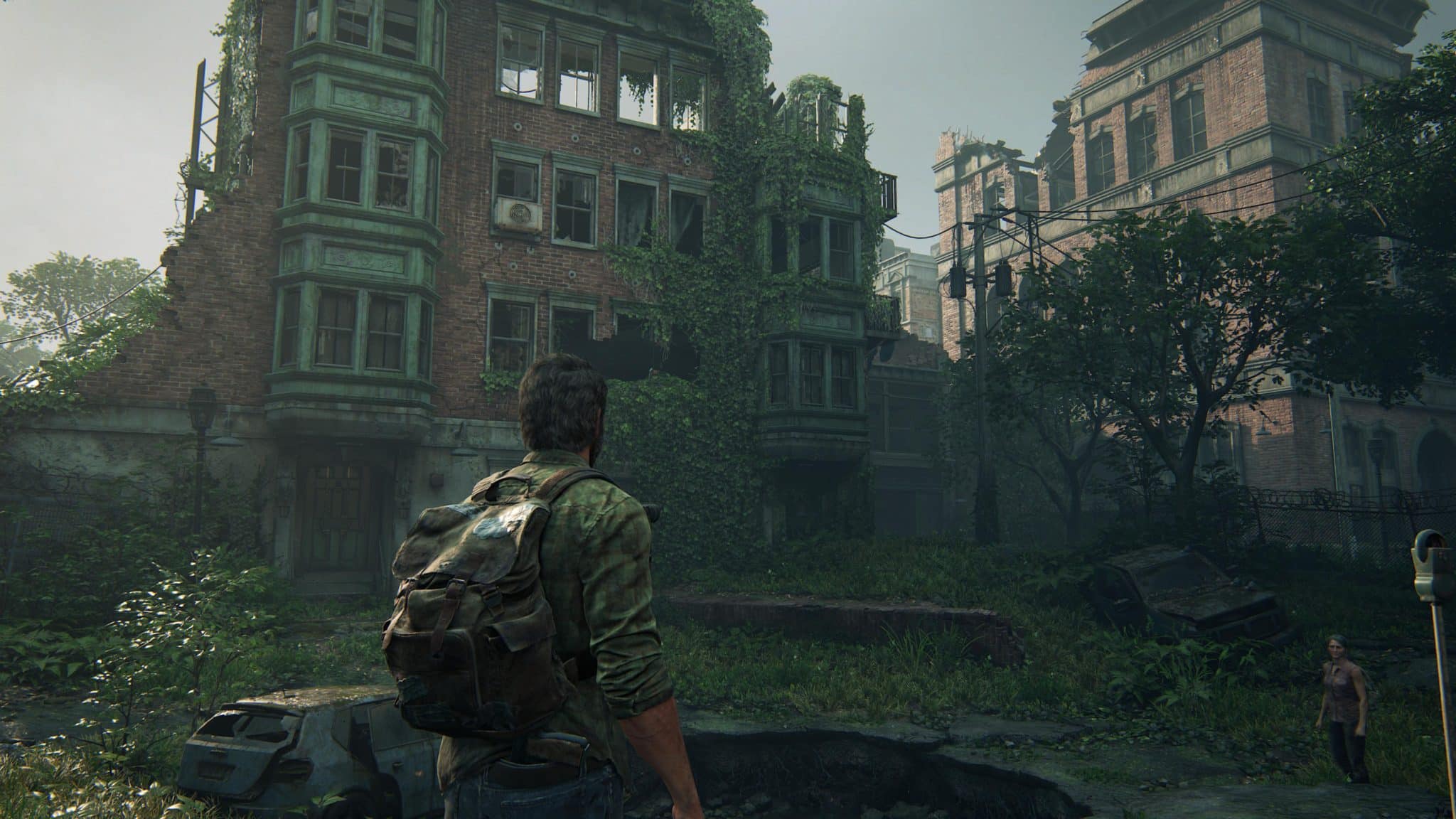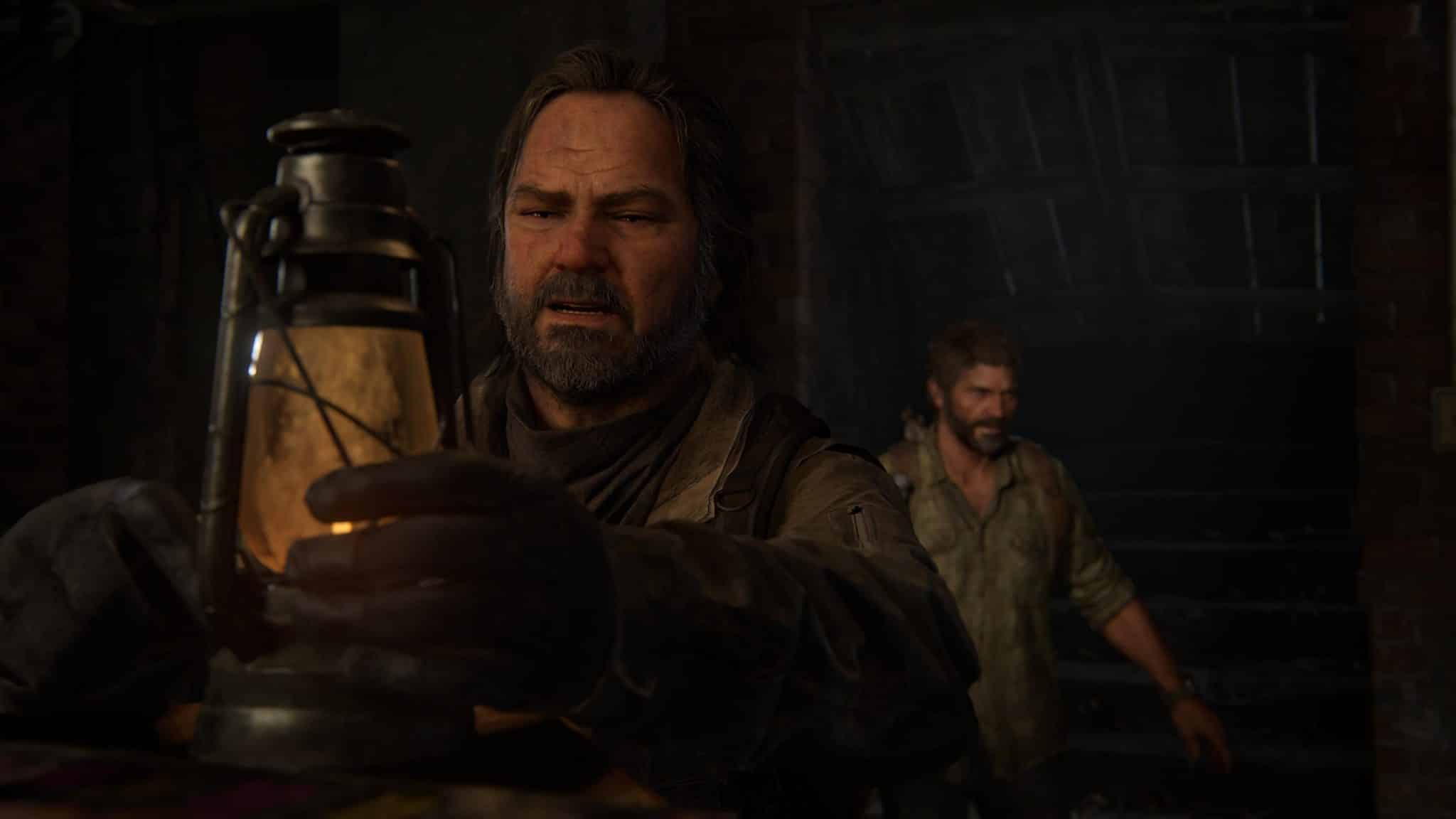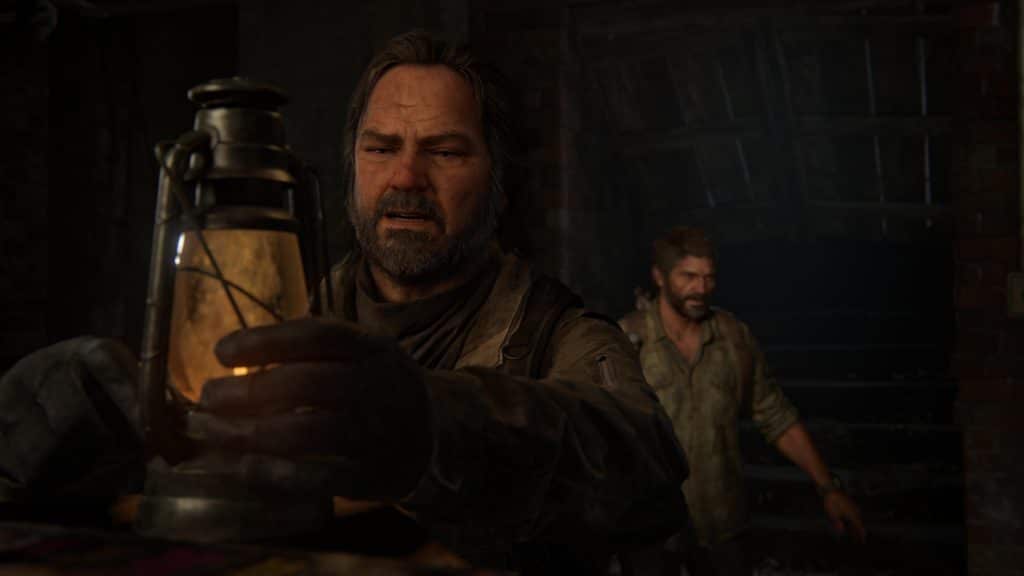 The footage and screenshots come from resident leaker – @Shpeshal_Nick
Here is an additional gameplay clip
A look at the workbench – definitely taken from The Last of Us Part 2, as the original just showed Joel's back to the camera.
Another clip showing off combat:
Here is a look at the controller layout on the DualSense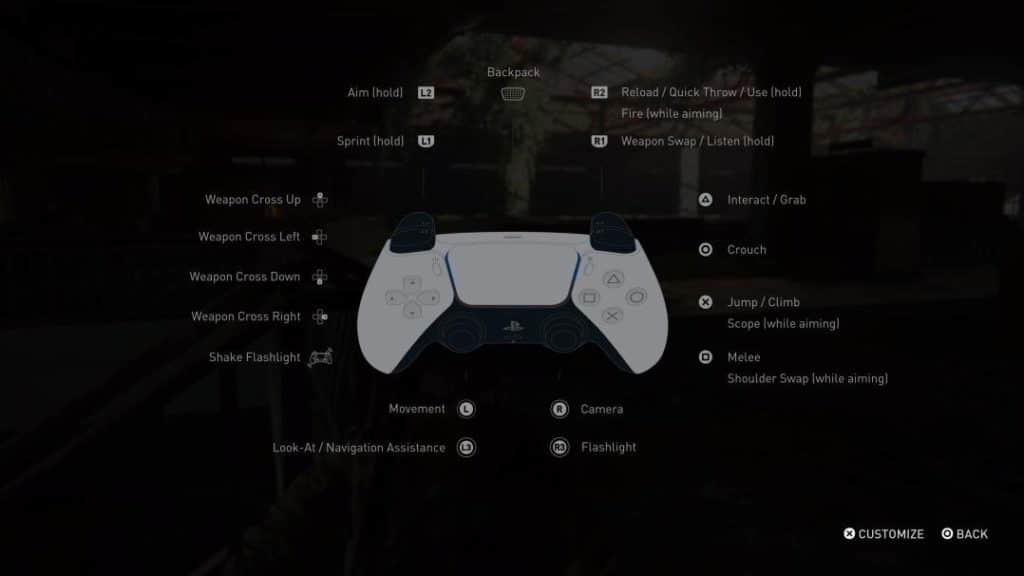 Keep in mind that these tweets can be taken down at any time, so make sure you get a look at the images as early as you can.
Considering history repeated itself with The Last of Us Part 2, it comes as no surprise that the prequel title is also having leaks of this magnitude.
While the new package will definitely be a welcome change of pace for fans to experience the game with a brand new coat of paint and more, the price tag is still a bit steep. However, only time will tell if the price tag is worth the wait.
What are your thoughts on the new leaks for the game? So far it seems that the leak is very convincing and is shaping up to be a legitimate leak.