The Last of Us Part 2 Preload Size is now available for people who pre-ordered the game. If you have pre-ordered the game digitally on the PlayStation Network, you can now preload the game in time for its June 19th launch. Thankfully the size is much smaller than originally anticipated, but it's still quite bulky.
The Last of Us Part 2 Preload Size is now available for digital pre-orders
The game is 76 GB according to the digital pre-order. While this is slightly less than the original 100 GB size, this is definitely how much the game could take if it includes the day one patch for the game.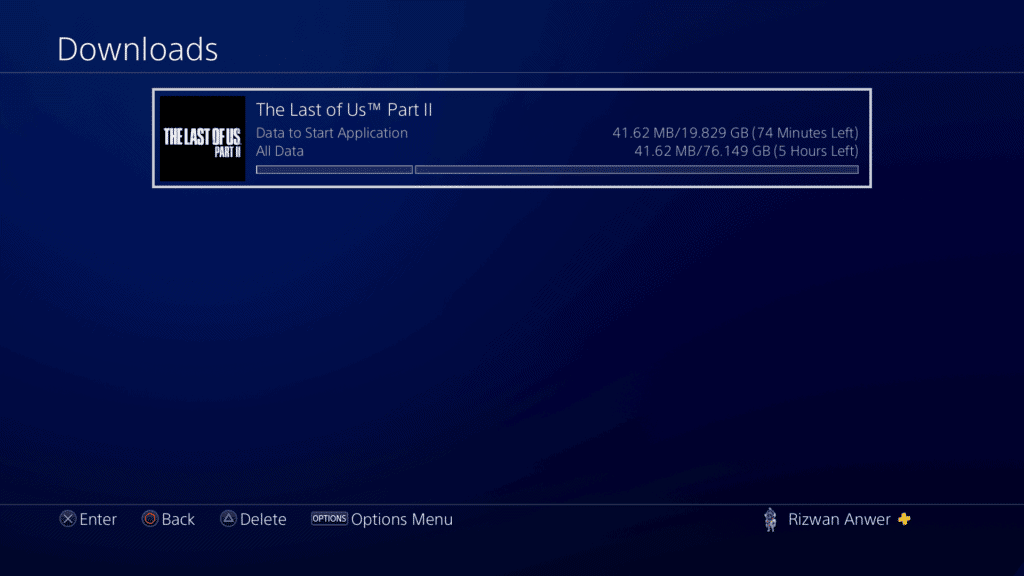 The reviews for the game have also landed earlier today and the game has managed to get an astounding 96 score on Metacritic with 76 reviews, and 96 score on Opencritic with 82 reviews.
It seems that the PS4 is poised for a strong send off with such a strong title being among the final exclusives for the home console. With July giving us the highly anticipated Sucker Punch title 'Ghost of Tsushima', we can hope that the game can also live up to the expectations set by fans.
The Last of Us Part 2 is definitely a game that will have a lot of discussion in the days to follow, and especially after its release.
I highly recommend you stay away from YouTube videos about the game if you're eager on avoiding spoilers. If you're going to watch any video reviews of the game, its best to do it in incognito mode in YouTube.
With the arrival of Sony's most highly anticipated sequel and last night's PlayStation 5 event, fans are eager to know what lies in the future of the series. It's too soon to talk about a sequel to this years entry, or if Naughty Dog will take a break and explore another IP.
With an August show probably the next time PlayStation will hold an event, we can hope that Naughty Dog talks about their future plans.
What are your thoughts on the The Last of Us Part 2 Preload Size. Are you excited to play the game? Let us know in the comments section below!