The Lord of the Rings: Gollum is an upcoming stealth action game from Daedelic Entertainment and Nacon. The title takes Gollum to the fires of Mordor to retrieve the one ring, and it's coming out May 2023. With the title up for pre-purchase, we finally have more details about the PC version too. Here are the official Lord of the Rings Gollum system requirements.
The Lord of the Rings Gollum System Requirements
| | Minimum | Recommended |
| --- | --- | --- |
| OS | Windows 10/11 64-bit | Windows 10/11 64-bit |
| Processor | Intel i7-4770 | AMD Ryzen 5 1600 | Intel i3-6100 | AMD Ryzen 5 2600 |
| Memory | 16 GB RAM | 32 GB RAM |
| Graphics | GTX 1080 | RTX 2060 | RTX 3080 (with DLSS Quality) |
| DirectX | Version 11 | Version 12 |
| Storage | 45 GB available space | 45 GB available space |
| Additional Notes | at Medium preset and 1080p, Ray Tracing off | at High preset and 1440p, Ray Tracing on |
This is a surprisingly demanding title, even though the footage didn't give that impression. If you're looking to play the game at 1440p at a high preset with ray-tracing on and DLSS, you'll need something like an RTX 3080 paired with a Ryzen 5 2600. Even at 1440p and DLSS, this is quite demanding, but if you're fine with playing at the Medium preset at 1080p without ray-tracing, you'll be fine with an RTX 2060 paired with a modest Ryzen 5 1600.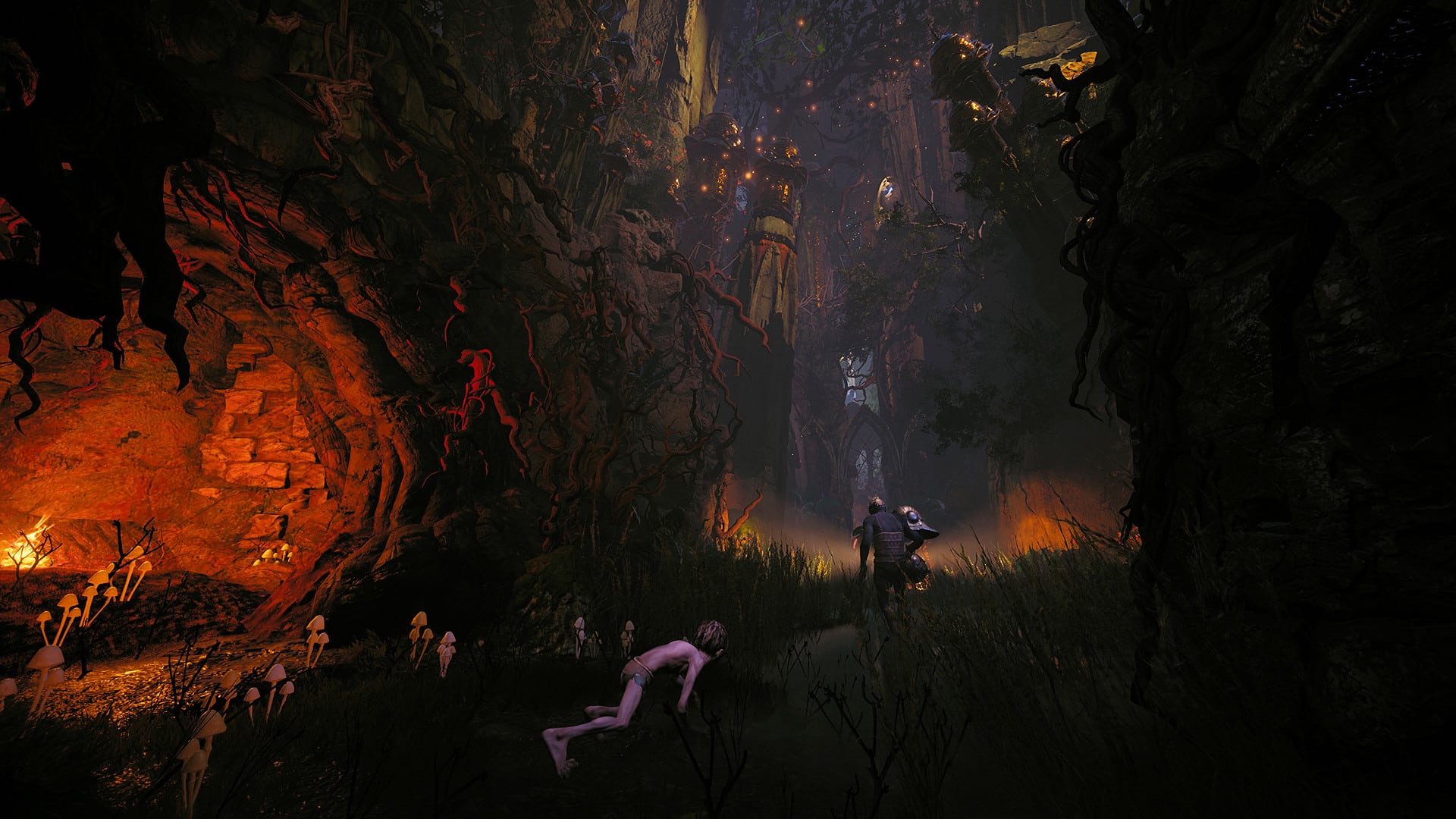 Apart from that, you'll need a total of 45 GB of free space to install the title, and 32 GB of RAM is recommended. This is another bit of information that stands out because even the most demanding PC titles don't recommend 32 GB of RAM.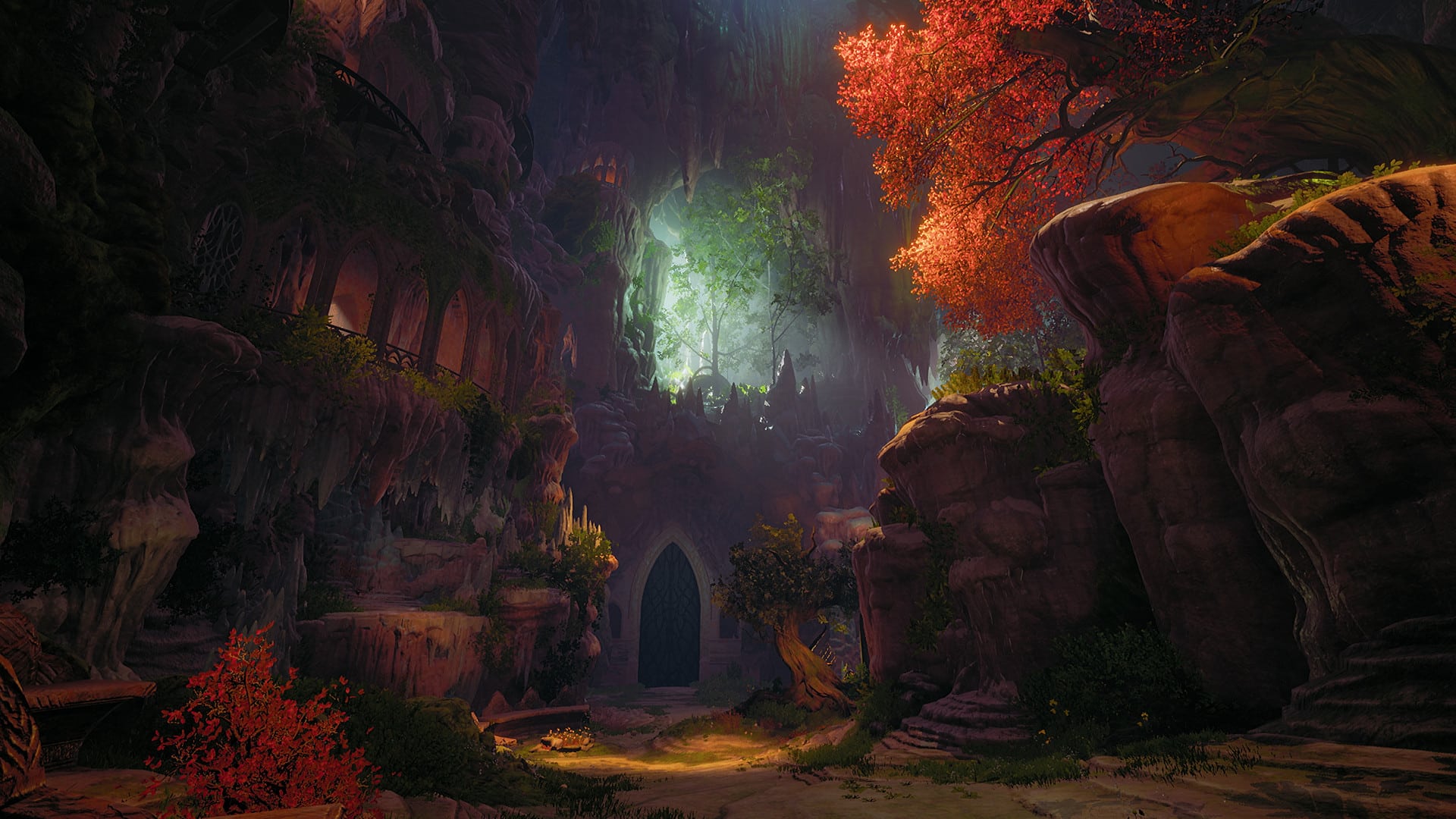 We really hope these requirements indicate a technically impressive title rather than a poorly optimized experience that you'll need to throw hardware at to attain a reasonable framerate.
At least these requirements confirm that the title will have both DLSS support, as well as ray-tracing.
The Lord of the Rings Gollum on PC
You can now pre-order the game on PC through Steam or Epic Games Store.
While you are here, check out the system requirements for other upcoming titles, including Exoprimal, The Expanse, and Age of Wonders 4.
What do you think of The Lord of the Rings Gollum System Requirements? Are you excited about the upcoming release? Share your thoughts in the comments below.