The Lord of the Rings: Gollum is set to release later this month for the Xbox One, Xbox Series, PS4, PS5, and PC with a Nintendo Switch port to come at a later date. While the game is inching closer, we now know how long it will be for players who will play it leisurely, courtesy of a recent interview from one of the developers.
The Lord of the Rings: Gollum – The Precious
In an interview with GamingBolt, Harald Riegler, the producer of the game commented that at a leisurely pace, it can take players 20 hours to complete the game, and considering there is a lot of side content as well for players to explore as the title character, this can easily be prolonged as well if you really do want to go the distance of exploring the world.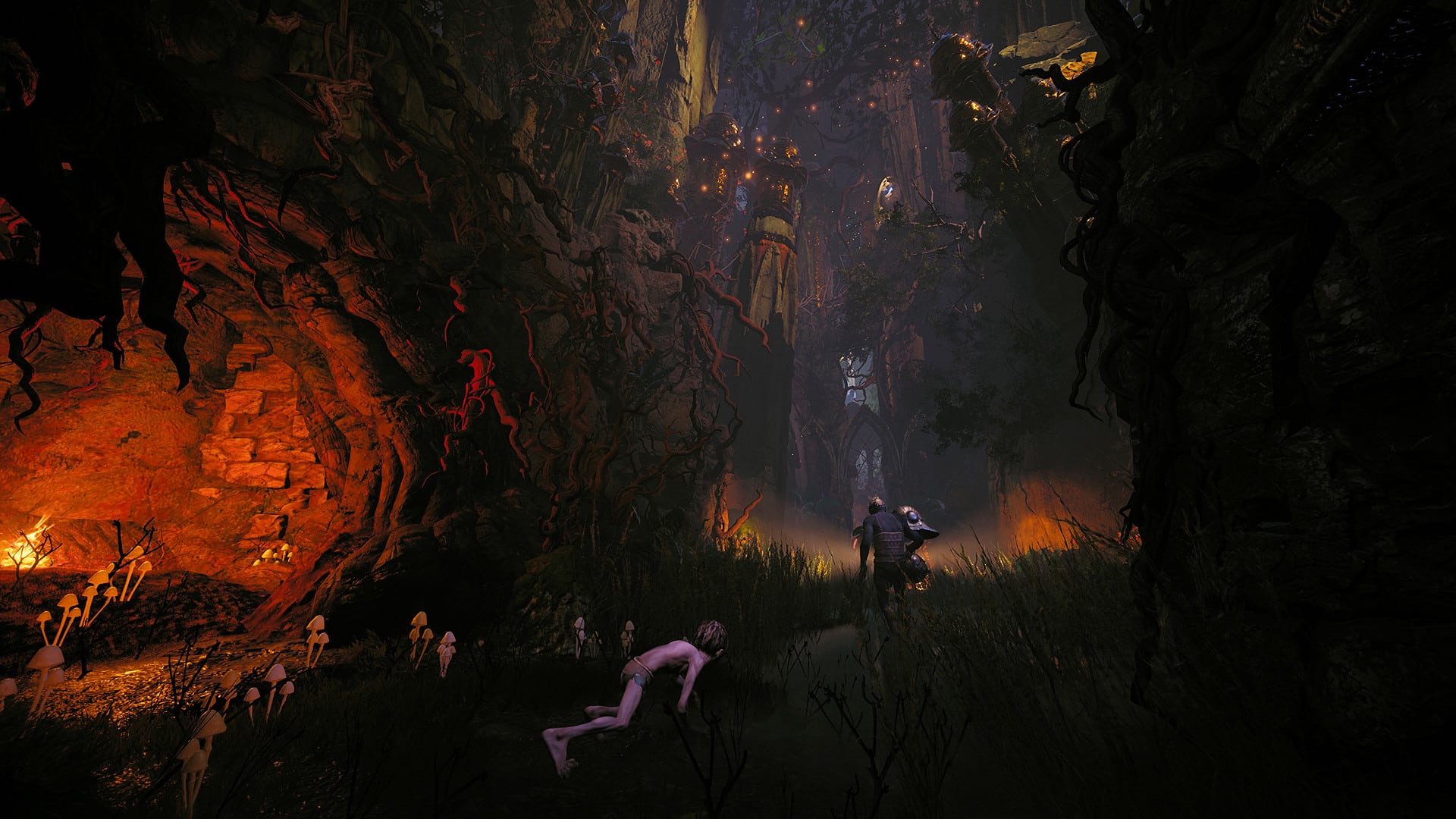 The game is set to release on May 25th, and while this game has flown under the radar for many people, it is one that a lot of people are waiting for reviews of it to drop as well. It would be nice to enjoy a game set in the Lord of the Rings universe which hasn't had its own dedicated game since the fantastic games on the PlayStation 2.