The Mageseeker: A League of Legends Story is an upcoming action RPG from Digital Sun and Riot Forge. The title features Sylas as the main character on a quest to liberate Demacia. It offers players a single-player experience set in the world of League of Legends and is coming to multiple platforms in April 2023. Here is The Mageseeker Pre-Order Bonus Content you'll get for an early purchase.
The Mageseeker Pre-Order Bonus Content
If you pre-order The Mageseeker, you'll receive Lost Silverwing for your Hideout.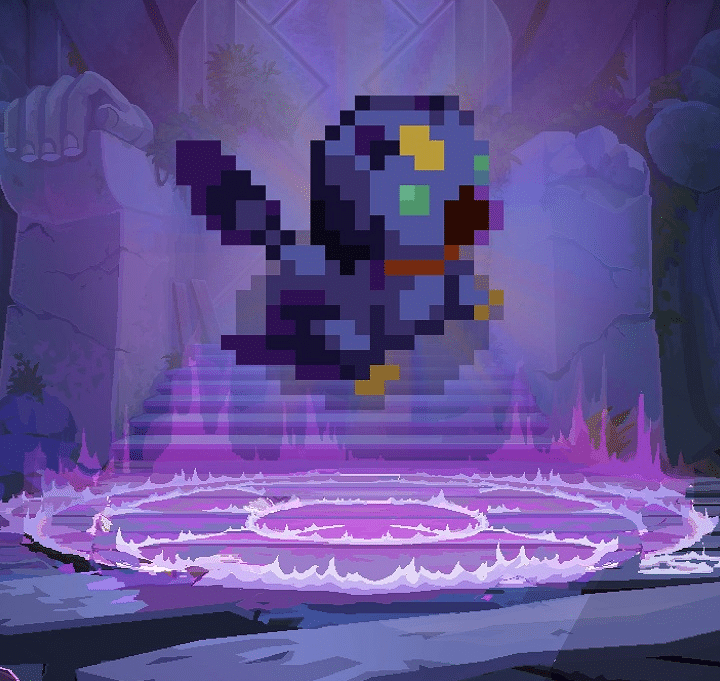 Here is the official description of the bonus:
Lost no more! This feathered friend resides in the Hideout. Watch it evolve with the rebellion! The Lost Silverwing can be found to the left of Sylas's cave.
While we're unsure what exactly the Silverwing will do, it's clear that there will be some growth throughout the campaign, and some bonuses might be attached to it. It's a companion, so we'll hopefully see some narrative stuff develop too.
The standard edition of the game costs $30.
Deluxe Edition
Additionally, there is a deluxe edition available for purchase as well, which costs $40. This includes the following extra content.
The Mageseeker
Silverwing Supply Station
Home Sweet Cave Pack
Hijacked Spells Pack
Unchained Skins Pack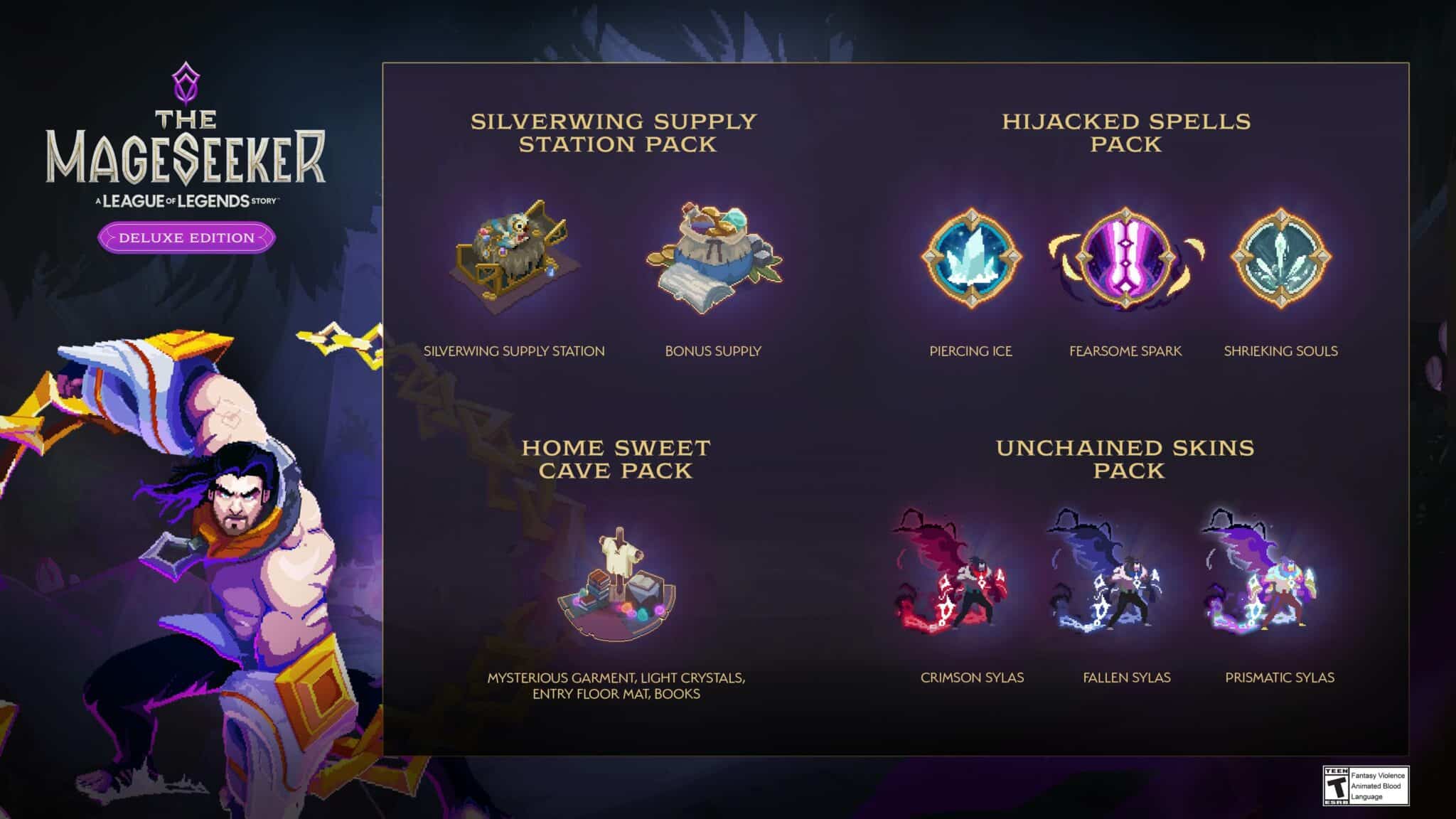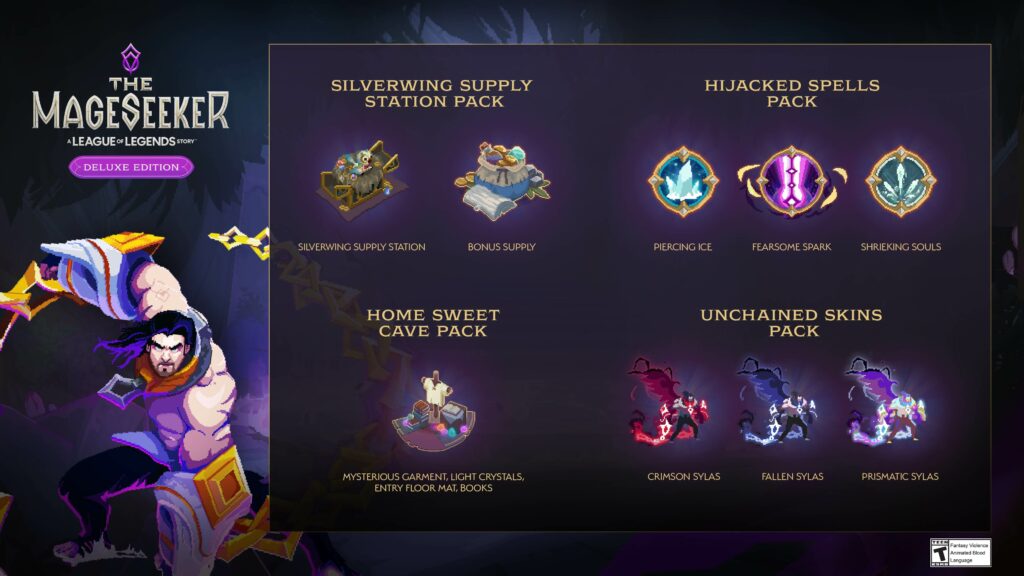 Pre-Order The Mageseeker
You can now pre-order the expansion at the following link.
If you're interested in the PC version, check out the detailed system requirements as well.
The Mageseeker Release Date
The game is coming to PC and consoles on 18th April 2023.
While you're here, make sure to check out our other pre-order guides for other upcoming releases, including MLB The Show 23, LEGO 2K Drive, and Dead Island 2.
What do you think of The Mageseeker Pre-Order Bonus content? Do you think it warrants an early purchase? Share your thoughts in the comments below and let us know.