The Pathless is an adventure game from the creators of Abzu, and has been released on PlayStation Consoles and PC since 2020. While the beloved title garnered a lot of positive reception on the platforms, fans on Xbox One, Xbox Series, and Nintendo Switch were left holding the lantern for a release, but now we have a release date for the title on the missing platforms.
The Pathless – A path toward the release date
The Pathless is described as an adventure title with a touch of magic and archery in the mix. Players have to traverse an array of landscapes and defeat enemies, a malignant curse that plagues the land, and defeat challenging bosses along the way to restore balance to their world. Along the way, you befriend an Eagle to help you on the journey, solve puzzles and must be weary of not being turned into the hunted rather than the hunter.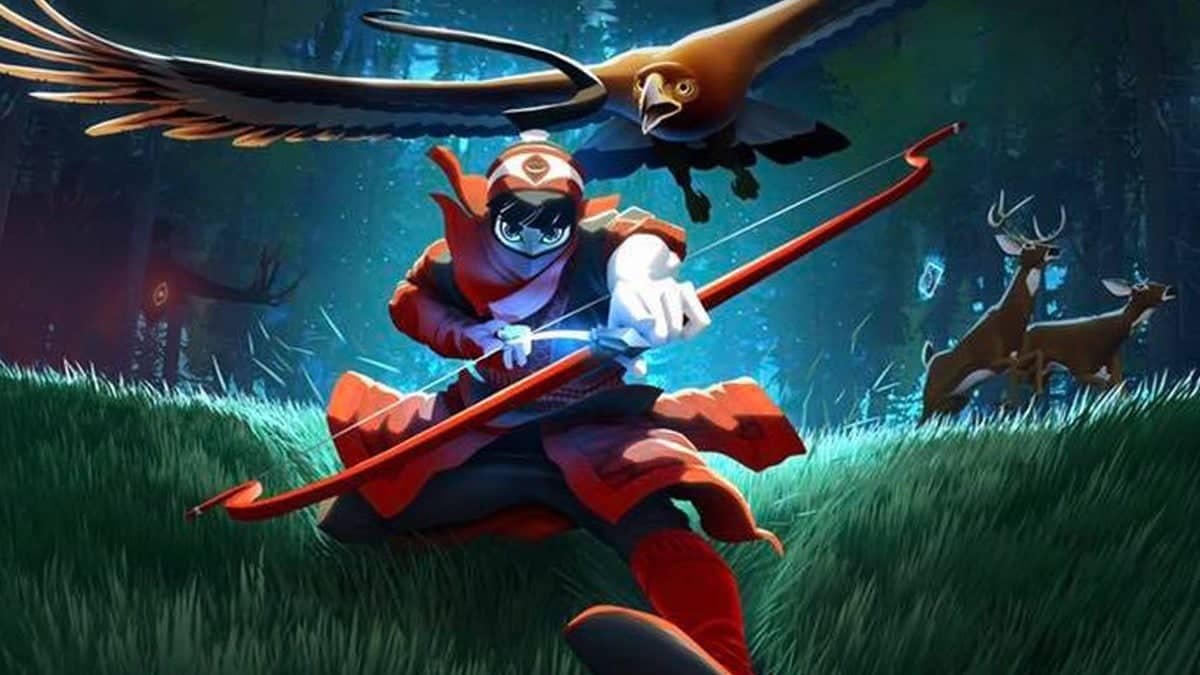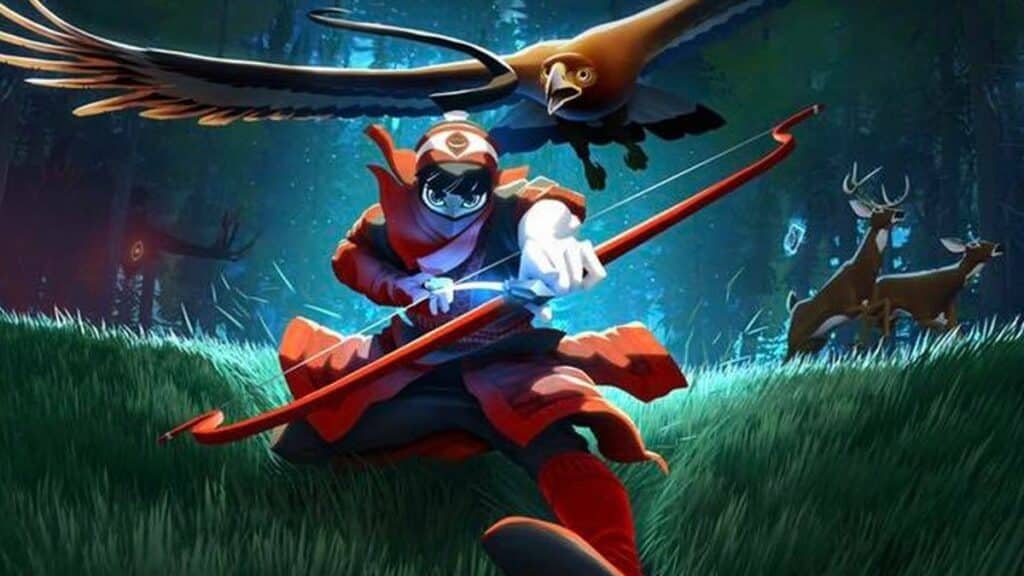 Now the adventure continues on new systems for fans to enjoy. WIth the upcoming release of the title to the Xbox One, Xbox Series, and Nintendo Switch, fans who were unable to enjoy the games first outing are now getting the opportunity to enjoy it after a much-awaited release date issued by the publisher, Annapurna Interactive. The title is set to release on February 2nd, 2023.