2023 has been a great year for RPGs, and it's hard to believe there are even more exciting releases on the horizon. The Thaumaturge caught our eye with its grimdark take on 20th-century Poland and fantastic art direction. It's quite a looker too, and we finally have some technical details of the PC version as well. Here are the official system requirements of The Thaumaturge.
The Thaumaturge System Requirements
| | Minimum | Recommended |
| --- | --- | --- |
| OS | Windows 10 – 64 Bit | Windows 10 – 64 Bit |
| Processor | AMD Ryzen 5 3600 (6 core with 3,5 GHz) or Intel i5-10400F (6 core with 2,9 GHz) | AMD Ryzen 5 3600 (6 core with 3,5 GHz) or Intel i5-10400F (6 core with 2,9 GHz) |
| Memory | 16 GB RAM | 32 GB RAM |
| GPU | Radeon 5600XT (6GB) or Nvidia GTX 1060 (6GB) | Radeon 6700XT (12GB) or Nvidia GTX 2070 Super (8GB) |
| DirectX | Version 11 | Version 12 |
| Storage | 25 GB SSD | 25 GB SSD |
According to the Steam page, these requirements are subject to change, but with only a few weeks from release (Update: The Thaumaturge has been delayed to 2024), I doubt these will change a whole lot. The developers haven't shared any target framerate or resolution, but if you're looking to play the game at higher settings, you'll need something like an RTX 2070 Super paired with a Ryzen 5 3600.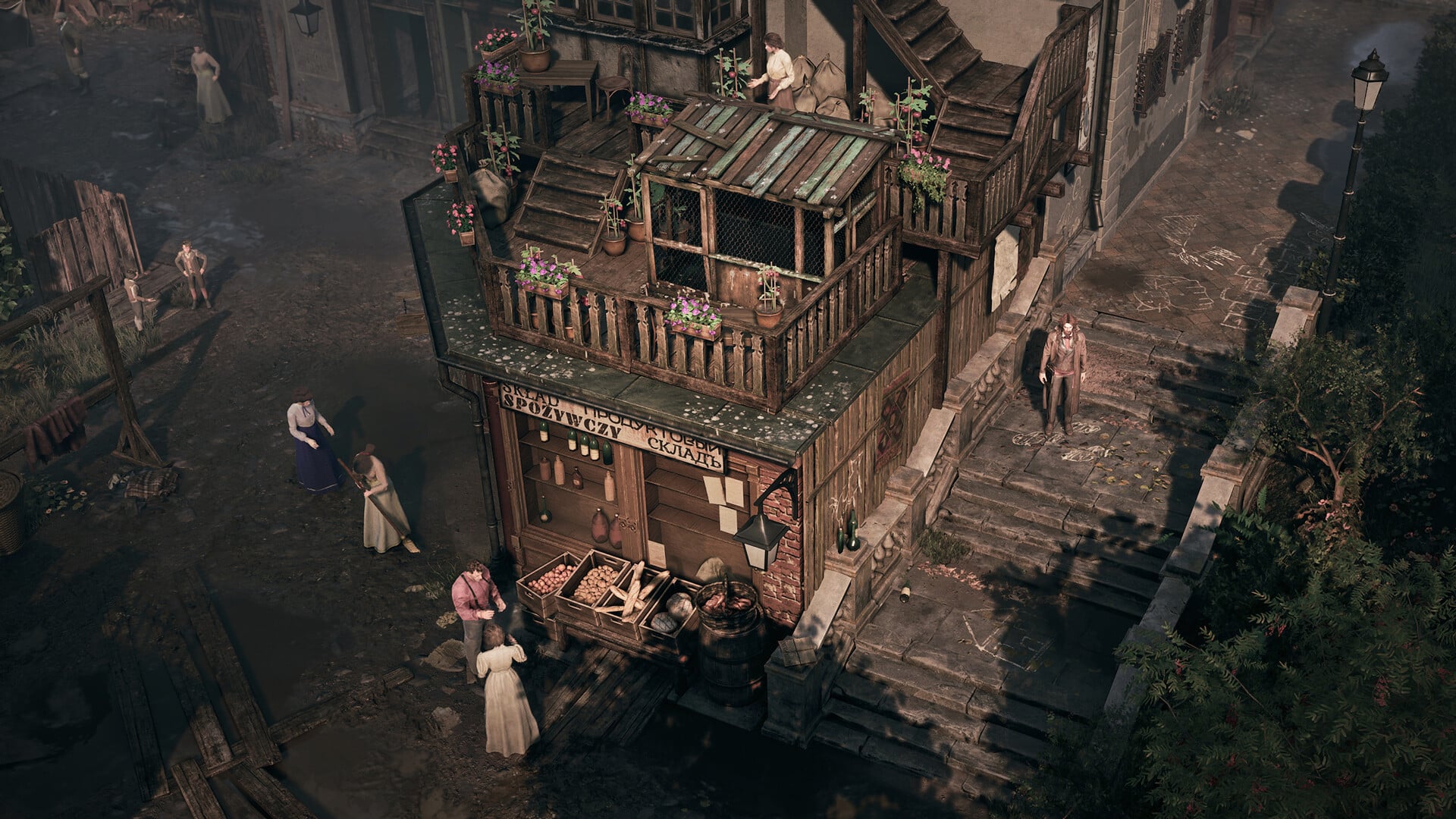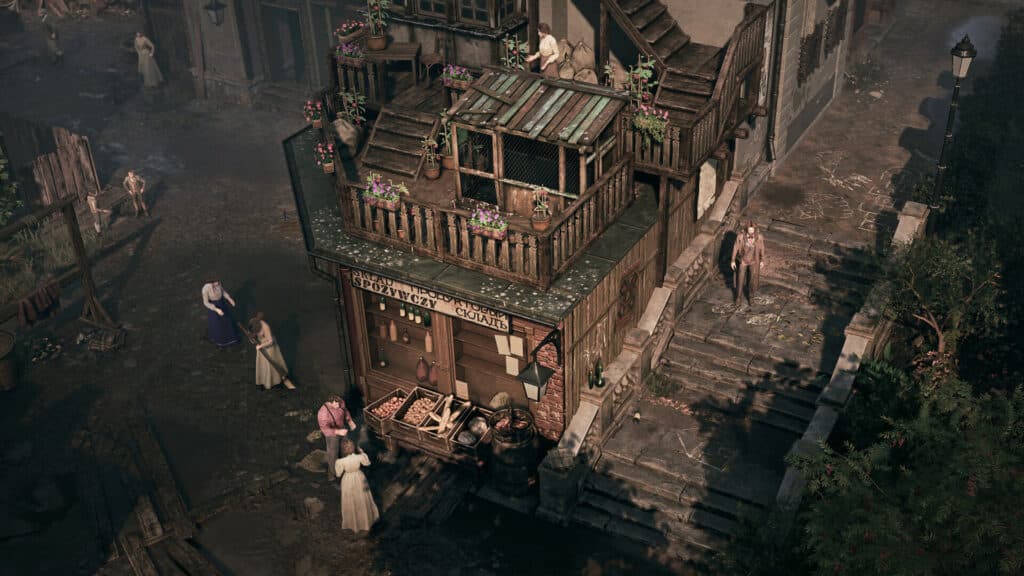 If you're okay with turning down some settings, even a GTX 1060 is supported. You need a total of 25 GB to install the game and 16 GB minimum RAM. An SSD is required for either preset, and it does have DirectX 11 support.
The Thaumaturge
You can now add the game to your wishlist on Steam at the following link.
While you are here, check out the system requirements for other upcoming titles, including Avatar: Frontiers of Pandora, Like a Dragon Infinite Wealth, and Gangs of Sherwood.
What do you think of the Thaumaturge System Requirements? Are you excited about the upcoming release? Share your thoughts in the comments below.