Cyberpunk 2077 has been out for a while now, and despite its rough launch, it has come a long way. With multiple patches out, the general state of the game has improved, and the severity of bugs has been reduced quite a bit. On the other side, the modding community is contributing heavily to the title as well and has improved the experience in more ways than one, with quality-of-life features, visual improvements, and even gameplay elements. Here's a fantastic Cyberpunk 2077 mod that lets you craft any clothing item in the game.
Craft any clothing item with Cyberpunk 2077 Mod
If you're familiar with the Cyberpunk 2077 modding scene, you've probably seen Nexus Mods user "Scissors" name pop up. They've been making excellent mods for quite some time now, and a lot of those straight up add cut features, new gameplay systems, and quality of life improvements.
Their latest mod lets you craft practically every clothing item from the game, and it's a must-have if you're the least bit interested in customizing your character.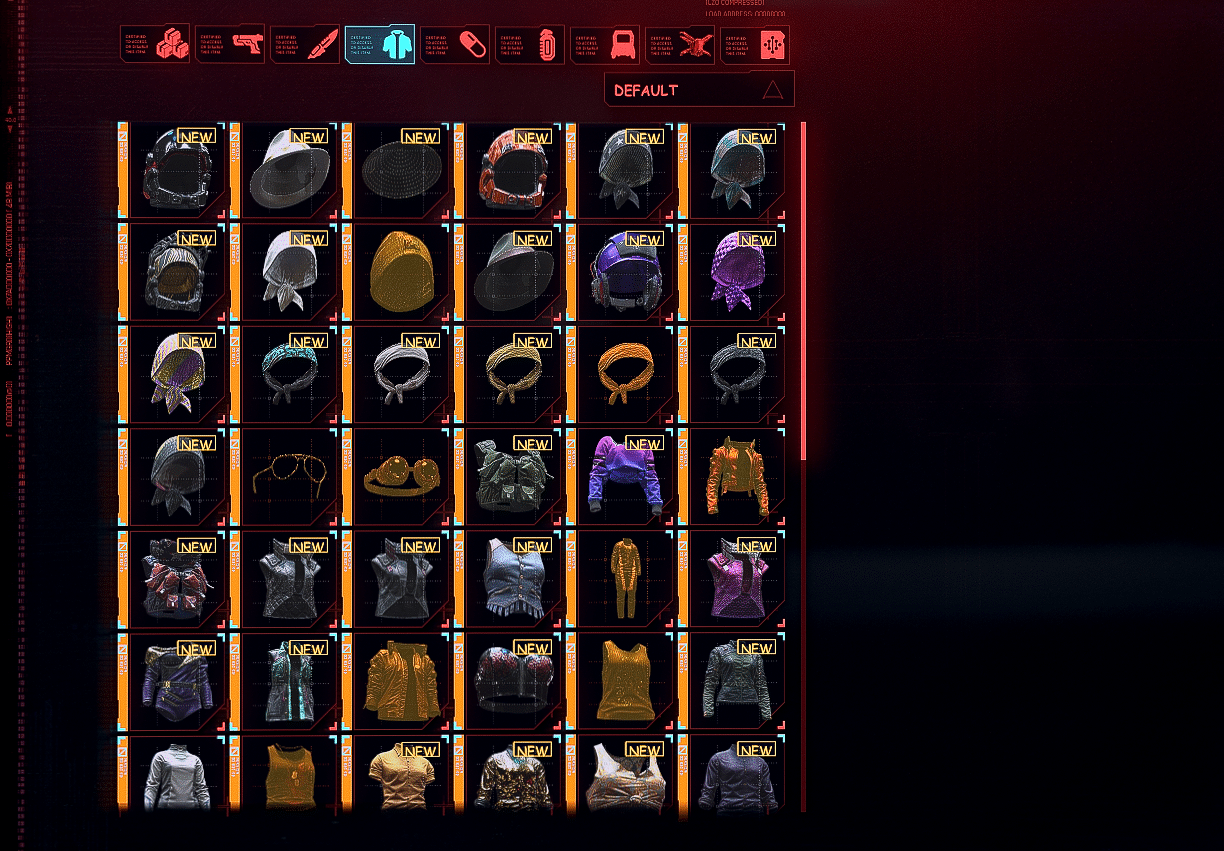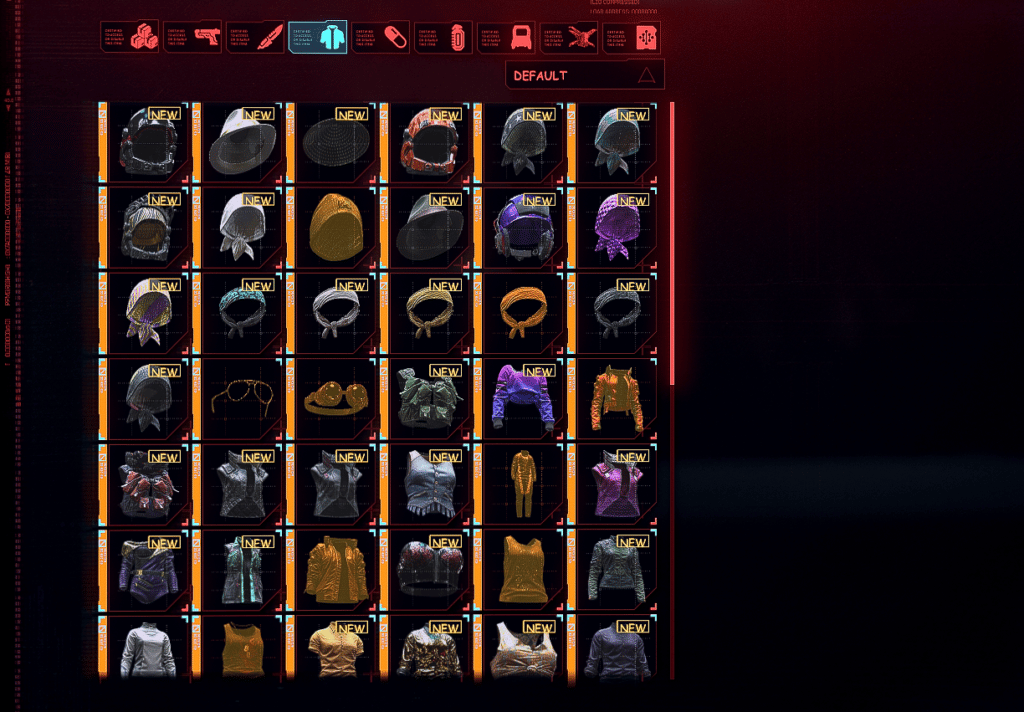 To install this mod, you can follow our instructions below.
Prerequisites for the Mod (Cyberpunk Engine Tweaks)
To install the mod, you first need to install CET. To do so, follow the instructions below. If you already have CET installed, you can skip this.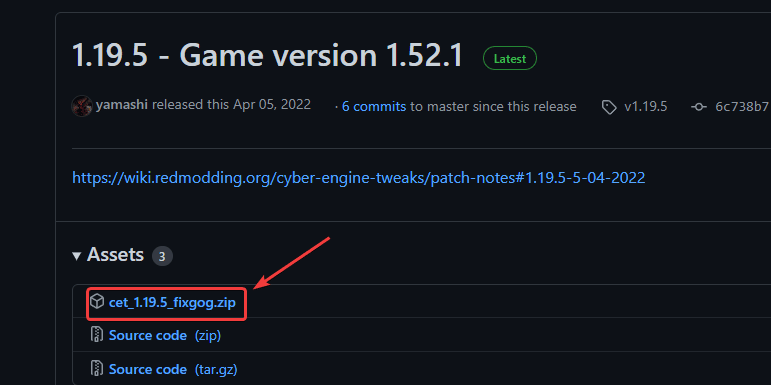 Alternatively, click on cet_1.19.5_fixgog.zip to download the latest version (1.19.5)
Unzip the downloaded file using compression software like Winrar or 7zip
This will create a Bin folder
Drag the Bin folder where Cyberpunk 2077 is installed on your PC, for example
C:\Program Files (x86)\Steam\steamapps\common\Cyberpunk 2077
If everything was followed correctly, the following files should be in the x64 folder

plugins folder
LICENSE
global.ini
version.dll

Note: Please ensure that all application overlays (like Rivatuner, Fraps, Afterburner, Discord, Steam, Gog, Windows 10 Game Bar, and Geforce Experience) are disabled, as the Mod overlay might not show up.
Launch Cyberpunk 2077
A window will appear, prompting you to choose a keybind to bring up the overlay. Pick whatever key you like and save it.
That is all you need to do to install CTE, and now we can move to the mod, which is pretty easy to install.
Installing the mod
After CTE is installed, adding the mod is fairly simple.
Head over to the following link, and download the mod files by clicking the MANUAL DOWNLOAD button. This does require a free Nexus Mods account.

Extract the file you just downloaded into the game's main directory (The one containing /bin and /r6)
What the Mod Does
The mod does the following, according to the mod author.
Whenever you obtain a new clothing item, you'll get a recipe for that, and you'll be able to craft that clothing item.
These also include Quest Items like Diving Gear, Thrusters, Space Suit, etc. All of these will be available to craft once you unlock those.
This is also friendly with other mods, and items imported from those mods can also be crafted.
Clothing items will scale quality as well. The higher level you are, the higher quality clothing items you will craft.
If you're already progressing through the game and have things in your inventory, then simply drop those, and pick them up again to get the recipe.
While you're here, make sure to check out some other mods for Cyberpunk 2077 as well. Some of these include recent ones like the following.
We hope this guide was helpful and you were able to install this Cyberpunk 2077 mod. If you have any questions, feel free to ask them in the comments below.