This Thymesia guide, we'll show you how to beat Odur, the first boss that you'll encounter in the Sea of Trees. In defeating this circus ringmaster, you're going to need a lot of patience because you'll be reading a lot of his long combos.
Thymesia is a soulslike that's developed by OverBorder Studio and published by Team17. The game has more similarities to Sekiro rather than Elden Ring and despite the annoyances of the game, we still enjoyed playing it. Make sure to check out our review as well.
What To Expect In The Odur Encounter
Odur has a lot of attack varieties that you need to dodge and deflect. The most painful of his combos are his slashing and stabbing attacks. He actually looks like a corrupted Gambit from X-Men if you ask me.
Recommended Talents and Plague Weapons
After hours of playtime (and deaths), I was able to beat Odur with Corvus at Level 10. Most of the stats that I prioritized are the Strength and Plague since I could dodge and deflect most of his attacks with enough practice.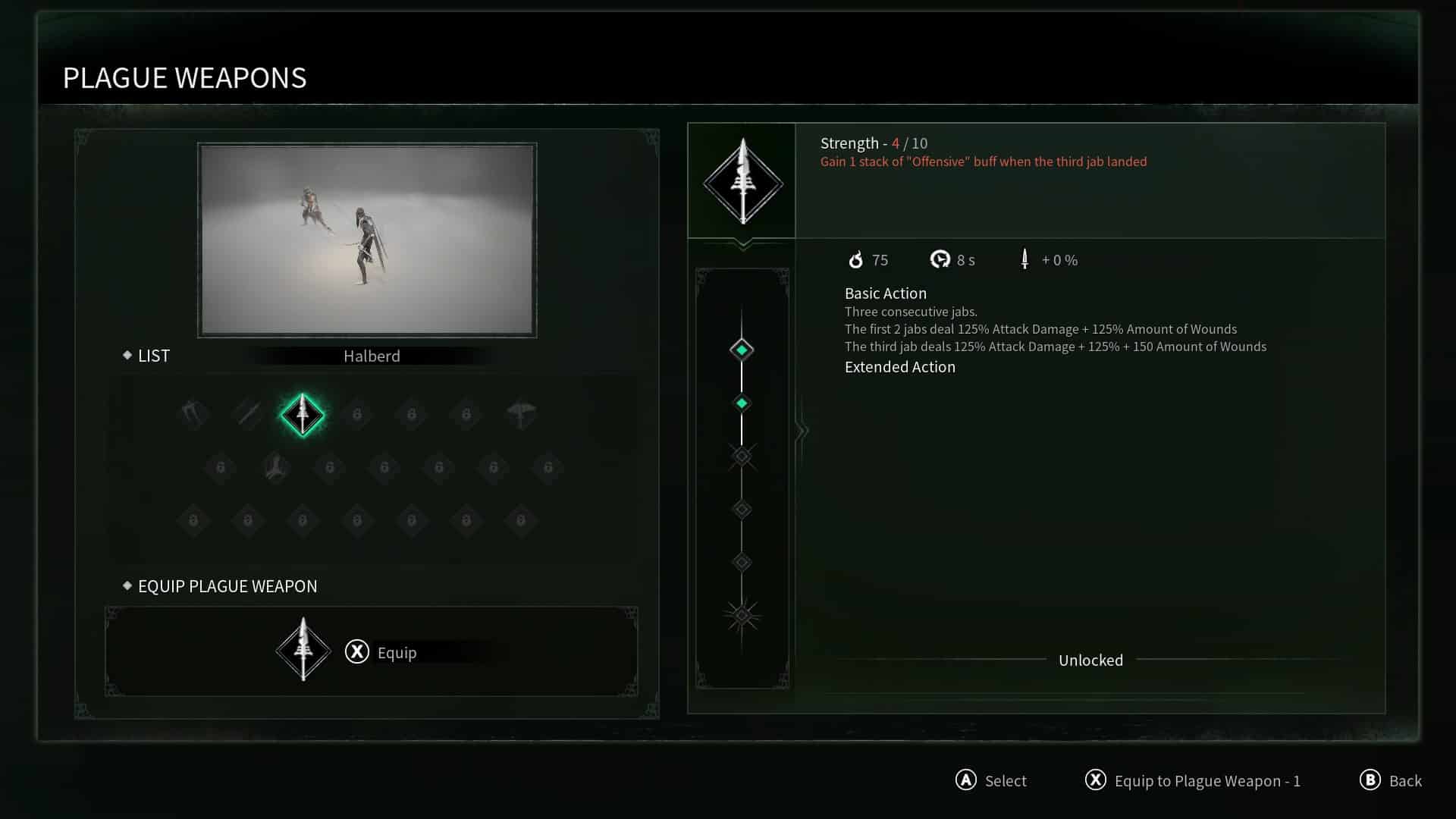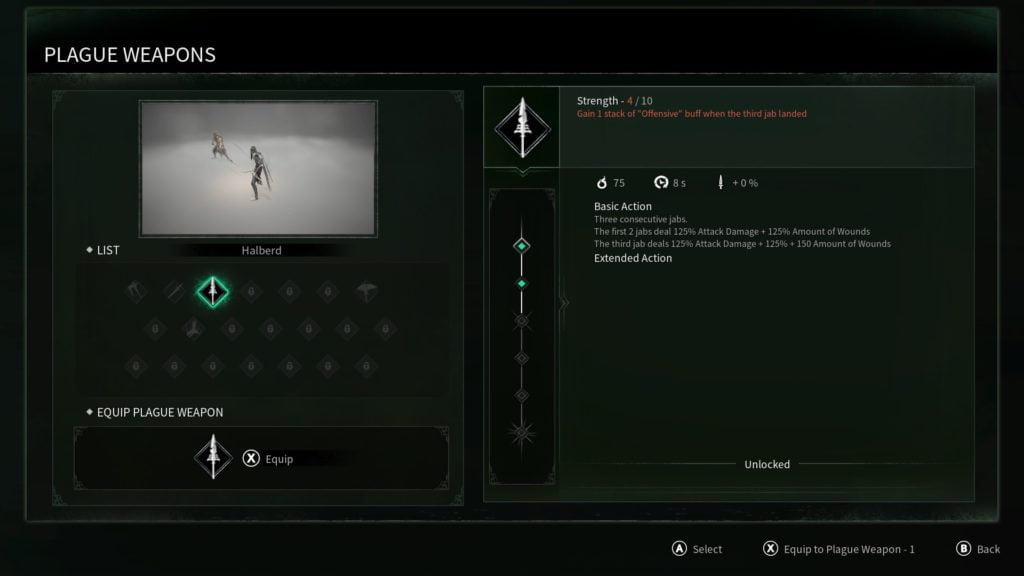 Plague Weapons:
The Knife will give you the most mobility but the damage isn't that great in your early playthrough. The Hammer has decent damage and fewer animations than the Halberd.
If you're able to stack some shards for the Halberd, it can give away massive damage considering that you can hit Odur up to three times. However, using this plague weapon can be a double-edged sword.
You need to get a good read on when Odur is "resting" before he starts his combos again. Activate the Halberd's skill at the wrong time and you won't be able to cancel its attack animation as well as deflect his combos. We'll show later in one scenario how to beat Odur in Thymesia using this method.
Talents:
Deflect Damage Lvl 2
Precise Deflect Lvl 1
Energised Deflect Lvl 1
Short Dodge Lvl 1
Short Claw Lvl 2
Blessing Lvl 1
Perfectionist Lvl 1 or Adrenaline Lvl 1
In my first hours of grinding to beat Odur, I tried using the Long Dodge at first but I had a hard time landing my counter-attacks because of the dodge travel range. So using Short Dodge might be your best chance of pulling powerful combos.
Tips In Beating Odur Per Health Bar Stack
In other soulslikes, you're met with just beating the boss in one go. However, Thymesia's implementation (at least for this boss) is you're going to need to beat him twice. There are different strategies that you can explore to defeat him quickly and hopefully, you don't rage.
One of the ways how to beat Odur in Thymesia is by trying to read all his card attacks which are easy to deflect in both health stacks. If you see him make that stance, try to stick close to him to land a flurry of combos.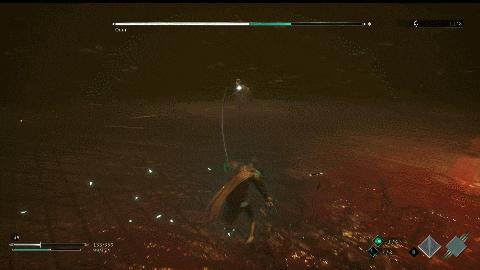 However, there is one attack where he does a 3-hit card spread combo and then he tries dash forward to grab you. This is what you need to avoid and it cannot be deflected therefore, it's best to dodge it.
First Health Bar Stack
Saving potions while Odur is in its first health stack will give you higher chances of surviving and defeating him during his second health bar stack. Expect two to three hit combos coming from Odur and try to focus on deflecting his kicks the best you can since it's one of the easiest to counter.
This is also where the Claw talents come real handy because maxing out Short Claw gives away healing when your "Offensive" buff is at 5.
Try stealing his Miasma as well as it can help in interrupting his combos and you'll have plenty of dodging chances to land a swift combo.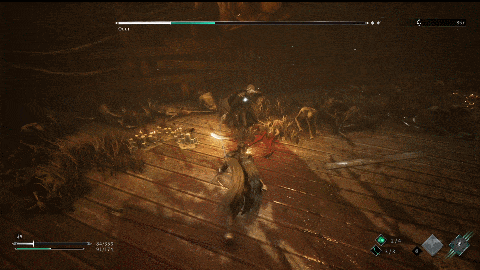 Second Health Bar Stack
Once you enter the scene with Odur's second health stack, expect his strategies to change and become more difficult to counter.
He won't be kicking as much compared to the first health bar stack so you need to read his slash and stab attacks.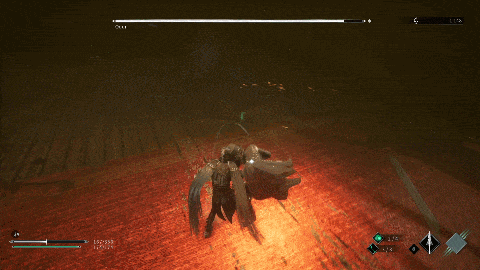 Though it's more satisfying to try and deflect all his 5-hit combo, an easier way to go about it is to try and dodge his first three hits, then do deflects on the last two. If you want to go the hard route, try and deflect his three powerful combos then dodge the last two.
Keep practicing these tips and you'll get to defeat him in no time!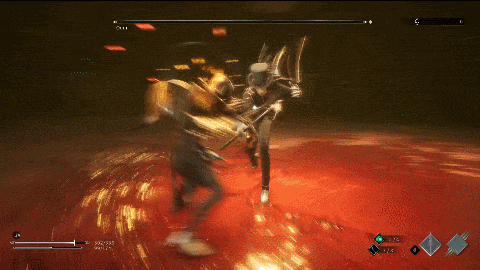 We hope you find this guide on how to beat Odur helpful. If you have any suggestions or questions, make sure to post those in the comments below.