Lara Croft is arguably one of the most iconic and recognizable figures in gaming. Sadly, we have not seen her in action for nearly 3 years now. However, if you are a huge fan or a collector you're in for a pleasant surprise. Tomb Raider: Definitive Survival Trilogy just leaked on Microsoft Stores and it is looking sweet for collectors or anyone late to the party.
The Microsoft Store page for Tomb Raider: Definitive Survival Trilogy shows everything you need to know about this upcoming bundle. But it is most likely going to be taken down very soon, so here are the details.
Tomb Raider: Definitive Survival Trilogy Details
Put bluntly, this bundle contains the Square Enix trilogy with all its bells and whistles. This includes the original Tomb Raider (2013), Rise of The Tomb Raider, and Shadow of The Tomb Raider. It also includes all the different DLCs and packs and addons that were released for the games.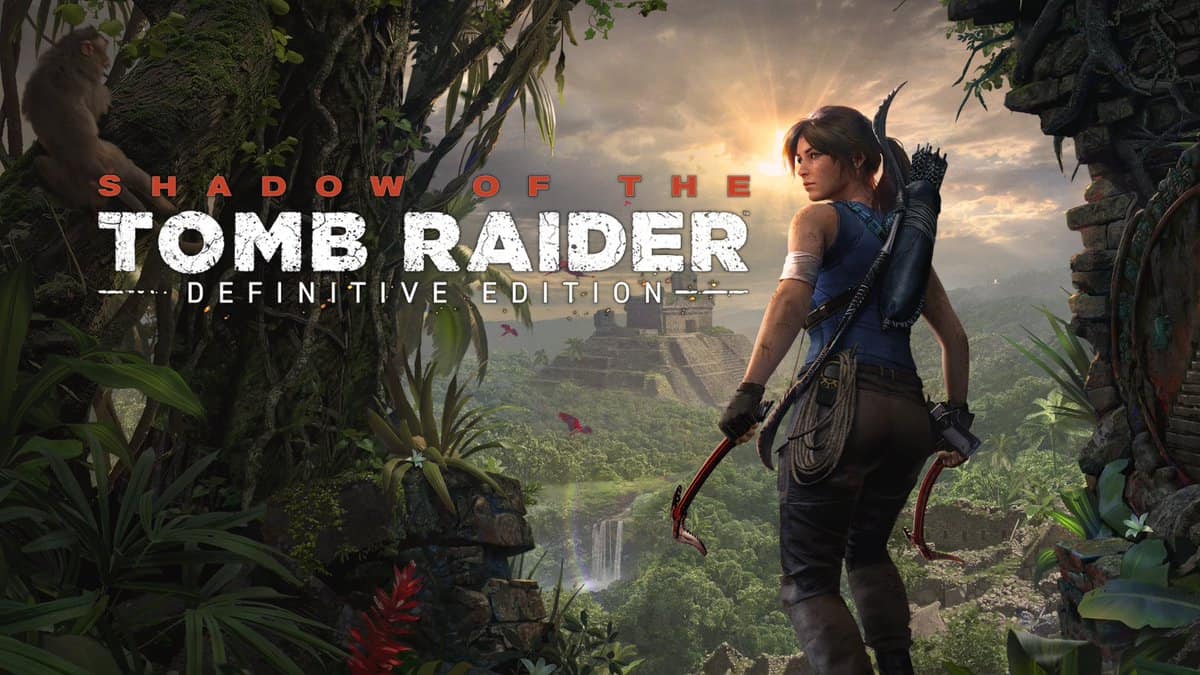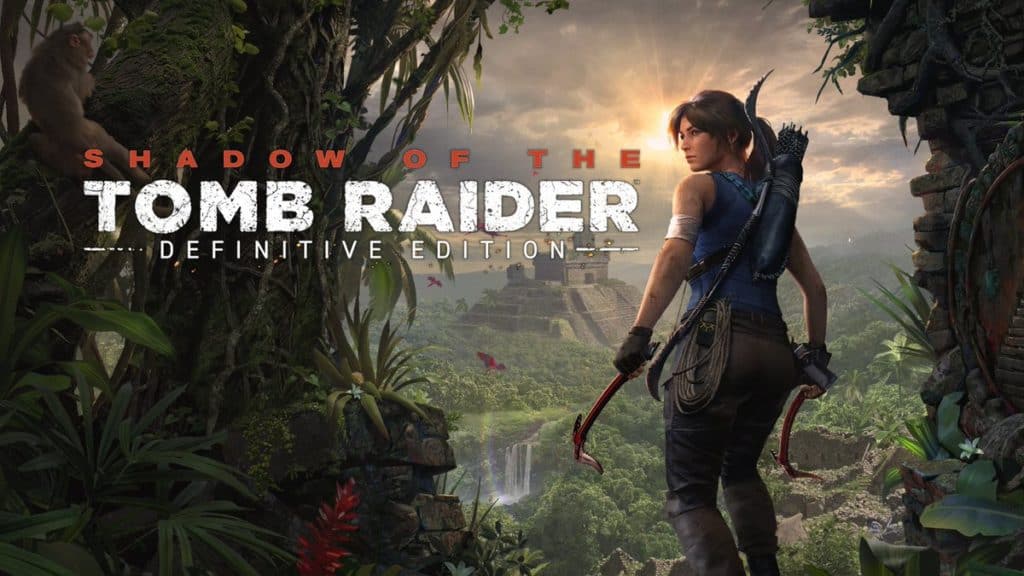 However, you may be dismayed to know that according to the page it just stops there. The description on the page makes mention of no visual improvements or additional content. So it is more of a collector's – or a bargain hunter's – thing than a new step in the world of Lara Croft.
If this sounds exciting to you then you'll be happy to know Tomb Raider: Definitive Survival Trilogy is set for release 3/18/2021. That's less than 10 days from now. Of course, this is all assuming this date and page are not placeholders – which they do not look like. So, if you're on Xbox this is something to add to the list of games you're looking forward to.
Excited or disappointed, this is the franchise's 25th anniversary. This means that while this may not be all that grand of a celebration, we may still see more coming. For all we know this is just a step to build up hype after a few years of sleeping on this excellent franchise. So, it is up for speculation what Square Enix does with its IP this year, but we're hoping big news.