We all know how to make money in GTA Online, but have you ever found yourself wishing you could rank up faster? I know I have many times before, but in this article, we've got you completely covered. There are many ways to rank up fast, but you're going to want to spend your time only doing the most rewarding and efficient methods. So, in this article, we will be giving you the very best 5 ways how you can rank up fast in GTA Online.
Without further ado, let's get ranking up!
Diamond Casino Prize Wheel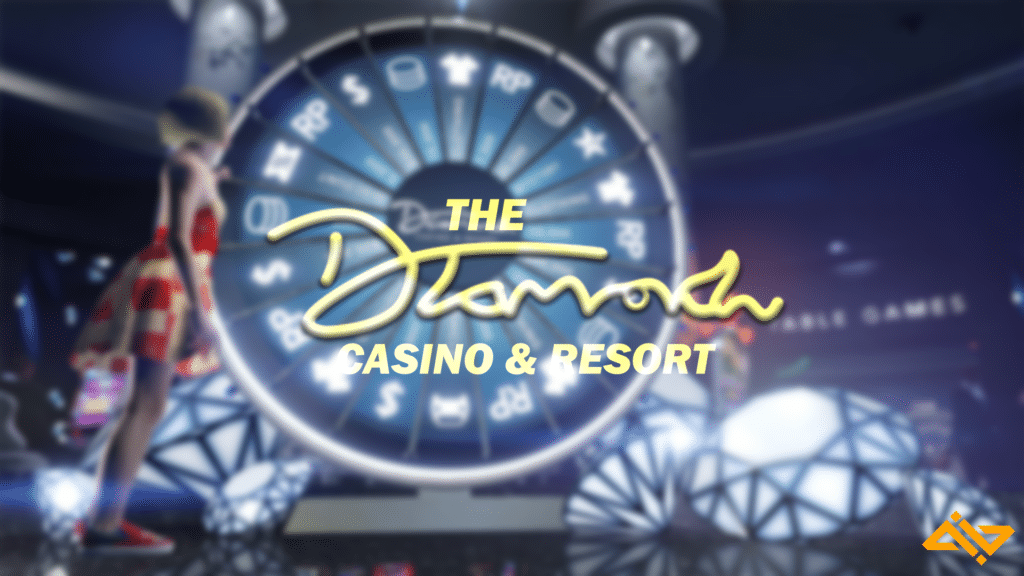 Ever since the Diamond Casino opened, following the Diamond Casino Heist Update, the Prize Wheel is all players talk about. The prize wheel offers players the chance to spin the wheel once per day, for a chance to win 1 of 5 items: clothes, money, RP, or a flashy new car. If you're lucky, you'll land on the RP, and receive an incredible 15,000 RP, for doing nothing!
This is perhaps the largest RP payout for any single GTA 5 Online task. And whilst you'll have to wait a day to spin it all over again, this is a great passive way to win RP, and if you don't land on RP, it doesn't matter as you'll win something great either way. But as far as gambling goes, a 1 in 5 chance is pretty amazing odds.
However, of course, the Prize Wheel is limited by it being locked to one use a day, which prevents you from gaining too much experience extremely quickly. But because of the large payout for doing absolutely nothing, it more than deserves its place at the top of this list, as if you combine this passive RP farm with one of the more active methods, you'll level up extremely fast in no time!
Completing Heists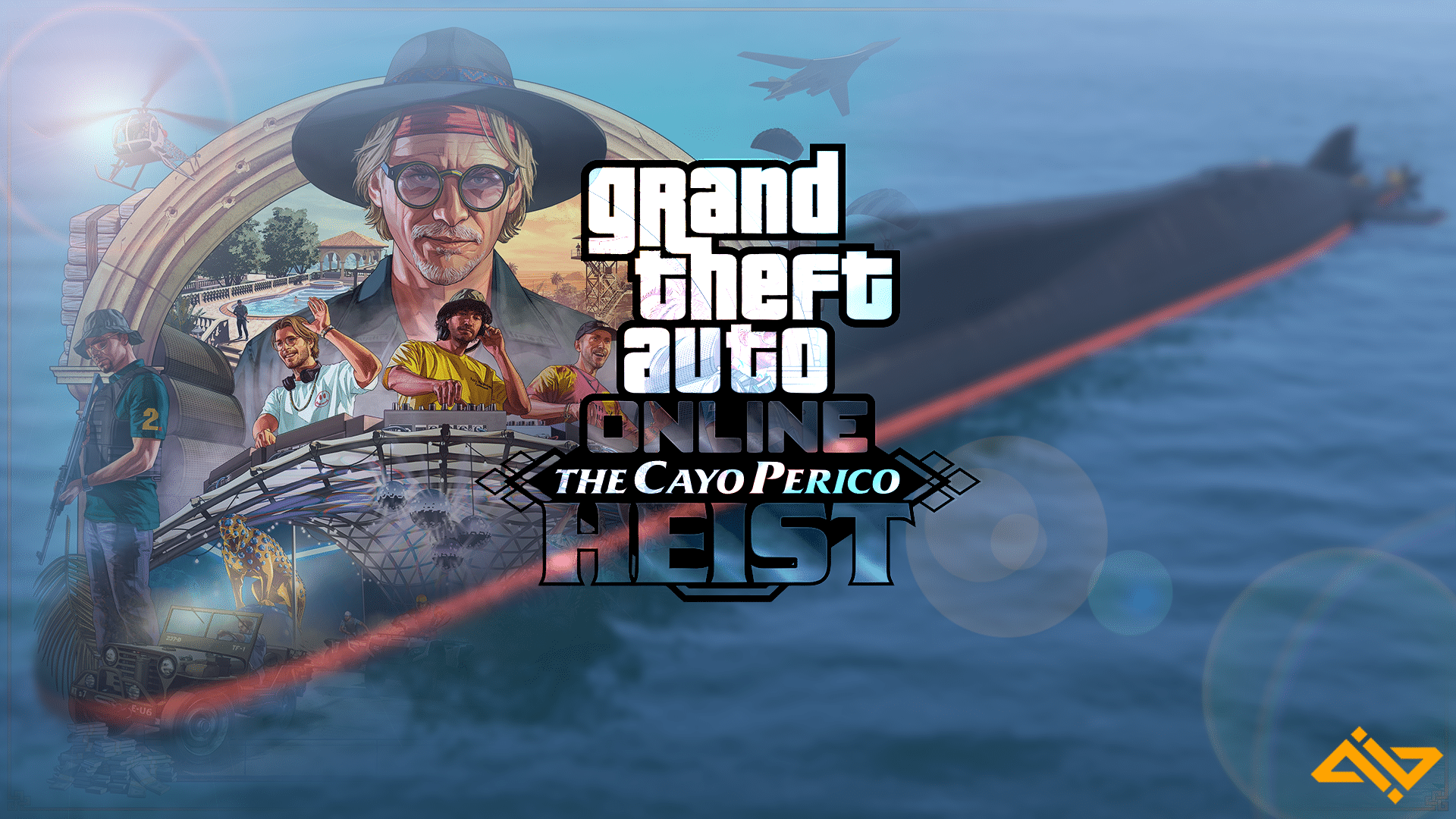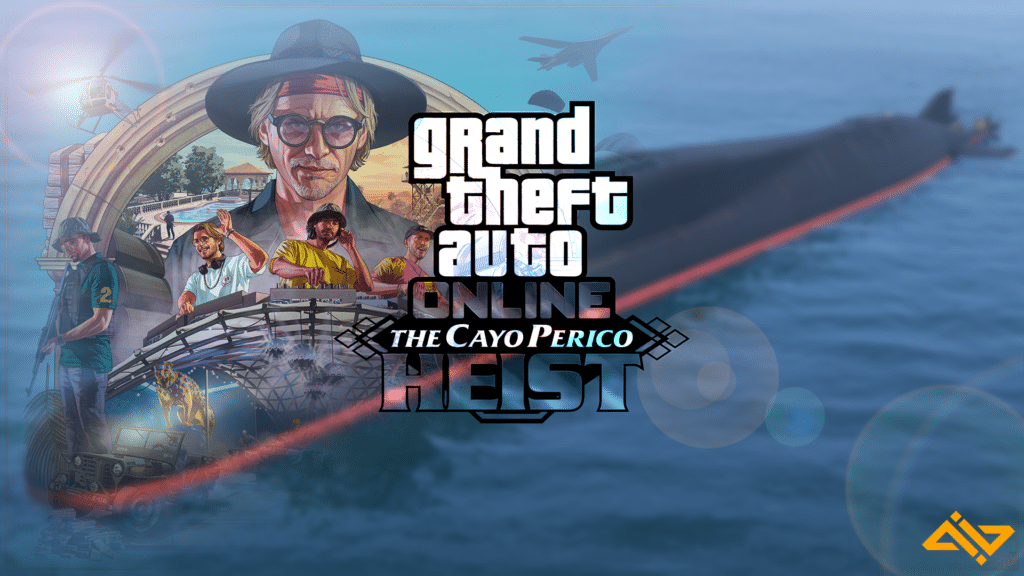 Nothing in GTA Online provides money and RP like the plethora of Online heists do. Since the inclusion of heists, they have remained at the heart of Grand Theft Auto V Money and RP grinding. How to rank up in GTA 5 fast? Get completing those heists! One of the greatest heists is the relatively new Cayo Perico Heist.
The Cayo Perico Heist was added back in 2020, and is one of the most significant heist updates since the release of Grand Theft Auto V. This heist added an entirely new Island that can be visited during the heist. Completing the heist will earn you $6-7 million and 15,000 RP. The great thing about this heist is you can do it over and over again. Meaning, if you're willing to sit down and complete this heist with your friends continuously, you'll not only rank up insanely fast, but you will become insanely rich too. As a result, the Cayo Perico Heist is a consistent and reliable method to farm RP and money in GTA 5.
To efficiently complete this heist you'll need to:
Head over to Miguel at your club (you need to own a club), he'll be located at the bottom of the club. Here a cutscene will explain the heist.
Next, you'll need to purchase the Kosatka submarine to travel to the Island. The submarine will cost you $2,200,00. However, this is very much worth it, consider it an investment in the money and RP you'll make in the long run.
Now enter your new submarine and start the heist at the control panel to begin the heist.
Online Races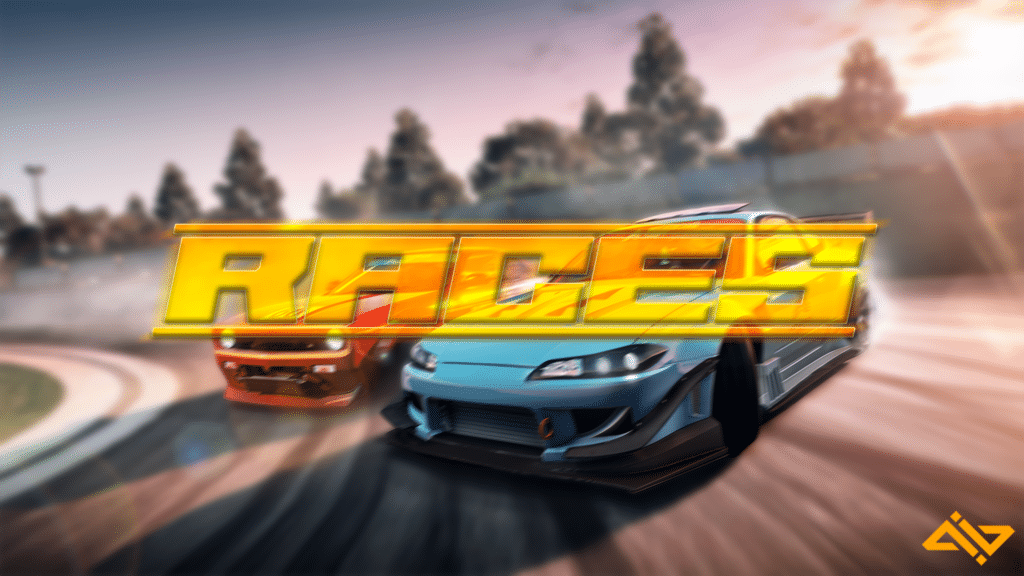 Get yourself a fast car that can drift perfectly around tight corners, because you're going to need it for this one. Online races are a personal favorite of mine for ranking up and earning money, they provide quick and reliable amounts of RP, and take up very little time in comparison to heists. For most races, you can expect to earn anywhere between $2000 & 200 RP to $10000 & 6000 RP. However, if you manage to get yourself into a race with a full 10 players and a race time of over 4 minutes, you'll earn around $20000 and a lot my RP than usual.
Therefore, if you maximize your time, you could realistically complete roughly 12 races per hour, every hour for as long as you wish. Not only will you become an insanely great racer, which can't hurt, but you could earn up to 72,000 RP per hour!
GTA Online Weekly Events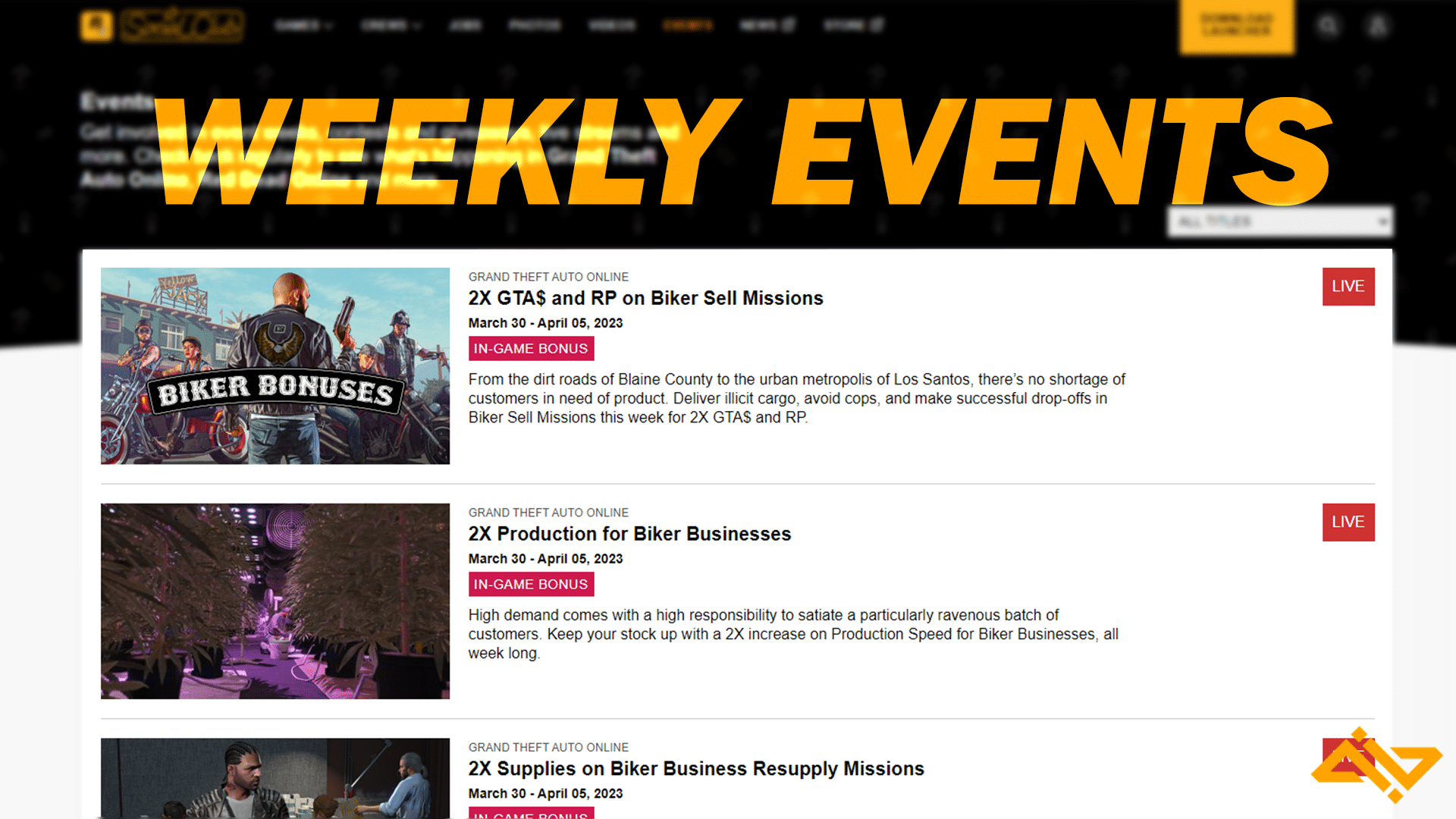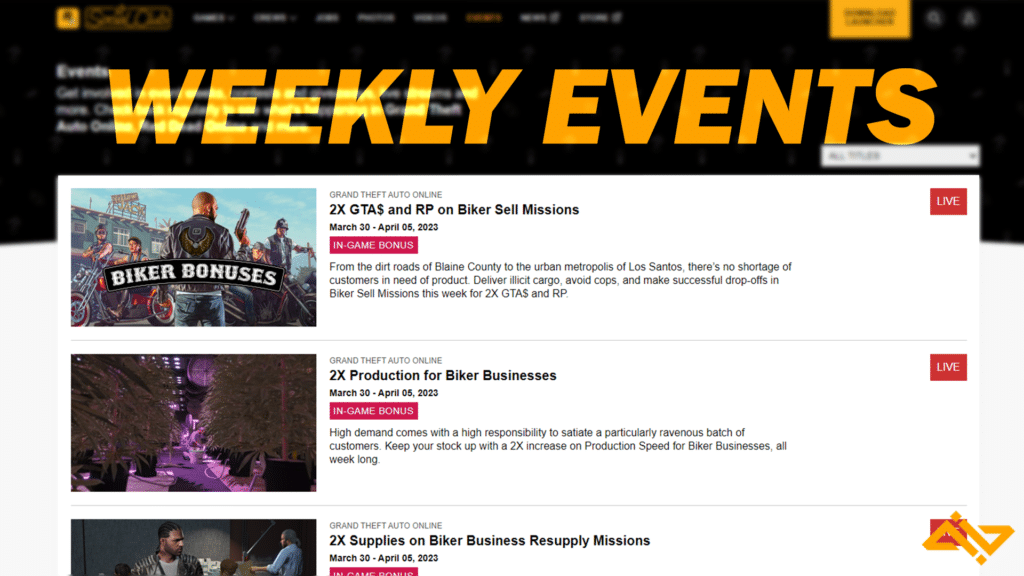 If Rockstar is great at one thing, it is knowing how to keep gamers interested and coming back for more. One of the brilliant ways they have done this is through their weekly events. Every single week, Rockstar will announce a variety of 2x or 3x multipliers to money and RP for specific events and game modes. If these multipliers are relevant to a game mode, such as races, you'll be able to play the game mode as many times as you like and earn the multiplied RP.
Now, whilst you might have to play a game mode or an activity that you don't particularly enjoy, you will only have to wait a week for it to change to something that you might enjoy instead. And if you're lucky Rockstar will have applied a 3x multiplier to races, meaning you can use our method for grinding races, but with an extraordinary pay-out. Such a situation would enable unparalleled leveling in GTA Online.
Weekly events are displayed on the game's loading screens and within the game itself. But you're also able to see every single event week by week on the Rockstar Twitter page, and their website.
Adversary Mode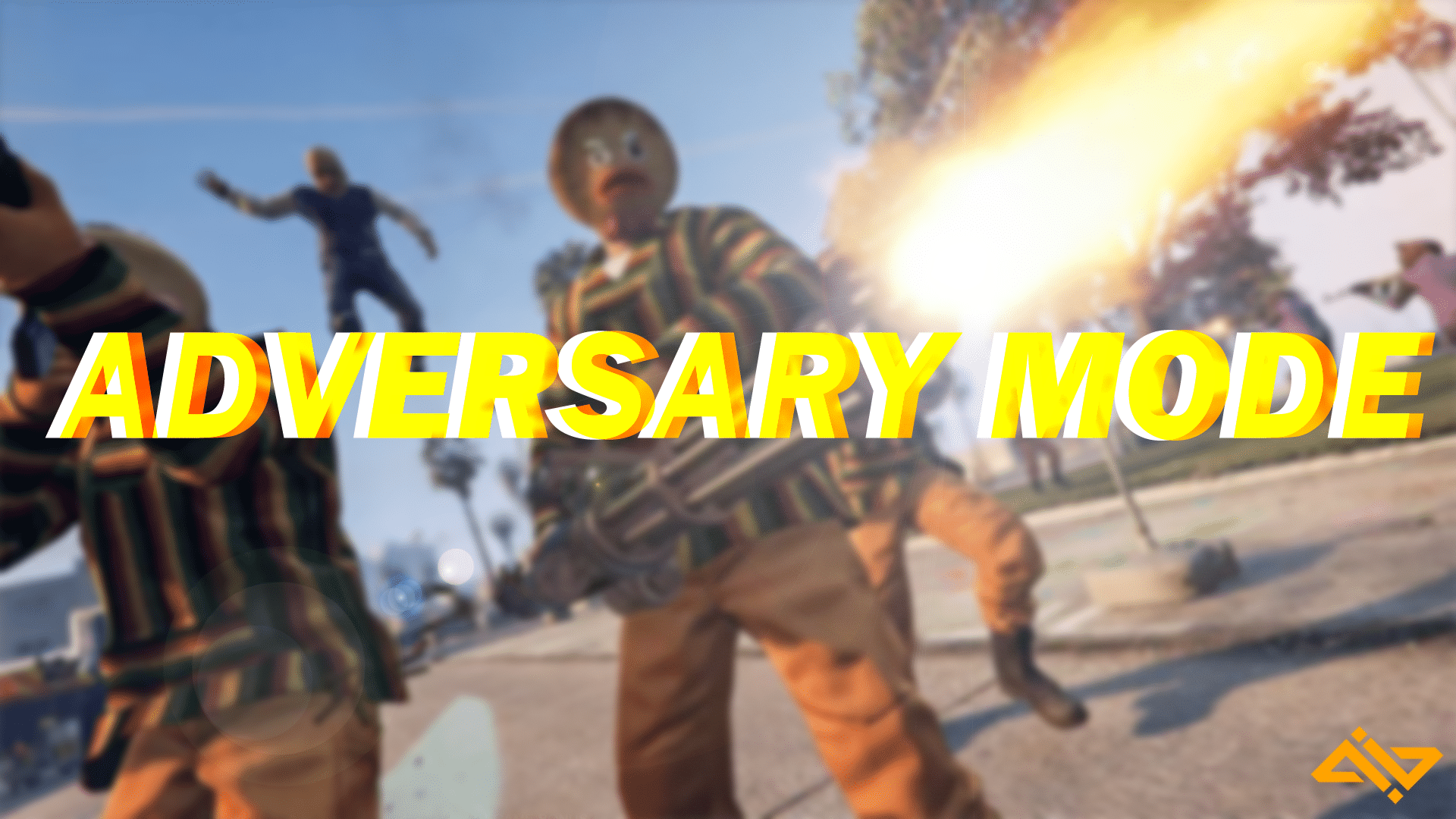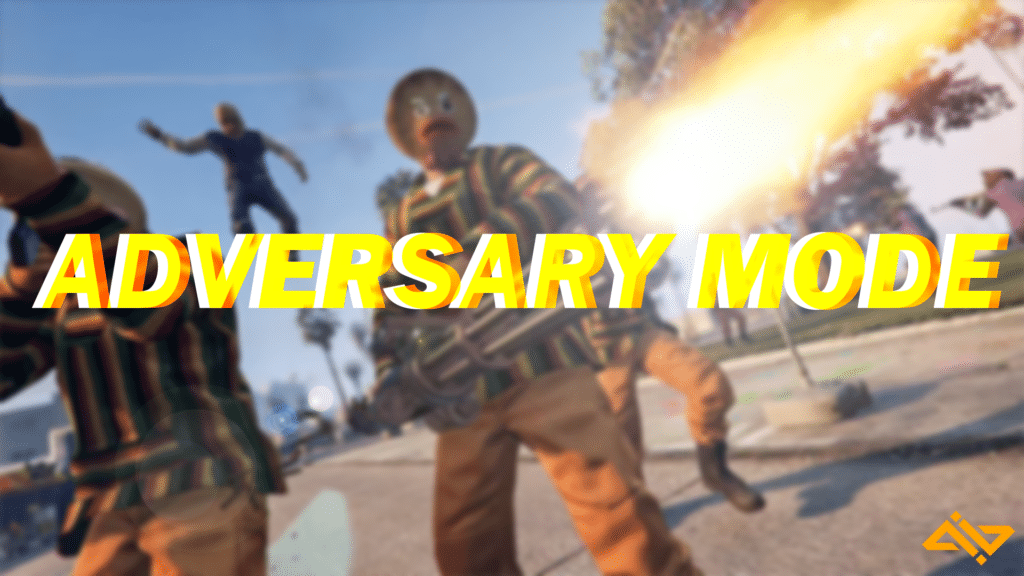 You might already be familiar with GTA Online's Tron-inspired Deadline series, but did you know that it is an incredible way to earn RP? Grand Theft Auto V often pays out more depending on the time taken to complete any said mission, confusingly the longer it takes you the more you get. You might be familiar with this from Red Dead Redemption 2's Online, where bounties often pay out more XP, gold, and money if you allow the mission timer to almost run completely out.
In the case of the Adversary modes, they're often considered "longer missions" and thus pay-out large amounts of RP for your time. This is a great RP-making method to do with your friends, as you'll need them to properly play the Adversary modes. The adversary modes include:
Trap Door
Overtime Rumble
Arena War
Deadline