There are games for when you're feeling particularly feisty – like Overcooked or Moving Out. And then there are games like Tracks: The Train Set Game. The title is self-explanatory and that's just the best. It's a simple premise to take you back to when you were little and your imagination was boundless. For young me, Hot Wheels was more my thing, but as an adult a train set sounds like the exact sort of thing I should be spending my precious energy on. So, sit tight and enjoy the gentle ride for this Tracks: The Train Set Game review.
Tracks: The Train Set Game Review – Exactly What It Sounds Like
The beautiful thing about this game is that it is upfront about expectations. It's a train set game, and – almost – just that. This sandbox game lets you build train tracks, decorate its environment, and even ride the train. It's such a simple premise that it's a wonder noone tried to do it like this before.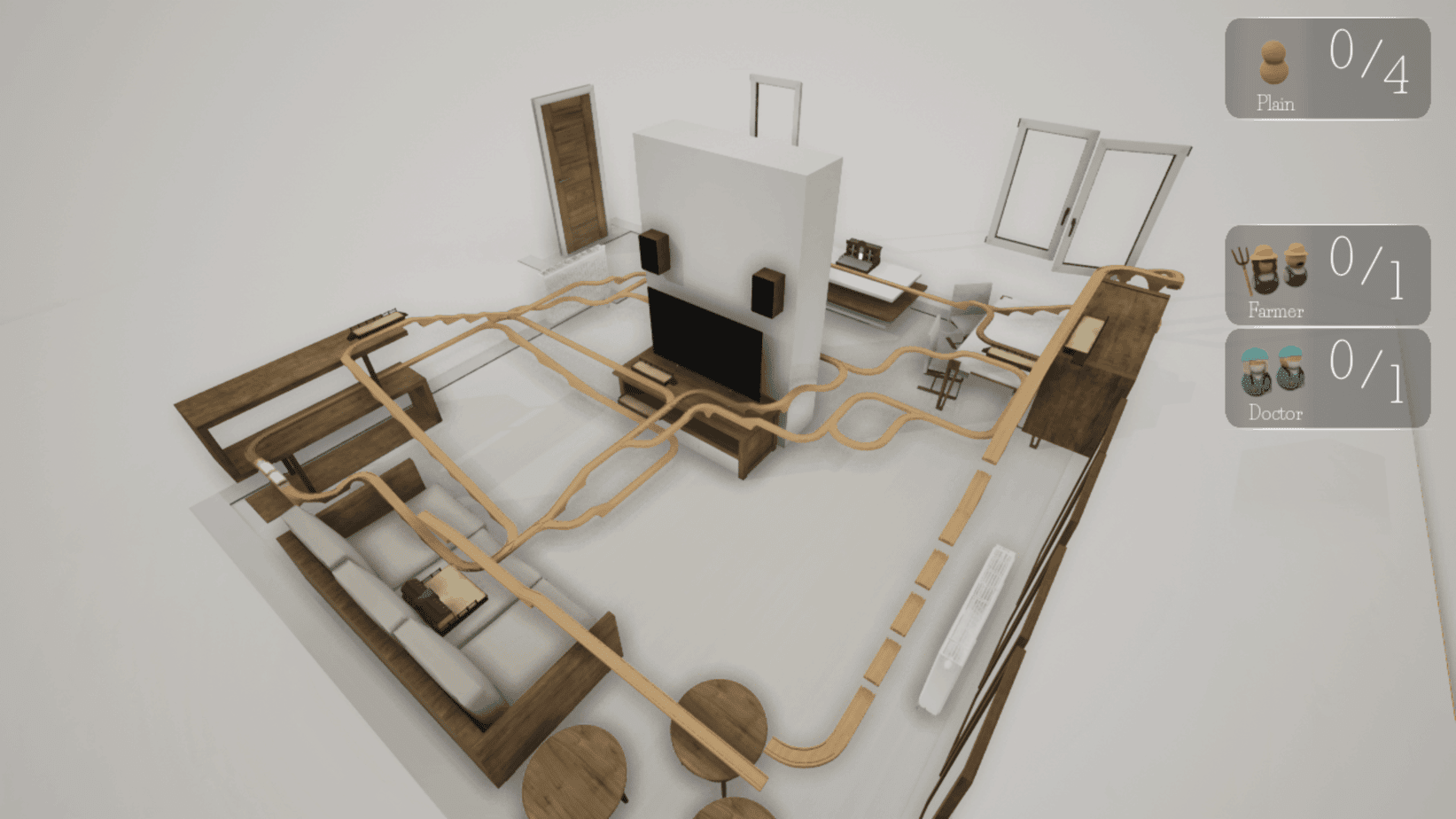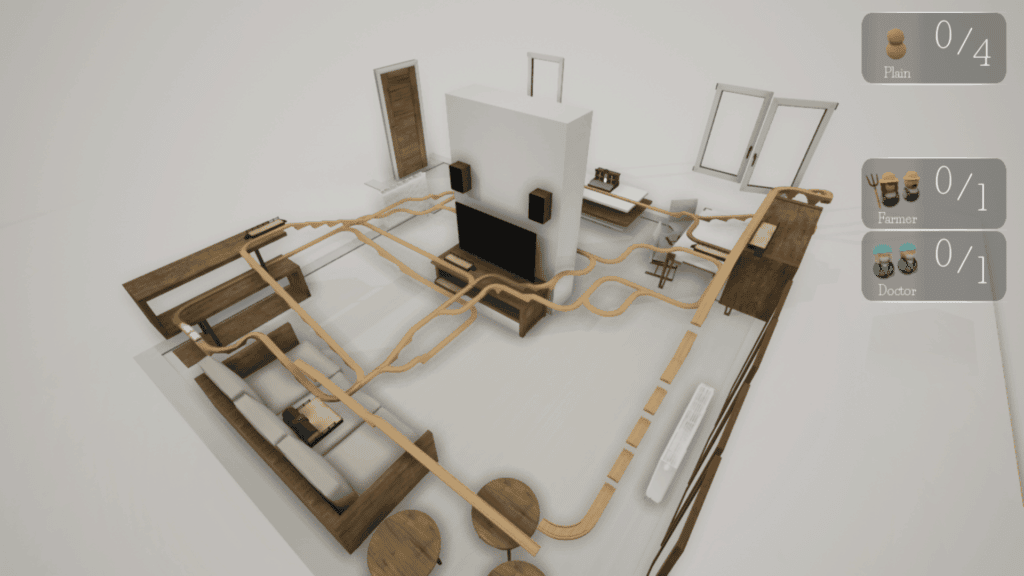 However, there is a little more. Without struggling with the wooden pieces or optimizing your track for the number of turns you have on hand, it can get a little bland. The game's developers, Whoop Group, added a little extra to keep things interested for those with less patience. The game has a game mode where your objective is to pickup passengers and drop them at the station. Each type of passenger has different requirements, but if you don't meet them that's fine too. So, for example, business passengers need to be delivered in a set timeframe and "climber" passengers need to go on 5 jumps before being dropped off.
For the majority of the time I played for this Tracks: The Train Set Game review, I played in passenger mode. And for someone with a few bouts of free time per day, it delivered a good few hours worth of relaxation.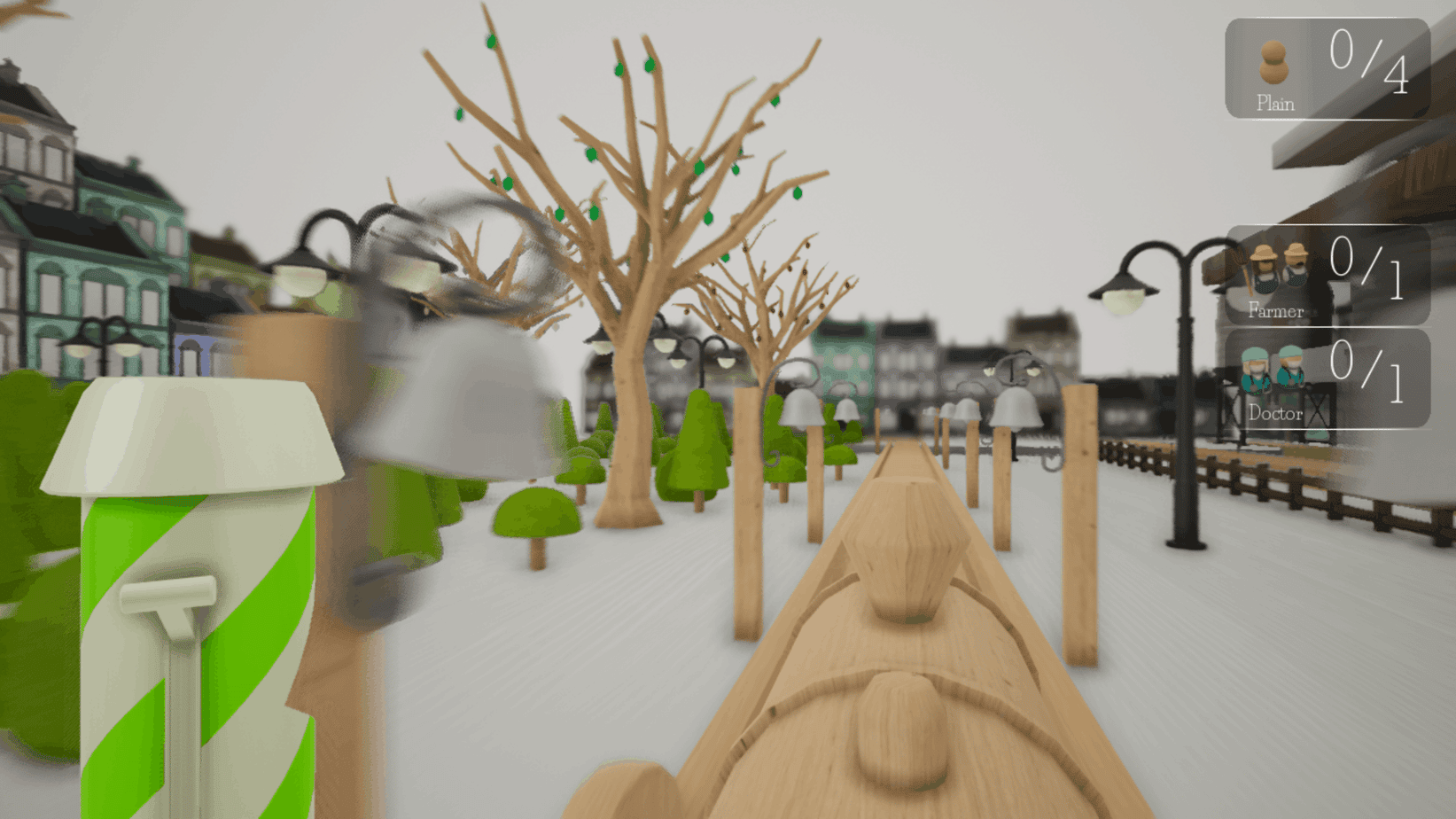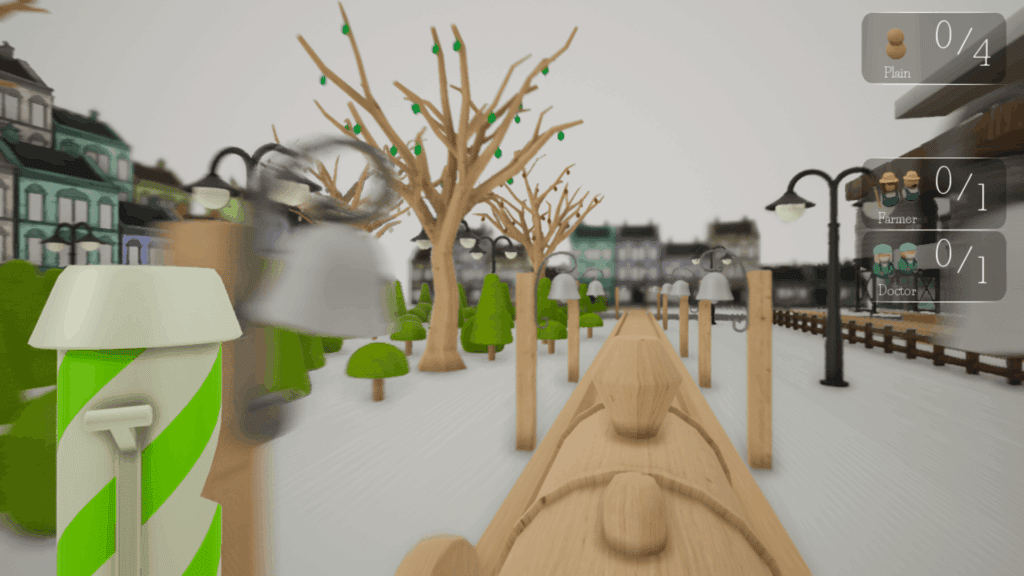 Your New Coping Mechanism
The best way to enjoy Tracks is simply to play it. The gameplay mechanics are simple, but they never promised otherwise. It's a train set game, what else is there? It's just that the entire experience of the game works the same way a train set does. The music helps you relax, controlling your train is super satisfying, and the simple graphics are just a pleasure to get lost in.
The additions of things like crossroads, jumps, and fairly intuitive track joins seems like the icing on the top but it actually integral to gameplay. In a game so relaxing, limitations and frustrations would just ruin the whole thing. But Tracks: The Train Set Game goes out of its way to let you do what you want.
Another subtle and great feature of the game is the scenery and props you can place. From bells you can interact with to platforms to pick up passengers from, it's these details that make the game feel as open as it does.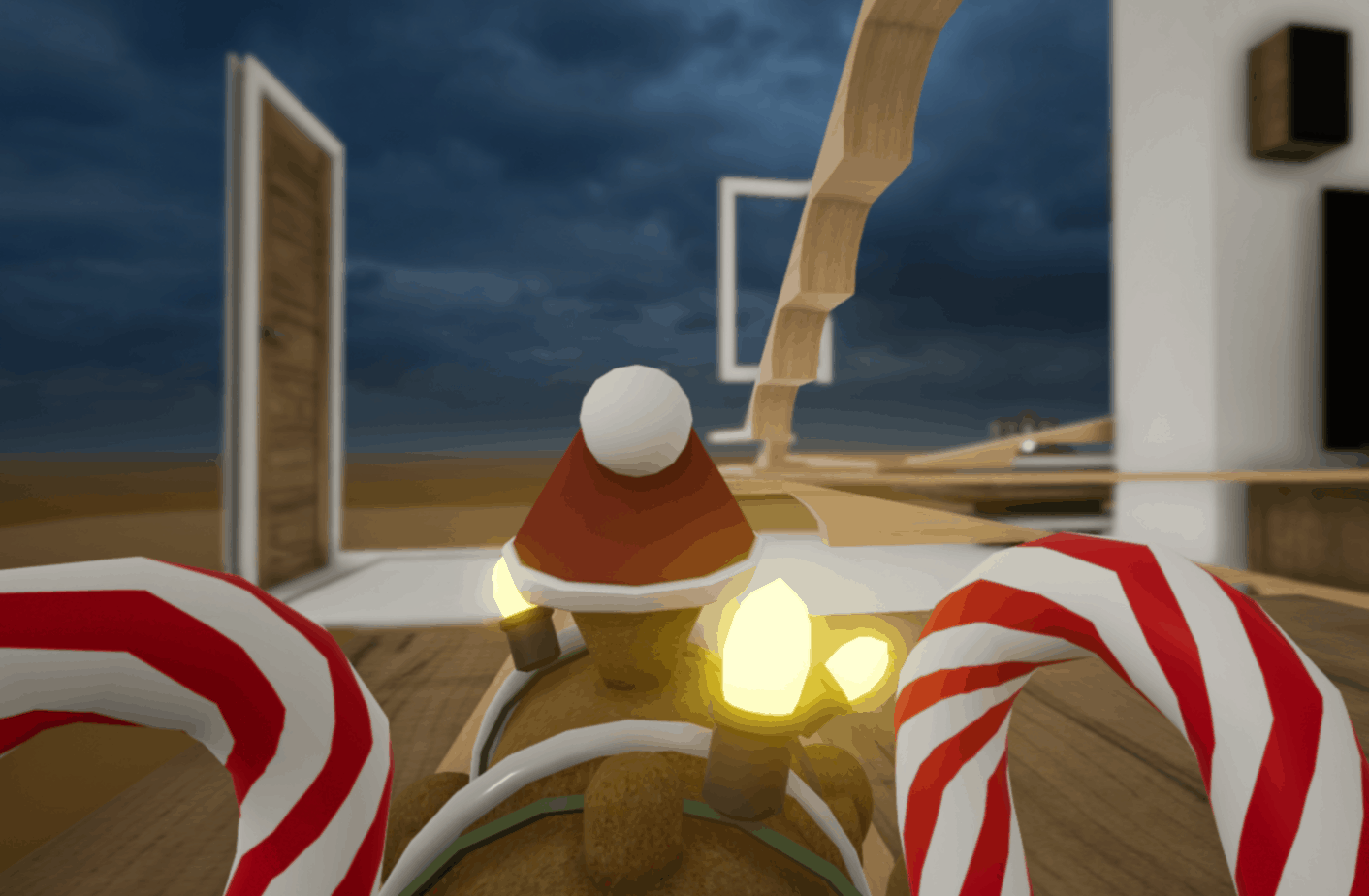 Don't Get Derailed
For a game as chill as this one, it feels wrong to get critical about small details; however, there were things that threw the experience off the rails. My main complaint and frustration about the game is the awkward controls. I struggled with the controls for hours. The camera just wasn't cooperating and when it was the track placement wasn't. It's no big deal at first but when you have to build every piece carefully because the camera could turn on you any minute, it gets frustrating.
It also doesn't take a lot of frustration to make the experience not worth it. Trains are – let's face it – boring. Real life trains, toy trains, trains in games – they are all objectively boring. And that's fine for Tracks, it's what gives it its laidback appeal. I'd like to just sit back and spend an hour or two in silence while I watch my train go around but that's not always possible.
Are the controls so frustrating that it ruined the whole experience? For me, it did not. However, I can easily see it throwing off someone who's already skeptical about this type of game.
Verdict
Tracks: The Train Set Game is the type of game that directly speaks to those who would appreciate it. The endless possibilities and extremely chill vibe go hand in hand in making your ride enjoyable all the way to the end. A few bumps will come along the way due to awkward controls, but otherwise you'll reach your destination comfortably.
If this Tracks: The Train Set Game review got you interested in this charming title, make sure to check it out on Steam. The game even has a couple of add-ons and DLC to bring your experience up a few levels.
This review is based on the PC version of Tracks – The Train Set Game. The key was provided by Excalibur Games