Mafia Definitive Edition is set to release on September 25th. and it seems that a playthrough of the game has already been recorded, but was released early. If you want a first look at some fresh of Mafia Definitive Edition leaked gameplay, you will have to see it for yourself.
Mafia Definitive Edition leaked gameplay – grab some popcorn
If you're eager to play the Mafia Definitive Edition, you're definitely going to want to see the tempting two and a half hours of gameplay released on the internet.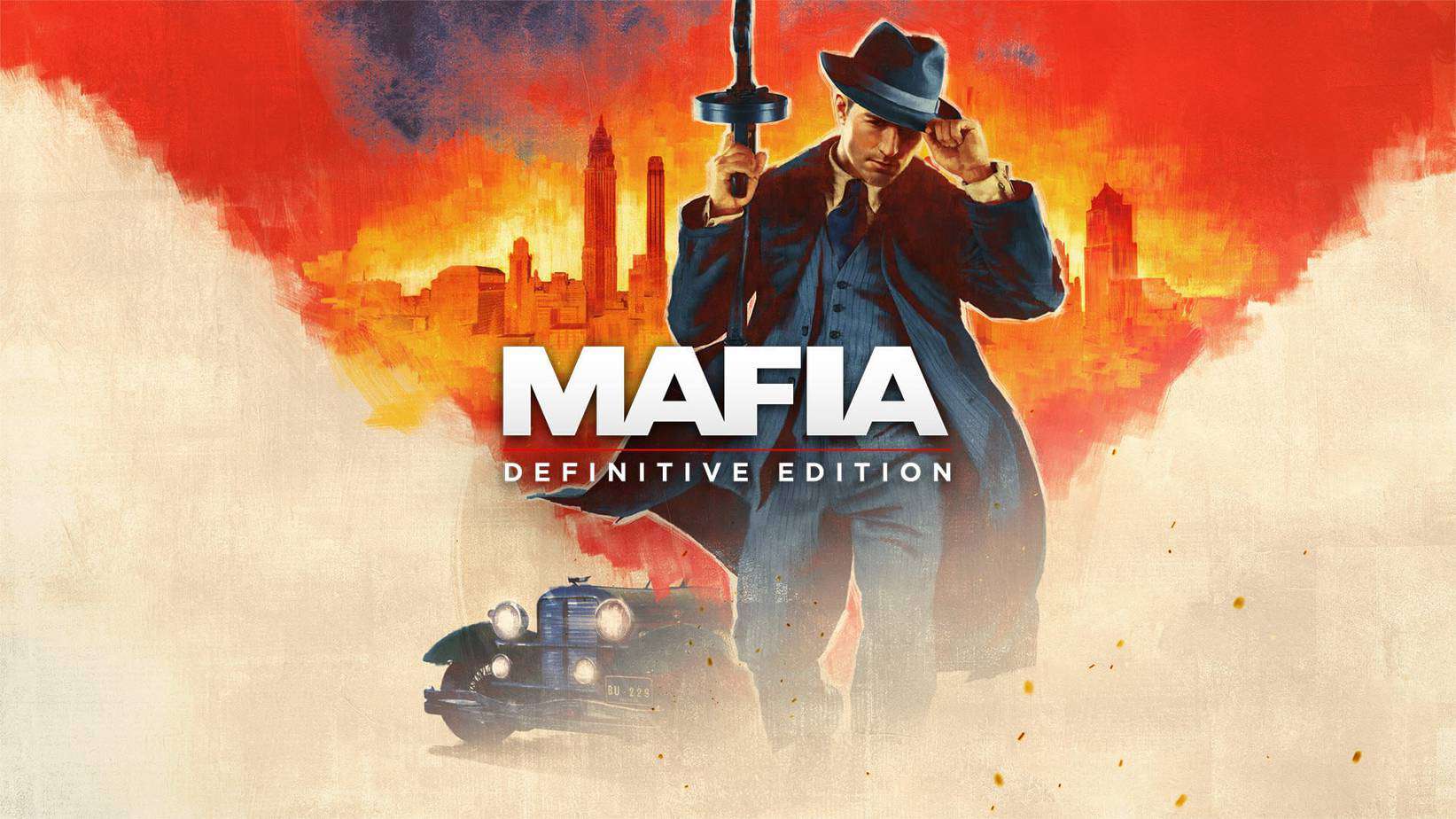 While the video isn't on YouTube and is too large to host anywhere else, you will have to go to a third-party site to view it while it lasts.
You can view the video on Yandex, a Russian file hosting site. The gameplay shows the first quarter of the game, from the opening credits to some open-world roaming and also showing some story missions as well.
Mafia Definitive Edition is a remake of the 2002 original that was ahead of its time in terms of story, combat, and everything else.
Unlike Mafia 3, the new entry aims to capture a fresh audience for those who still have the sour taste of the third entry.
The game is developed by Hangar 13, who were the developers of Mafia 3, but this game is more polished and truly brings the original entry back to life.
Mafia Definitive Edition is set to release on the Xbox One, PS4, and the PC on September 25th, 2020 and is set to be the best entry to the series yet.
Considering how badly Mafia 2 Definitive Edition, was ported on the current generation consoles, this game has a great amount of polish and looks like a great way to set the series on a new path.
For now, it seems that Hangar 13 is set to make good on delivering a quality game, and while their first impression was bad with Mafia 3, they might still be able to redeem themselves.
The footage can be taken down any minute and currently it is difficult to back up the video, so watch the video while you can!
What are your thoughts on the release? Let us know in the comments section below.