According to a couple of new tweets from a couple of leakers, it seems that Redfall's release date could be set for May 2023, with one of them even going for a confirmed release date for Redfall giving a May 2nd date to the title. While that date should be confirmed for the upcoming Developer_Direct, it's only a matter of time to see if the prediction turns out to be true.
The release date for Redfall – Are we getting May?
Redfall is easily one of the more anticipated titles expected from Microsoft. The company has made some very unique multiplayer experiences in the past with titles like Sea of Thieves, and Grounded, but Redfall is looking to take a more angle on the multiplayer angle as you take on the role of hunting vampires and other demons with your friends.
According to new rumors, eXtas1s on Twitter, who has a history of leaking Microsoft related content has proclaimed a May 2nd, 2023 release date for the title.
In addition, a cryptic tweet from Brad Sams, another famous insider in the gaming world, has used emoji's to convey what can best be described as Red, Fall, 2, May? as the last emoji is unclear, but this could further corroborate the rumored May release date.
While Microsoft and Arkane have stayed hush about any details outside of a Q1 2023 release date for the title, it was also rumored that we might get a release date for Redfall, and Forza Motorsport at the upcoming Developer Direct show which features both titles.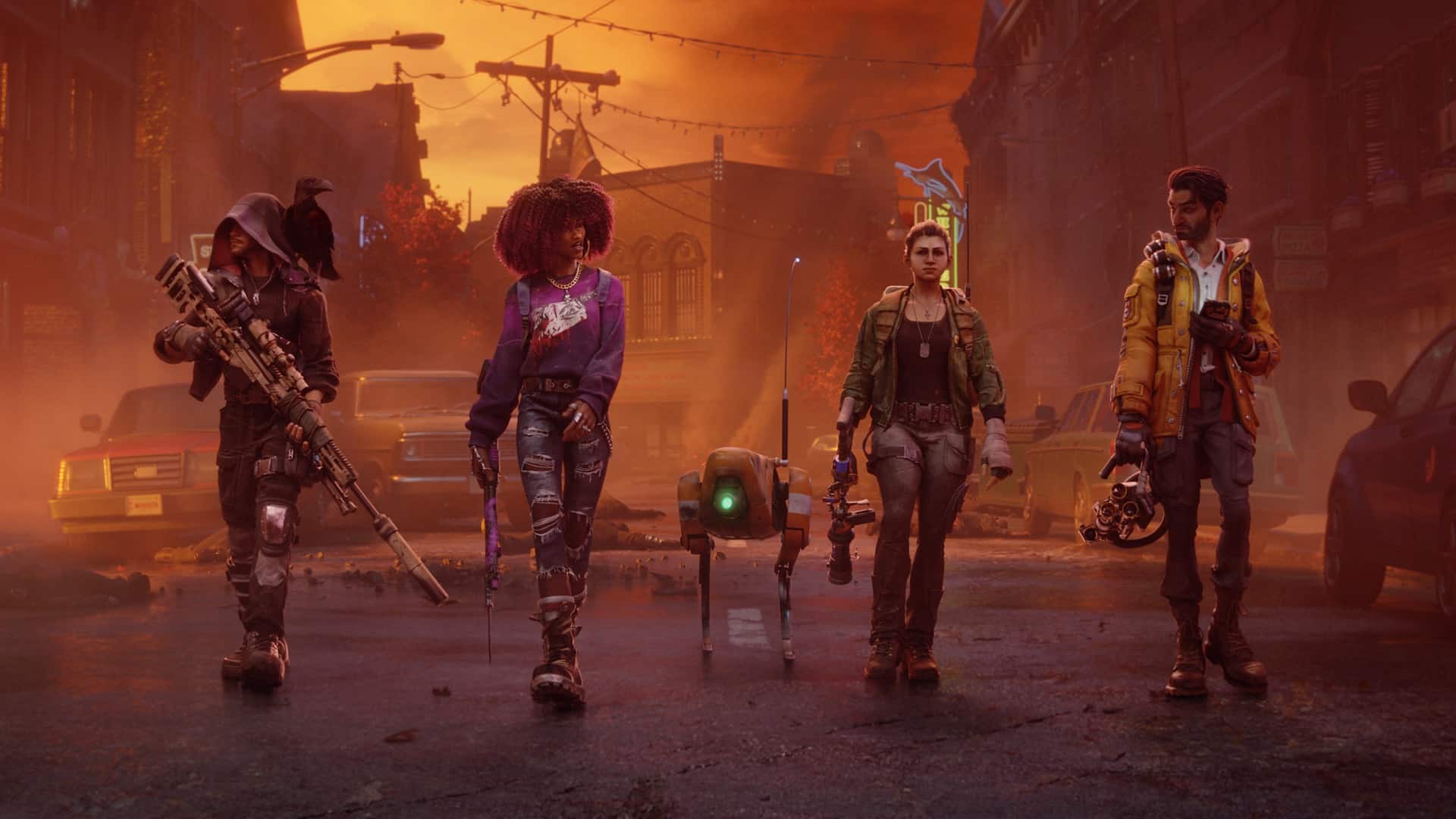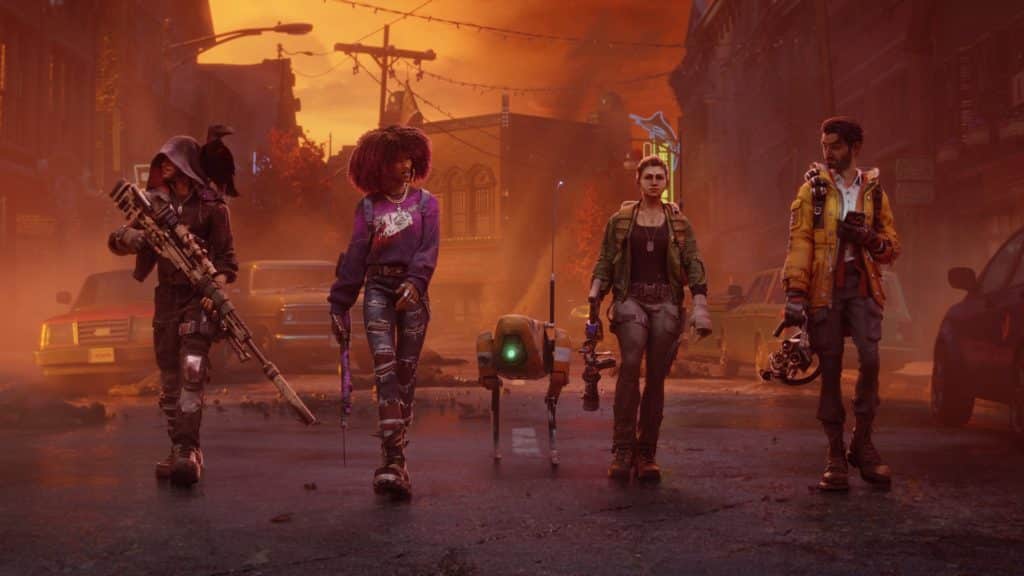 Both titles will be available on Game Pass on day 1 and are exclusive to Microsoft Xbox Series consoles and PC. It will be interesting to see more of the game as the last showing of it looked very promising.
Let us know your thoughts in the comments section below.